Meghan Markle and Prince Harry Are Accused of Wanting a 'Billionaire Lifestyle'
Meghan Markle and Prince Harry have come under fire several times in the past few years for being too "extravagant." In fact, some fans now believe the couple aspires to have a "billionaire lifestyle."
Royals are often known for living lavishly. They reside in huge palaces, wear expensive clothes, and send their children to some of the most exclusive schools around. However, royals are also expected to be humble about their wealth and not live above their means.
Nevertheless, Meghan, Duchess of Sussex and Prince Harry have come under fire several times in the past few years for being too "extravagant." In fact, some fans now believe the couple aspires to have a "billionaire lifestyle."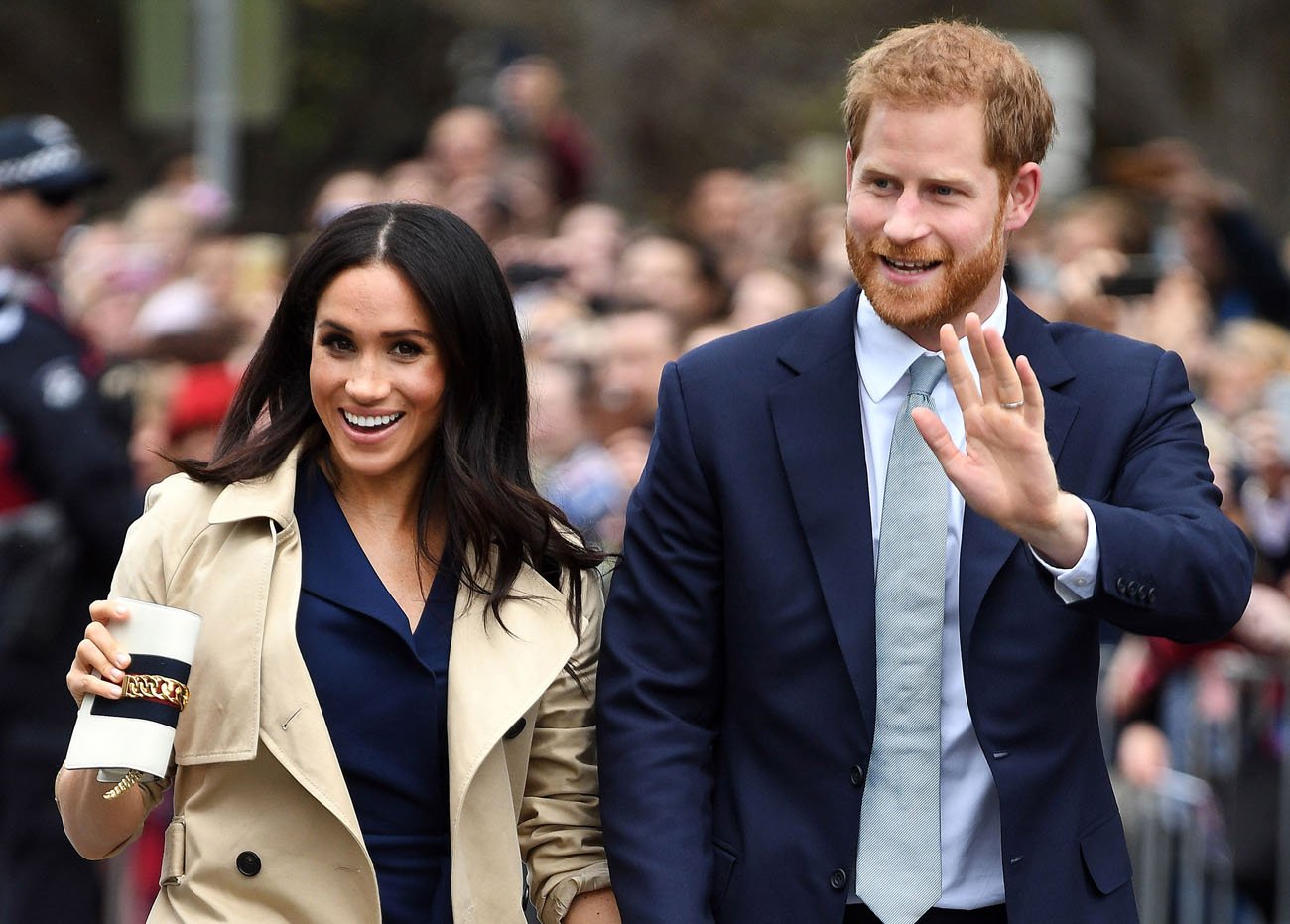 Meghan Markle and Prince Harry have been criticized for their 'extravagant spending'
The first widespread criticism of the Sussexes' spending came in mid-2019—a year after Meghan joined the royal family. It was estimated that, in her first year as a royal, Meghan had spent anywhere from $300,000 to $500,000 in new clothes. For comparison, Catherine, Duchess of Cambridge spent around $85,000 that same year.
Not long after, Meghan and Harry also came under fire for spending almost $3 million in taxpayers' money on renovations for their home, Frogmore Cottage. After they stepped down from being senior royals in early 2020, Meghan and Harry promised to pay back the money.
They recently bought a home in Southern California with their own money and a mortgage, but people are still not happy. Meghan and Harry purchase their new house in Montecito for $14.7 million. It comes with 9 bedrooms, 16 bathrooms, a tennis court, and a movie theater. At a time when much of the world is struggling because of a pandemic, onlookers are slamming Meghan and Harry for living in such a lavish mansion.
Fans think Meghan and Harry want to live a 'billionaire lifestyle'
Some fans on Reddit recently pointed out that it seems to them Meghan and Harry want to live a "billionaire lifestyle" despite the fact that neither of them have anywhere close to that amount of money.
"[Harry and Meghan] seem to want a billionaire lifestyle," the person said. "They don't have the money. Money is going to be the real sticking point over time. Many a British royal has run into trouble because they want a lifestyle beyond their means."
Another fan also agreed that the Sussexes might be trying to live above their means, writing, "They have enough money to lead very comfortable lives and 'do good.' Some of the lower-profile members of the BRF provide an example. They could do this and even still hang with celebrities! But it really does appear that they want a 0.01% lifestyle and friends, which inevitably means hanging with some very shady people."
Meghan and Harry could end up making a lot of money in the future
Of course, just because Meghan and Harry do not have a billion dollar now does not mean they never will. After they stepped down from being senior royals and announced their decision to one day be "financially independent," many experts revealed that, given their popularity, they could end up making a lot of money for themselves.
Royals are typically barred from using their brand to make a profit, but Meghan and Harry have fewer restrictions now on what they could do with their lives. They could act, give speeches, appear in ads, and create businesses—things that are likely to grow their net worth exponentially.
In fact, some people estimate that Meghan and Harry could eventually be billionaires given their earning potential.