Meghan Markle and Prince Harry are Reportedly 'Not Ready' to Spend the Holidays with the Royal Family
Prince Harry and Meghan, Duchess of Sussex have stepped away from the royal family and it looks like they won't be returning for the holidays.
The holidays are upon us. For Americans, Thanksgiving is right around the corner, which means a lot of families will be getting together in some capacity to celebrate. Meghan, Duchess of Sussex and Prince Harry are in a unique position when it comes to celebrating the upcoming holidays. On the one hand, Harry is not American so there is probably little pressure to spend that holiday with anyone other than Meghan's family. But the Christmas season will be right behind Thanksgiving and Meghan and Harry are reportedly not ready to spend the time with the royal family.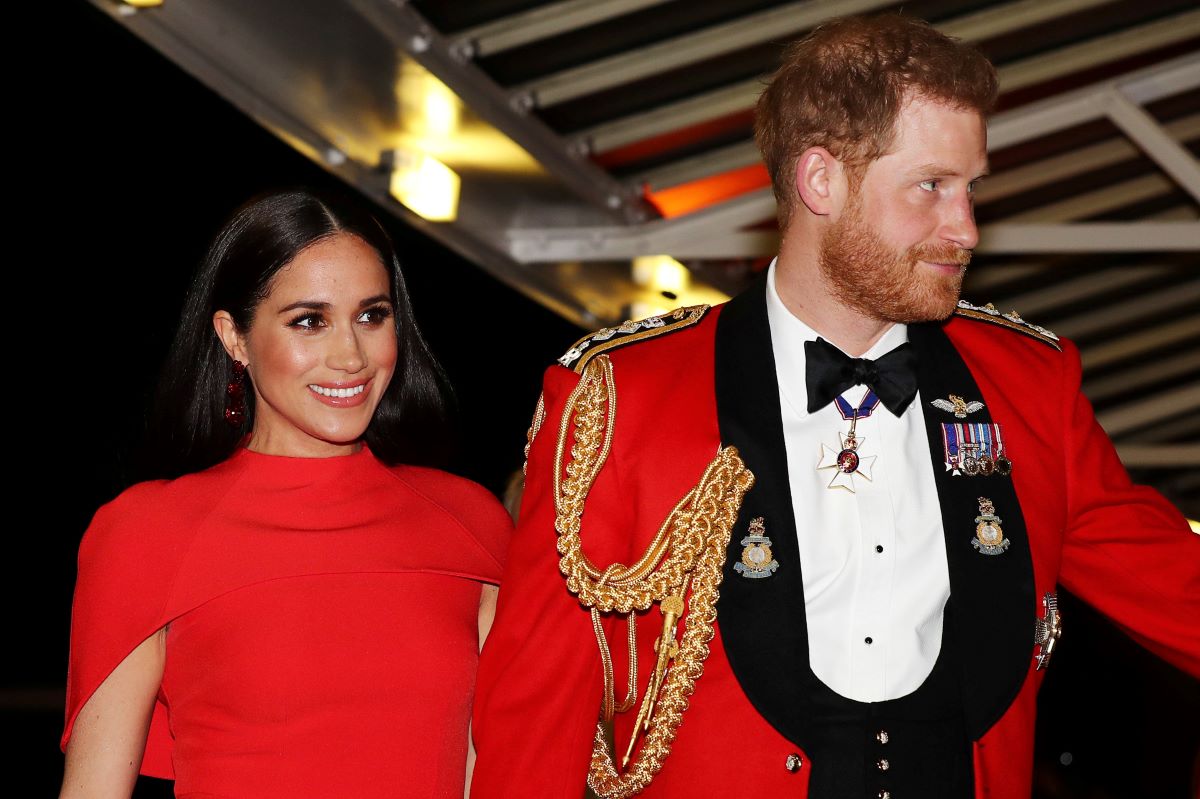 Why is there a rift between Prince Harry and his family?
Things between Harry and his brother Prince William have been rocky for a while. In royal reporters Omid Scobie and Carolyn Durand's new book Finding Freedom: Harry and Meghan and the Making of A Modern Family, it was revealed that things between the brothers became tense when William warned Harry not to be "blinded by lust" when it came to Meghan.
"'Don't feel you need to rush this,' William told Harry, according to sources. 'Take as much time as you need to get to know this girl,'" the book reads.
The feud between the brothers spread to other members of the family as well. During the summer of 2017, Prince Harry's visits to William and Catherine, Duchess of Cambridge's children all but stopped.
"Though it was not necessarily her responsibility, Kate did little to bridge the divide," the book reads. "She was fiercely loyal to her husband and his family."
In Prince Harry's documentary, Harry & Meghan: An African Journey, Harry even admitted to tension between him and his brother.
"Inevitably stuff happens," he said. "But we're brothers, we'll always be brothers. We're certainly on different paths at the moment. I'll always be there for him and as I know, he'll always be there for me. We don't see each other as much as we used to because we're so busy but I love him dearly."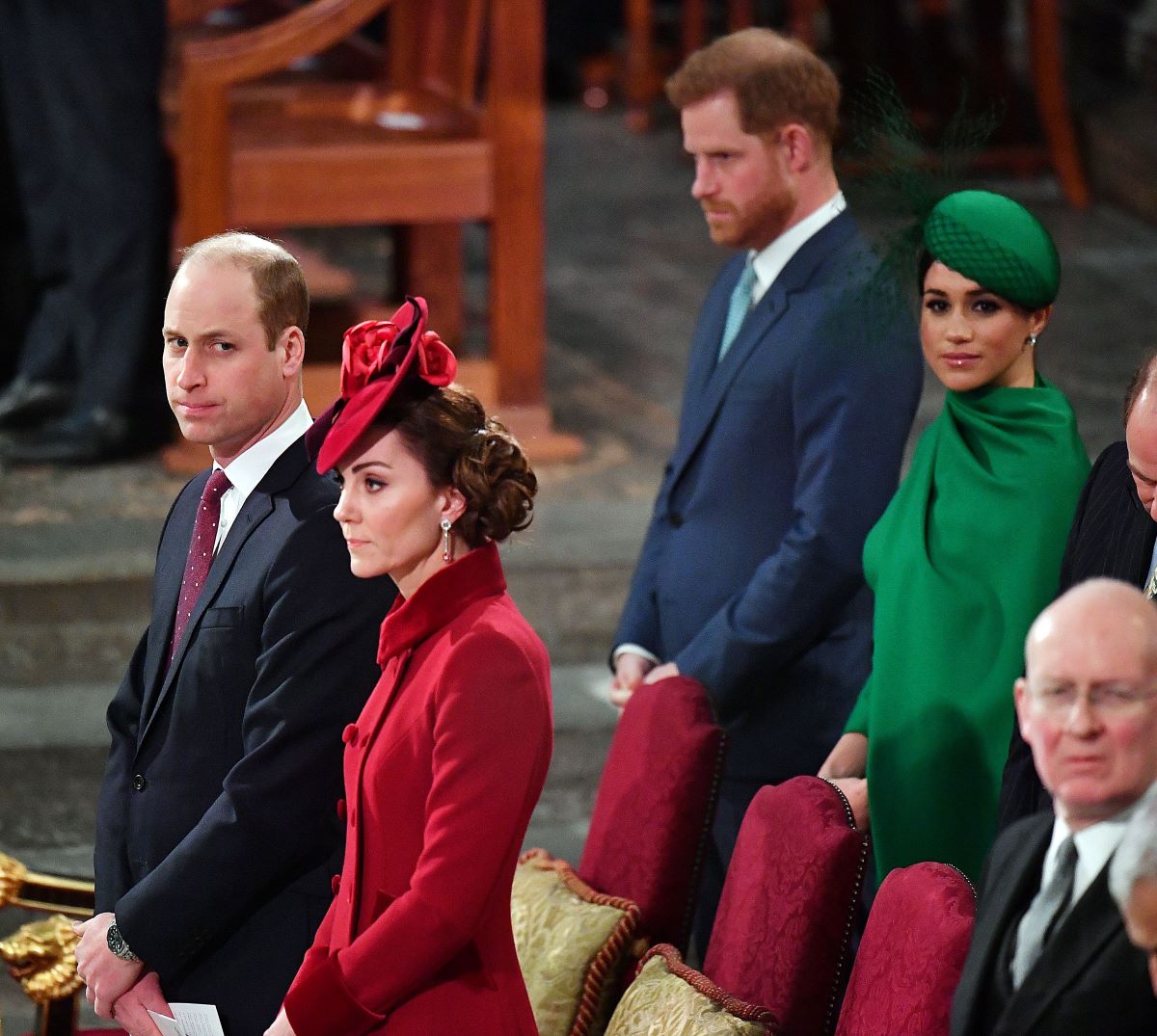 Prince Harry and Meghan Markle step away from the royal family
Harry and Meghan announced that they were stepping down from their jobs as working royals at the beginning of the year. Since then, they have worked to become independent of the royal family. When they bought their new home in Montecito, California, they did it without help from Harry's relatives.
"Harry could've asked [Prince] Charles to contribute toward the cost of the house, but he chose not to," a source told Us Weekly. "Getting his dad financially involved would result in the royals having control over him. It would mean going backwards."
Prince Harry and Meghan Markle are not ready for family holidays
Prince Harry and Meghan did not join Harry's family at Sandringham last year and it looks like they won't be attending this Christmas either.
"At this stage they are really enjoying their new life in California and their new home," a source told Vanity Fair. "There are currently no plans for them to return to the U.K. for Christmas."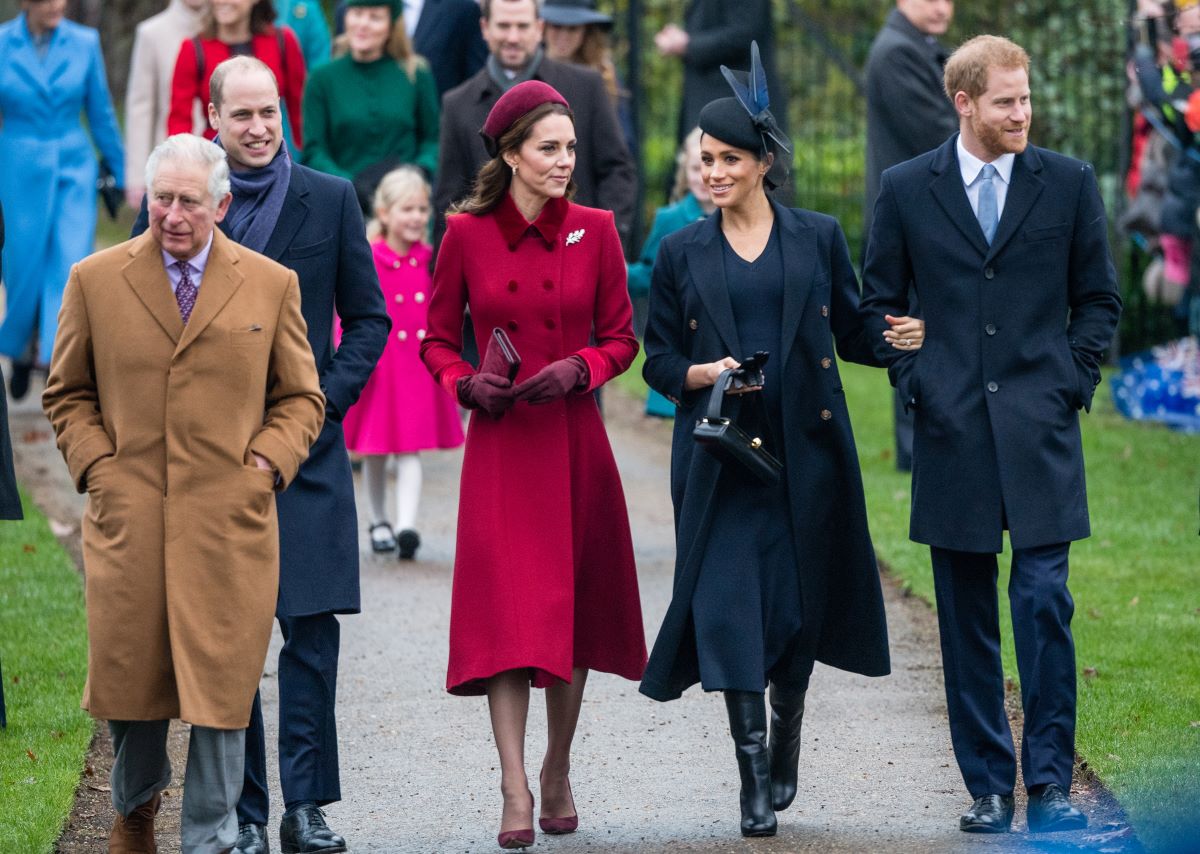 Though the tension between Harry and his brother has eased a bit, they still aren't ready for a full-blown holiday reunion.
"Let's just say that while things are better between Harry and his brother, it's not what it was, and I don't think anyone is ready for a cozy family Christmas right now," the source continued.