Meghan Markle and Prince Harry Don't Seem to Think About How Their Actions Could Hurt Others, Royal Expert Claims
Meghan, Duchess of Sussex and Prince Harry have been the subject of negative press quite often these past few years. Although some of this could be attributed to unfair reporting and racial bias, a royal expert thinks Meghan and Harry simply don't always consider how their actions could affect those around them.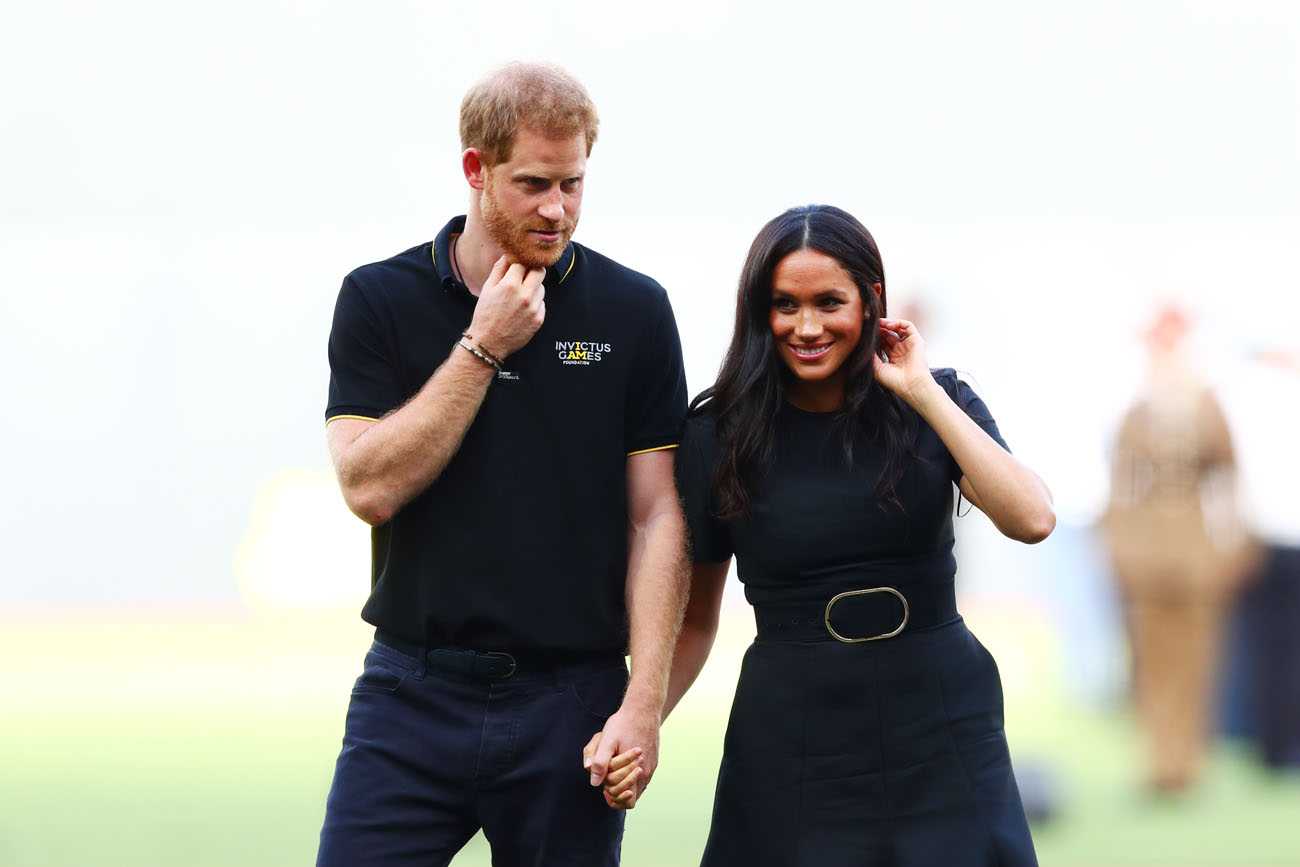 Meghan Markle and Prince Harry have been criticized a lot this past year
In just 2020 alone, Meghan and Harry have been criticized numerous times. The couple stepped down as senior royals in the beginning of the year, and this has led to criticism after criticism.
For example, some sources have said that Meghan and Harry announced their decision to step down very suddenly and not giving other royals many chances to talk to them.
The couple moved to California in March, and they have been getting involved with various organizations to promote causes they believe, such as ant-racism and voting. Some critics believe these causes are too political for a royal couple to be getting involved in and could drive a wedge between them and other royals.
Additionally, Meghan and Harry recently signed a deal with Netflix, which has brought out criticism of the Sussexes trying to act like celebrities instead of royals.
Meghan Markle and Prince Harry have been called 'impulsive' by critics
RELATED: Meghan Markle Helped Prince Harry Envision a Better Life for Himself Outside the Royal Family, Expert Says
Some onlookers have even called the Sussexes "impulsive."
For example, royal expert Penny Junor noted the personality differences between Harry and his older brother, Prince William. Juror said told Sky News, according to the Daily Mail, "Harry has always been impulsive and instinctive. And he's just done things without really thinking them through. William has always been incredibly measured, incredibly self-contained. He thinks everything through, possibly overthinks things."
Some fans also think that Meghan and Harry are "poor negotiators" who react harshly when things don't go their way. Additionally, other royal followers think the Sussexes seem "impatient" and should have tried to work out their differences with the royal family before throwing in the towel too soon.
A royal expert thinks the Sussexes should pay more attention to how their actions could hurt others
RELATED: Why Prince Charles Is 'Too Afraid' to Publicly Support Prince Harry and Meghan Markle, According to Royal Expert
Meanwhile royal expert Angela Levin believes Meghan and Harry don't often try to think about the impact of their actions on the people around them.
"I think it is because they lack common sense, Harry and Meghan lose it because they don't think broadly," Levin said, according to Express. "They don't think will someone be hurt if I do this, have I got to do this before I tell other people what to do… But if you don't have common sense you are not going to do the right things in the right way."
However, while onlookers like to speculate on why Meghan and Harry do the things they do, it's important to note that these speculations are still guesses about the Sussexes' personality traits. They have not been confirmed by a reliable source.