Meghan Markle and Prince Harry Gave Wrong Ideas About How to End Vaccine Inequity, According to Experts
Meghan, Duchess of Sussex and Prince Harry recently made an appearance at Global Citizen Live in New York City. There, the couple gave an impassioned speech about the need for more vaccine equity around the world. However, experts are now debunking some claims the couple made, saying their ideas are misleading.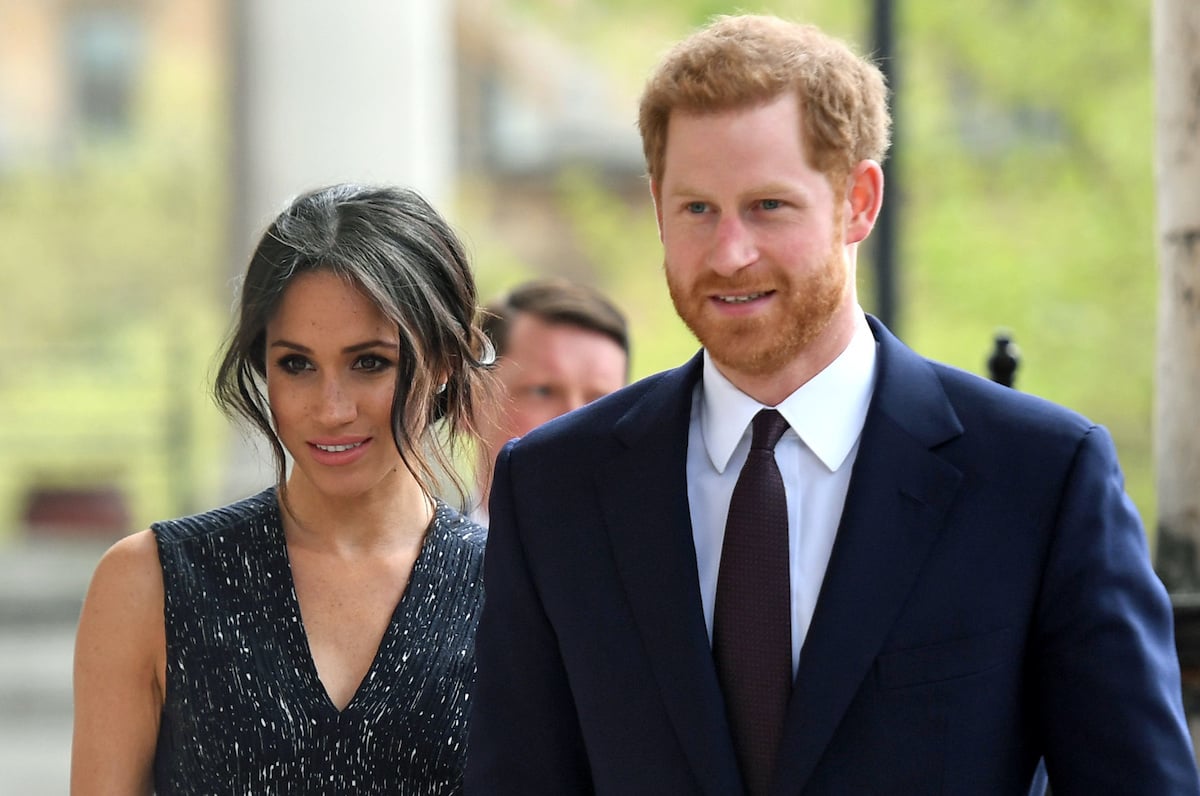 What Meghan Markle and Prince Harry said about vaccine inequity
At the Global Citizen Live event, Meghan and Harry told the crowd about the need for more vaccines around the world. At the moment, some countries are able to vaccinate their citizens with ease, while others struggle to secure an adequate amount of vaccines.
"This year, the world's expected to produce enough doses to meet the target of vaccinating 70% of people in every single country," Meghan said. "But it is wrong that so much of the vaccine supply has only gone to just 10 wealthy nations so far, and not everyone else. It's just not OK."
Harry urged the "ultra-wealthy pharmaceutical companies" to share their "recipes" for vaccines. He said of developing countries who are lacking vaccines, "These countries have the means, the ability and the workers to start manufacturing. All they're waiting for is the vaccine intellectual property to be waived and for the vaccine technology to be transferred over."
Experts debunk the Sussexes' claims
According to some experts, the issue of vaccine inequity is actually more "complex" than what Meghan and Harry said. While the Sussexes believe pharmaceutical companies are keeping vaccines from going to other countries, the real problem actually comes up during vaccine distribution.
The Telegraph quoted Thomas Cueni, the director general of the International Federation of Pharmaceutical Manufacturers and Associations: "We agree with the Sussexes that action is needed now to ensure Covid-19 vaccines are quickly and equitably shared around the world… Waiving intellectual property rights of Covid-19 vaccines will not increase production nor provide practical solutions needed to battle this global health crisis."
The news outlet noted that, according to Cueni, "trade barriers, supply chain bottlenecks, a lack of raw materials, and a reluctance among rich countries to share doses" are the issues countries need to tackle.
Dr. Simon Clarke,  associate professor in cellular microbiology at the University of Reading in England, also said, "With the RNA vaccines in particular, I don't believe that there are many places in the developing world that could manufacture them at scale."
Meghan Markle and Prince Harry are in their 'era of visibility'
In addition to attending the Global Citizen Live event, Meghan and Harry made use of their time in NYC in other ways. For example, the couple visited a school in Harlem and stopped by the One World Trade Center. 
Back in August, royal author Omid Scobie revealed that Meghan and Harry are entering an "era of visibility." For the past year, the Sussexes have been rather private and attending events virtually, but it seems things will change in the near future.
"They're a couple who do very well in those moments of human interaction. They need to be on the ground," Scobie told People. "They say that the proof is in the pudding, and what we are about to see is that pudding."