Meghan Markle and Prince Harry Have Filed a Surprising Number of Lawsuits This Year
Meghan, Duchess of Sussex and Prince Harry, Duke of Sussex have been the subjects of so much scrutiny since they got together. The paparazzi have even invaded their privacy to the point that the Sussexes had to file a lawsuit against certain outlets. But that wasn't the only lawsuit the royal couple has filed this year.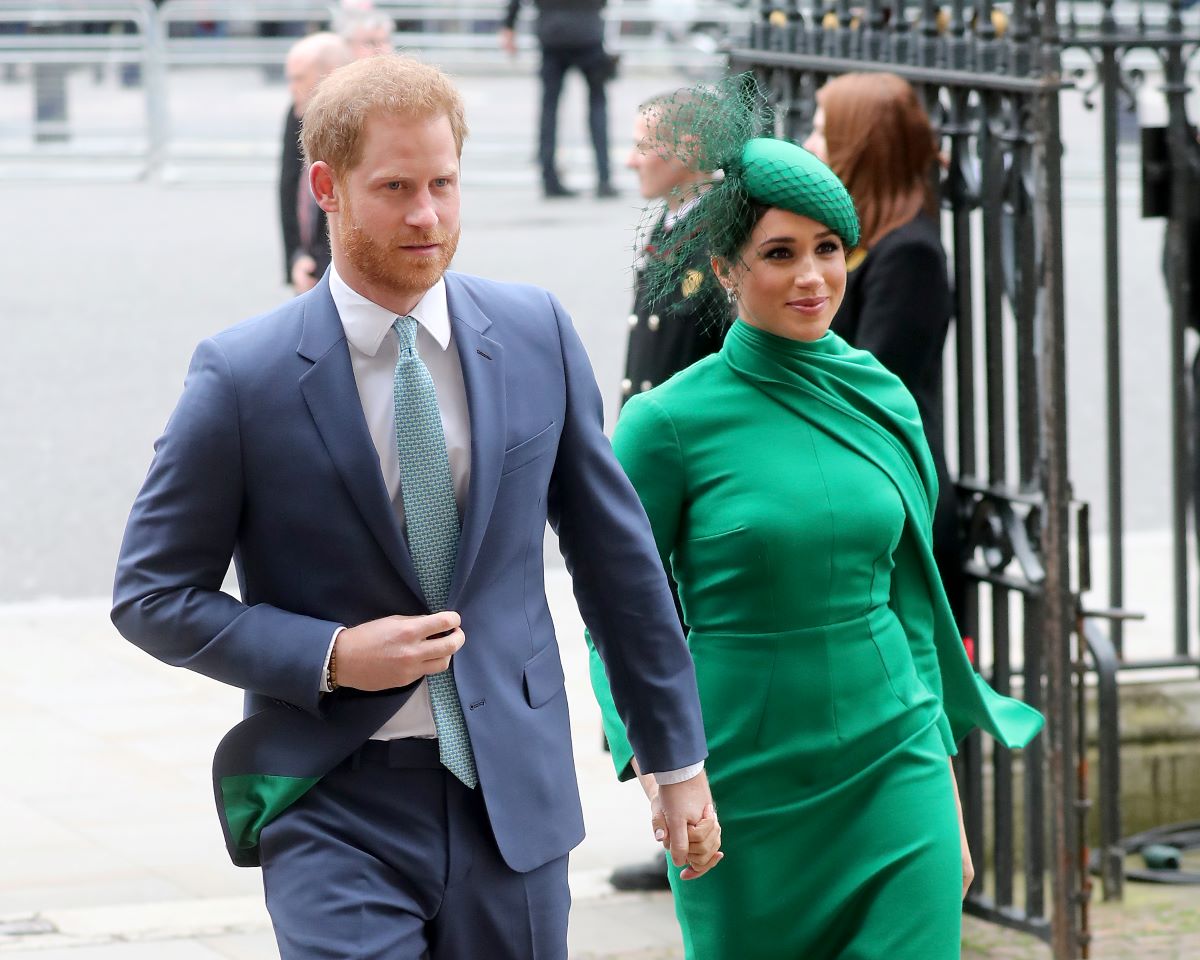 Prince Harry's newest lawsuit
Harry recently filed a lawsuit against Associated Newspapers which owns Daily Mail, the Mail on Sunday, and Mail Online, according to Newsweek. The paperwork for the case was filed at the High Court in London on November 27.
This suit comes after Harry's legal team at Schillings threatened the Mail on Sunday in October after they claimed that he had not kept in touch with the Royal Marines since he moved to America in March.
Since the case is so new, there is little known about the details of the suit.
Other lawsuits filed by Prince Harry and Meghan Markle
This makes the sixth lawsuit that Harry and Meghan have filed in a little over a year. In October of last year, Meghan and Harry filed a suit against the parent company of Mail on Sunday.
"As a couple, we believe in media freedom and objective, truthful reporting," he wrote in a statement. "We regard it as a cornerstone of democracy and in the current state of the world – on every level – we have never needed responsible media more."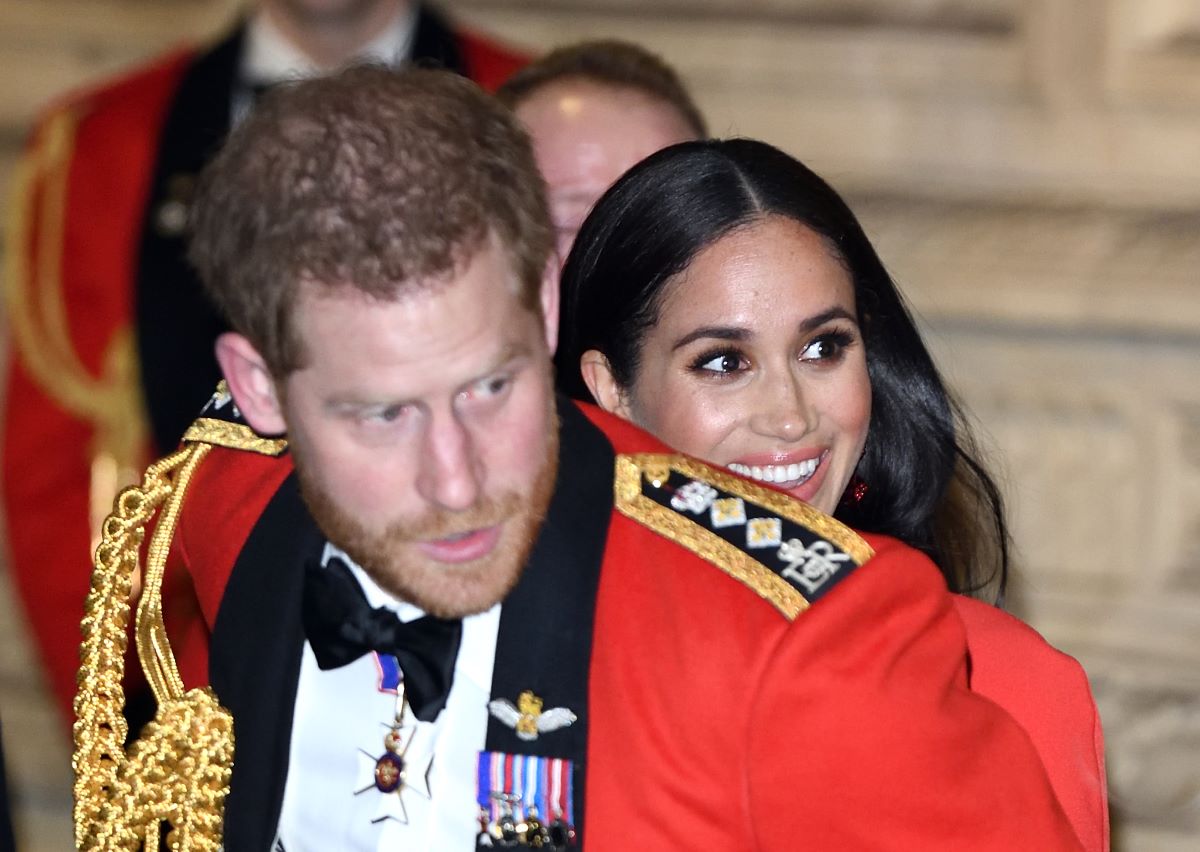 "Unfortunately, my wife has become one of the latest victims of a British tabloid press that wages campaigns against individuals with no thought to the consequences – a ruthless campaign that has escalated over the past year, throughout her pregnancy and while raising our newborn son."
He went on to announce that he and Meghan were filing a suit.
"It is for this reason we are taking legal action, a process that has been many months in the making," he said. "The positive coverage of the past week from these same publications exposes the double standards of this specific press pack that has vilified her almost daily for the past nine months; they have been able to create lie after lie at her expense simply because she has not been visible while on maternity leave. She is the same woman she was a year ago on our wedding day, just as she is the same woman you've seen on this Africa tour."
The pair also filed a suit against the paparazzi, claiming that their privacy was invaded when the paparazzi took photos of their son Archie in their backyard.
According to Entertainment Tonight, the photos were taken by a drone that flew over Meghan and Harry's residence.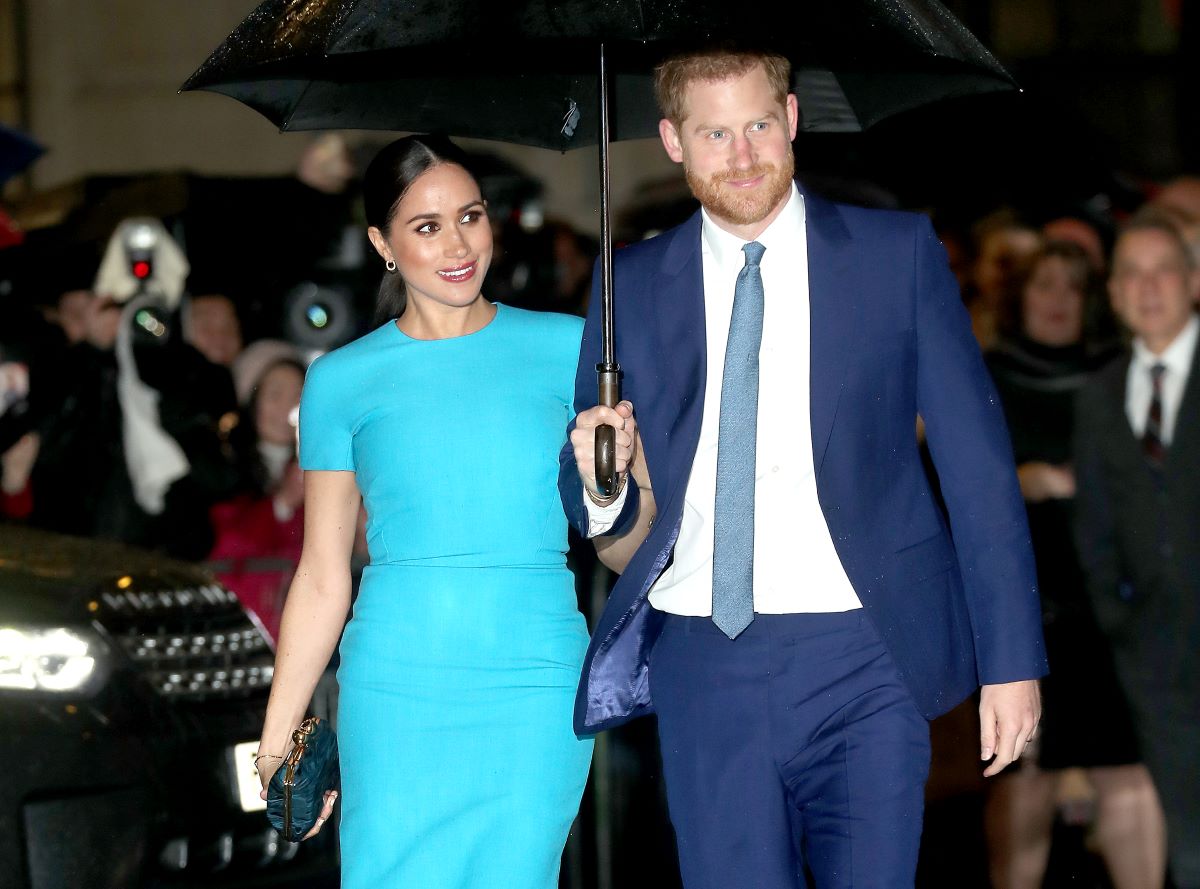 "Every individual and family member in California is guaranteed by law the right to privacy in their home," the Sussexes lawyer, Michael J. Kump, said in the suit. "No drones, helicopters, or telephoto lenses can take away that right.
"The Duke and Duchess of Sussex are filing this lawsuit to protect their young son's right to privacy in their home without intrusion by photographers, and to uncover and stop those who seek to profit from these illegal actions," Kump continued.