Meghan Markle and Prince Harry Proved They'll Never Return to Royal Life
In case you've either been living under a rock or simply aren't normally a royal watcher, for months, the biggest news in the world of the royals has been Prince Harry and Meghan Markle's decision to step down from their royal duties. They announced at the beginning of the year and then officially ended their duties as of March 31st. Since then, they've been trying to lead a quieter and more private life, with mixed results.
But is this a permanent change? There are rumors that Harry is starting to second guess their decision to leave and the press still continues to speculate wildly about the relationship. Some may hope that Markle and Harry will eventually return to their former positions in the royal family, but other sources seem to think that their break was a very welcome change — especially since there's a decent amount of evidence that Markle was never comfortable with royal life, to begin with.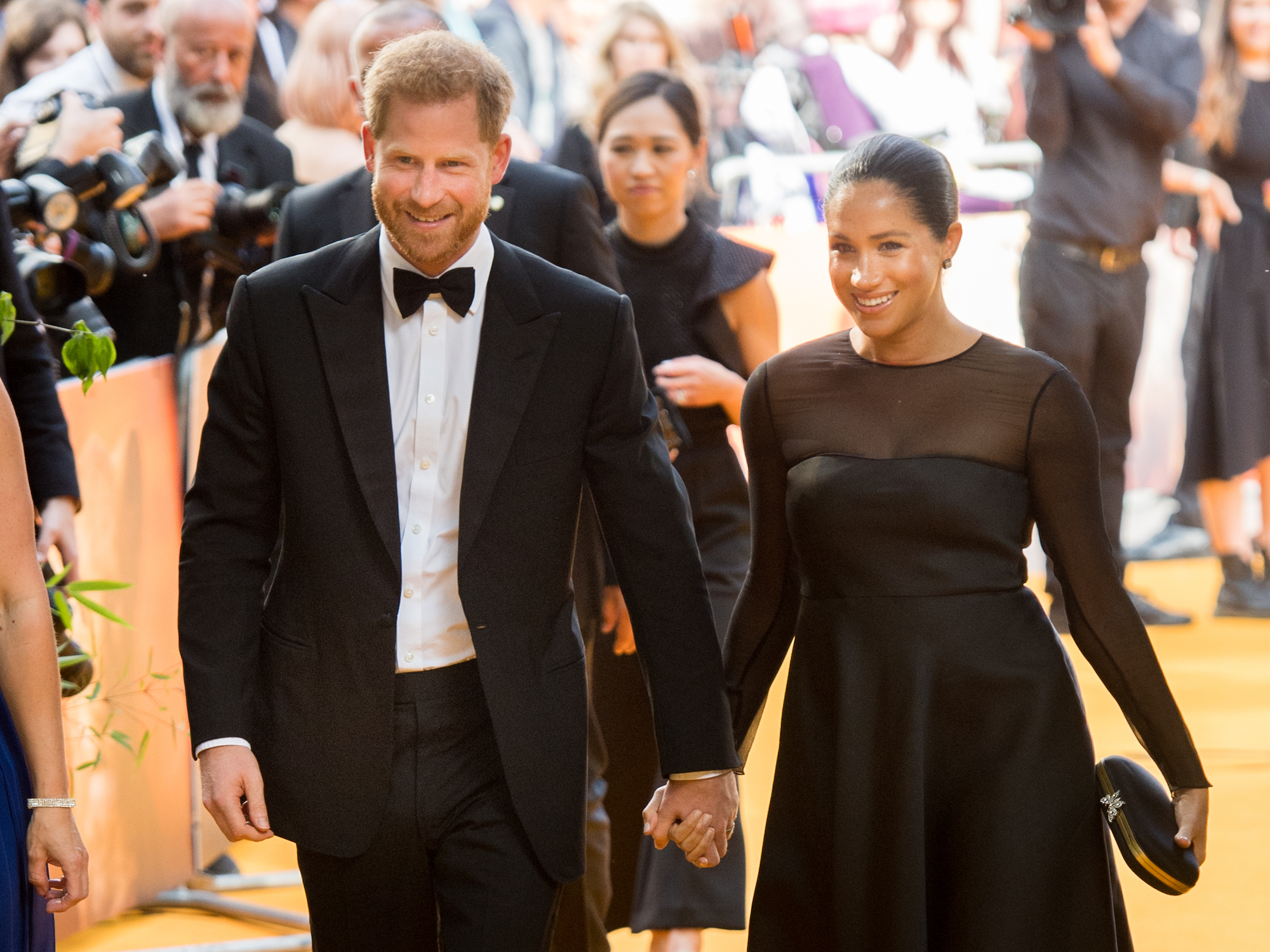 Things have remained tense and weird with the other royals, for one
We guess it's to be expected when anyone in the royal family does something as shocking as declaring they're stepping down from being royalty, but things have been pretty tense between Harry and Markle and the other royals since they dropped the bomb. Part of it is because Harry reportedly felt like he was the only one who came to Markle's defense when she was getting bullied by the press.
This wasn't the first time there was tension as it had been building for years, but it was the thing that made Harry and Markle decide they want to do things differently. Nonetheless, they're all still family, so sources say they have been working hard to restore some balance in their relationships and ease tensions.
Prince Harry and Meghan Markle dissolving the Sussex Royal foundation is a big step
RELATED: Meghan Markle and Prince Harry Will Never Make It in Hollywood, Expert Claims
At the beginning of July, Harry and Markle submitted paperwork with the intention of fully dissolving the Sussex Royal foundation, through which they had previously conducted official charitable work, according to Hello! Magazine.
This was a huge move because it marked a symbolic change demanded by the Queen herself — she insisted they stop using the word Royal in their organizations once they officially stepped down from duties after March 31st. Their filing of the paperwork in July further proves they're sticking with their decision to leave royal life behind.
Around the same time, the couple filed paperwork to create a new charitable foundation called Archewell, a name that takes some of its inspiration from their precious 14-month-old son, Archie. Or is it the other way around?
As they said in an announcement, "Before SussexRoyal, came the idea of 'Arche' – the Greek word meaning 'source of action.' We connected to this concept for the charitable organization we hoped to build one day, and it became the inspiration for our son's name." It's definitely good to hear that they will still have an outlet for their passionate outreach work.
It seems pretty clear there's no turning back to royal life for these two
If the recent spate of lawsuits are any indication, the couple still hasn't managed to retreat from the spotlight like they had hoped. On top of that, the press still seems to keep coming after Markle. For instance, in one of her recent lawsuits she was trying to protect the names of some people who spoke nicely about her to People because a British tabloid was trying to force those women to help them defend their case.
The two seem pretty serious about their decision and there seems to be no indication that they will go back on it. If anything, the fact that the press still won't leave them be is probably confirmation that they made the right decision … so don't expect these two to come crawling back to Buckingham Palace any time soon.