Meghan Markle and Prince Harry's Daughter Could Have the Same Name as Kate Middleton's Sister, Says Betting Odds
Meghan, Duchess of Sussex and Prince Harry are expecting their second child together—a daughter. Most royals do not reveal their baby's name until after the child is born, so Meghan and Harry have also not said much about what they will call their new bundle of joy.
However, many people have guesses, and one of them is the name that the sister of Catherine, Duchess of Cambridge has.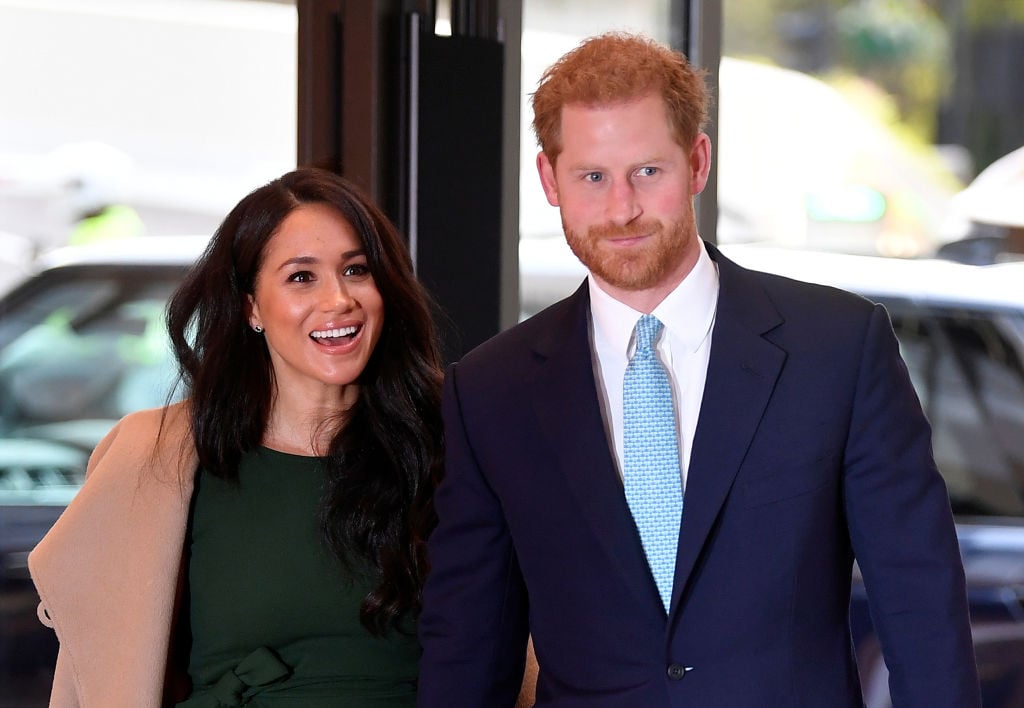 Who is Kate Middleton's sister?
Kate is the oldest of her family. She has a younger sister named Pippa and a younger brother named James.
Pippa—whose real name is Philippa—gained a lot of attention when Kate married William. She was the maid of honor, and her dress became just as iconic as Kate's wedding dress.
In 2017, Pippa married James Matthews, a hedge fund manager who used to be a professional racing driver. They have two children together: Arthur (born 2018) and Grace (born 2021).
Betting odds say Meghan Markle and Prince Harry's daughter could be named 'Philippa'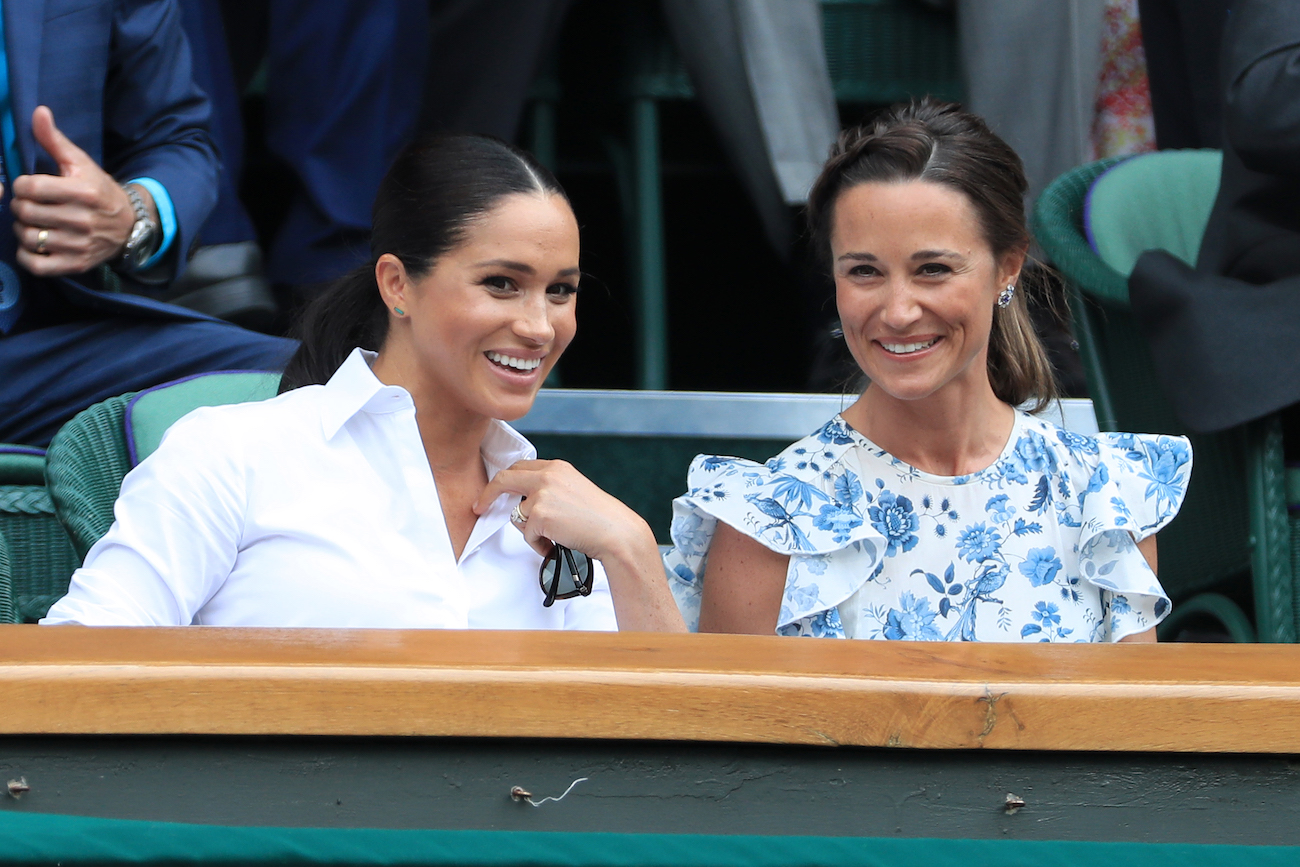 RELATED: Meghan Markle's Marriage Shockingly Mirrors Princess Diana's in These 4 Ways
According to People, the U.K. gambling site Ladbrokes reported that "Philippa" is an extremely popular name with bookies. The site even slashed the betting odds on the name to 3/1. 
"The support for baby Philippa is showing no signs of slowing down, and we've been forced to trim the odds again that it's the name for Harry and Meghan's daughter," Ladbrokes' PR representative Jessica O'Reilly said.
Of course, the popularity of the name is not related to Pippa Middleton. It is the female equivalent of Philip, which is the name of Harry's grandfather, Prince Philip, who died a few weeks ago.
Other names that are popular among bookies include Diana (inspired by Harry's late mother, Princess Diana) and Elizabeth (inspired by Harry's grandmother, Queen Elizabeth).
Meghan Markle and Prince Harry are 'thrilled' about their new baby
RELATED: Prince William and Kate Middleton's Kids Don't Need to Have Childhood Bond With Archie Harrison, Royal Expert Says
Meghan and Harry are private about their life, so the couple has not shared many details about their upcoming birth.
However, Meghan recently brought up their baby during an appearance at Vax Live: The Concert to Unite the World, an event that aimed to support global vaccination efforts. Meghan gave a speech about how the coronavirus (COVID-19) pandemic has impacted women everywhere, and she mentioned their daughter.
"Women, and especially women of color, have seen a generation of economic gain wiped out," Meghan said. "Since the pandemic began, nearly 5.5 million women have lost work in the U.S., and 47 million more women around the world are expected to slip into extreme poverty."
She added, "My husband and I are thrilled to soon be welcoming a daughter. It's a feeling of joy we share with millions of other families around the world. When we think of her, we think of all the young women and girls around the globe who must be given the ability and support to lead us forward."