Meghan Markle and Prince Harry Just Quietly Showed They Don't Care for Kate Middleton
Meghan, the Duchess of Sussex and Prince Harry shocked the world — and, apparently, Buckingham Palace — with their recent announcement that they would be stepping away from royal duties. The royal family is always a source of rampant speculation, salacious rumors, and general tabloid turmoil, but this unprecedented decision has fans in an uproar. 
It seems that there are clues about the event everywhere, and experts are analyzing social media posts and reading between the lines of official statements to try to make some sense of it all. One thing is clear, though: the timing of the announcement suggests a serious — and perhaps permanent — rift between the Sussexes and the Cambridges. 
Meghan Markle and Kate Middleton have been portrayed as rivals
From the time that Meghan joined the royal family, she has been pitted against Kate in a way that has been overwhelming and at times distracting. While many were quick to point to any signs of support and reconciliation between the sisters-in-law, the pair were constantly scrutinized for signs of distress. 
Rumors flew that Kate had left planning events for Meghan's wedding in tears and that the Duke and Duchess of Sussex had moved to Frogmore Cottage in part to put distance between themselves and the Cambridges. Meanwhile, every gesture the women made was put under a magnifying glass for signs of ill-will or better relations. 
When it became clear that Prince Harry and Prince William were at odds with one another, the pressure became even greater for their wives to find a way to patch things up and help smooth over the public appearance of the family's troubles.
Prince William and Prince Harry are on poor terms
Months ago, rumors began swirling that the royal brothers were not on good terms. Prince Harry confirmed this speculation in footage for the documentary Harry & Meghan: An African Journey.
While he made it clear that he supported his brother, he alluded to the pressure Prince William feels in his role as a close successor to the throne. He went on to say that he and his brother were clearly on "different paths" in life. 
While may royal experts and inside sources suggest that the "feud" is just a period of adjustment as each of the brothers tries to manage their own priorities with growing families and different responsibilities, the public element adds more pressure to the situation. On top of that, Prince Harry's announcement to leave his royal duties has come as a shock to his brother.
"I'm told privately that William is absolutely devastated and quite shocked by this decision for Harry to step down from the royal family," royal expert Katie Nicholl explained.
The timing of the announcement is a snub on Kate Middleton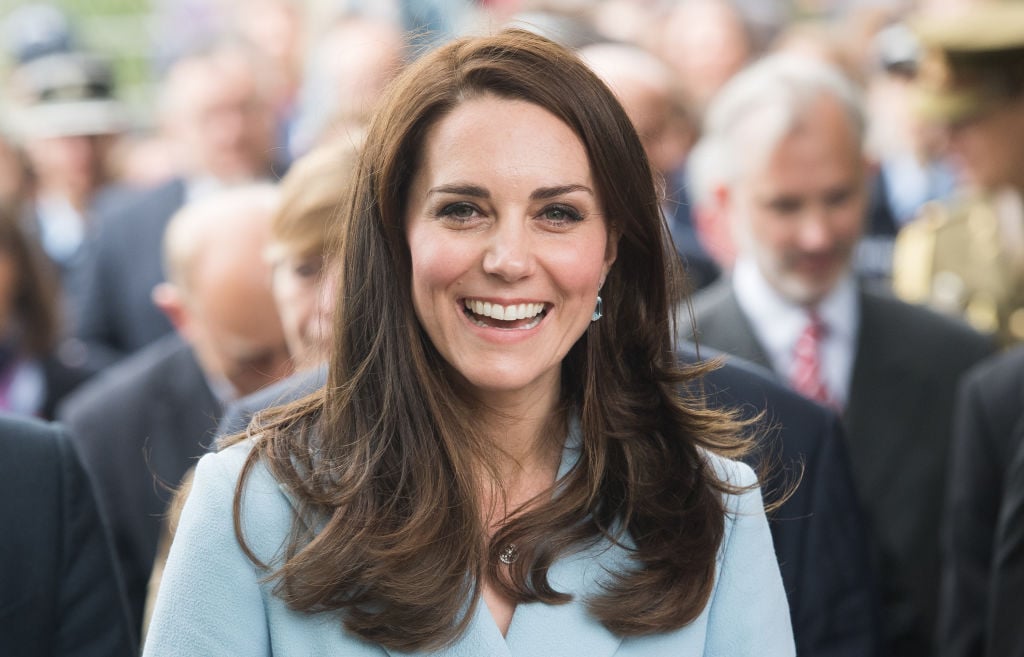 While the actual announcement itself has been a shock for everyone, the timing of it also had to have a personal sting for the Cambridges. Meghan and Prince Harry announced their decision just before Kate's 38th birthday.
While the Duchess did already hold formal celebrations for her birthday earlier in the year, the royal family members traditionally exchange public good wishes on member's birthdays. 
This year, however, all of the focus is on the impending departure and what it will mean for the royal family in the future. As a result, Kate's birthday has been largely overshadowed. Critics can't seem to understand why the Sussexes couldn't wait until after Kate's birthday to drop their announcement.
With relations between Meghan and Kate allegedly on better ground these days, will this snub put things back into disarray? More likely, the situation is already so disruptive to traditional family life that it will be just one more interpersonal dynamic the family will need to smooth over as they find their new normal once the chaos settles.