What Zodiac Sign Will Meghan Markle and Prince Harry's New Baby Be?
Congratulations are in order. The Duke and Duchess of Sussex are having a baby. Yesterday, Prince Harry and Meghan, Duchess of Sussex announced that they were having a baby boy. Soon, their family will go from a trio to a family of four as Archie becomes a big brother. So, what will the zodiac sign Prince Harry and Meghan Markle's new baby be?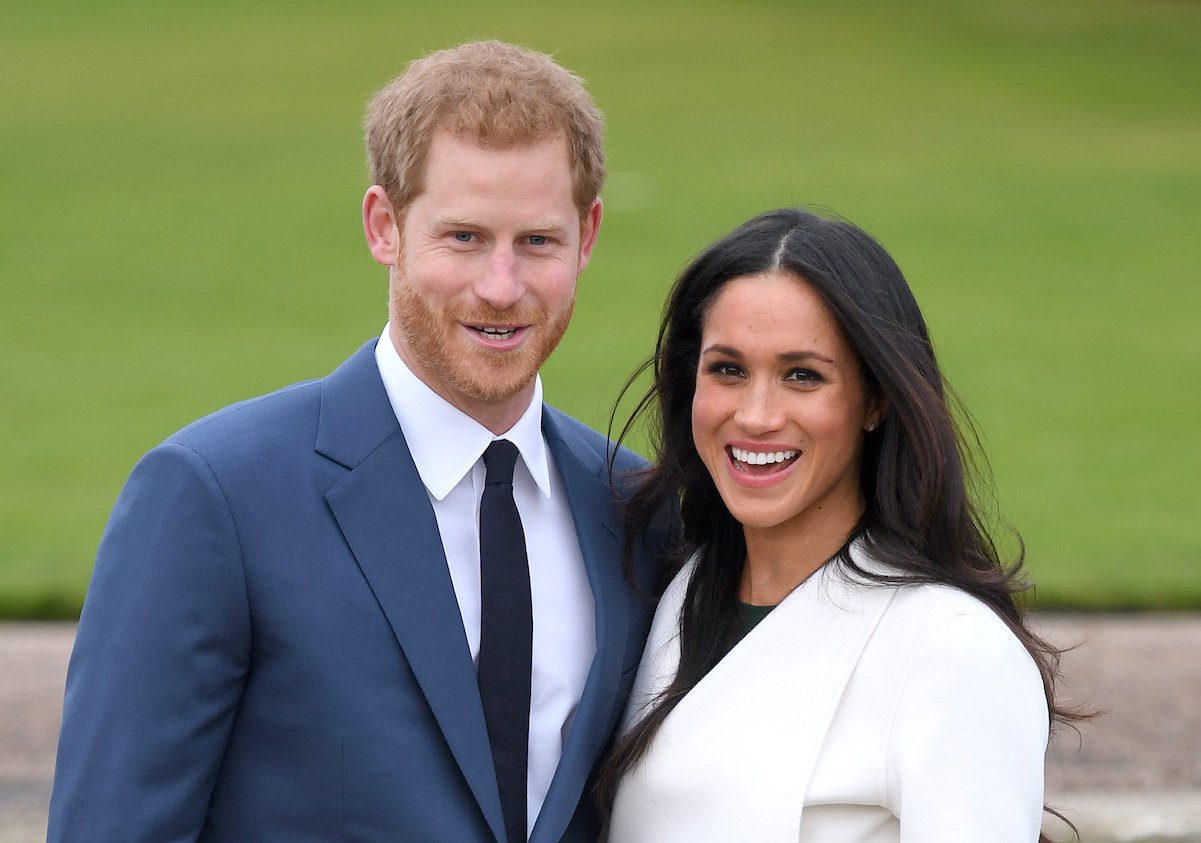 What is Prince Harry's zodiac sign?
Prince Harry was born on Sep. 15, 1984, which makes him a virgo. Virgos are very hardworking and analytical but above all, extremely loyal. Harry proved that he couldn't be any more loyal when he and Meghan stepped away from the royal family after Meghan endured years of harsh treatment from the press.
"This earth sign is a perfectionist at heart and isn't afraid to improve skills through diligent and consistent practice," according to Allure. "Virgo rules the digestive system, which makes these earth signs especially attuned to the ingredients that make up a whole — in food and in everything else. They're hyper-aware of every detail."
What is Meghan Markle's zodiac sign?
Meghan's birthday is on Aug. 4, making her a Leo. Leos are represented by the lion, which is an apt depiction as Leos typically like to be in charge and dominate. They are natural leaders and often love the spotlight, which might have been what drew Meghan to becoming an actress.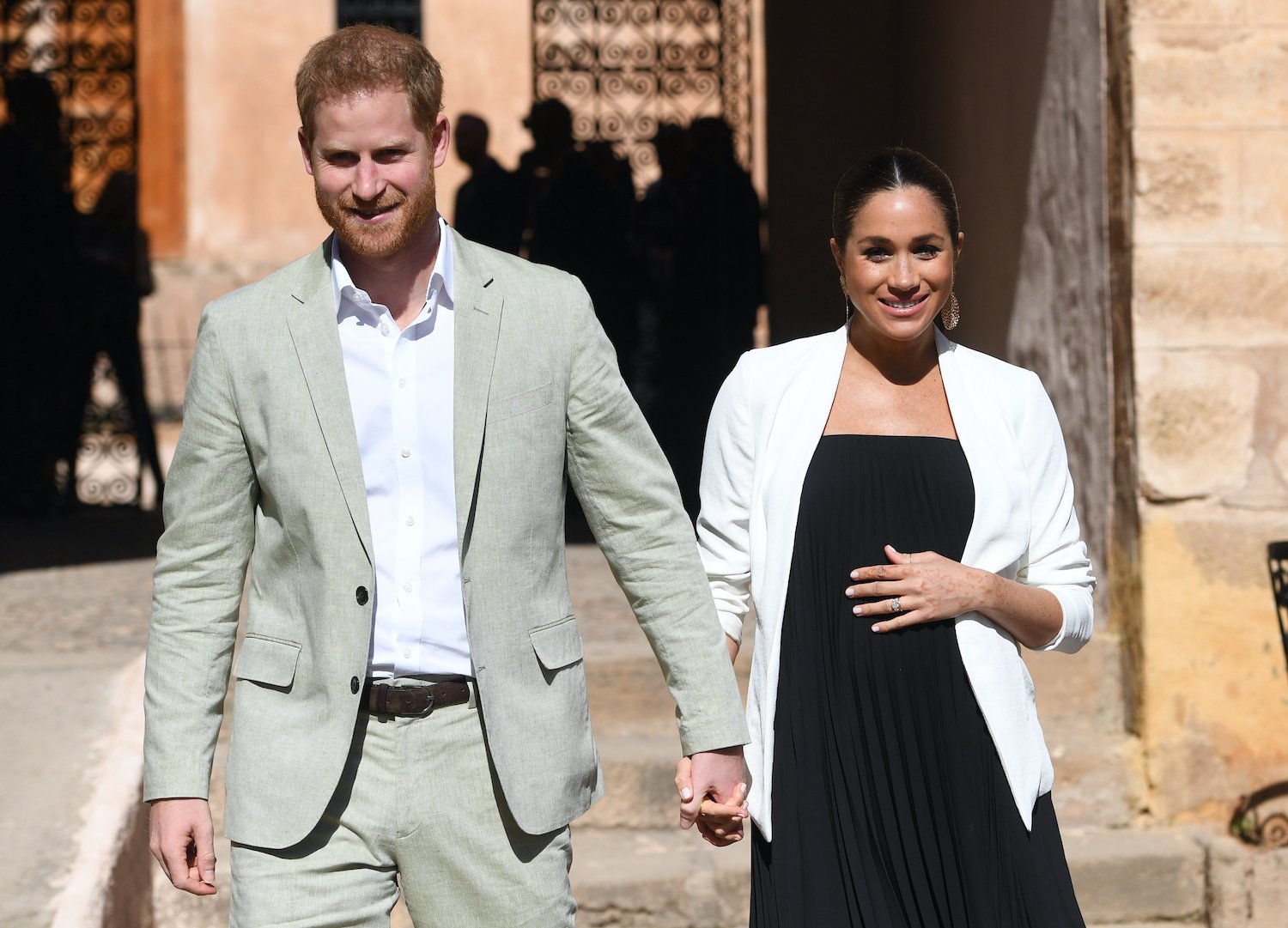 "While Leos are notably loyal and generous to a fault, their expectations for receiving from others and for praise from the partners and their public are substantial. We can assume that Meghan has set a high bar for Harry in this respect," Jay Austin, astrologist and partner at AustinFischer Astrogenomics, told POPSUGAR of why Harry and Meghan are a good match.
"As a Virgo, Harry is more modest and steeped in rules and regulations. (Granted, it took him a while to get there!) On the other hand, Meghan, as a Leo, wants a public platform for herself. Leos crave attention and recognition and love pageantry and putting on a show. Not coincidentally, they love acting and performing," Austin continued.
"Emotionally, Virgos are more reserved and less demonstrative. Leos, on the other hand, love to project themselves emotionally, and expect grand gestures from their partners," he said.
This checks out as Harry and Meghan are always touching one another and being affectionate whenever they are out in public.
What is Archie's sign?
Archie was born on May 6 which makes him a Taurus.
As a Taurus, Archie is an earth sign. Earth signs tend to be motivated by a sense of practicality. Earth signs are also famed for being grounded and level headed. As a Taurus, Archie might inherit a myriad of positive attributes such as being extremely determined and ambitious. However, a negative attribute Archie may have to watch out for is stubbornness, as Tauruses (like the bulls who represent them) are famed for it.
What sign will the Sussex's new baby be?
Meghan and Harry announced that they were expecting a baby over the weekend. Last year, Meghan revealed that she had a miscarriage in July.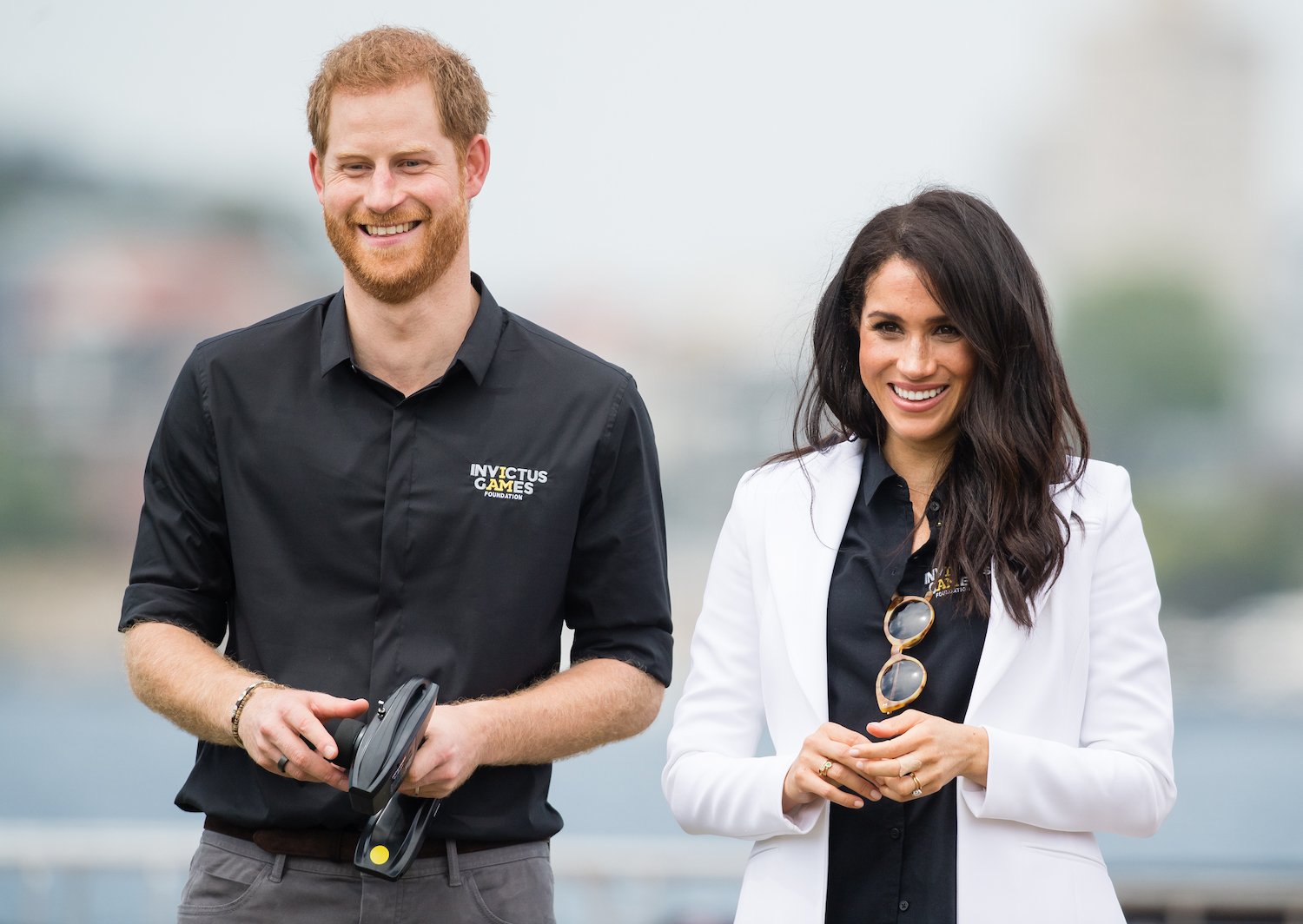 "After changing his diaper, I felt a sharp cramp," she wrote in an article for The New York Times, "I dropped to the floor with him in my arms, humming a lullaby to keep us both calm, the cheerful tune a stark contrast to my sense that something was not right. I knew, as I clutched my firstborn child, that I was losing my second."
This means that we know Meghan is under seven months pregnant. Given the size of her baby bump in the pregnancy announcement, she looks to be in her first trimester or early in her second, which means the baby could be born anywhere between June to August so the new boy could be a Gemini, Leo, Cancer, or Virgo.