Meghan Markle Was Angered by Prince Charles' Future Plans for When He Becomes King, Royal Author Says
Here's the reason a royal author is claiming that Meghan Markle was angry with her father-in-law, Prince Charles, over what he plans to do once he's king.
Meghan Markle and Prince Harry officially stepped down from their royal duties in March 2020 and have been living in California with their son, Archie, and daughter, Lilibet, ever since. However, their days as senior royals in Britain's most famous family are still being discussed.
Now, a royal author has said that something Prince Charles had planned for the future did not sit well at all with the Duchess of Sussex and she was very concerned as to what it would mean for her children.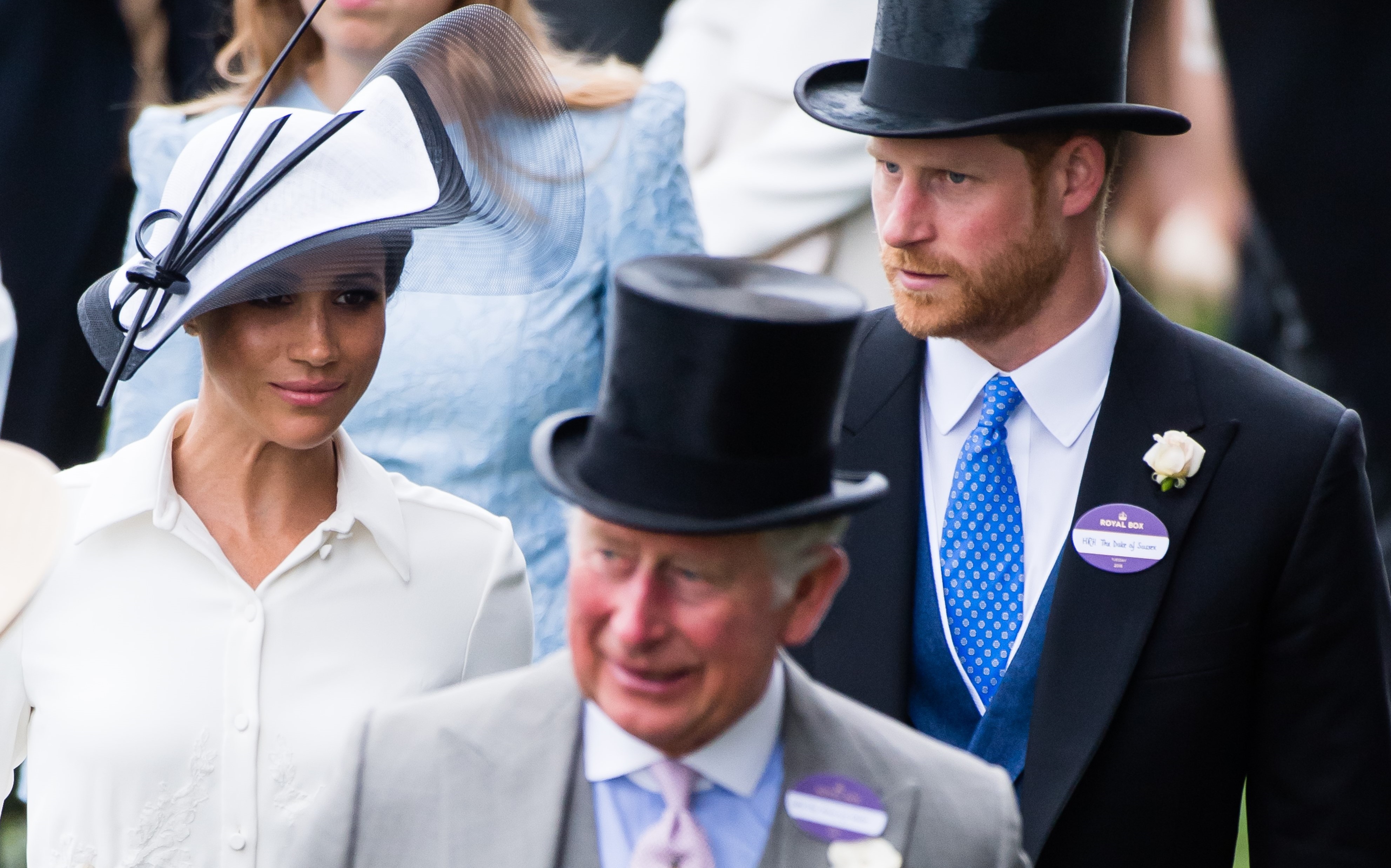 Prince Charles and Meghan were once very close
It's been reported that Prince Charles was once very close with his daughter-in-law.
The future king became very fond of Meghan after she began dating his son, and even agreed to step in and walk her down the aisle the day she and Harry said "I do." Meghan was also believed to be the driving force behind Prince Charles and Prince Harry working on having a more solid relationship before she and Harry stepped down.
Moreover, the Prince of Wales used to call Meghan "Tungsten," which is a very strong metal known for its robustness. He reportedly gave her the nickname to match the strength and determination she displayed. But according to a royal biographer, something Charles planned to do once he became king really angered the Duchess of Sussex.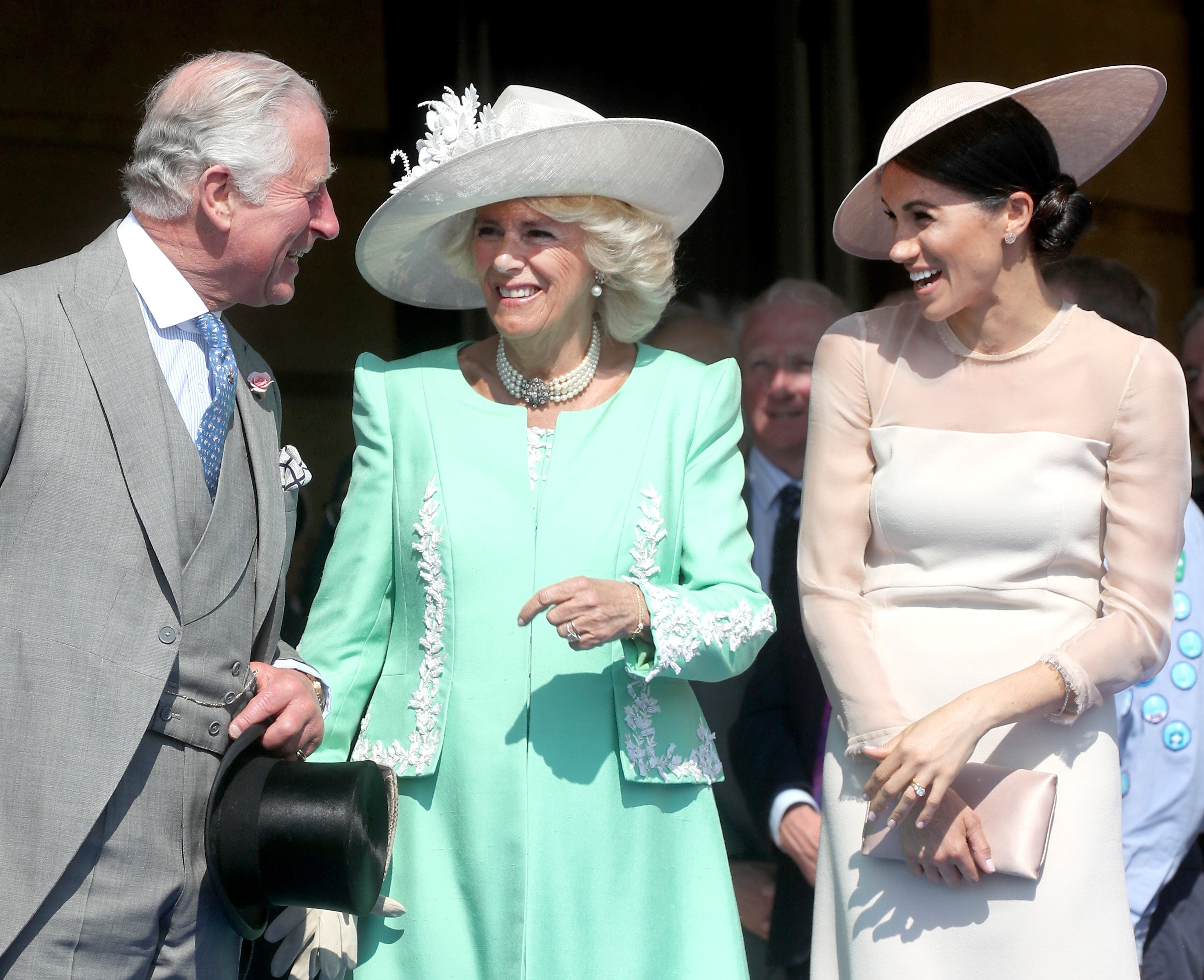 Why Charles' future plans for the monarchy reportedly upset the Duchess of Sussex
It's no secret that Prince Charles plans on making a number of changes when he ascends the throne, and one of those changes includes his vision to "slim down the monarchy." Prior to Megxit only Charles, his wife, his two sons, and their wives were going to be considered senior royals. Robert Lacey, who is an author and historian for Netflix's The Crown, said that Charles' plans to do so were not welcomed by Meghan.
"In pursuing his own cause of the slimmed-down monarchy, Prince Charles had been making noises about limiting the number of HRHs created by George V's 1917 convention still further, thus cutting out Archie from his future prince-ship — and Meghan took that personally," Lacey wrote in his book Battle of Brothers (per Express).
Prince Harry's wife did previously voice her frustrations about her son not being given a prince during her interview with Oprah Winfrey but at that time did not mention the reason he wasn't given the title.
Queen Elizabeth already signaled who she wants to be the faces of her family when she's gone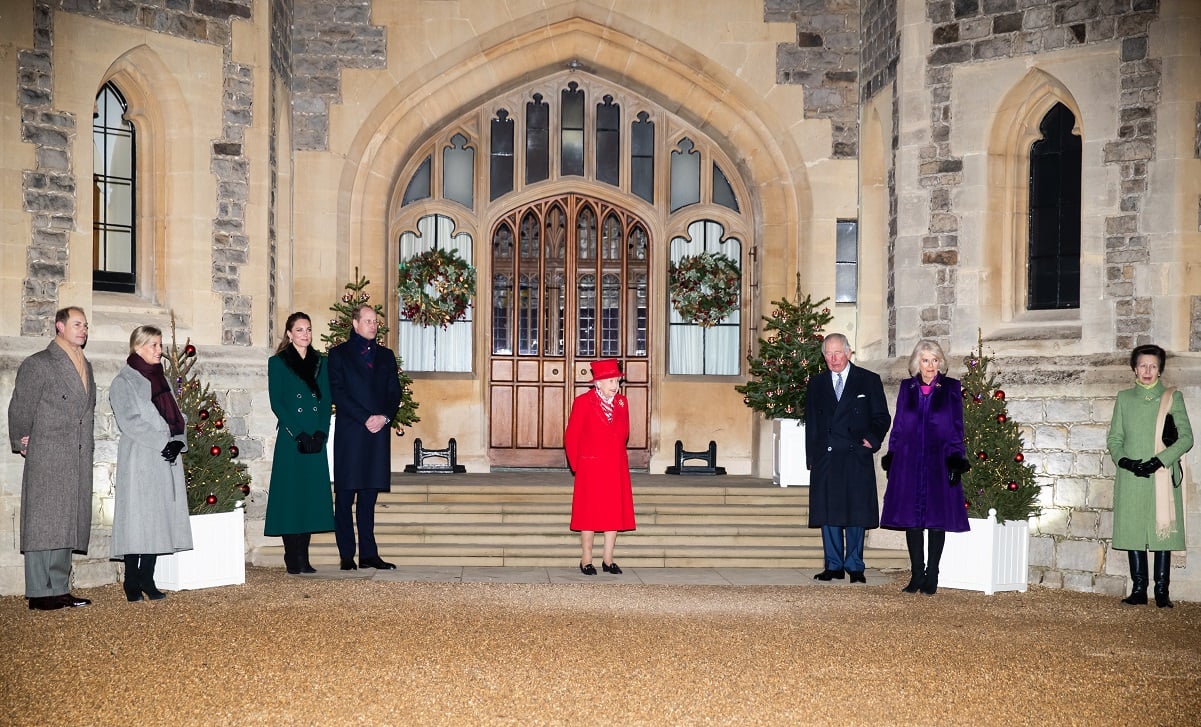 After Meghan and Harry threw a wrench into Charles' initial plan by leaving the Firm, many royal fans have since questioned what the new monarchy could look like now going forward.
In December 2020, Queen Elizabeth II made that Crystal Clear when she held a gathering outside Windsor Castle. She invited Charles, Camilla Parker Bowles, Princess Anne, Prince Edward, his wife Sophie, as well as Prince William and Kate Middleton. The gathering showcased each of them as the faces of the royal family once her reign is over. Whether or not Prince Charles sticks to his mother's plan remains to be seen.