Meghan Markle Asked to Reprise 'Deal or No Deal' Role as Briefcase Model
Once upon a time Prince Harry's wife Meghan, Duchess of Sussex worked on the game show Deal or No Deal. The program initially aired on NBC from 2005 to 2009 and Meghan was one of the 26 briefcase models in 2006 and 2007. Now, there is a report that Howie Mandel, who hosted the show, would like the duchess to consider reprising her role.
Here's more on that, plus why Meghan said she didn't enjoy her time on Deal or No Deal.
Howie Mandel hopes Meghan would reprise role for good cause
According to New Idea, Mandel would like to do something for charity and was wondering if the former actress would be willing to pick up a suitcase again to raise funds for coronavirus relief.
"I should reach out to her to do a one-model Deal or No Deal to raise money to fight this coronavirus pandemic," the America's Got Talent judge reportedly told Star.
Meghan had a passion for philanthropy and was doing charitable work even before she met Prince Harry but returning to the game show doesn't seem likely, especially considering how the duchess felt about working as a case model.
But the tabloid reported that Mandel is still hopeful Meghan might take him up on the offer and quoted him as saying, "Don't forget the little people."
Meghan doesn't have fond memories of working on the show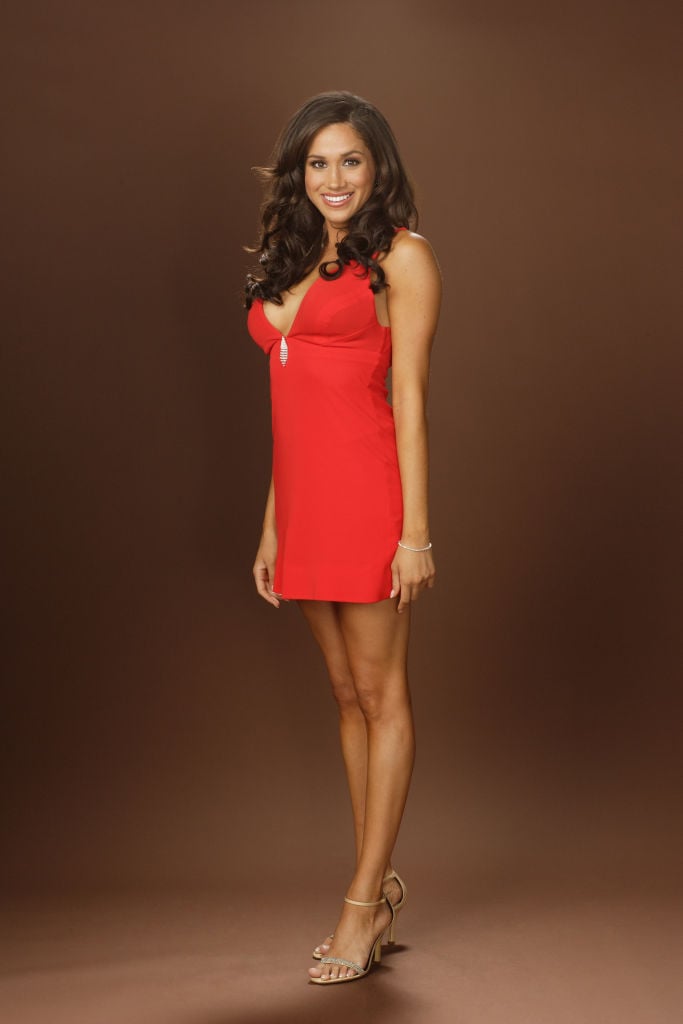 RELATED: Meghan Markle Has a Unique Recipe For Banana Bread That You Can Make At Home
Years after appearing on Deal or No Deal, Meghan spoke about her time on the show in an interview with Esquire and didn't recall the greatest memories. In fact, she admitted that she only did it to "make ends meet."
"I would put that in the category of things I was doing while I was auditioning to try to make ends meet," she said. "I went from working in the U.S. Embassy in Argentina to ending up on Deal. It's run the gamut. Definitely working on Deal or No Deal was a learning experience, and it helped me to understand what I would rather be doing."
The duchess added, "I was the ill-fated No. 26, which for some reason no one would ever choose. I would end up standing up there forever in these terribly uncomfortable and inexpensive five-inch heels just waiting for someone to pick my number so I could go and sit down."
What Mandel previously said about the duchess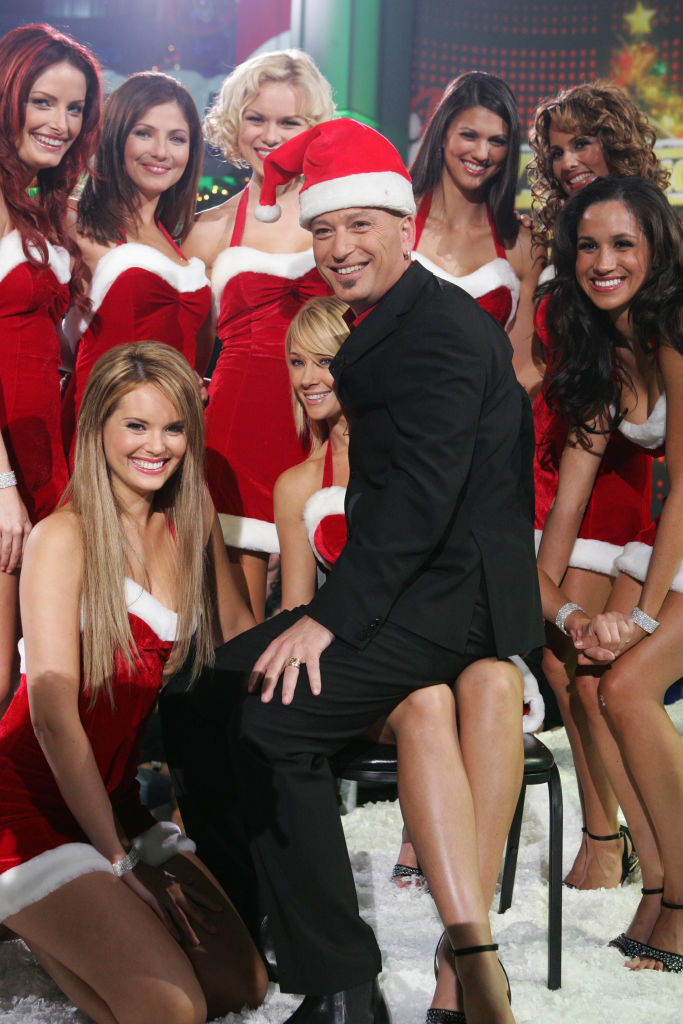 RELATED: 'America's Got Talent': Howie Mandel Says These People 'Always Have It Harder'
Although Mandel would be happy to work with Meghan now, he previously said he didn't remember being on the Deal or No Deal set with her.
"To be honest, I don't even remember her. I don't," he told E! News in 2018. "I'd like to say I do if she's watching, and she's not … right?" He then looked into the camera and said, "I don't remember you. I don't remember you. I've seen a lot of pictures and I don't."
Since stepping down as senior royals the duchess and the prince have been living in Los Angeles and plan to launch their new Archewell foundation in the near future.