Meghan Markle's 'Attitude' Problem Was Caught on Camera During 1 Royal Event, According to Body Language Expert
When Meghan Markle joined the royal family, she became one of the most famous women in the world. As such, it is not surprising that her moves often get scrutinized by the public.
In one throwback video, a body language expert analyzed Meghan's behavior at a royal event. The guru claimed that Meghan dealt with an "attitude" problem.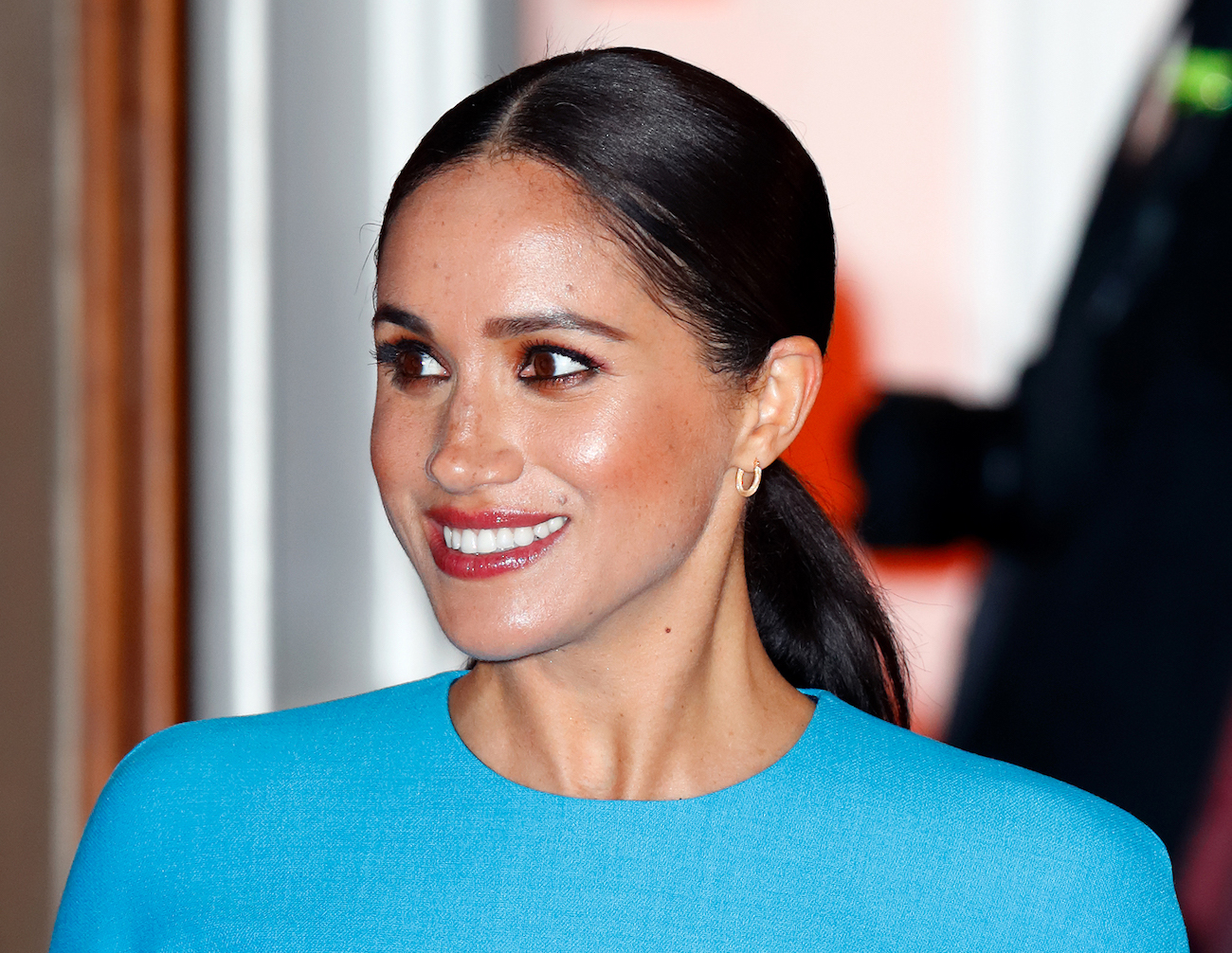 Meghan Markle worked as a royal for less than 2 years
Meghan joined the royal family in May 2018 after marrying Prince Harry. She moved to the United Kingdom and began taking on work to support the monarchy.
However, during her time as a royal, Meghan dealt with a number of problems. Most notably, there was a lot of negative press surrounding her every movement, which was difficult for Meghan to deal with.
Meghan also later said that she was not given proper help when adjusting to royal life. The Duchess of Sussex also alleged the royal family did not help her when she was depressed.
In early 2020, Meghan and Harry announced they would step down as senior royals. The couple moved to California and has been living there ever since with their two young children.
Meghan Markle reportedly had an 'attitude' problem during 1 royal event, according to an expert
In 2019, the royal family celebrated the 50th anniversary of the Investiture of the Prince of Wales. The event took place in Buckingham Palace, and Meghan was there with Harry, Prince William and Kate Middleton, Prince Charles and Camilla Parker Bowles, and Queen Elizabeth.
According to body language expert Jesús Enrique Rosas (who also goes by The Body Language Guy on social media), during one part of the event, Meghan broke protocol. The other royals were directed to a room to look at artifacts, but Meghan and Harry were reportedly not allowed in, per royal protocol. However, Rosas claimed that Meghan did it anyway.
In the clip that Rosas analyzed on YouTube, Charles reportedly walked into the room before the Sussexes, and he also turned back to "make a very subtle signal with his index finger" to stop them from coming in. Based on the Sussexes' feet movement, Rosas stated that Harry did not have intentions of going into the room, but he allegedly followed Meghan when she ignored the rule.
"Harry knew that this was wrong because he hesitated," Rosas said. "He's almost two steps behind Meghan, playing with his ring. She began walking, looking straight into Charles' face, and she did not stop or turn around, not even to confirm that Harry was walking behind her."
Rosas added, "I understand that learning so many rules and protocol could be a challenge for anyone. But Meghan's prior job was memorizing scripts, so we know this was not a memory issue—more of an attitude issue."
Queen Elizabeth reportedly had concerns about Meghan Markle's 'behavior and attitude'
This is not the first time that Meghan's "attitude" was brought into question. In 2018, royal reporter Dan Wootton claimed that, prior to her wedding, Meghan "had her heart set" on wearing a certain tiara. However, Meghan allegedly clashed with palace staffers when she was told she could not have it.
Wootton wrote for The Sun, "There was a very heated exchange that prompted the Queen to speak to Harry. She said, 'Meghan cannot have whatever she wants. She gets what tiara she's given by me'… The message from the Queen was very much Meghan needed to think about how she speaks to staff members and be careful to follow family protocols."
This led Her Majesty to warn Harry about Meghan's "behaviour and attitude."