Meghan Markle's Brother Tells Reality TV Contestants That Money and Fame the Duchess Had Before Prince Harry Changed Her
After Meghan Markle got engaged to Prince Harry, her father and half-siblings became household names as well due to the fact that they continuously spoke to the press about the Duchess of Sussex. They don't have a relationship with Harry's wife these days but that hasn't stopped them from publicly talking about her past and trashing her for shutting them out.
Meghan's brother, Thomas Markle Jr., is currently a contestant on the Australian reality TV version of Big Brother VIP and told his housemates about the last time he actually saw his sister and how she changed after she began working on the legal drama Suits.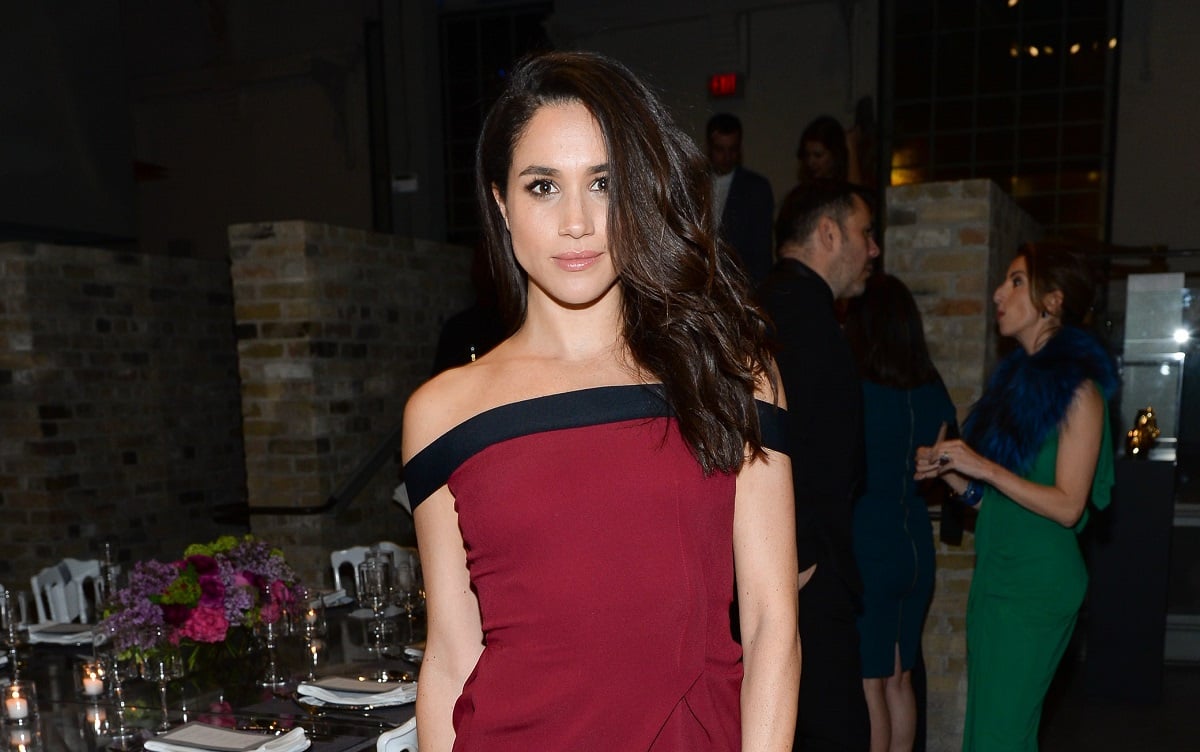 Thomas Markle Jr. said Meghan's acting fame went to her head and she 'took off'
On the first episode of the Big Brother VIP Thomas, who has the same father as Meghan, revealed to his housemates that he hasn't seen his half-sister since 2011 (the same year she was cast on Suits) at his grandmother's funeral.
"She took off after that and went to Canada… What happened to her? Nobody can figure it out," Thomas said (per 7News Australia). "Money changed her I guess. Money and fame just went to her head really bad."
He then went on to discuss Meghan's marriage to her first husband Trevor Engelson.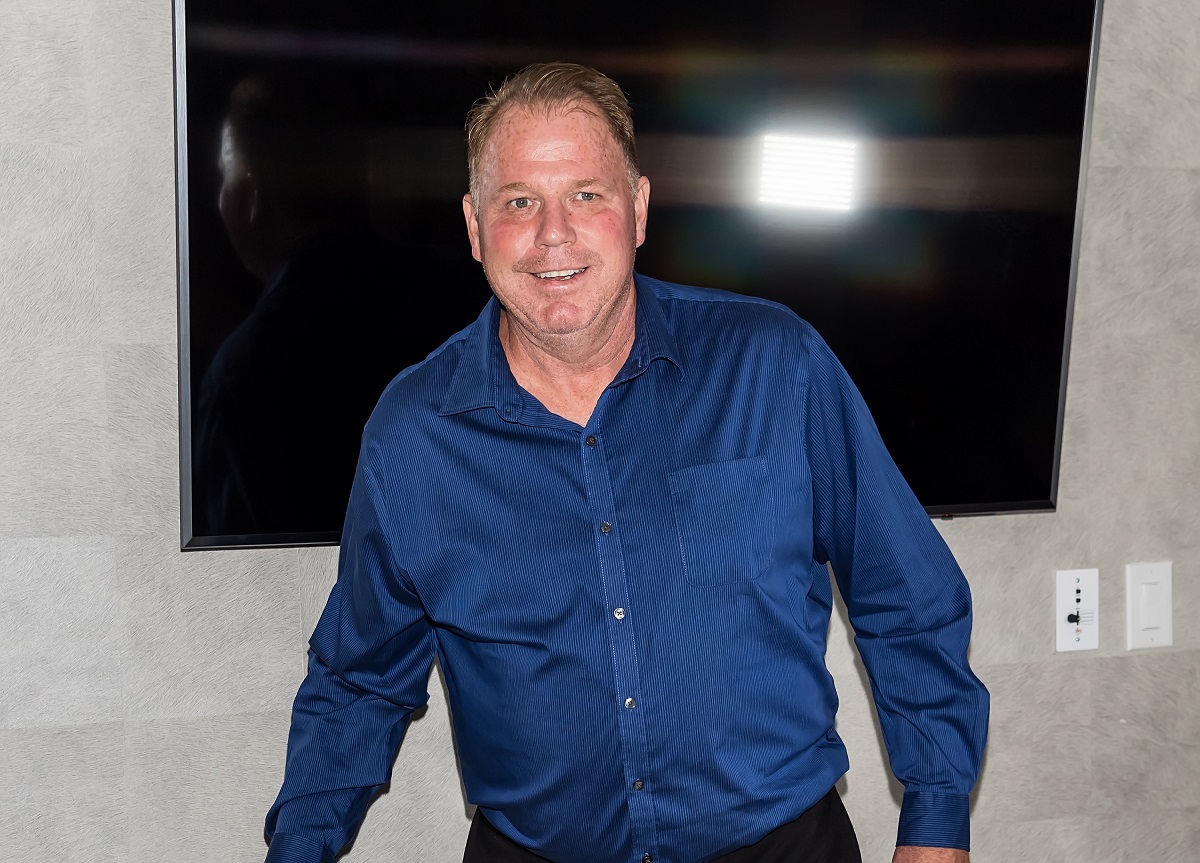 "The thing that gets to me is the guy that she was married to the first time, Trevor. This guy just took care of her like, man she was adored by him and she just walked all over him and dumped him, that fast… after being married," Thomas recalled to the other houseguests. "Sent the ring back in the mail. Is that cold or what?"
Thomas added, "Harry's next, Harry's on the chopping block next."
Meghan's older sibling also defended the letter he wrote to Prince Harry before the wedding asking him not to marry his sister. According to Thomas, the Duchess of Sussex is "selfish, self-centered, shallow" and "treats her family like she's embarrassed of where she comes from."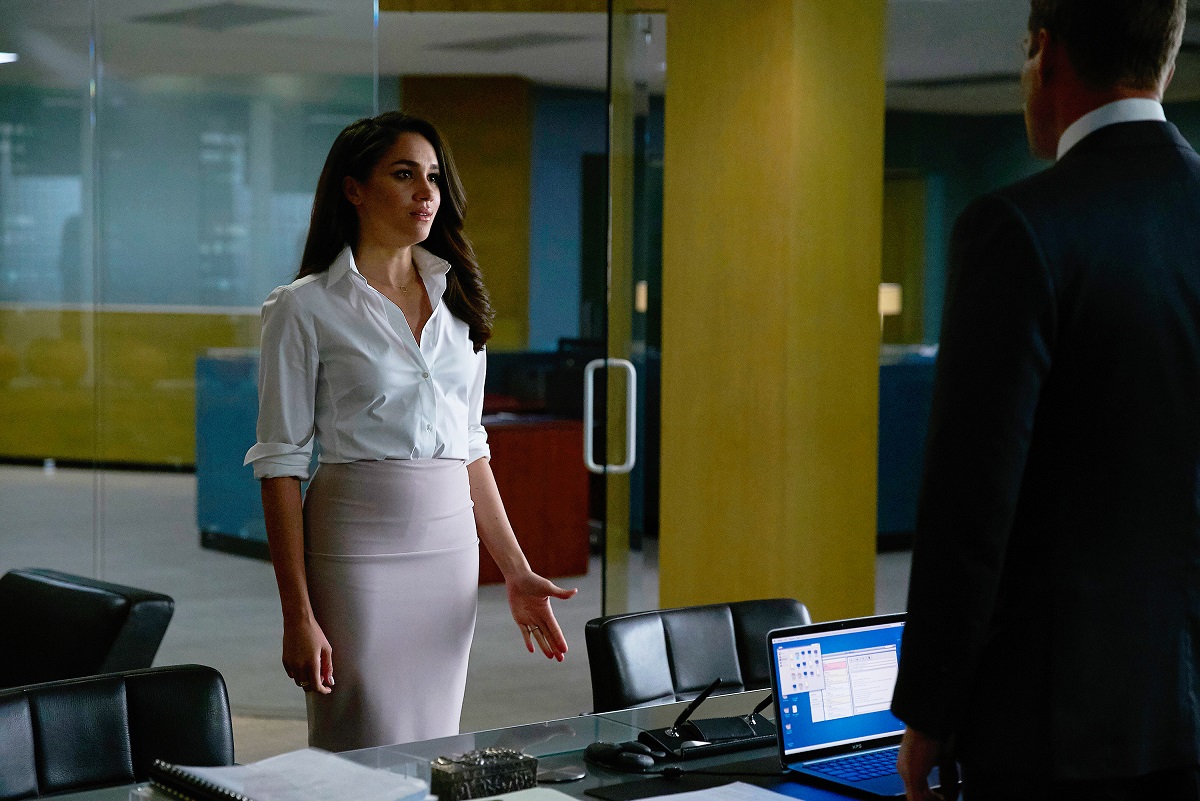 The duchess's childhood best friend agrees
Thomas isn't the only person to speak out about the way Meghan treated her first husband. The duchess's former best friend did as well. Ninaki Priddy, who was the maid of honor in Meghan's first wedding, said she stopped talking to her after what she did to Engelson.
"What came to light after Trevor and I spoke ended my friendship with Meghan," Priddy told The Sun. "Meghan was calculated, very calculated, in the way she handled people and relationships. She is very strategic in the way she cultivates circles of friends. Once she decides you're not part of her life, she can be very cold. It's this shutdown mechanism she has."
Like Thomas, Priddy thought Meghan's acting fame changed her as well saying: "After the wedding, it was like a light switched off. There's Meghan before fame and Meghan after fame."