Meghan Markle Can Now Enjoy This 1 Unexpected (And Relatable) Part of Her and Prince Harry's Royal Exit
While there are still plenty of unanswered questions surrounding Prince Harry, Duke of Sussex, Meghan, Duchess of Sussex, and their decision to "step back" as senior members of the British royal family, we know one thing about their future; Meghan and Harry will no longer be required to get dressed up as much. And reports say the Duchess of Sussex is happy to be back in more casual clothing. 
When they were still senior members of the British royal family, Harry and Meghan had to adhere to the family's dress code and all the rules that go along with it.
The Duchess of Sussex broke the dress code with regularity. She wore dark nail polish to an event (a no-no for royal women), attended official royal engagements sans pantyhose (another move that's frowned upon by Queen Elizabeth II), and exposed her shoulders — gasp! — at Trooping the Colour in 2018.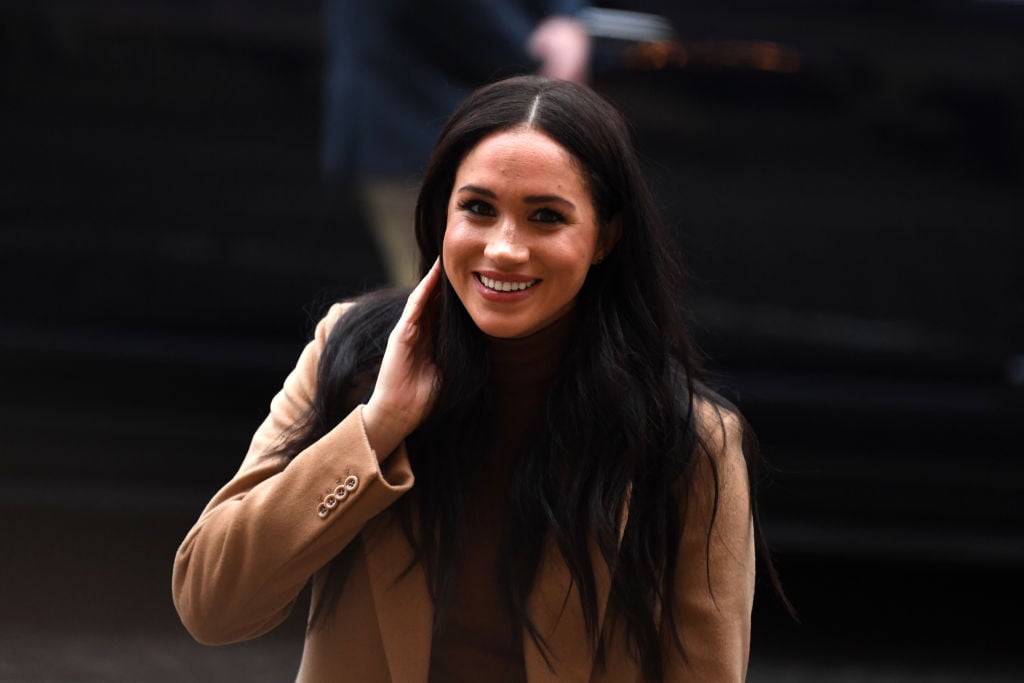 Meghan Markle is a fashion icon 
Despite her affinity for breaking royal protocol when it comes to clothing, Meghan has become a fashion icon. "Markle Sparkle" is a common phrase attributed to her as is the Meghan Effect, similar to Catherine, Duchess of Cambridge and the Kate Effect. The moment Meghan stepped out wearing an item, it guaranteed a major bump in sales for the brand and typically lead to said item selling out within hours of the Duchess of Sussex being seen in it. 
Then there are the trends Meghan has made popular. Her Givenchy wedding gown inspired many brides to copy the style with the boatneck neckline. She continued wearing the neckline in her royal life and we don't think she'll stop. She also brought back the popularity of trench coat dresses and has worn them on numerous occasions.
She's reportedly tired of dressing up
While Meghan certainly dressed the part as a high-ranking member of the British royal family and rocked fascinators with the best of 'em, she's reportedly over having a super polished and put together vibe to her outfits all the time.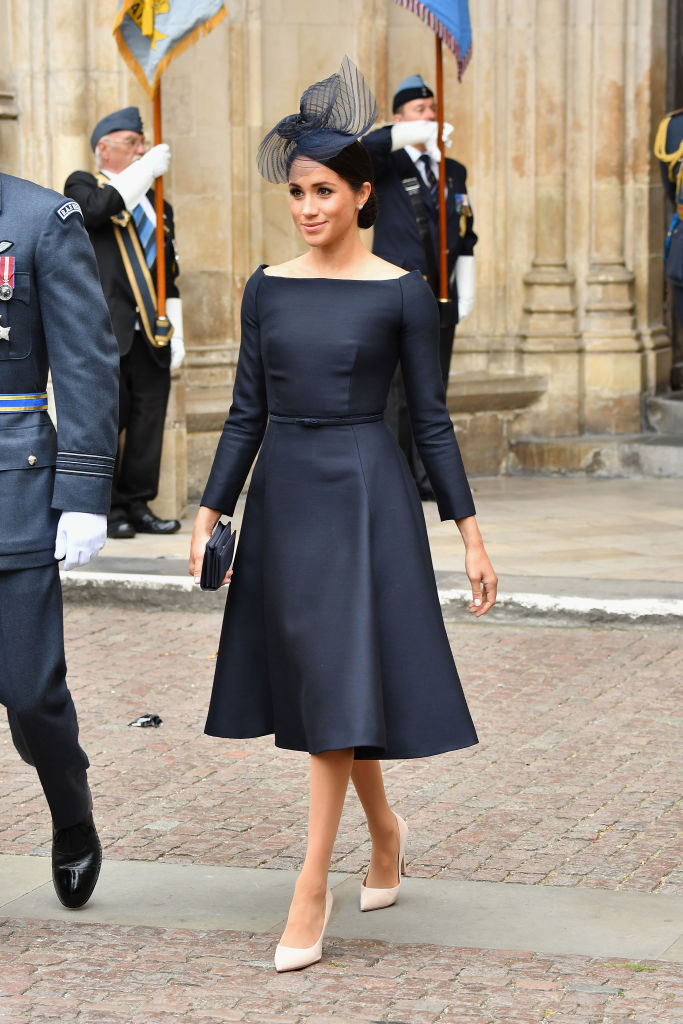 An unconfirmed report from InTouch says Meghan disliked having to get dressed up so frequently. "She hated always having to be dressed to the nines as a royal and the old-fashioned rules and regulations — like wearing dresses below the knee," a source told the outlet. While we don't know whether or not this report is true, we can totally relate.
The source added that since Meghan, Harry, and their son, Archie Harrison Mountbatten-Windsor, have been living on Vancouver Island in Canada, where the dress code is decidedly less formal, the Duchess of Sussex has been rocking casual clothes. "Now that she's moved to Canada, she spends most of the day in sweats or yoga pants," they said. 
Again, this is an unconfirmed report but if we had spent the last few years getting glammed up for events on a regular basis, it'd be nice to have the option to wear comfy clothes.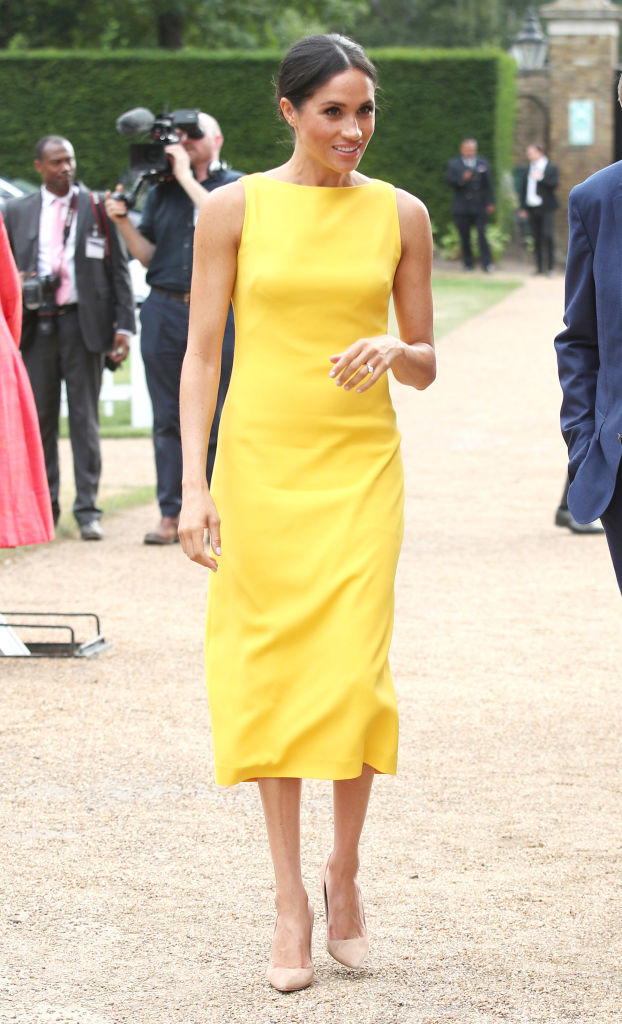 The Duchess of Sussex is dusting off her old clothes
Meghan reportedly got some of her old clothes out of storage — presumably the ones she didn't need — and had them sent to her on Vancouver Island. In fact, Meghan stopped by a local Vancouver charity in the days following her and Harry's announcement wearing a sweater she'd previously worn on Suits along with jeans and boots.
 Whether or not reports are true Meghan didn't like getting "dressing to the nines" all the time or has been living in sweats on Vancouver Island, it's an unexpected perk of stepping down as a senior royal.