Meghan Markle Subtly Honors Princess Diana With This Surprising Accessory
Meghan, Duchess of Sussex, has honored her late mother-in-law, Princess Diana, during her three-year marriage to Prince Harry in many subtle ways. However, her latest nod to the Princess of Wales had to be her sweetest yet. During a whirlwind tour of New York City, where Meghan and Harry attended the Global Citizen Live event, one of Meghan's accessories honored the late princess without saying a word.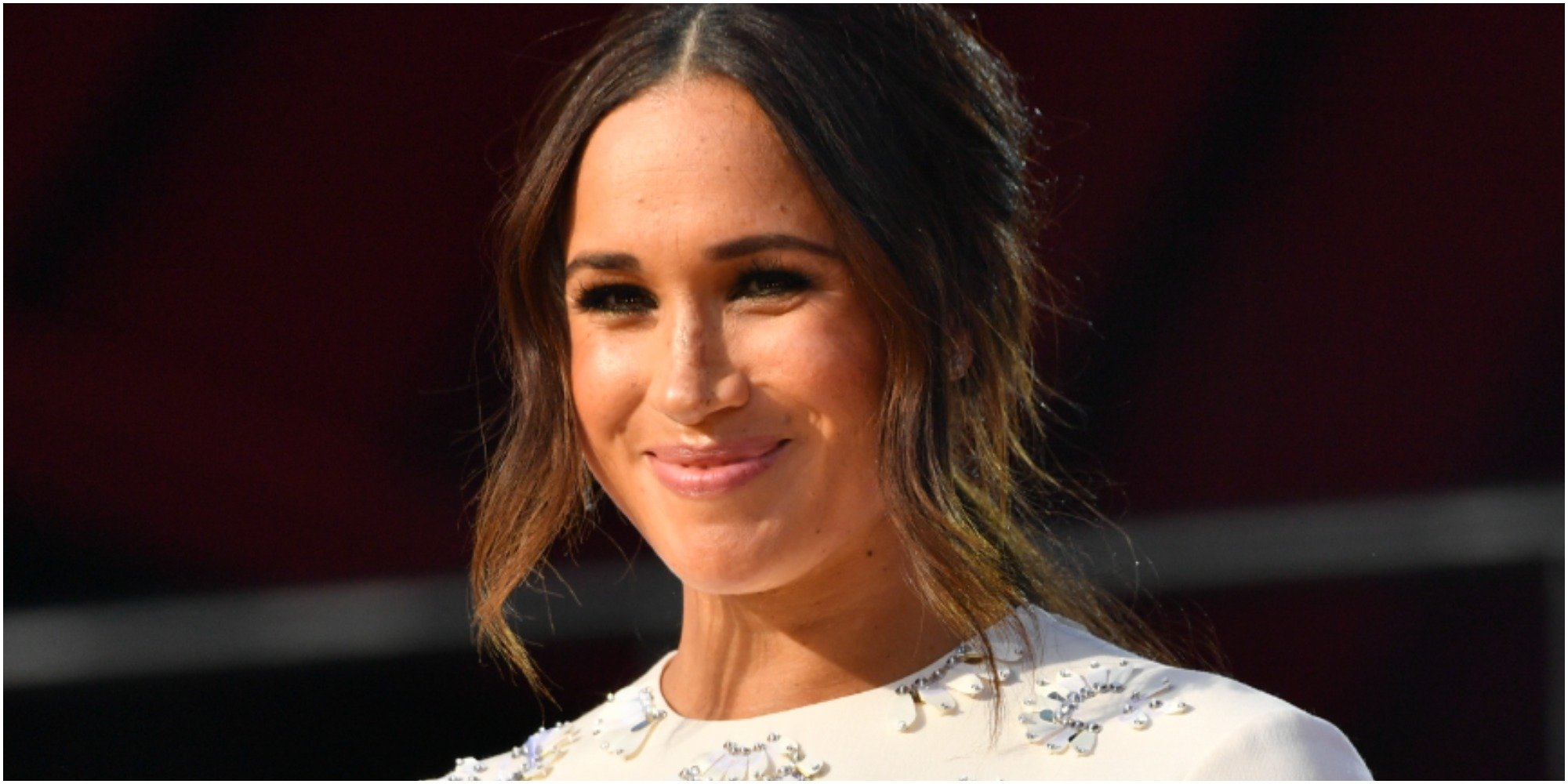 Meghan Markle has honored Princess Diana many times
Meghan's tributes to the late Princess of Wales began when Prince Harry placed an engagement ring upon her finger. The center diamond once belonged to Harry's mother. Her wedding bouquet contained Forget-Me-Nots, Diana's favorite flower. Meghan wore an Aquamarine ring en route to her reception, a gift from Prince Harry from his mother's collection.
Other nods have been more subtle. Markle posted a photograph of her first child, son Archie's feet, for her first mother's day. In the caption, Markle paid tribute to mothers "lost but forever remembered." In another instance, Markle wore a coat designed by Amanda Wakely and a hat by Stephen Jones to a Commonwealth Day service. Both were favorite designers of Princess Diana.
How did Markle's chic accessory honor Diana?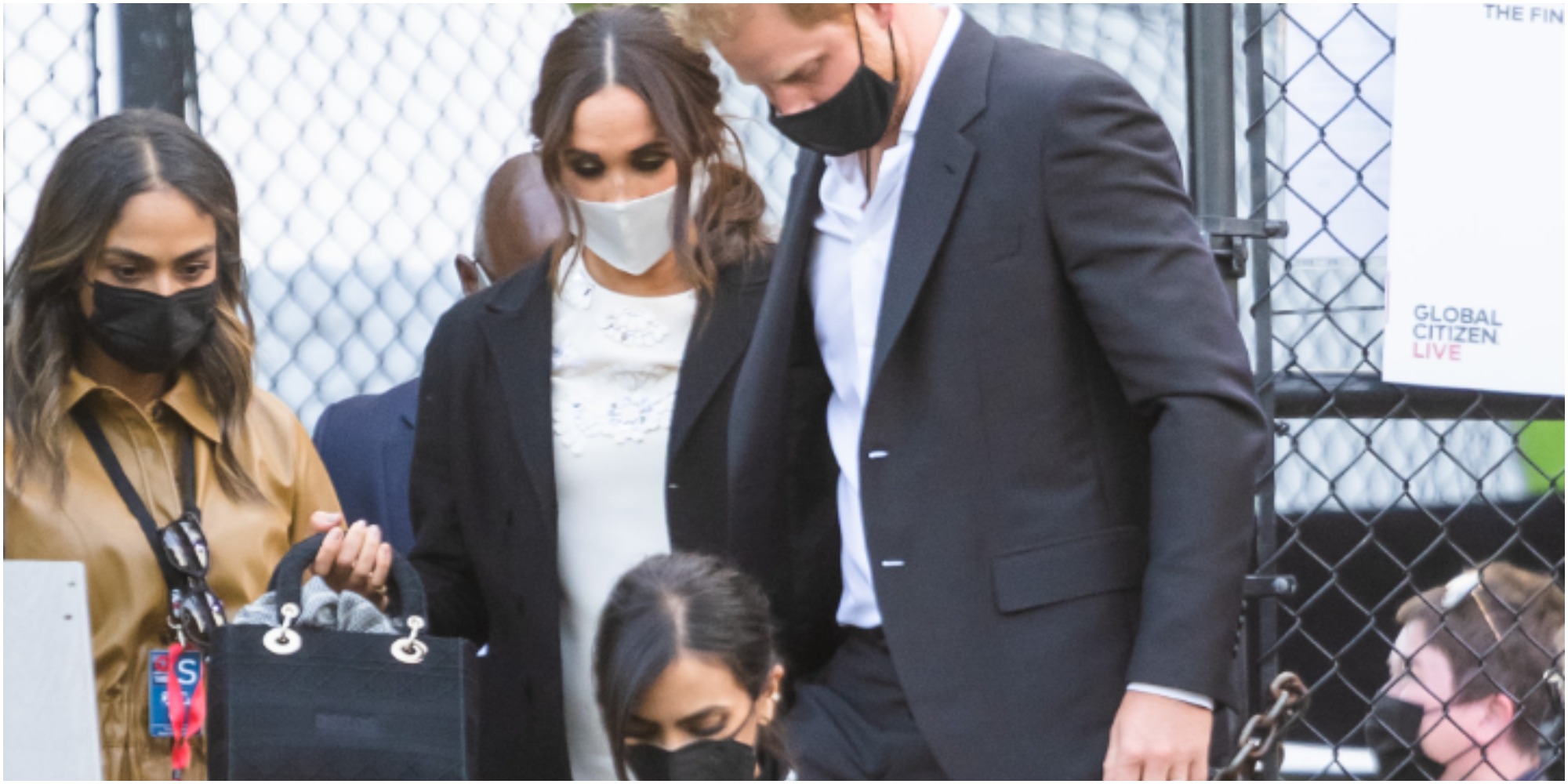 Markle carried a trendy handbag designed by Dior reported Us Weekly. This was part of her look for the Global Citizen Live
The black purse which Markle held in her hand, was a custom edition of the Dior Lady D-Lite Bag. The Duchess of Sussex's bag has "DSSOS" engraved on one side.
The handbag style is named after Markle's late mother-in-law.
Why is the chic purse named for Princess Diana?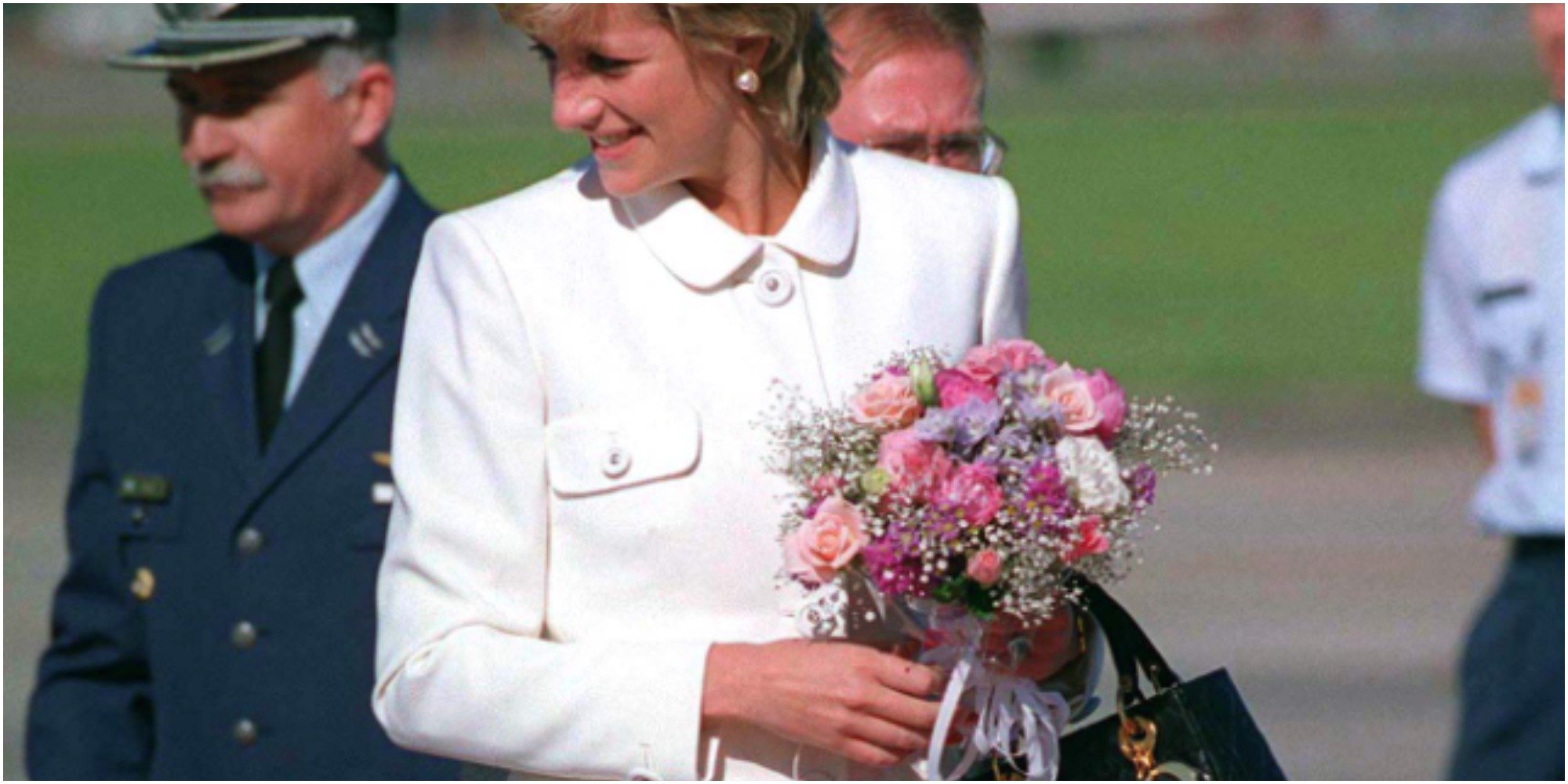 Us Weekly reported that the purse's original name was quite different.
Its original name was the Chouchou.
Diana was gifted the accessory by the first lady of France in 1994, reported Financial Times.
Diana reportedly loved the bag's boxy style and quilted pattern. The house of Dior named the bag after the Princess of Wales in 1996. It soon became a part of her style profile.
The Dior Lady D-Lite Bag currently retails for $4,800.