Meghan Markle Chose 1 Specific Piece of Jewelry For Her Oprah Interview So Princess Diana 'Could Be With' Her
Prince Harry and Meghan Markle sat down with Oprah Winfrey for their first interview since stepping down as senior members of the royal family. For the occasion, the Duchess of Sussex chose a specific piece of Princess Diana's jewelry so she could feel like the Princess of Wales would be 'with' her.
Meghan, Duchess of Sussex and Prince Harry will soon be spilling royal secrets in a tell-all interview with Oprah Winfrey. The couple is speaking out for the first time since they declined to return to the UK as senior working royals.
For her appearance in the two-hour special, Meghan chose one specific piece of jewelry so Princess Diana "could be with" her.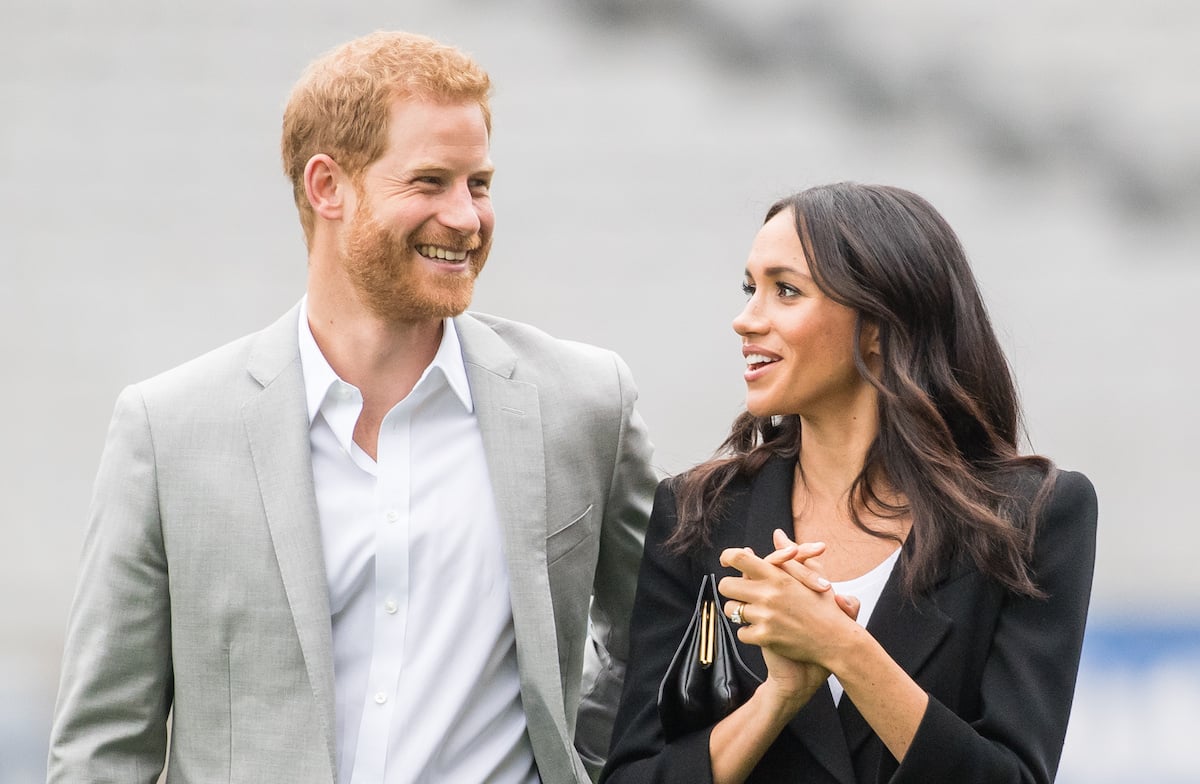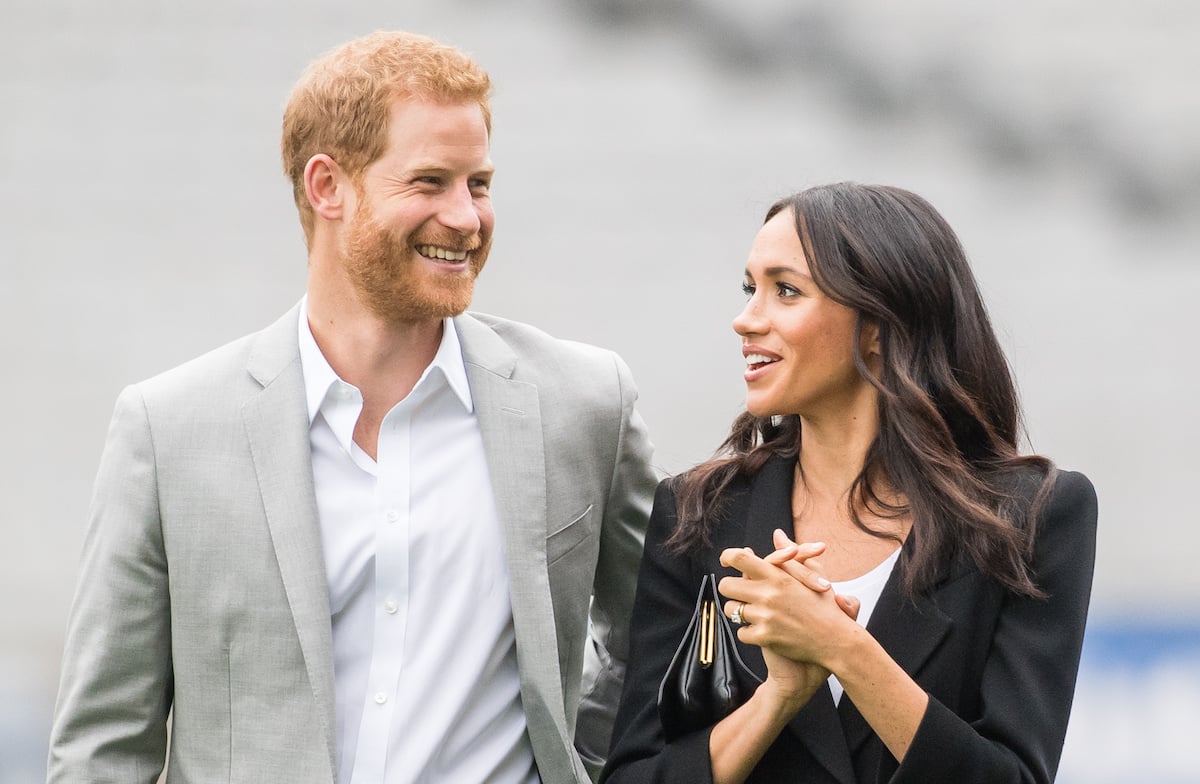 Prince Harry says Megxit was 'unbelievably tough'
Ahead of the highly-anticipated interview, CBS has released two promos to give fans a peek at what Harry and Meghan said during their discussion with Winfrey. It's clear from the short clips that Princess Diana was an important part of the conversation.
Harry compared his "unbelievably tough" split from the royal family to Diana's experience when she divorced Prince Charles in 1996. The Duke of Sussex said that he "can't imagine what it must have been like" for his mother to go through a similar experience that he and Meghan have endured.
"I'm just really relieved and happy to be sitting here talking to you with my wife by my side," Harry said. "Because I can't begin to imagine what it must have been like for her, going through this process by herself all those years ago. It has been unbelievably tough for the two of us, but at least we had each other."
Harry admitted that his biggest concern was "history repeating itself," which seems to be a reference to his mother's death. The duke has criticized the British press repeatedly for their role in the tragedy.
Meghan Markle wore Princess Diana's bracelet for the interview
In the preview clips of Harry and Meghan's interview, the Duchess of Sussex was wearing a very special piece of jewelry. Meghan — who is expecting their second child — was wearing a bracelet that belonged to Diana. It's the same bracelet that Harry used to make Meghan's engagement ring.
When Harry was designing Meghan's three-stone ring, he took two stones from the bracelet. Those stones are the smaller ones in Meghan's ring which flank one large stone from Botswana.
According to People magazine, the duke and duchess decided Meghan should wear the bracelet so that Diana could be with them during the interview.
The preview clips of the interview didn't feature Meghan speaking at all. Instead, viewers will have to wait to hear how she responds to questions like "Were you silent or were you silenced?" Winfrey also makes it clear in the promo that no subject is off limits.
Meghan Markle faces bullying claims ahead of the primetime special
Just days ahead of the CBS primetime special, a UK newspaper has accused Meghan of bullying royal staffers when she lived at Kensington Palace. The Times of London claimed that Meghan had a bullying complaint against her from a close palace advisor.
According to the outlet, Jason Knauf – the Sussexes' former communications secretary – made the complaint in October 2018 in an attempt to protect the staff. The Times reports that the complaint claimed Meghan "drove two personal assistants out of the household and was undermining the confidence of a third staff member."
Anonymous sources in the article claim that Meghan would occasionally reduce staff members to tears. One unnamed senior staffer claimed that Meghan's alleged bullying felt "more like emotional cruelty and manipulation."
Buckingham Palace is aware of the allegations
Buckingham Palace has released a statement saying that they will "look into the circumstances outlined in the article."
"We are clearly very concerned about allegations in The Times following claims made by former staff of The Duke and Duchess of Sussex," the palace said in the statement.
However, a spokesperson for the Duke and Duchess of Sussex claims that this is a smear campaign.
"Let's just call this what it is — a calculated smear campaign based on misleading and harmful misinformation," the Sussex spokesperson said.
Oprah with Meghan and Harry: A CBS Primetime Special airs March 7.