Meghan Markle Claims She Hasn't Changed Since Marrying Prince Harry and Still 'Clips Coupons'
Before meeting Prince Harry, Meghan Markle was a working actor who starred in the TV show Suits. In 2018, she joined the royal family when she and the prince tied the knot. But less than two years later, the pair moved to California where they currently reside with their two children.
During a recent speech the Duchess of Sussex claimed that despite marrying royalty, she has held onto the traits she had when she lived a less privileged life and still uses coupons today.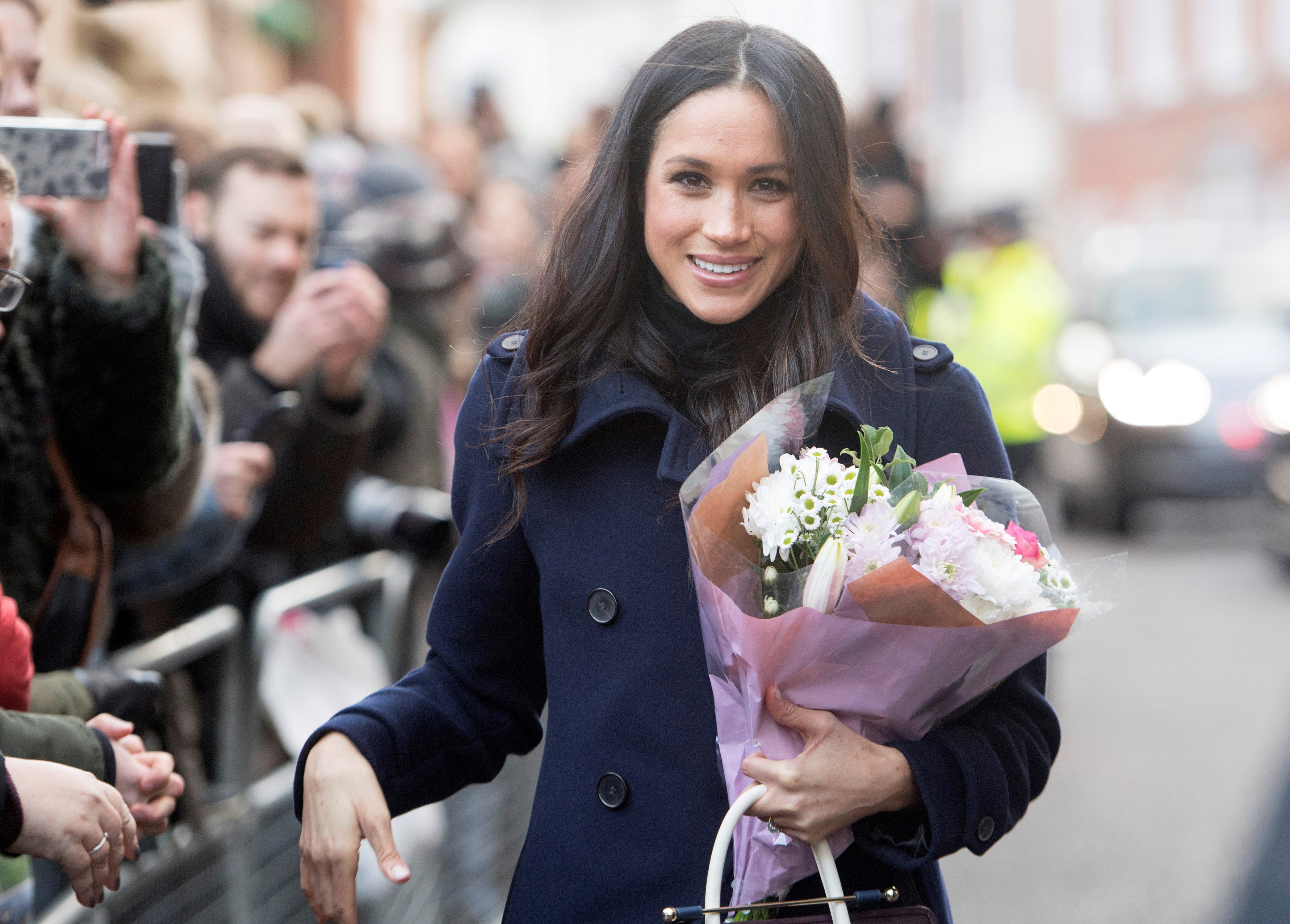 Meghan's claims about growing without money have been challenged
Meghan has been lobbying for paid parental leave. She personally called U.S. senators and penned an open letter to Sen. Chuck Schumer and House Speaker Nancy Pelosi. In her letter, Harry's wife talked about her childhood and the only restaurant she could afford to eat at.
"I grew up on the $4.99 salad bar at Sizzler–it may have cost less back then (to be honest, I can't remember)–but what I do remember was the feeling: I knew how hard my parents worked to afford this because even at five bucks, eating out was something special, and I felt lucky," she wrote.
However, royal journalist Angela Mollard is one of the commentators who have come out to challenge Meghan's claim of her family's financial struggles when she was growing up. "She then goes on to talk about the fact that when she was growing up she had to buy $5 salads to exist and she worked in a yogurt shop and that sort of thing," Mollard said (per Express). "Making the point that she was sort of in poverty… well actually [Meghan] went to a $16,000 a year school and [her] dad was a celebrated lighting director."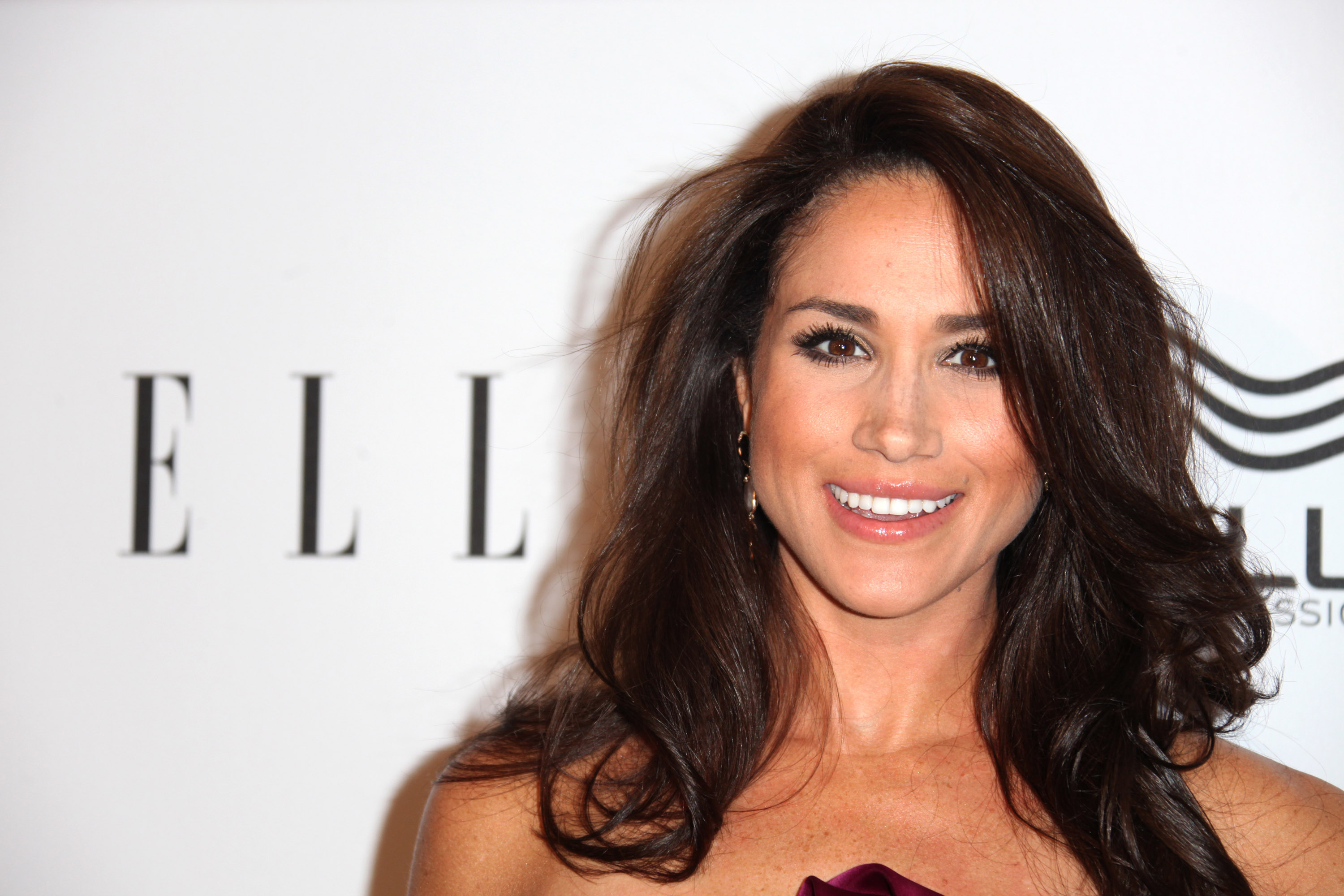 The duchess says she 'never buys anything without finding a promo code'
A number of people who were once close to Meghan believe that she has changed since marrying Harry, but the duchess claimed that she hasn't and still knows the value of a dollar.
The Express noted that while speaking during an online conference hosted by The New York Times on the importance of teaching children about financial literacy Meghan said: "I clipped coupons growing up, and now that is ingrained in me as well, my values have not changed."
She added: "I will never buy anything online without finding a promo code first. That is still in there, it is a modern version of the same thing. That was ingrained in me when I was young. Imagine what the world would be like if you ingrained other elements of financial understanding, especially to a young woman."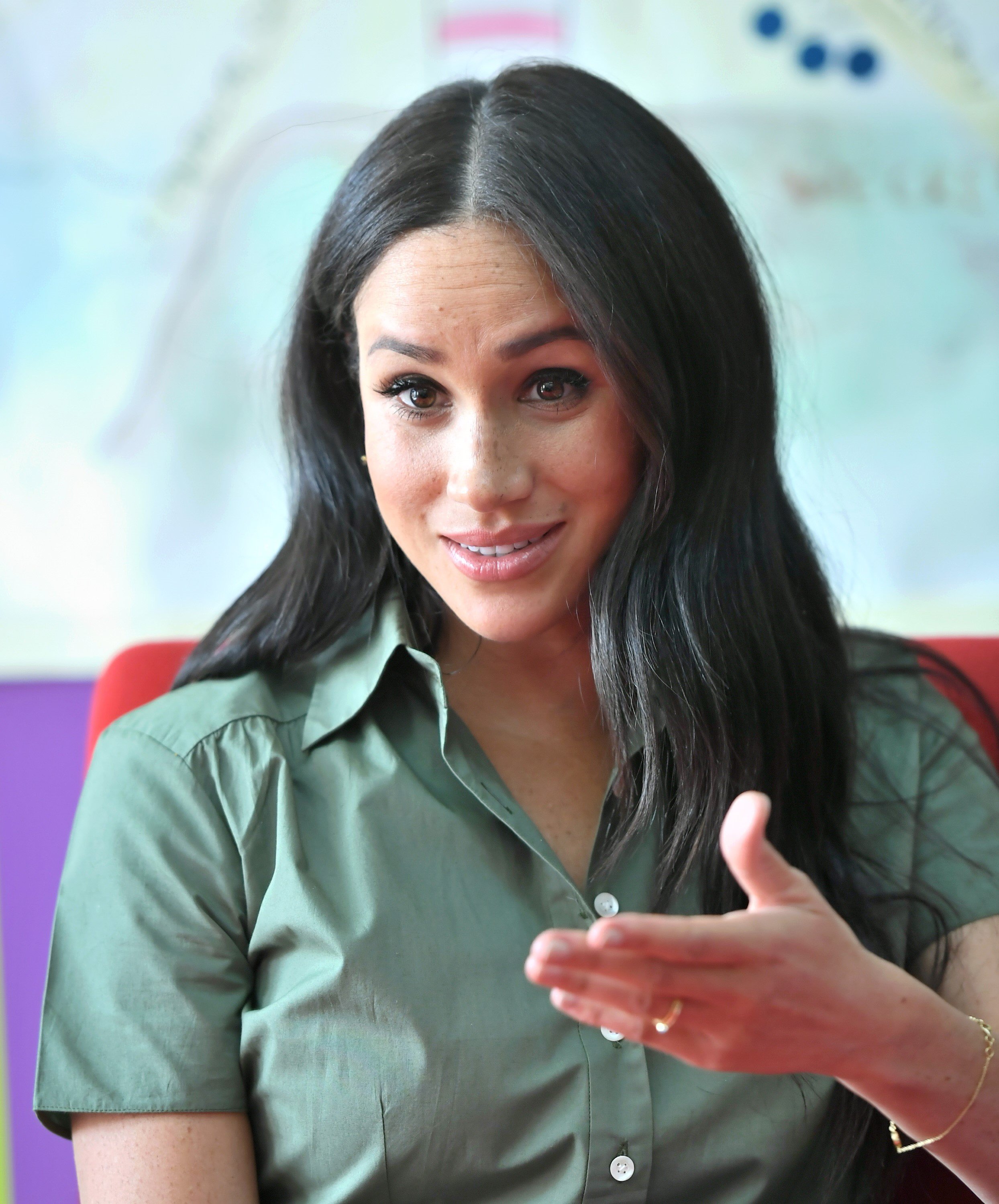 Meghan and Harry's net worth in 2021
Meghan's net worth when she married Prince Harry was $5 million. But since leaving royal life behind that number has grown sustainably thanks to a number of lucrative deals with companies like Netflix and Spotify.
According to Celebrity Net Worth as of November 2021, the former Suits star is worth $60 million.