Meghan Markle Compares Herself to Ariel in 'The Little Mermaid': 'She Has to Lose Her Voice'
Meghan, Duchess of Sussex got candid during her interview with Oprah Winfrey alongside Prince Harry, Duke of Sussex. Besides dropping various bombshells including the sex of baby no. 2 and why they really stepped down as senior royals, Meghan made parallels to her own life and the popular Disney movie, The Little Mermaid. 
Meghan Markle reveals she barely left Nottingham Cottage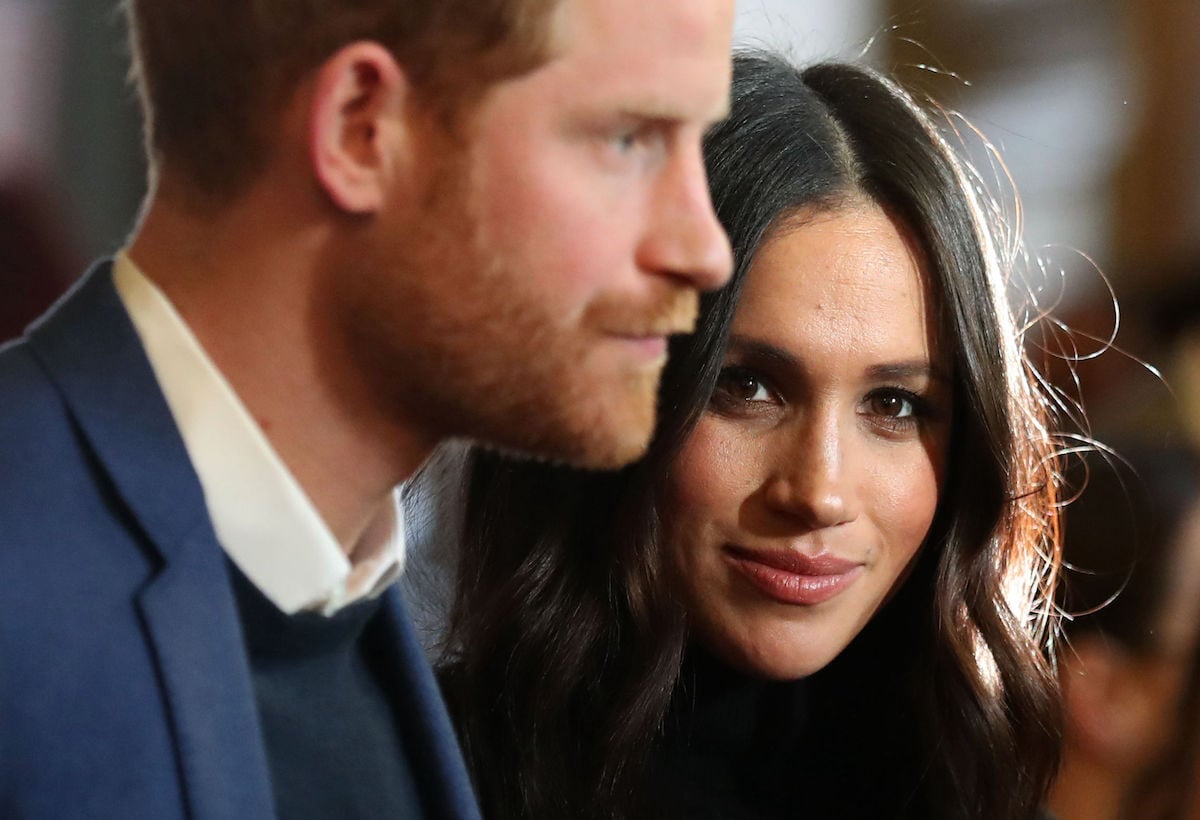 In the two-hour interview, Oprah with Meghan and Harry: A CBS Primetime Special, the Duchess of Sussex opened up about her experience as a senior royal. Specifically, what it was like joining the British royal family. She didn't receive lessons on how to be a royal.
Meanwhile, Meghan had been the subject of intense media scrutiny and harassment. Through it all, she stayed at Nottingham Cottage, a small royal residence on the grounds of Kensington Palace, with Harry.
She remembered a particular conversation she had with a fellow member of the royal family. They told her to spend more time inside because of all the exposure. Although Meghan's name graced headlines, she barely stepped out in public. 
"I have left the house twice in four months — I am everywhere but I am nowhere right now," Meghan recalled saying to them. "There's very little that I was allowed to do."
Meghan Markle tells Oprah Winfrey she lost her voice like Ariel in 'The Little Mermaid'
At one point during the TV special, Meghan shared with Winfrey how she realized her royal life was a lot like Ariel's in The Little Mermaid. 
"I was sitting in Nottingham Cottage and The Little Mermaid came on. And who as an adult really watches The Little Mermaid? But it came on, and I was like, 'Well, I'm just here all the time so may as well watch this," she said.
Soon after she started watching the 1989 animated film it occurred to the Duchess of Sussex she and Ariel had similar fish out water experiences. 
"I went, 'Oh my god – she falls in love with a prince, and because of that, she has to lose her voice,'" Meghan said before adding, "By the end, she gets her voice back."
"And this is what happened here – you feel like you got your voice back," Winfrey said, to which the 39-year-old agreed. 
Meghan Markle says her own silence is the 'sad irony' of her experience as a senior royal
"I've always valued independence," she told Winfrey. "I've always been outspoken, especially about women's rights. I mean, that's the sad irony of the last four years, is I've advocated for so long for women to use their voice, and then I was silent."
"Everyone in my world was given very clear directive from the moment the world knew Harry and I were dating, to always say, 'No comment.' That's my friends, my mom and dad," she added. 
Asked if she was "silent or silenced," Meghan replied "the latter." Now, a year after formally stepping down as a senior royal, Meghan has her voice back. She and Harry have already released an episode of their Spotify podcast and signed a deal with Netflix.