Meghan Markle Is 'Completely Unrecognizable' From the Woman Harry Met and Fell in Love With, Royal Author Claims
Prince Harry and Meghan Markle announced their engagement in November 2017, after about a year and a half of dating. They tied the knot several months later on May 19, 2018, and today live in California with their two children. But there are claims that over the time span of when Meghan began dating the prince till now she has really changed and isn't the same person Harry first met and fell in love with.
Here's more on who said the Duchess of Sussex is "completely unrecognizable" now compared to the woman the Duke of Sussex married.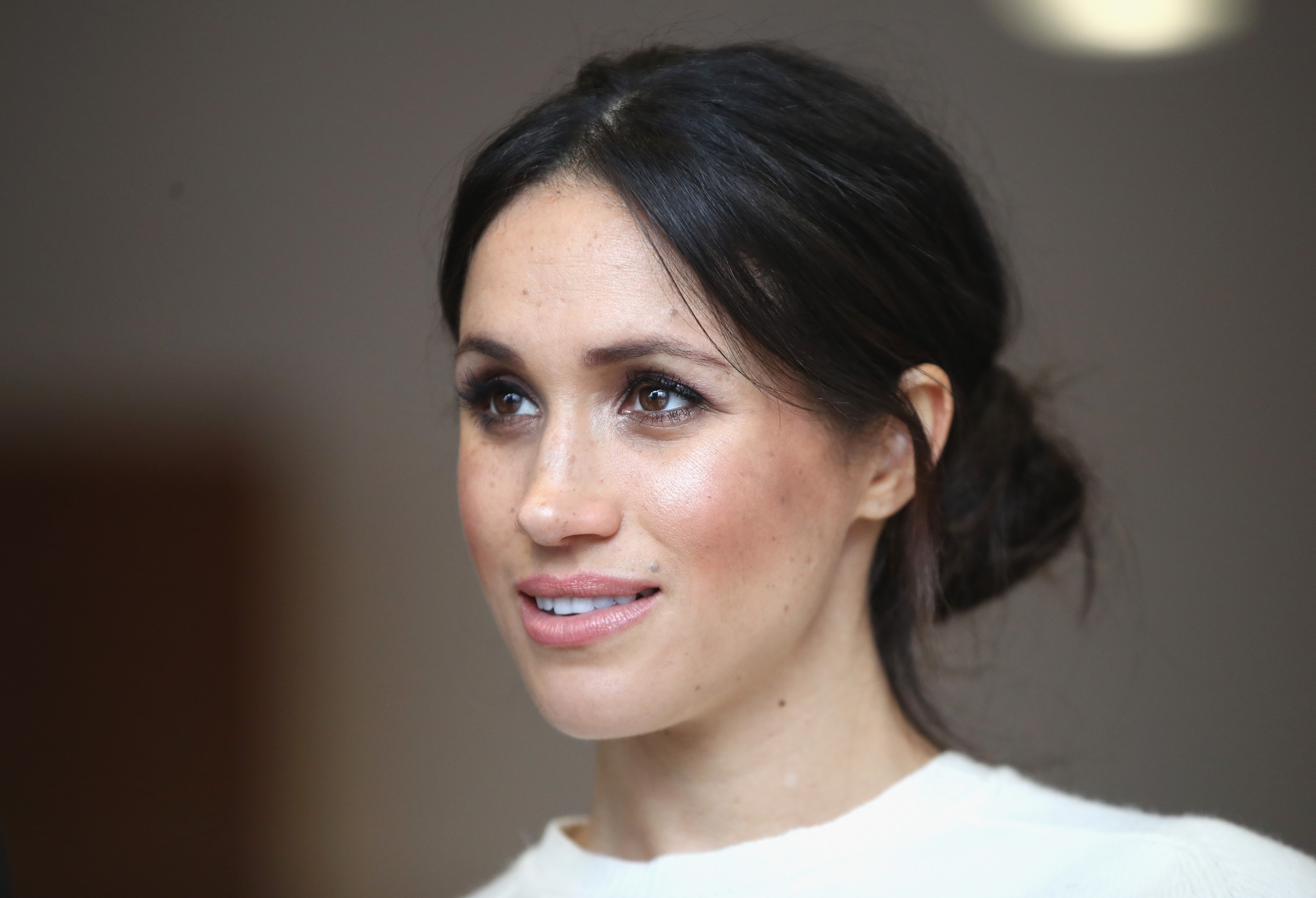 What Meghan's father, Thomas Markle, said about his daughter changing
One person who said that Meghan has totally changed over the course of just a few years is her father, Thomas Markle.
The former Suits star's relationship with her dad is well-documented as it seemed to deteriorate more and more leading up to the wedding and following Thomas' photo scandal. Thomas did not attend Meghan and Harry's nuptials as he said he was having heart problems just before the wedding. After that, Thomas began speaking out on British TV shows claiming that Meghan stopped speaking to him. The two remain estranged today and Thomas insists he has noticed some big differences in the duchess's personality.
During an appearance on GB News in August 2021, Thomas said: "She's changed, she's not the daughter I knew. My daughter was a much more giving, loving person than she is now."
Lady Colin Campbell also thinks the duchess is 'completely unrecognizable' from the woman Prince Harry met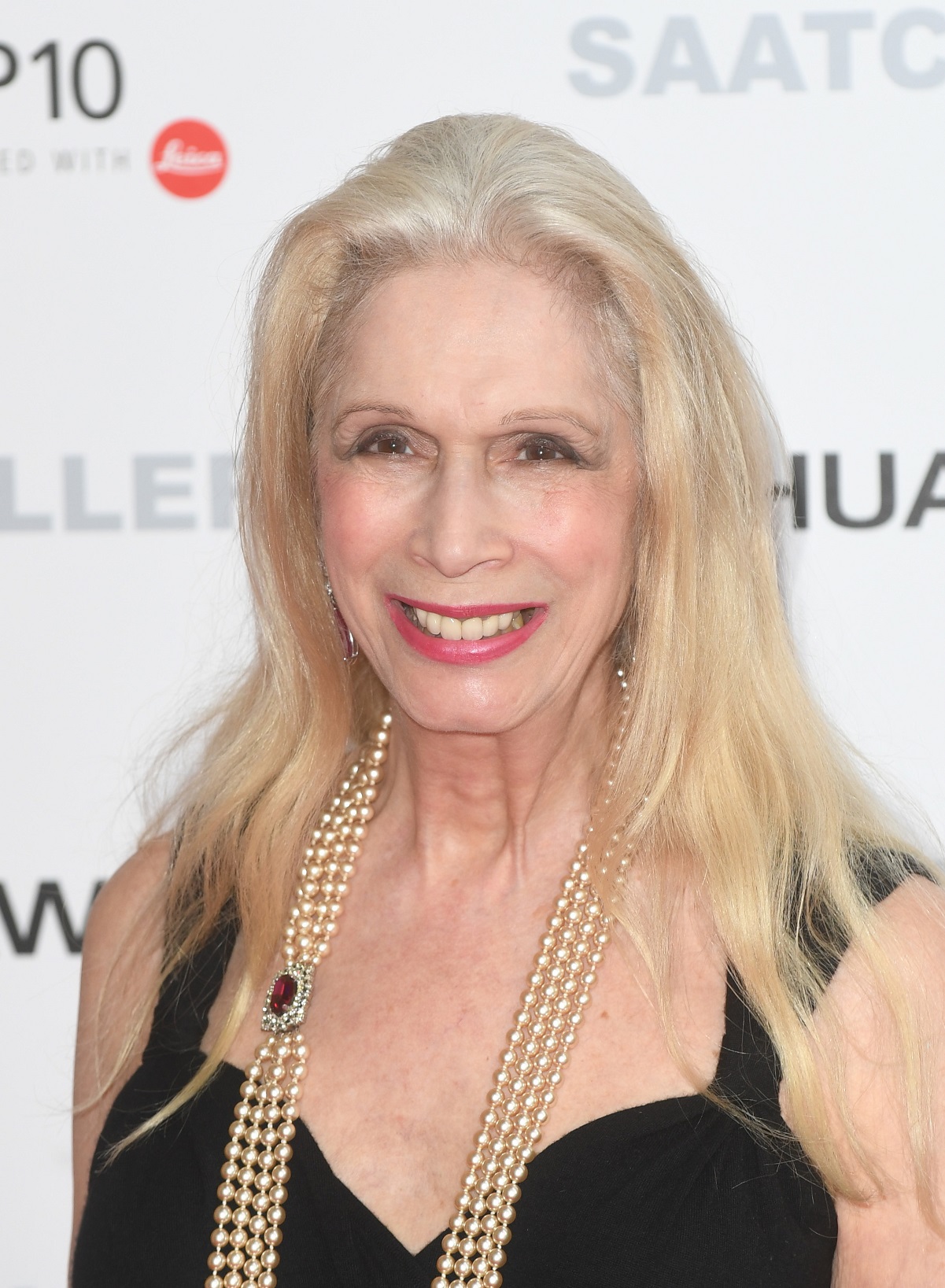 Lady Colin Campbell who is a socialite, author, and has become an outspoken critic of Meghan's agreed with Thomas' assessment of his daughter.
"The Meghan Markle Prince Harry met and the Meghan Markle that swans around now are two completely different people. We can take her father's word for it that she is completely unrecognizable," Lady Campbell said (per Express) before adding, "But we don't have to take only his word for it, we can take the word for anyone who has known her for any length of time, with one or two notable expectations. She is not the person she was, as soon as she got royal, it all went to her head."
Meghan's former best friend has also publicly talked about how the duchess has changed but said that it wasn't when she started dating Harry, it was when she first became more famous with her acting career.
Ninaki Priddy and Meghan had been best friends since they were children. Priddy even served as the maid of honor in Meghan's first wedding to Trevor Engelson. She claimed that her pal really changed when her career started to flourish saying: "It was like a light switched off. There's Meghan before fame and Meghan after fame."
Meghan dumped a lot of her friends after she started dating Harry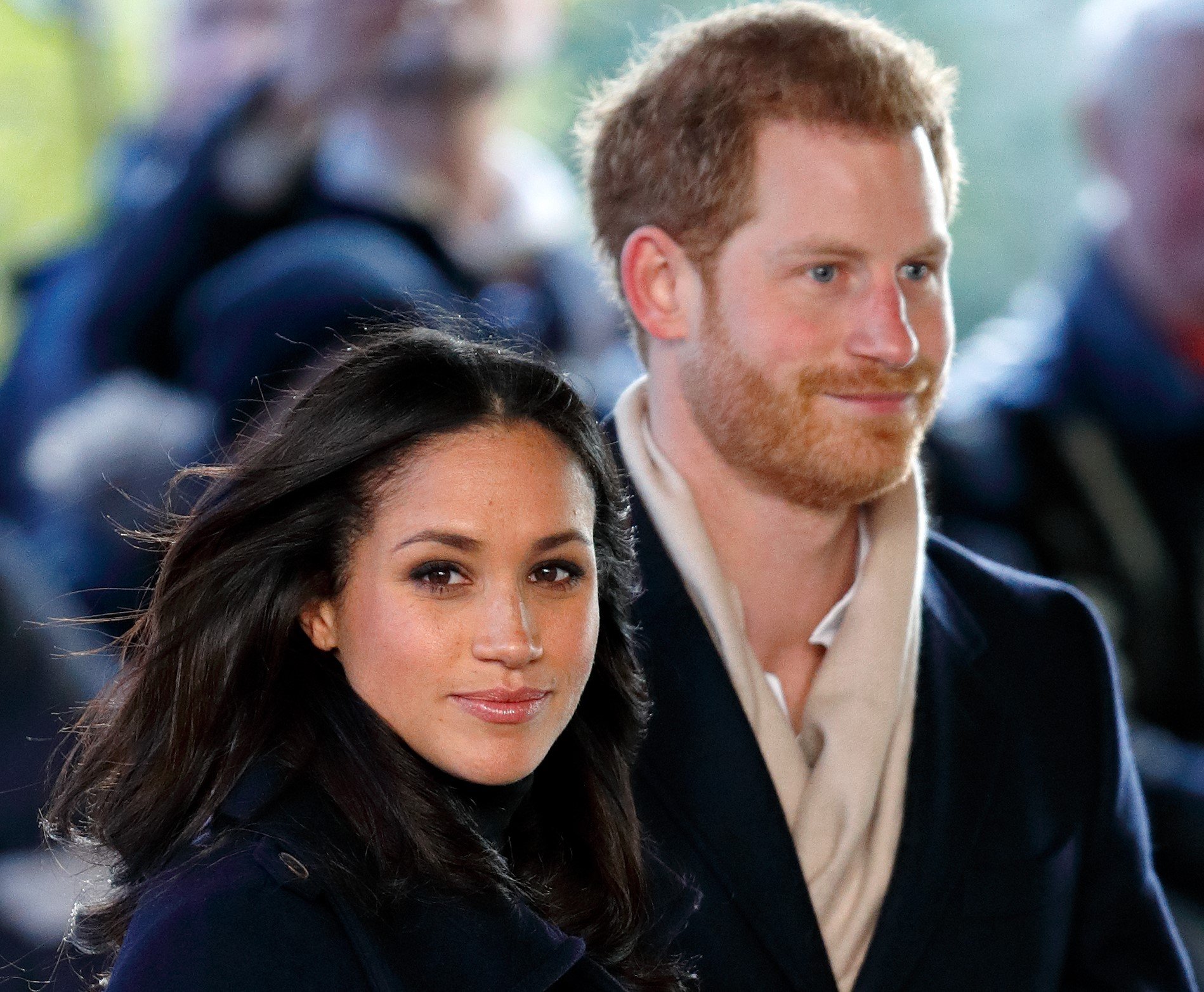 It's also been reported that Meghan stopped talking to a lot of other friends once she started dating the royal.
Meghan suddenly stopped working with her agent and confidant Gina Nelthorpe-Cowne a week before she got engaged to Prince Harry and she hasn't spoken to her since.
Another friend British TV personality Lizzie Cundy, who met Meghan when she was visiting the U.K. and "looking for a London man" prior to dating Harry, said: "She ghosted me once the engagement hit. She's ghosted quite a lot of people, obviously, including her family, so I'm not the worst person she's ghosted."