Meghan Markle Continues to Be Admired in the U.S. as She Becomes a 'Polarizing' Figure in the U.K.
Meghan Markle is talked about a lot, but the U.S. and U.K. media do not agree on how to interpret her behavior.
Some celebrities are received positively in many different countries. However, Meghan Markle is not having this type of experience.
The Duchess of Sussex is dealing with both negative and positive PR at the same time. According to many royal experts, she is increasingly becoming a "polarizing" figure in the United Kingdom. Yet, her popularity remains in the United States.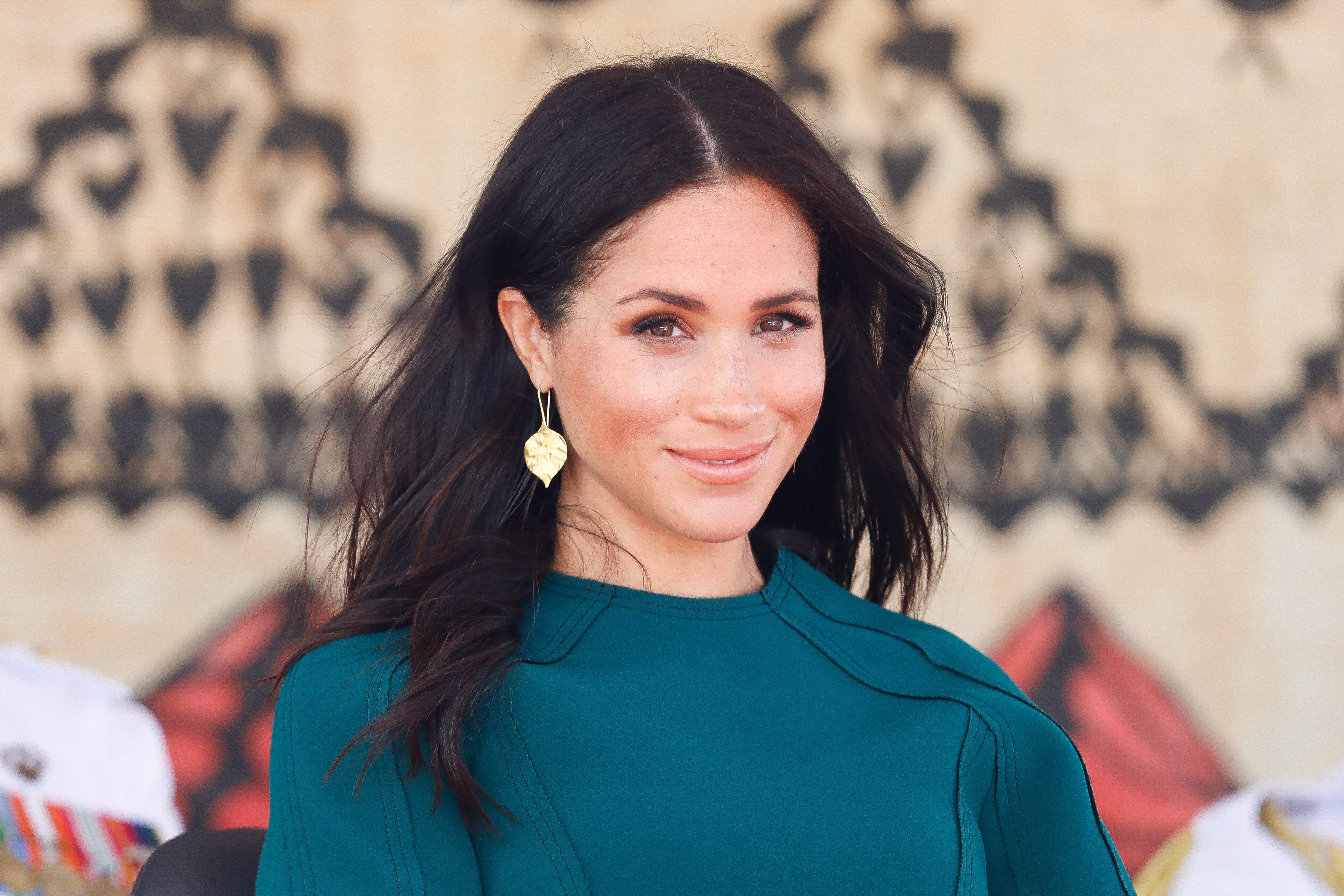 Meghan Markle moved to the U.S. after dealing with negative press in the U.K.
Meghan moved to the U.K. prior to her wedding to Prince Harry in 2018. Since then, there have been many complaints about how the British tabloids treated her. Even Meghan herself talked about this publicly in the 2019 documentary Harry and Meghan: An African Journey.
"When I first met my now-husband, my friends were really happy because I was so happy but my British friends said to me, 'I'm sure he's great but you shouldn't do it because the British tabloids will destroy your life,'" Meghan said. "And I very naively — I'm American. We don't have that there — [I said], 'What are you talking about? That doesn't make any sense. I'm not in any tabloids.' I didn't get it."
Meghan also added, "I never thought that this would be easy, but I thought it would be fair. And that's the part that's really hard to reconcile."
In 2020, Meghan and Harry stepped down as senior royals and established a private life in California. The couple also filed a lawsuit against several British tabloid newspapers for invading their privacy.
Meghan Markle's popularity in the U.S. and U.K. differs
According to a recent analysis by The New York Times, Meghan and Harry's behaviors are received differently in the U.S. and the U.K. In the U.S. media, she is seen as a bold feminist who stands up against the royal family and the British tabloids. However, in the U.K., she is reportedly painted as a "polarizing" person who is "manipulative" and makes hypocritical statements.
Royal historian Penny Junor explained, "The majority of people are fed up, to the back of the teeth, with [Meghan and Harry]. They said they wanted privacy, but then they never stopped looking for attention. And now, all these months later, we've had this discovery that she's been lying to the court, or failing to remember."
Meanwhile, in the U.S., Meghan and Harry have been able to portray themselves as successful philanthropists, which endears them to Americans.
"We tolerate success in this country, but we don't celebrate it," Junor said. "In America, they glorify success."
Meghan Markle is also more admired among young people
Another divide with Meghan's popularity is seen in age groups. According to Yahoo!, earlier this year, mental health charity stem4 found that Meghan and Harry are more popular than Prince William and Kate Middleton among younger generations in the U.K.
The outlet wrote, "Stem4 said the most common reasons for admiring these people were 'they are brave and resilient, and even when things go wrong and they are criticised, they carry on' followed by 'they stand up for people's rights and make society a better place.'"
Meghan and Harry are often more vocal than other royals when it comes to fighting issues such as racial inequality and gender inequality—both of which Millennials and Gen Z are passionate about.