Meghan Markle's Royal Criticism Has Permanently Damaged Her Confidence, Source Claims
Meghan Markle started dating Prince Harry in 2016, and her life has not been the same since. Before the duchess was even a royal, the British press dug into her past to find out everything they could about the former American actress. Over time, the press was responsible for a wave of negativity toward Meghan, which gave her a bad reputation among the public.
These days, Meghan and Harry have left the family in an attempt to find some privacy and rid the paparazzi. But a source close to the duchess says things for her will never be the same.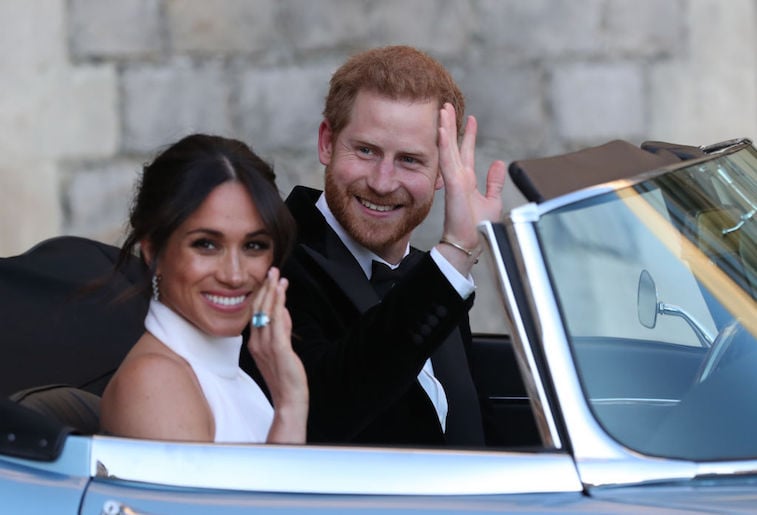 Meghan was at the center of a negative media storm while in the family
Meghan and Harry had been married for less than two years when they decided to step down from their royal roles. And that was largely due to Meghan's treatment by the press. As soon as the two wed, there were rumors that Meghan and Kate Middleton didn't get along; the press ran with them. Stories about Meghan making Kate cry and being rude to Kate's staff filled the tabloid headlines, painting Meghan in a negative light, though there was no confirmation that any of these stories were actually true.
She once revealed the personal attacks had taken a toll on her
In September 2019, Harry and Meghan released a tell-all interview, which was filmed during their trip to South Africa. While speaking with journalist Tom Bradby, Meghan revealed that she had "no idea" what she was in for when she married Harry. She also noted the personal attacks had greatly affected her and revealed to Bradby that the idea of a "stiff upper lip" was "really damaging" internally.
A source claims the duchess now overthinks her every move
Harry and Meghan ultimately decided to step back from the royal family to live a more peaceful life, which Harry revealed in a speech shortly after the announcement was made. And although the two are enjoying much more privacy in Los Angeles, the bullying Meghan lived through, even for a short time, is something she will always carry with her.
A source close to the couple revealed that Meghan's confidence has been affected since marrying Harry. According to ET Online, the source said Meghan "tends to overthink" all of her decisions now, since she's been "picked apart and criticized" for so long. Plus, things might be easy for the two now, but it's almost certain the paparazzi will still be looking for them in the U.S.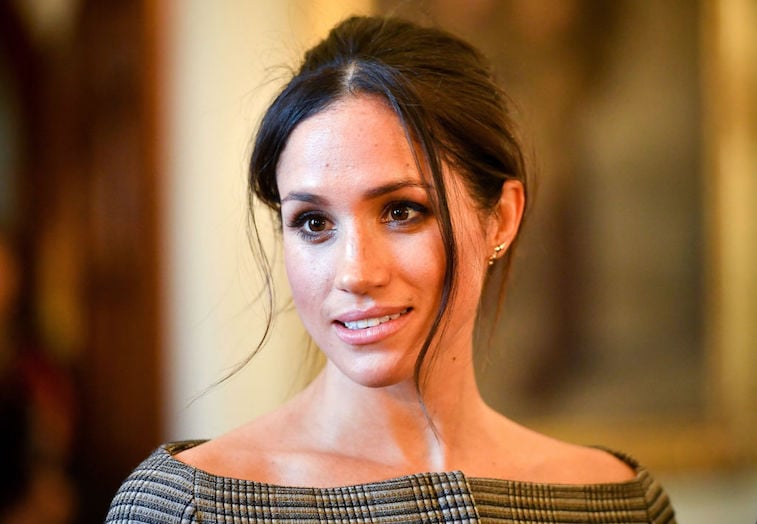 Meghan and Harry are looking toward the future
Though the two have been through a lot, they're reportedly very optimistic about what the future holds. Those close to Meghan have said she's feeling like herself again, and she and Harry recently launched their new organization, Archewell, which will certainly play a big role in their future.
The two have been laying low during the pandemic, but once the country fully reopens, they'll probably get to work on changing the world without abiding by the intense instructions of the royal family.