Is Meghan Markle's Curly Hair Chemically Straighten?
Meghan, Duchess of Sussex has been known for her effortless style. She took great care in adhering to modern royal traditions while bringing her own personal flair to her look. From her wardrobe to her hair, people have been obsessing over her style for years.
Now, with a new laid-back California sense of ease, we have all the details on how to get Meghan's effortless breezy straight hair.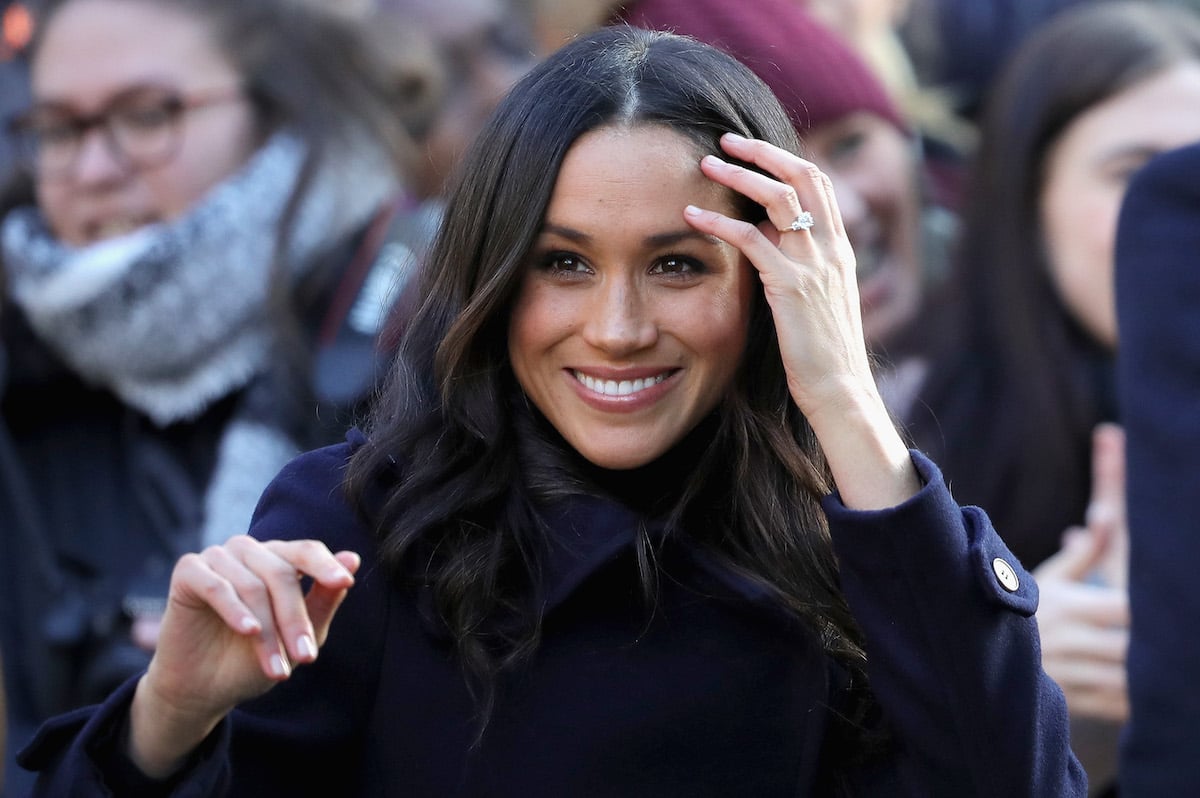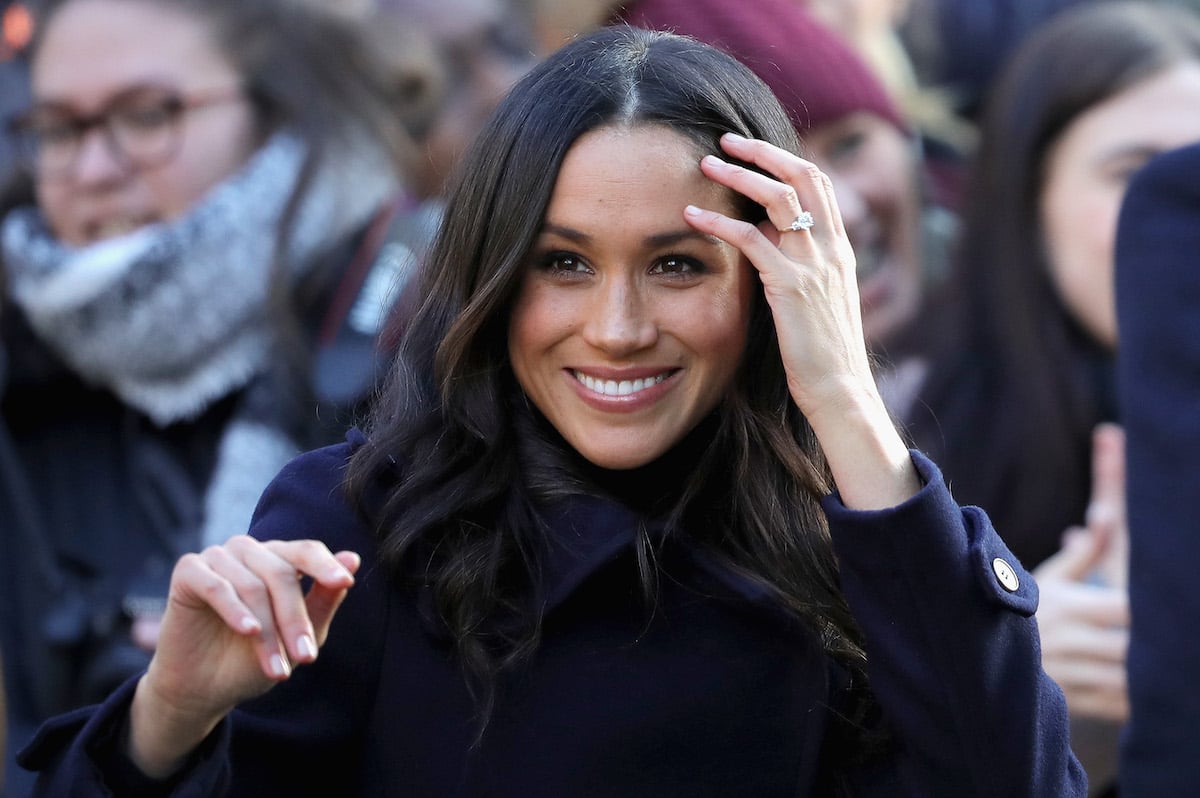 Meghan Markle's curly hair pictures are all over the internet
Though Meghan has been in the spotlight long before she met Prince Harry, there has been a new public obsession about her childhood and teen years. The mixed-race former actor is known for her glossy straight brown hair. However, old photos of the philanthropist showcase her with naturally curly hair.
However, as an actor on USA's hit drama series Suits, straight hair appeared to be easier for her to style, especially since curly and textured hair can be challenging for hairstylists who are not used to styling it.
Meghan Markle's hair is real despite rumors of extensions
In the summer of 2020, following her move to California, Meghan was seen at various virtual talks and events with very long tresses. This was the longest anyone had ever seen the duchess' hair. Naturally, there were some questions about hair extensions.
Since hair salons in California were closed for some time, it looks like Meghan was simply maintaining her own hair and did not feel comfortable cutting it herself.
"People think that Meghan has had hair extensions, but I never put any extensions in her hair in the two years that I worked with her," celebrity hairdresser George Northwood who was responsible for the duchess' wedding hair told The Telegraph. It's all her own hair, and it's great to see it looking so long and healthy. She's making a statement with hair that long — it represents strength and a sense that she's really got everything sorted."
Meghan Markle's curly hair is chemically straightened
Meghan is very particular about her style. Though she's had a more relaxed look amid Megxit and quarantine, her former London-based hairstylist Theonie Kakoulli at Nicky Clarke revealed that she enjoys keratin treatment to help give her naturally curly hair a sleek and straight look.
"Meghan came to see me at least twice for keratin treatments," Kakoulli told People. "It's great for people with naturally curly hair like Meghan, it takes the frizz out and makes it more manageable-she said it made a real difference."
Keratin is a chemical treatment since formaldehyde is required to get the hair straight. However, that doesn't necessarily mean it's bad for your hair when done professionally. Also, results can last up to three months. "It helps make hair stronger because keratin is a natural ingredient of human hair," celeb stylist  Linda de Zeeuw told Elle.
However, the treatment can be very time-consuming with about two hours from start to finish. Also, it can be pricey with treatments starting at $350.