Meghan Markle 'Didn't Understand the Point' of Royal Tradition and Her Role in the Royal Family, Author Says
Meghan Markle didn't research what her role would entail when she joined the royal family and 'didn't understand the point' of representing the monarchy, a royal expert said.
A royal expert claims that Meghan Markle didn't fully understand what was involved when she joined the royal family. Tina Brown, who wrote the book The Palace Papers: Inside the House of Windsor, the Truth and the Turmoil, shared how Meghan believed she would have more star power after marrying Prince Harry.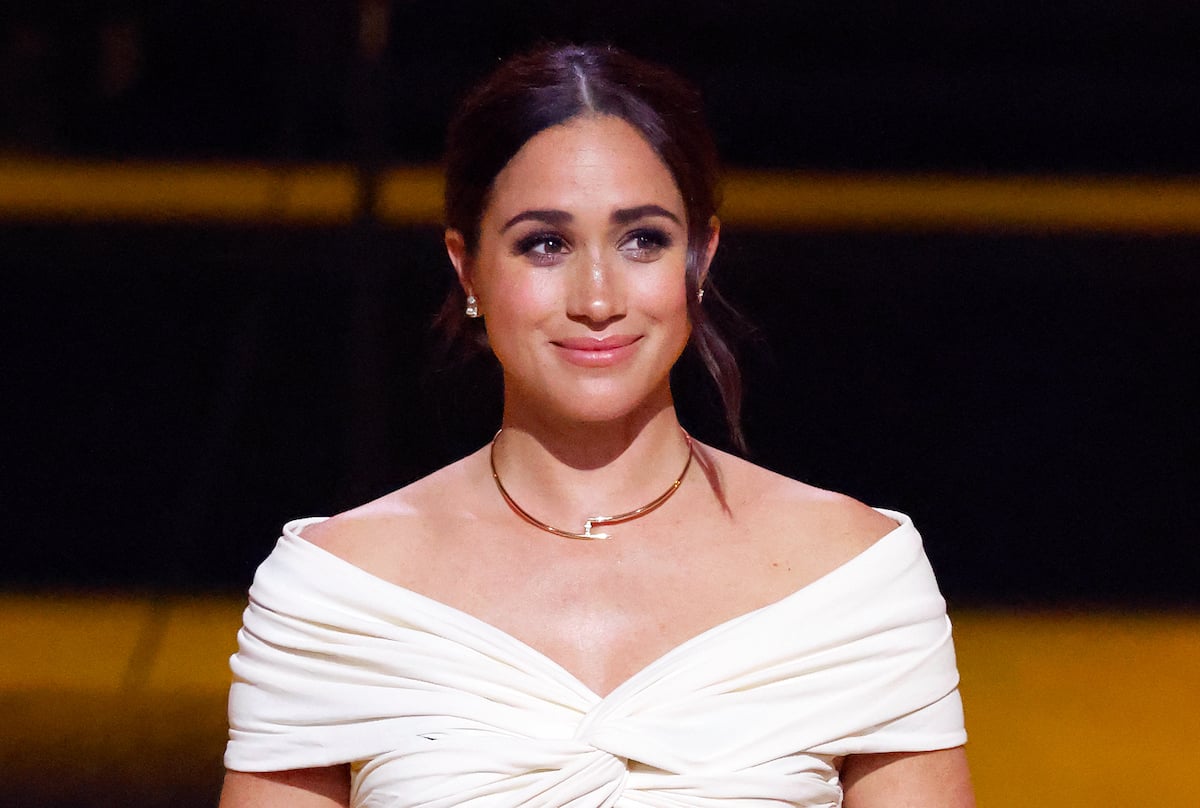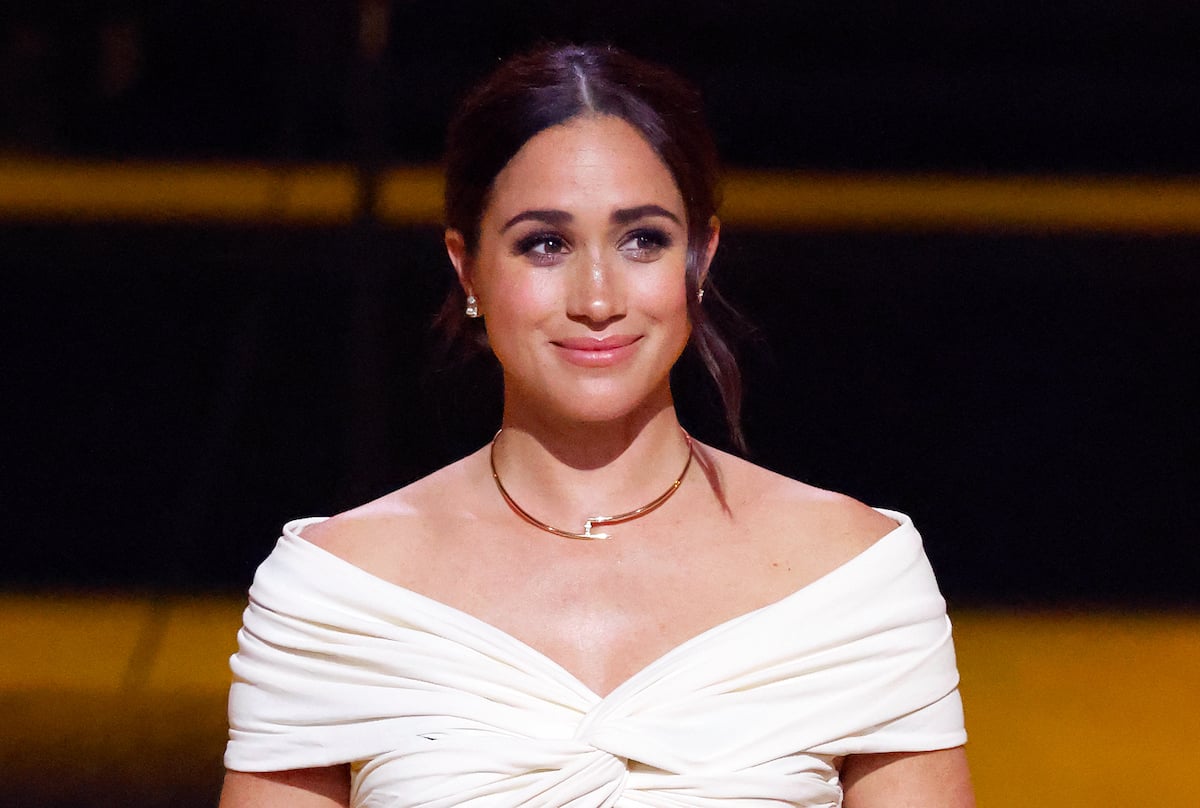 Tina Brown said Meghan Markle didn't understand royal tradition
During an appearance on ITV's Lorraine to promote her book, Brown shared some thoughts on how Meghan didn't understand royal tradition.
Brown pointed to Meghan and Prince Harry's Australian tour as an example. "She didn't like it at all. She found the whole representational job of suppressing your own views essentially, and representing the monarchy for her was just anathema," Brown explained.
The author continued, "It's not how she viewed her role, the world, anything. She didn't understand the point of it. And for her, yes, she was a great success, but it was not something that she wanted to do."
Expert said Meghan hoped to achieve Princess Diana's level of stardom
According to Brown, the Duchess of Sussex thought she could reach Princess Diana's level of fame, but that wasn't realistic. "I think that was her fundamental, in a sense … a misunderstanding of what was going to happen when she joined the royal family."
The expert continued, "She saw the palaces, she saw Diana as this global humanitarian superstar, but maybe actually forgot that for 16 or 17 years, Diana worked like a dog inside the royal family doing a great deal of very humdrum assignments."
Brown noted that Diana brought "incredible charisma" to her role and that's what "made her so extraordinarily special."
Diana also had to leave the royal family because of her divorce but she used her "suffering and turned it into her remarkable work."
The author explained, "Actually Diana was always a change agent within. She didn't leave the royal family because she said 'I'm out' but she got divorced. [Prince Charles] wasn't in love with her. That was the major problem for Diana. And that was the agony for her."
Brown continued, "She made the greatest thing she could out of it. She took that suffering and turned it into her remarkable work, which was really real and important. After she was out of the royal family she became much more global, not only because she wanted to be, but actually because she couldn't really be anything but that because she was no longer part of the royal machine."
Tina Brown was surprised Meghan didn't do research about Prince Harry and the royal family
Brown further shared her thoughts with CBS Mornings about Meghan Markle's lack of research about the royal family. The interviewer noted, "You said she didn't really know what she was getting into and you found that hard to believe."
Brown explained, "It was interesting to me that she memorably told Oprah, 'I didn't do any research' and my question was, in her working life, all the people I spoke to in her acting life and when she was a TV star, they all said she was so good at preparation."
Meghan "boned up the night before" and "was highly organized about her material," Brown pointed out. "It's very odd to me that for the biggest role of her life — namely, becoming a member of the royal family and a royal duchess — that she says she did no research."
The expert continued, "I think, had she done so, she might have had a few question marks about what this life was going to be."
She added, "I really don't think she understood what it was like to be married to, in fact, the sixth in line to the throne."