Meghan Markle Spends Nearly $40 Per Week On 1 Breakfast Ingredient
Meghan, Duchess of Sussex tries to live the healthiest lifestyle possible. She's obsessed with yoga, loves taking walks with Archie, and only tries to put clean, unprocessed foods into her body. While eating healthy doesn't have to break the bank, the duchess reportedly spends $40 per week on one ingredient to prepare her daily breakfast.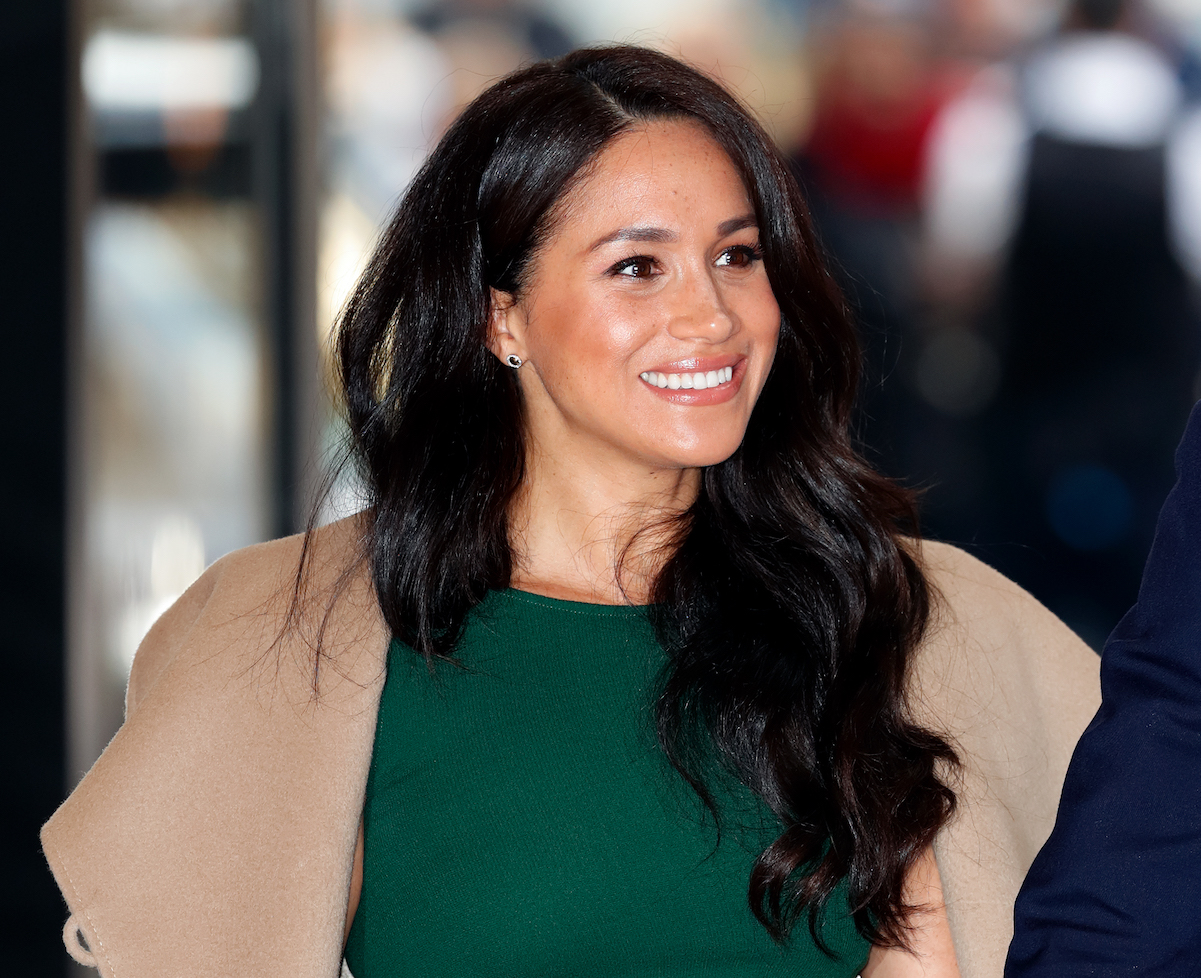 Meghan Markle has always been a clean eater
Long before Meghan met Harry, she was an actress starring on the USA Network show Suits. Meghan's hectic schedule could easily take a toll, but the duchess did her best to stay healthy by eating clean, exercising, and practicing yoga.
Prior to marrying into the royal family, Meghan had launched her own lifestyle blog, The Tig, which highlighted clean recipes, among other topics such as travel and beauty. The duchess swears by certain wellness tactics, such as drinking warm water with lemon and incorporating green juice into her diet. Still, there is one breakfast she eats almost daily — but it comes at a surprisingly high cost.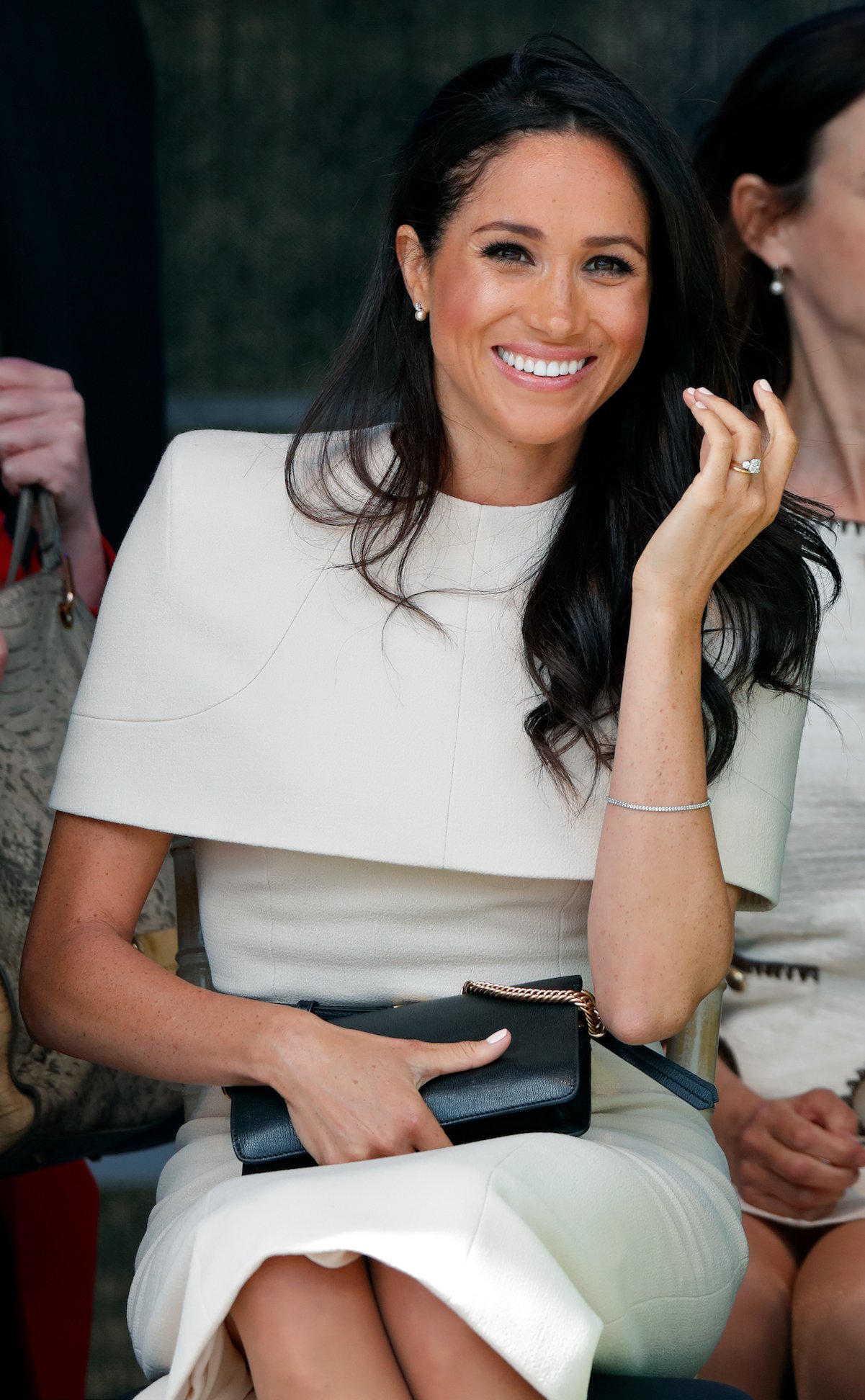 The duchess spends $40 per week on acai for her breakfast
Acai has grown popular around the world in recent years. The superfood, which is a berry that grows on acai palm trees in South America, is loaded with antioxidants, fiber, and heart-healthy fats. There have been claims that acai berries can promote weight loss and prevent cancer, though those haven't been heavily studied. Still, the duchess trusts the fruit — so much so that she's willing to spend up to $40 per week just to include it in her breakfast.
In 2015, the duchess revealed to Eye Swoon that her favorite breakfast is an acai bowl; the recipe includes one frozen acai packet, plus fresh fruit, coconut flakes, and more. But the cost of the coveted berry doesn't come cheap; Express reported the berry can cost up to $40 per week — and it's only one of the bowl's ingredients. Some of Meghan's other add-ons, such as Manuka honey, brings the cost even higher; an eight-ounce jar costs around $30.
Meghan Markle and Prince Harry's spending has raised some concerns
A healthy lifestyle is important to Meghan, and she might be willing to spend more to put only the best foods into her body. Still, some concerns have been raised about Prince Harry and Meghan's spending habits, from spending $3 million in taxpayer money to renovate Frogmore Cottage to paying nearly $15 million for a massive California mansion.
Ever since Harry and Meghan announced their wish to achieve financial independence, some experts have voiced concern over whether the couple can afford the high-end lifestyle to which they've adjusted themselves. The couple reportedly has a combined net worth of $30 million, but their near-$15-million Montecito, California, home purchase means they could be digging themselves into a deep financial hole. The cost of security, which is estimated at $3.3 million annually, is another expense that doesn't quite add up.