Meghan Markle's Favorite TV Show is One We've All Binged
Meghan Markle might be married to a royal, but let's not forget that deep down, she's still an ordinary woman in plenty of ways.
The duchess shares many interests with the common public — she loves wine and boxed macaroni and cheese, and she even binge watches the same shows as the rest of us.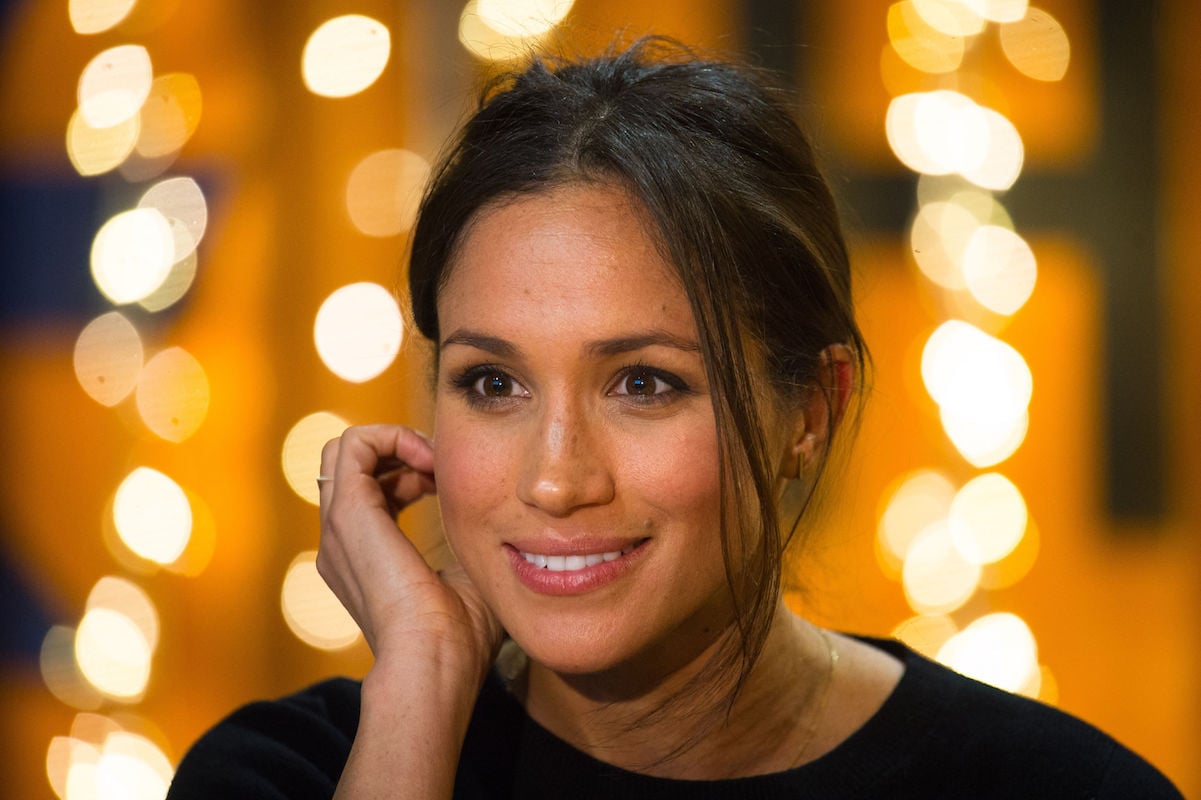 Meghan Markle lived a more low-key life before meeting Prince Harry
Before Meghan and Harry started dating, she was a famous American actress, best known for her role as Rachel Zane on the USA Network show Suits. Despite being well-known, Meghan wasn't at nearly the level of fame she reached upon marrying the prince. She still lived a relatively normal life, splitting her time between Los Angeles and Canada.
The duchess also had a lifestyle blog, The Tig, which allowed her to be creative and express her interests that stretched far beyond acting, such as wellness, fashion, and activism.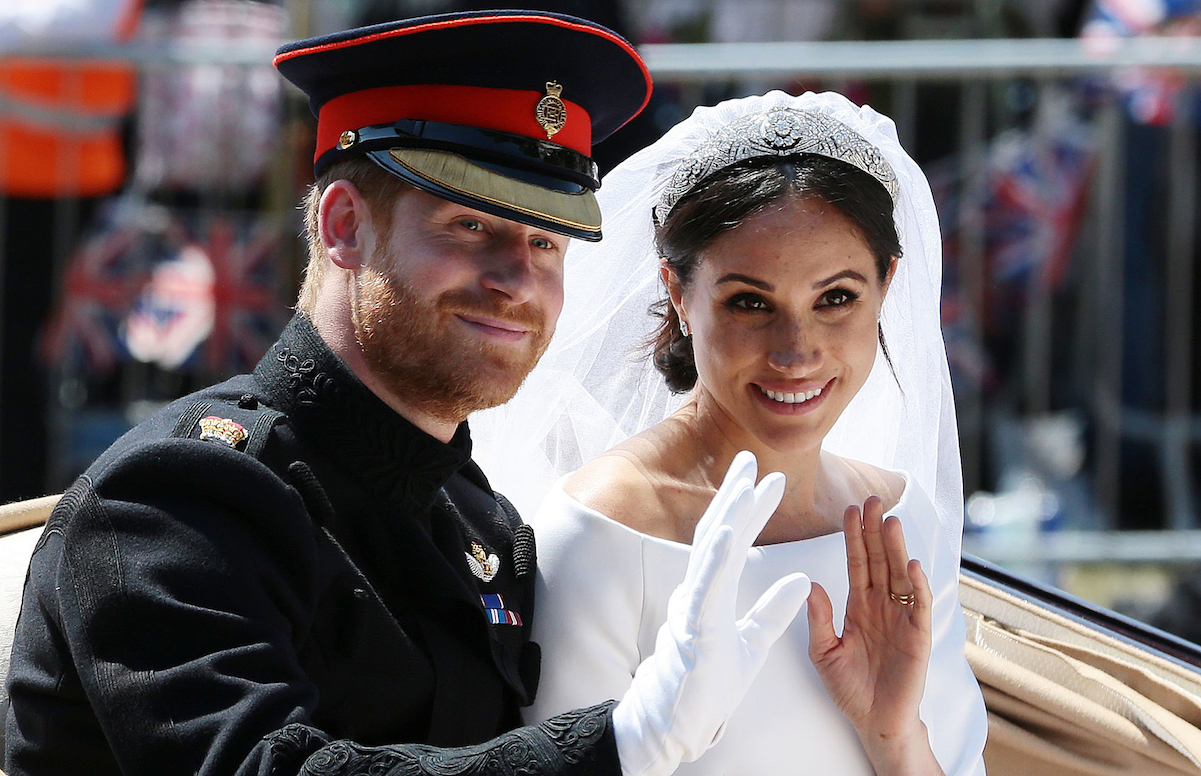 The duchess has admitted she has the same guilty pleasures as the rest of us
The royals don't often speak about their personal interests; they keep low profiles and generally remain as private as possible, despite being one of the world's most famous families. But prior to meeting Harry, Meghan had no reason to lay low. She often took part in interviews where she revealed she shares the same guilty pleasures as the rest of us.
The duchess loves wine; she doesn't drink much, but she's revealed that wine is her go-to beverage after a long day. Meghan also loves boxed macaroni and cheese, and she practices calligraphy in her spare time.
Meghan loves 'Mad Men' — and it's still a frequently-binged show
The duchess definitely knows good television — she was on TV for years prior to becoming a royal. According to Good Housekeeping, Meghan revealed in 2013 that, on the list of shows she loved to binge, Mad Men was at the top. She also added Girls and The Newsroom to that list as well.
Back in 2018, Cosmopolitan revealed that Meghan had said she was not watching the most recent season of Suits. Meghan departed the show after season 7 to start a new life with Harry, and it appears her own show wasn't on her must-watch list.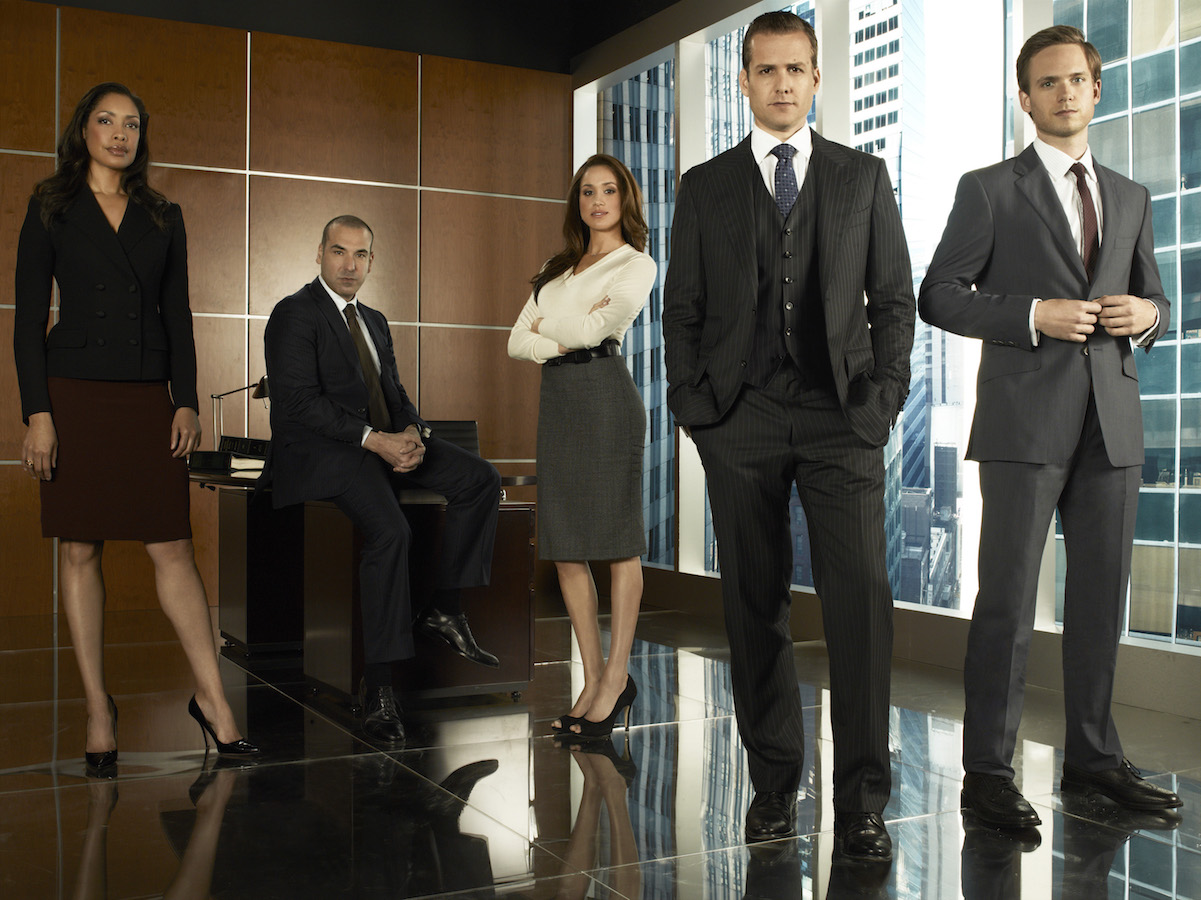 Meghan hopes to return to a more peaceful life
Prior to the royal family drama, Meghan was a seemingly ordinary woman. And when she and Harry chose to step down from their royal roles in early 2020, it was with the idea that they would have a more peaceful life elsewhere.
Though Harry had always grown up in the royal spotlight, it was something Meghan realized wasn't working for her. The two were excited to raise their son in a more private environment, and Meghan likely has more freedom to binge some of her favorite shows now that she's not attending daily royal engagements.