Meghan Markle's Former Best Friend Says the Future-Duchess Was Devastated When Princess Diana Died and Cried Watching Her Funeral
Many royal fans can remember where they were when they heard that Prince Harry was engaged to American actor Meghan Markle. In their first interview together post that engagemant announcement, Meghan said that she knew very little about the prince and his family. But according to her former best friend, the duchess's claim that she didn't know much about the royals is totally false.
Meghan's former pal, Ninaki Priddy, said that Harry's future wife knew quite a bit about the royals before she met him and that Princess Diana was her idol.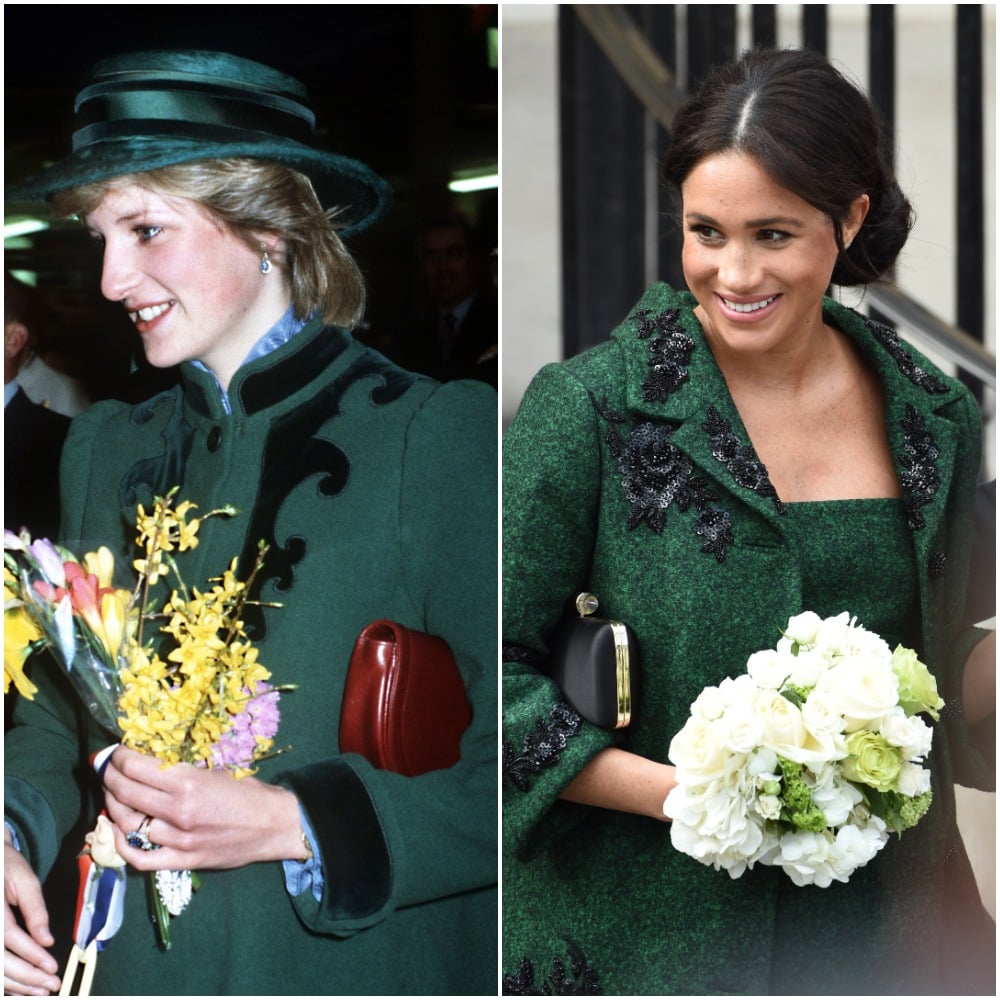 What Meghan said about now knowing Prince Harry
During their joint interview, Meghan told the BBC that she had no idea how big of a deal Harry and his family are because she's an American. "I'm from the States, you don't grow up with the same understanding of the royal family," she said. "And so while I now understand very clearly there's a global interest there, I didn't know much about him."
The Suits star added that therefore the only question she had for the person that set them up was if Harry was "nice."
Her admission that she had barely any knowledge of Britian's most famous family left many to wonder just how true that statement was.
Her former best friend said Meghan was devasted when her idol Princess Diana died
The Daily Mail reported that Priddy and Meghan had been best friends since they were children and Priddy even served as the maid of honor in Meghan's first wedding to Trevor Engelson. She countered the now-Duchess of Sussex's claim and insisted that Meghan had always been obsessed with the royal family, especially Harry's mother saying that Meghan was devastated when Princess Diana died.
"She was always fascinated by the royal family," Priddy recalled. "She wants to be Princess Diana 2.0. She had one of Princess Diana's books on her bookshelf, and even when she was with Trevor, she told me she wanted to go and stay in London for at least a month… I wasn't shocked or even surprised to hear about Prince Harry. I knew she used to love The Princess Diaries films about a commoner who becomes part of a royal family. She was very taken with that idea."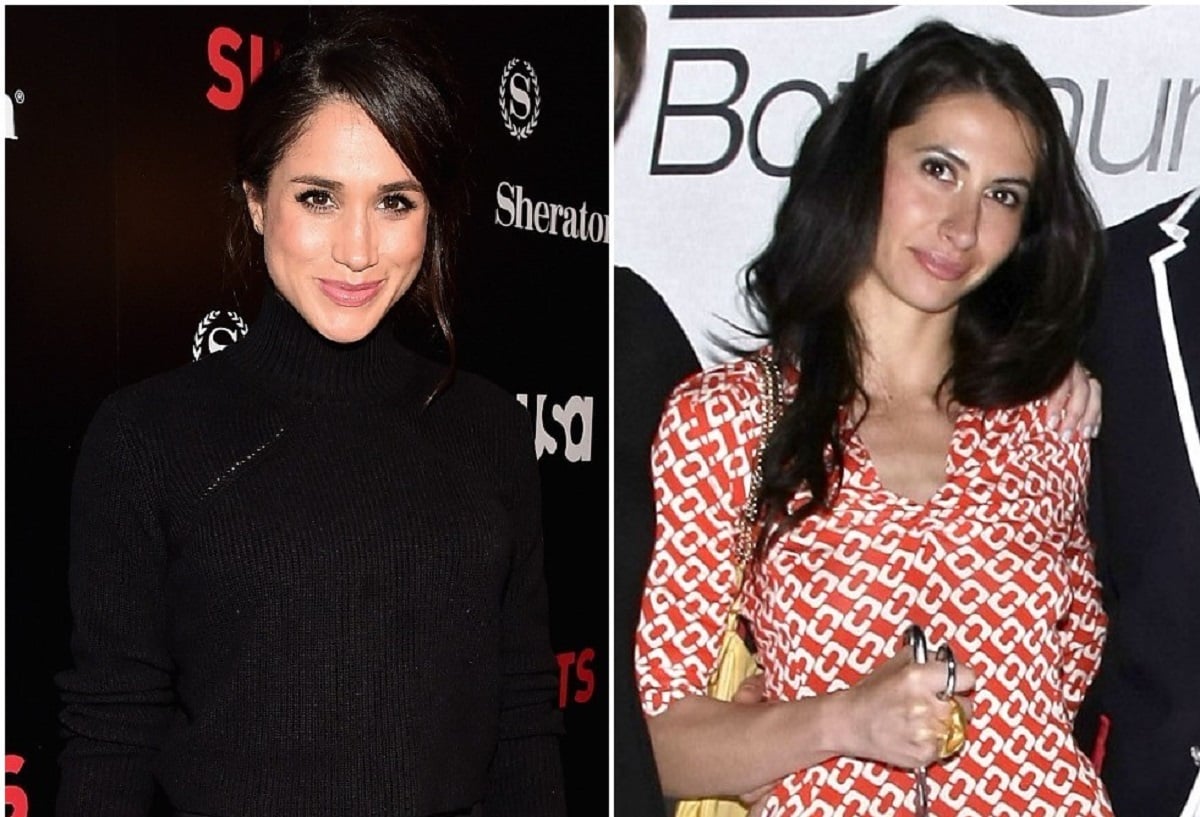 In his book Meghan: A Hollywood Princess, Diana's biographer Andrew Morton revealed that back in 1997 Harry's future bride cried as she watched the Princess of Wales' funeral. "Tears coursed down their cheeks" at the heartbreaking moment when cameras zoomed on a envelope with 'Mummy' written on it, which was placed next to the coffin," Morton wrote (per The Mirror). That note was actually written by Prince Harry who was 12 years old at the time.
Another part of Morton's book talks about how Meghan and her friends used to watch old videos of Prince Charles and Diana's wedding day and she quickly became fascinated by the princess. "According to family friends, she was intrigued by Diana, not just for her style, but for her independent humanitarian mission, seeing her as a role model," the author said.
The Duchess of Sussex has paid tribute to her mother-in-law on a number of occassions and when she gave birth to a daughter in June 2021, she and Harry named her Lilibet Diana.