Will Meghan Markle Give Birth to Baby 2 in the U.S. or in the U.K.?
Learn more about the implications of Meghan Markle's birth country and what it will mean for her second child.
When Prince Harry and Meghan, Duchess of Sussex announced that they would be stepping away from their official royal duties in order to have more time to themselves as private members of the public, the news shocked the world. Dubbed "Megxit," this disentangling from the British Royal family caused quite a hubbub and took many months to officially complete.
When it was all said and done, Meghan and Prince Harry found themselves living across the pond, a physical reminder of just how much distance they had put between themselves and their previous lives full of constant scrutiny and longstanding expectations. Now that the duke and duchess have announced the joyous news that they'll be expecting a second child, the weight of that decision has been brought back into sharp focus.
Will this new royal baby really be born in the United States? Or will the couple return to the United Kingdom for the birth?
Meghan Markle and Prince Harry upended royal traditions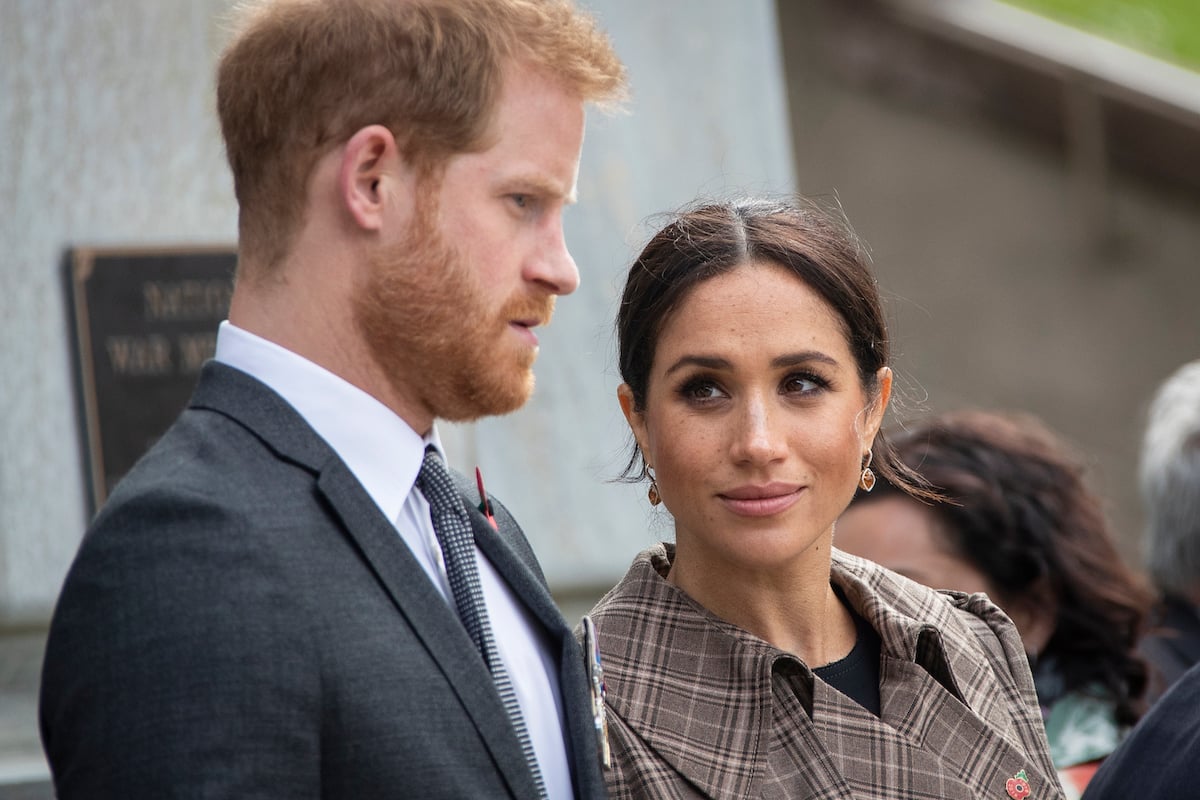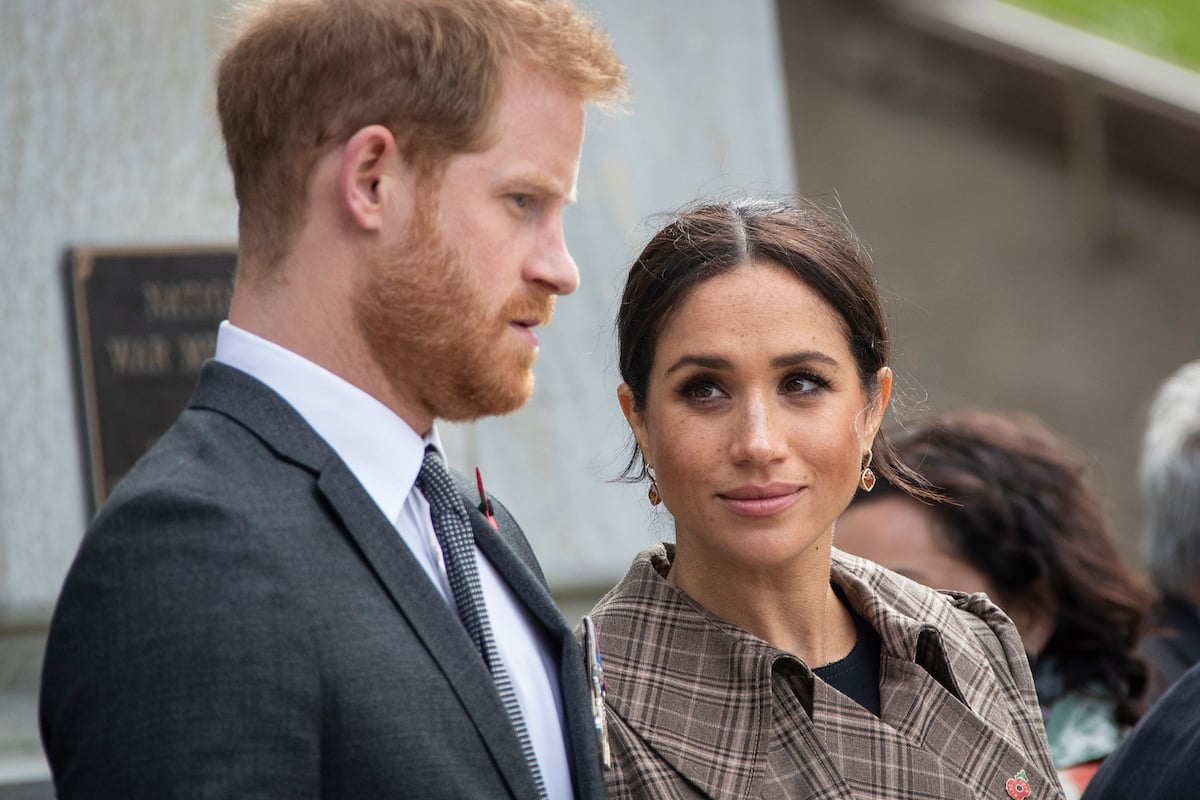 Long before they officially announced their plans to step away from royal duties, Prince Harry and Meghan had a habit of upending royal traditions. Everything from Meghan's decision to have a baby shower to the way she dressed (and even the way she held her baby) was under constant, often negative scrutiny, from the British public. 
Some saw Meghan and Prince Harry's dismissal of royal expectations as a cause for celebration. Many welcomed their embrace of more contemporary approaches as they did away with outdated conventions.
Furthermore, many called out the hypocrisy in the way that the pair — especially Meghan — was treated by the press. Plenty of fans read the intense and often one-sided criticism of the duchess as racist and cruel, and many of these fans saw the move to step away from official duties as completely understandable given the unfair treatment. 
Baby Archie's U.K. birth was a major event 
Even in the face of cruel treatment from the British press, Meghan and Prince Harry were a cause for celebration. Their wedding was a grand affair that had those in attendance and those watching along at home excited and caught up in the pomp and circumstance of the history-making event. 
It was the birth of Prince Harry and Meghan's first son, Archie, that really showcased the importance the family had within the traditional British Royal family order. Even though the couple declined to give their son a royal title, his birth is historic and comes with certain entitlements. Namely, he will receive his father's dukedom and become a prince upon the death of his great-grandmother, Queen Elizabeth. 
Archie's birth was also a very celebrated event for the British public. Born in May 2019, Archie came into the world at Portland Hospital in the U.K. Fans of the royal family clamored for more photos of the boy upon his birth, and the constant pressure to reveal glimpses of their private life was part of the reason Meghan and Prince Harry wanted to step away. 
Meghan Markle and Prince Harry will welcome second child soon
Now Meghan and Prince Harry have made the exciting announcement that Archie is going to be a big brother! The couple let the news fly while they were abroad in Australia, and as Now to Love reports, Prince Harry has even revealed that he's hoping for a little girl.
The news is particularly exciting because, as People reminds us, Markle suffered a miscarriage last year and opened up about her loss to help erase stigma from the all-too-common occurrence. 
As Harper's Bazaar reports, experts are still wringing their hands over what titles may or may not be bestowed to the Sussex children now that their parents have stepped away from their official roles. Meanwhile, many have a much less technical and more practical question about this happy news. Where will the new baby be born? 
When Prince Harry and Meghan first left their roles, they spent many months in Canada but eventually settled in a home in Malibu. The family has certainly built an exciting and comfortable life for themselves in California, and it seems very likely that the newest addition will be born stateside, according to Hello!.
What's more, Buckingham Palace recently released a statement that the Duke and Duchess of Sussex will not be returning as working royals after their one-year review period. As such, their shift to the U.S. appears to be permanent.