This Is Why Meghan Markle Had to Give up Her Passport, According to Royal Experts
Prince Harry and Meghan, Duchess of Sussex's interview with Oprah Winfrey shed a lot of light on what the Sussex's experience as working members of the royal family was like. Among several claims, Meghan revealed that her passport and I.D.s were taken from her when she joined the family, which shocked fans. Now, royal experts are revealing why that might have been.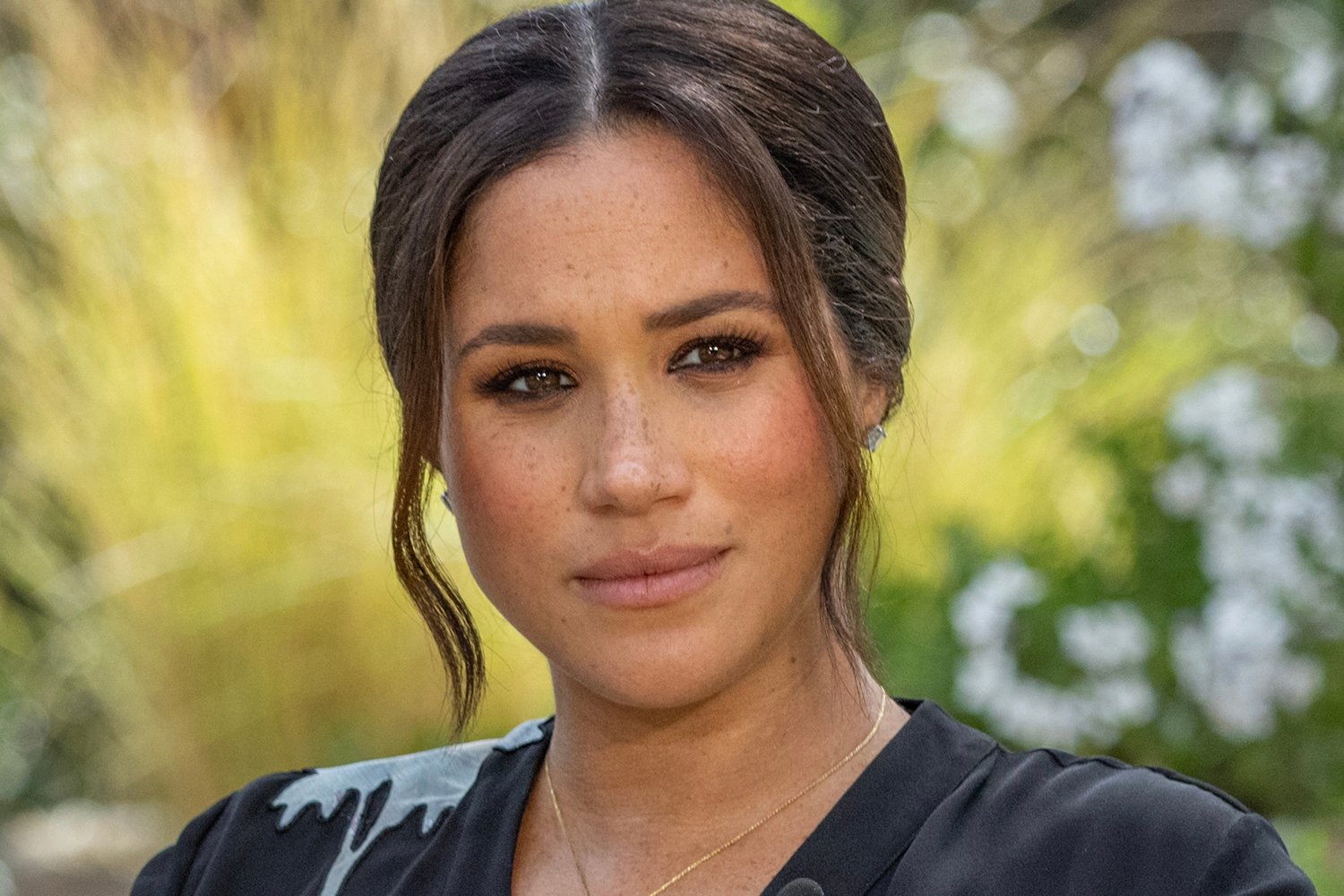 Meghan Markle gave up her passport
During the interview, Meghan claimed to have been isolated during much of her time as a working royal. She said at one point she asked to have lunch with a friend and was told she couldn't because she was too visible, even though she hadn't left her home in months.
She also said that she didn't have access to her passport, keys, or driver's license while living as a working member of the royal family.
"When I joined that family, that was the last time, until we came here, that I saw my passport, my driver's licence, my keys. All that gets turned over," she said.
Why did Meghan Markle have to give up her passport?
According to royal experts, giving up personal items of that nature is normal when joining the royal family.
"Meghan had to hand in her driving license under security rules. If she went out driving on her own, she would not be protected," historian Robert Lacey told The BBC.
Robert Finch, Dominion Chairman of The Monarchist League of Canada, an advocacy group that promotes the Crown in Canada, said he had never heard of that happening but assumed that royals valuables would be kept in a safe and watched by palace security, according to the outlet.
"Sounds as if it fitted Meghan's narrative of being trapped and isolated, but really was routine, and probably anything would be accessible to her if she wanted it," he told the outlet.
The level of security Meghan was under would have been heightened due to her living arrangements.
"The degree of security depends on seniority and visibility of a royal – some are given protection only when performing official duties, not 24/7 – though some live within a protected cordon, such as Kensington Palace," Finch said.
What other revelations did the Duchess of Sussex reveal?
In addition to claiming that she had to give up her passport, Meghan revealed that when she was pregnant, she was told her son, Archie, would not receive the same treatment as the other royal children.
"In those months when I was pregnant, all around this same time… we have in tandem the conversation of, he won't be given security, he's not gonna be given a title and also concerns and conversations about how dark his skin might when he's born," she told Oprah.
"I could never understand how it wouldn't be seen as an added benefit and a reflection of the world today, at all times, but especially right now," the Duchess continued. "To go, how inclusive is that you can see someone who looks like you in this family, much less one who's born into it."