Meghan Markle Gives Fans a Look Into Her and Prince Harry's New Home
Prince Harry and Meghan, Duchess of Sussex recently moved into a new mansion. Now, Meghan is giving fans a little peak at the multi-million dollar home.
Meghan, Duchess of Sussex and Prince Harry have become anomalies in the world of the royals for more reasons than one. The two stepped away from their jobs as working royals in order to lead more private lives. Their choice to deviate from the normal royal plan has increased public interest in the pair. Unfortunately, the Sussexes are pretty private. Despite their private nature, Meghan recently let fans into her world for a little view of their new multi-million dollar mansion.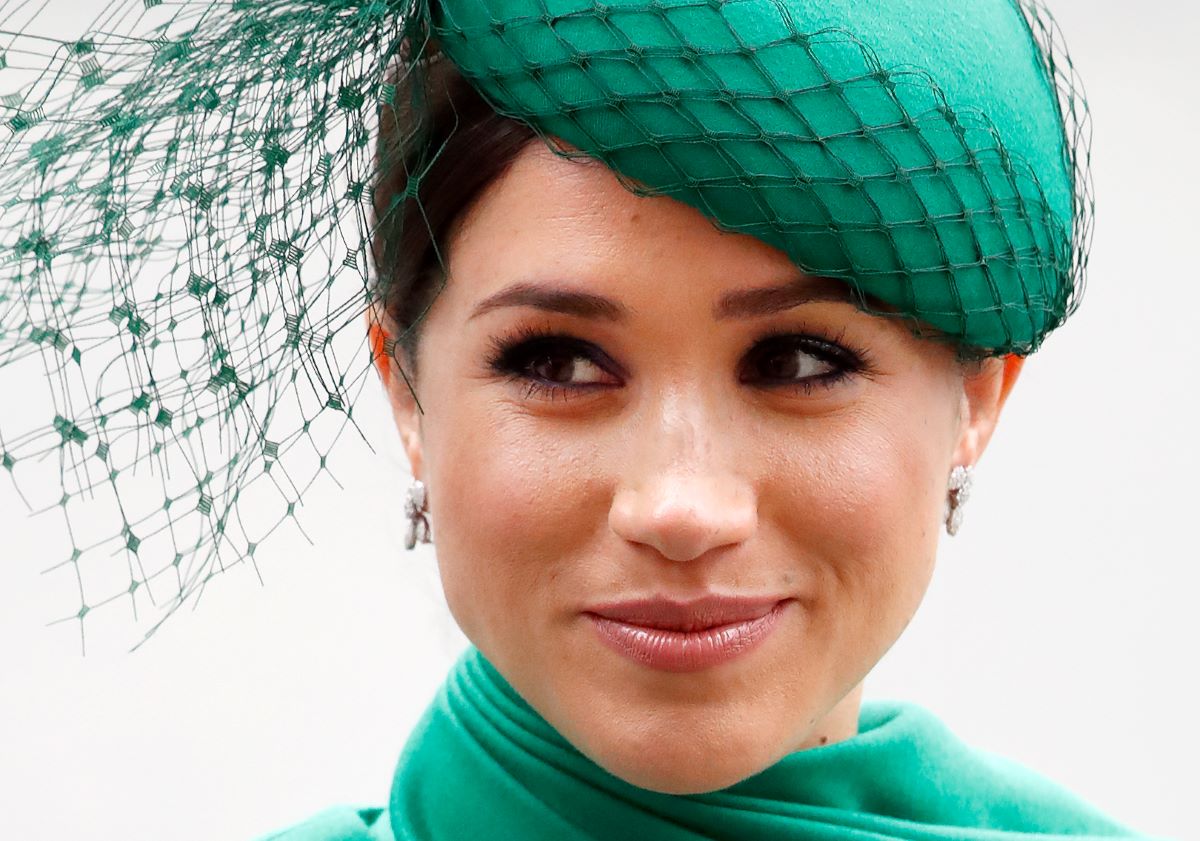 Prince Harry and Meghan Markle's new home
After stepping away from the royal family, the Sussexes moved to Canada before finally relocating to the United States. They lived in one of Tyler Perry's homes in LA while they searched for a forever home. Recently, they purchased their new Montecito, California residence for $14.6 million which was almost $2 million less than the asking price of the home.
The sprawling 18,671 square foot home boasts nine bedrooms, 19 bathrooms, a library, a game room, a wine cellar, theater, gym, spa, wet and dry saunas, a pool, tennis court, and a children's cottage.
The purchase of the home was a huge step for the Sussexes in settling into their new lives.
"One of the most difficult things for Harry and Meghan was moving to the U.S. and not actually having a home of their own," Omid Scobie, co-author of  Finding Freedom: Harry and Meghan and the Making of a Modern Royal Family, told Entertainment Tonight. "It's been interesting to see this line drawn between Harry and Meghan's decision to move to California to some sort of connection to Hollywood. Of course, they're now living in Santa Barbara, a hundred miles away from Los Angeles."
Who paid for the Sussexes home?
Meghan and Harry faced a lot of criticism when they got rennovations done to their U.K. home, Frogmore Cottage. The public took issue with footing some of the bill for the royal couple. When they left the royal working life, the Sussexes promised to pay back the portion of the Sovereign Grant that had been used to pay for the refurbishments. They have since repaid the entire £2.4 million owed.
When purchasing this new home, the Sussexes decided to do it all on their own.
"Harry could've asked [Prince] Charles to contribute toward the cost of the house, but he chose not to," a source told Us Weekly. "Getting his dad financially involved would result in the royals having control over him. It would mean going backwards."
For the Sussexes, the home was an investment.
"Harry and Meghan see it as an absolute bargain; it was an opportunity not to be missed," the source continued."Unlike buying a car, it's an investment. Meghan's confident they'll make a hefty profit if they ever decide to sell up. And on the upside, at least their security costs have been reduced. Their new home is gated and secure. They still have bodyguards but no longer need as many."
A peak into Meghan and Harry's house
Lately, Meghan has been doing a number of virtual speaking engagements. She recently held a video chat with some of her clients from the Smart Works clothing charity.
The duchess took the call from her new mansion. While talking, fans could see the stone fireplace behind her which housed a lamp and a black and white print. The subject of the print couldn't be seen from the camera angle. There was also a fiddle leaf fig plant in a white, brown, and grey pot and a large window to the side of Meghan.
Maybe one day the duchess will give fans a proper tour.