Has Meghan Markle Ever Won a Golden Globe Award?
Before she was Meghan, Duchess of Sussex, she was Rachel Zane on Suits. Meghan was an accomplished actor before entering the royal family through her marriage to Prince Harry. Her acting career dates back two decades and was filled with roles on many award-winning TV shows — but did the Duchess of Sussex ever win a Golden Globe Award herself?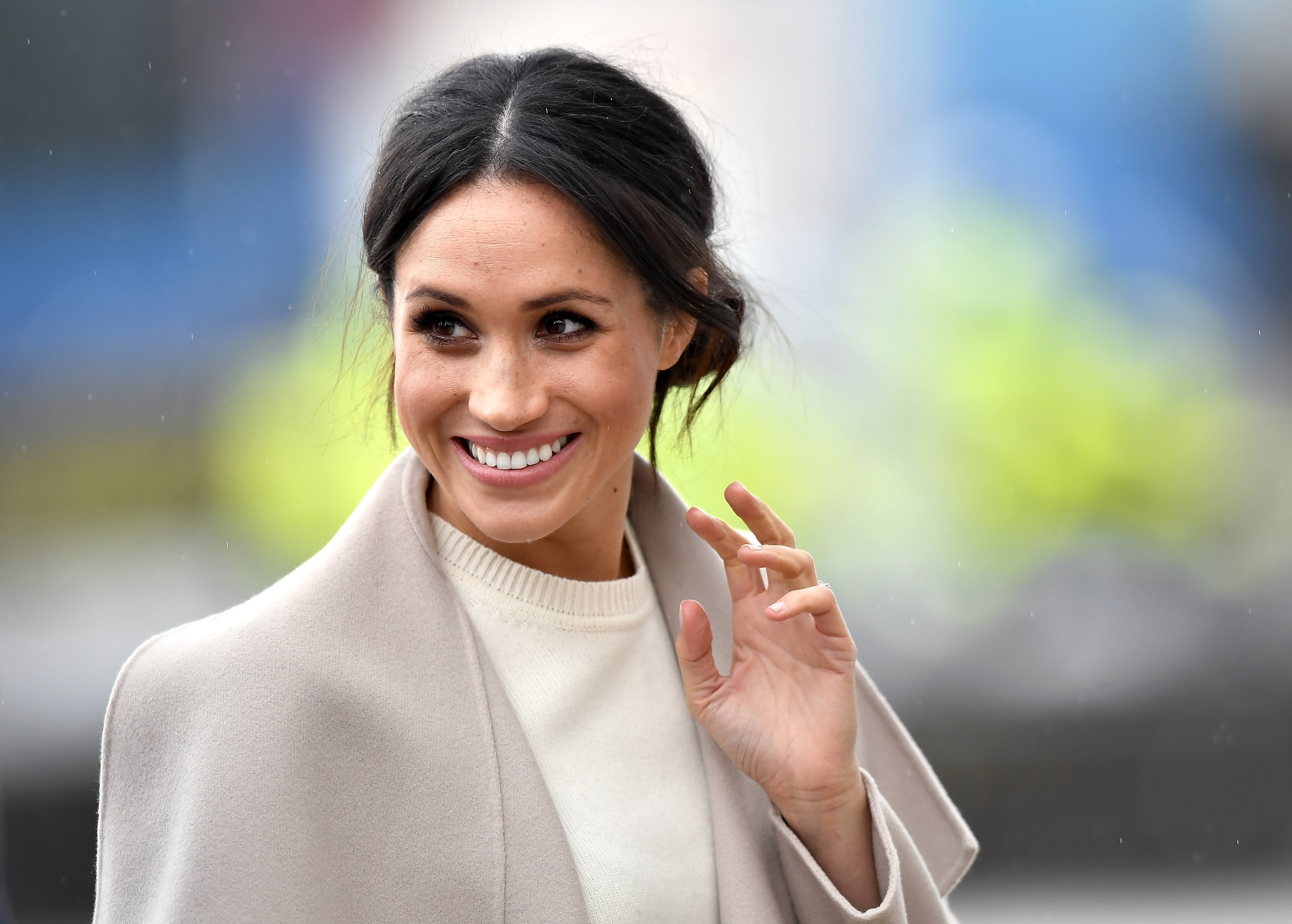 Meghan Markle's role on 'Suits' was her big break
Meghan's first credited acting role was a small guest spot on General Hospital in 2002. Throughout the 2000s she appeared on screen on game shows such as Deal or No Deal and 1 vs. 100 and beloved shows including CSI: NY and 90210.
Meghan's breakout role came in 2011 on the legal dramedy Suits. She played Rachel Zane, a sharp lawyer with a sense of humor. The Duchess of Sussex remained a part of the show for eight seasons before her departure from the show — and acting as a whole — in 2018. The show filmed one final season without her.
Throughout its nine-season run, Suits earned People's Choice Award nominations for Favorite Cable TV Drama and Favorite Dramedy. In 2018, Meghan's co-star Gina Torres earned an Imagen Award for Best Supporting Actress in a Television role.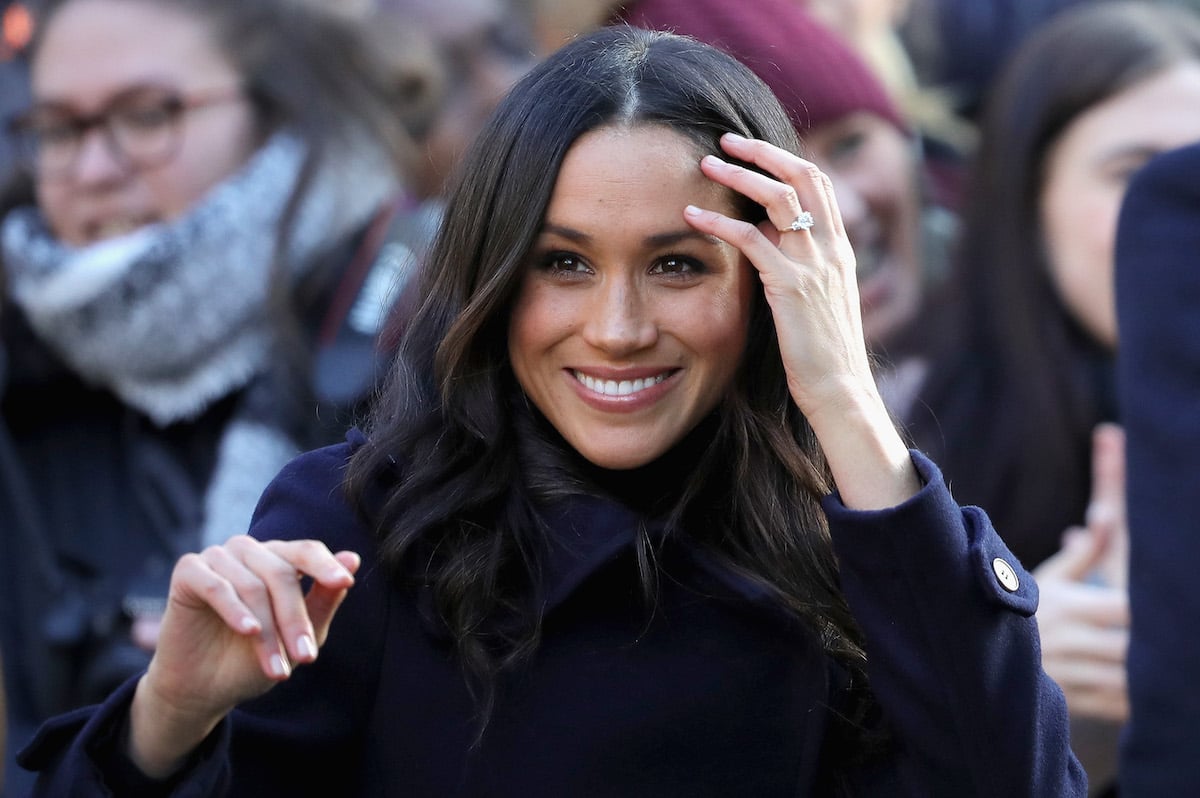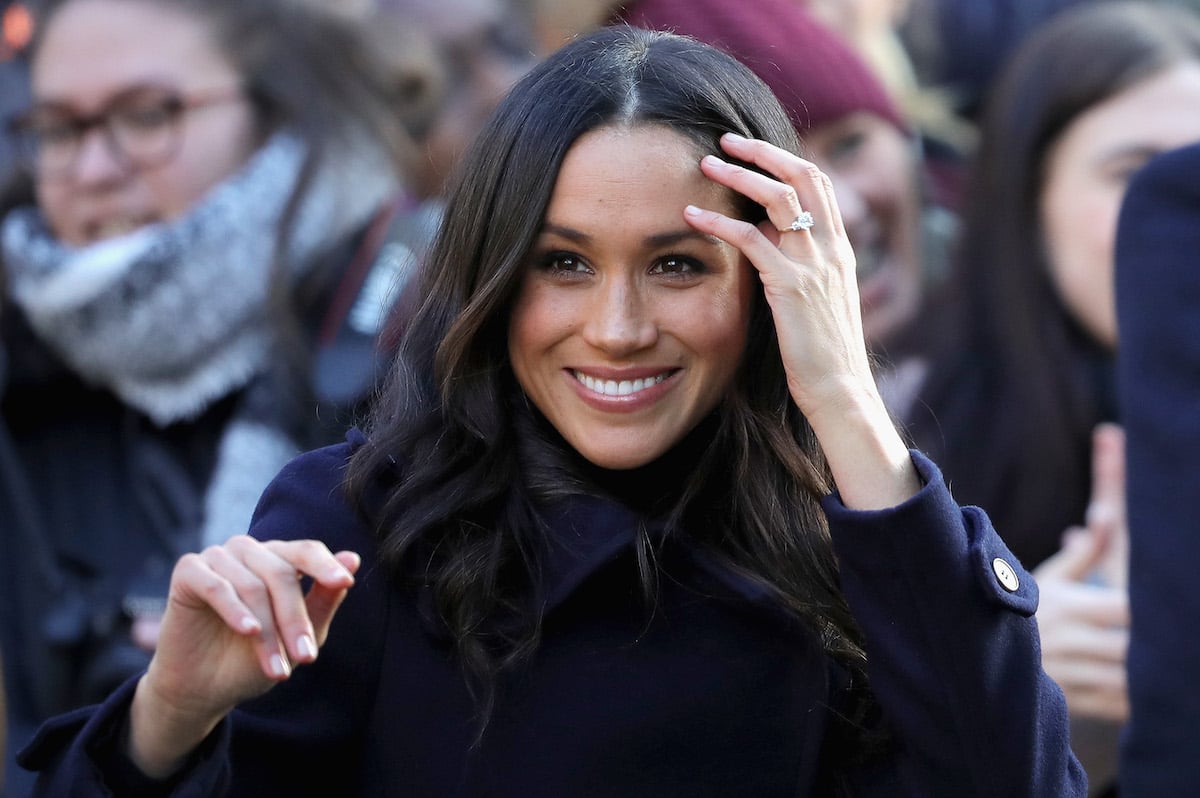 Did Meghan Markle win any awards for 'Suits'?
Despite its strong fan base and well-written stories, Suits was never nominated for an Emmy Award or a Golden Globe Award throughout its run. Similarly, the Duchess of Sussex never earned an award or nomination for any of her acting work, including throughout Suits' nearly ten-year run.
Given that neither she nor the productions she's involved with have garnered nominations at many major award ceremonies, Meghan was not a frequent guest at award shows before marrying Prince Harry. Her appearance at the 70th annual Golden Globes in 2013 was rare and came when Suits' popularity was growing and Harry wasn't even a twinkle in her eye.
To this day, Meghan's only recognition by an award show was when she was nominated at the 2018 Teen Choice Awards in Choice Style Icon category.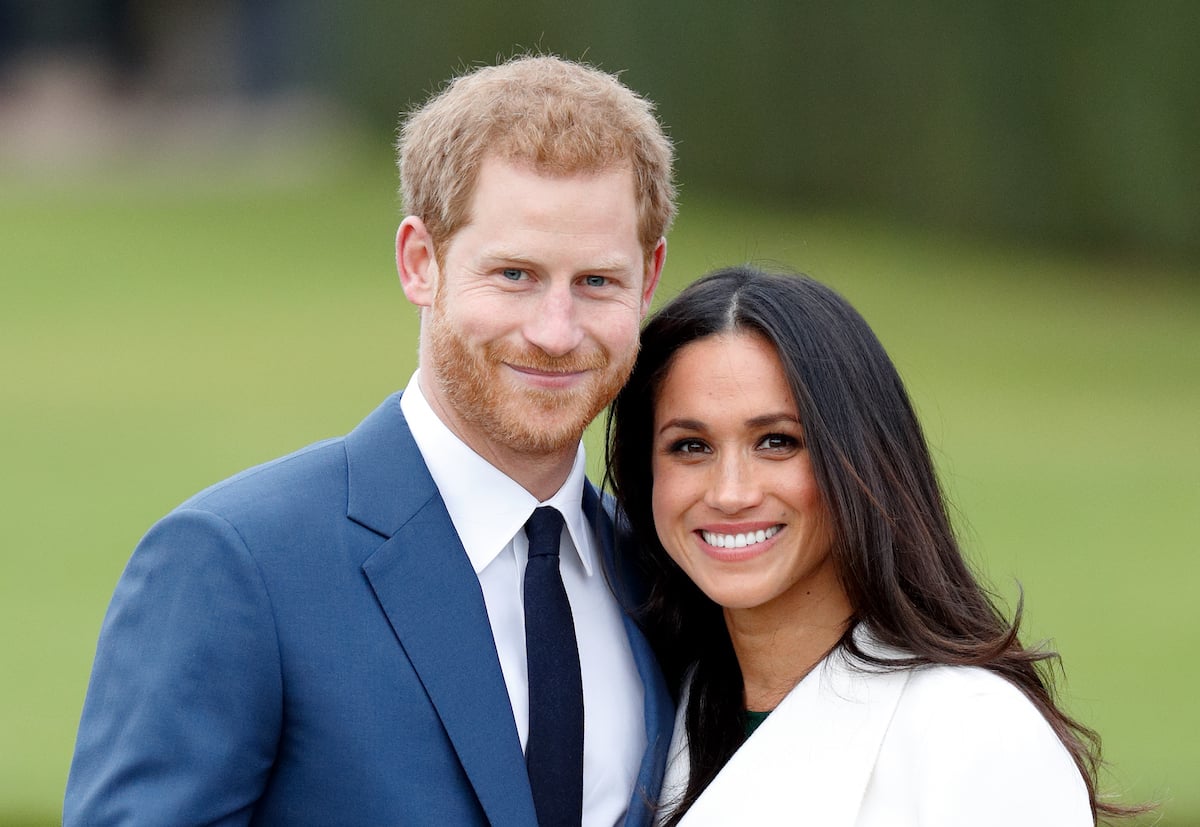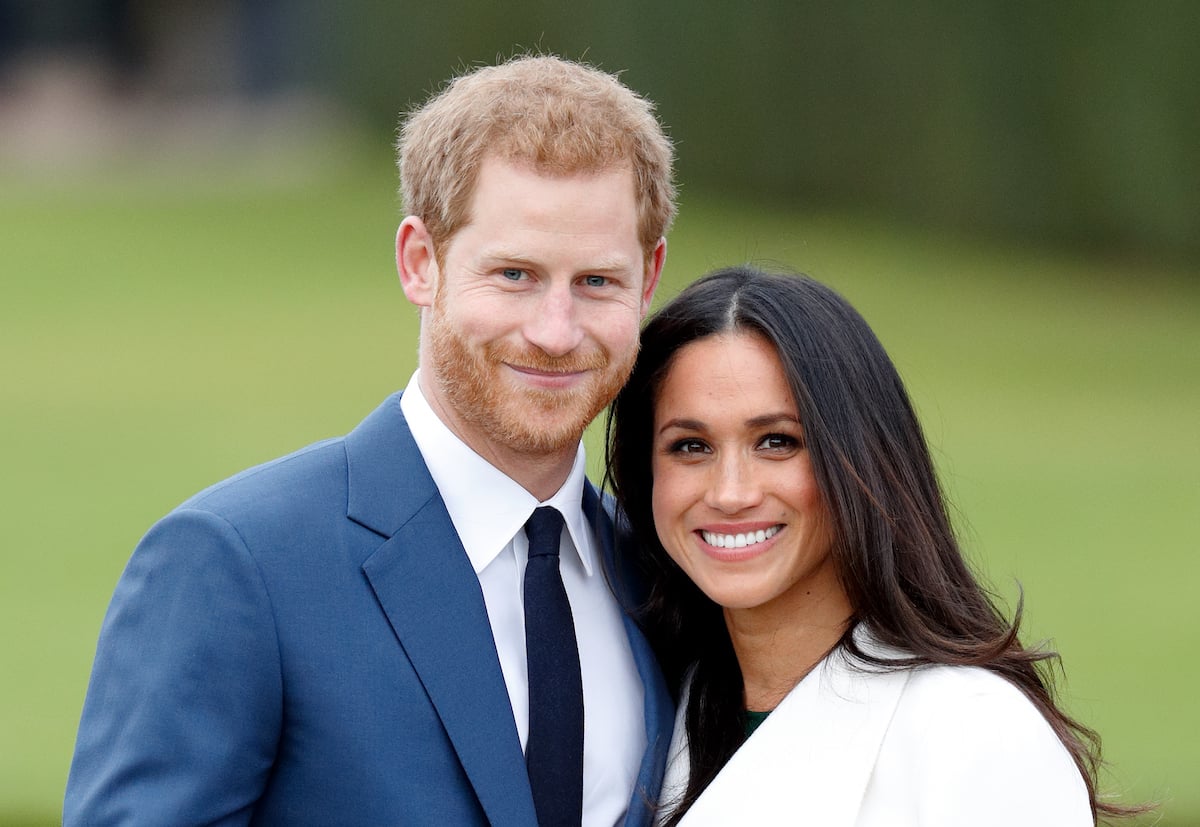 RELATED: Prince Harry and Meghan Markle Were 'Shocked at How Painful' Miscarriage Was
Related post url: 
Meghan has received other awards
While Meghan has never earned awards for acting, she has been recognized by several organizations for her work toward gender equality.
In 2015, the former actor gave a speech for UN Women on International Women's Day and told the story of how "may have encouraged Procter & Gamble to change the tagline to an advertisement for dishwashing liquid when she was 11," according to Business Insider. 
"It was roughly a month later when the soap manufacturer, Procter & Gamble, changed the commercial for their Ivory Clear dishwashing liquid," Meghan said. "They changed it from 'Women all over America are fighting greasy pots and pans' to 'People all over America.' It was at that moment that I realized the magnitude of my actions. At the age of 11, I had created my small level of impact by standing up for equality."