Meghan Markle Has a Unique Recipe For Banana Bread That You Can Make At Home
Meghan, Duchess of Sussex has always loved to cook and bake. Before marrying Prince Harry, she would share some of her favorite recipes on her now-defunct blog The Tig. And during her first royal tour overseas in 2018, Meghan impressed when she baked banana bread for local farmers in rural New South Wales. But Prince Harry's wife doesn't make the tasty treat the way your grandmother used to.
Read on to find out what the duchess' unique recipe entails and how you can make it at home.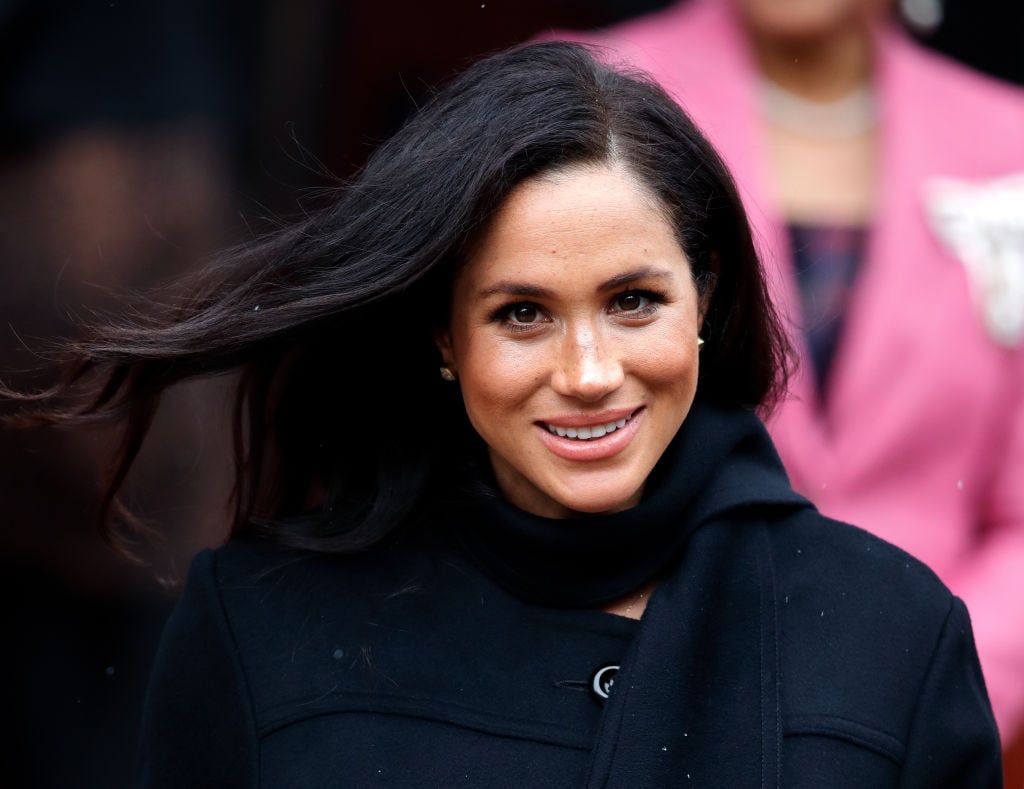 Meghan adds a beneficial ingredient to her banana bread
Markle likes to eat as clean and as healthy as possible. She stays away from all processed foods and even cleared out Harry's fridge and pantry when they started dating. Moreover, she always makes sure to include plenty of fruits and vegetables in her daily diet.
So it's no surprise that the Duchess of Sussex incorporated an extra ingredient with some major health benefits into her banana bread.
Meghan includes ginger in her recipe. Ginger is considered an anti-inflammatory. As Good Housekeeping notes, it "contains antioxidant-like compounds called phytonutrients that may reduce cell damage. The root can also prevent inflammation from starting by reducing cell-signaling activity." Research suggests that ginger has pain-relieving properties, can settle an upset stomach, help prevent heart disease, and lower your risk of cancer.
A handful of journalists were on hand to try the banana bread the former Suits star baked in the kitchen of Admiralty House, and they gave it rave reviews.
Meghan also contributed a jar of Fortnum & Mason's "Royal Blend" tea to go with the other goodies offered at Mountain View Farm including scones and cream, chocolate cake, sandwiches, and fresh fruit.
How to make banana bread just like the Duchess of Sussex
Below is the recipe for how to make the duchess' banana bread.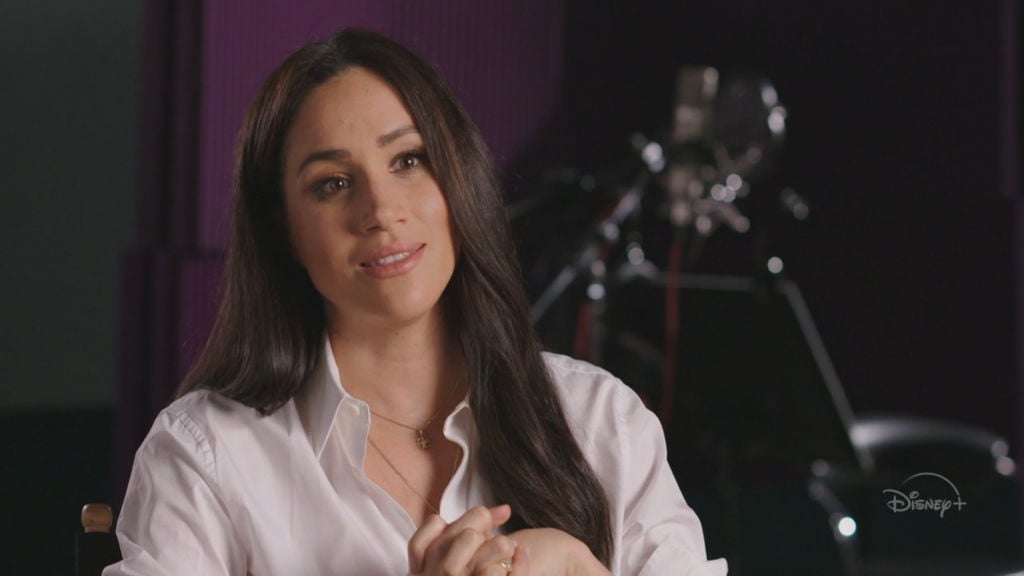 To make it at home you'll need these ingredients:
4oz butter
1 cup brown sugar
1 teaspoon vanilla extract
2 eggs
1½ cups mashed ripe banana
¼ cup maple syrup
1⅔ cups all-purpose flour
1 teaspoon baking powder
1 teaspoon baking soda
1 teaspoon cinnamon
¼ teaspoon salt
½ cup coarsely chopped walnuts
1 to 2 teaspoons of ground ginger
⅓ cup dark chocolate chips
Then follow these step-by-step instructions:
Preheat oven to 325 degrees Fahrenheit. Grease a 5¼ x 10½-inch, 8-cup loaf pan; line with baking paper (parchment paper).
Beat butter, sugar, and vanilla in a medium bowl with a mixer until fluffy. Beat in eggs, one at a time, then mashed banana and maple syrup.
Sift over flour, baking powder, baking soda, cinnamon, and salt. Add the walnuts, chocolate chips, and ginger and stir with a large spoon until combined. Spoon into pan; smooth the surface.
Bake for 1 hour. You can insert a toothpick in the center to make sure it comes out clean. Leave in pan for 10 minutes before turning, top-side up, onto a wire rack to cool.
Read more: Meghan Markle Has a 'Sexy,' 'Filthy' Pasta Sauce Recipe You Can Try At Home With Just a Few Basic Ingredients