Meghan Markle Has All the Materials For an Autobiography — Will She Write It?
It seems as though just about no one in the world can get enough of Prince Harry and Meghan, Duchess of Sussex. For the past few years, fans have been following their every move, from the time they went public with their relationship right up until now, with the couple having stepped down from royal life. It is pretty well-known that Meghan didn't exactly have the easiest time as a royal, as she took so much backlash from the news media and members of the public who were overly critical. However, as most people know, the tabloids can't always be trusted to tell an accurate version of any story. Meghan and Harry are a notoriously private couple, and chances are, they don't appreciate people jumping to conclusions regarding them and their young son, Archie Harrison. Many royal experts have given their account of things that Meghan and Harry have experienced, but we haven't heard too much from the couple themselves. The burning question on a lot of people's minds is since Meghan Markle has all the materials for an autobiography – will she write it?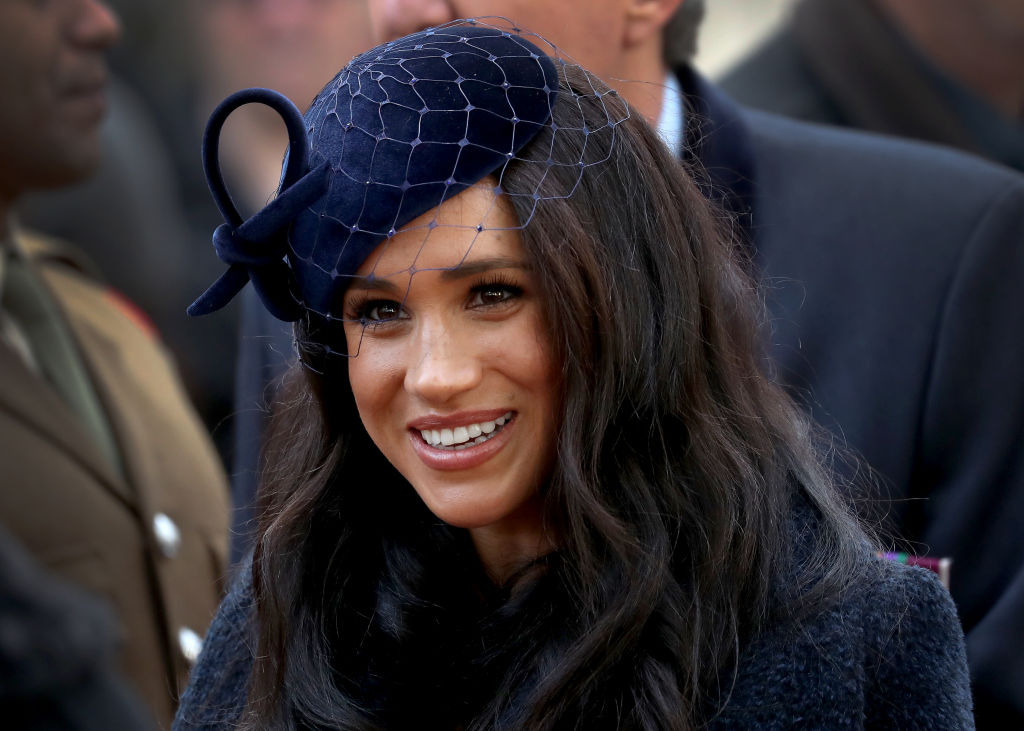 A biography will be released this summer
Many fans were delighted to learn that a biography about Meghan and Harry is all set to be released in just a few short months! According to The Hollywood Reporter, they moved to Los Angeles in hopes of escaping the pressure of living in England, but they didn't exactly find what they were looking for. In fact, things seem to have gotten worse over the past few months, and Harry and Meghan don't feel as if they have a bit of privacy. Everyone is still talking about the so-called rumors that have been surrounding the duke and duchess for years. Now, a biography is all set to try to tell things the way they are, and portray them in the positive light that they deserve to be seen in. The authors, Omid Scoobie and Carolyn Durand, reportedly sat down for an in-depth interview with Meghan and Harry before beginning work on the book, which will detail their loving relationship and the way they have reached out to so many people in need.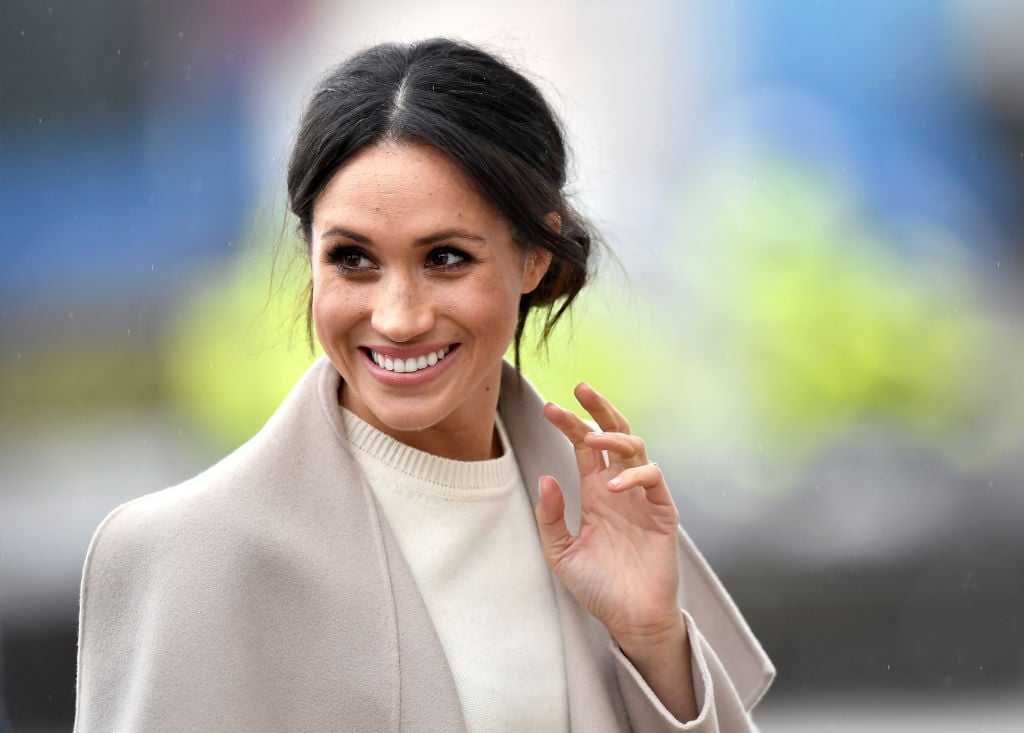 RELATED: Meghan Markle's Secret Diary Could Be Worth Millions
Meghan kept a diary during her time as a senior royal
Meghan has always had a way with words, some it doesn't come as much of a surprise that she kept a diary during her time as a senior member of the British royal family. Her life had changed in so many ways, and chances are, she enjoyed documenting her new adventures alongside Prince Harry. According to CCN, she kept a detailed account of everything that she went through — the pressures that she faced, as well as the good times and also the not so good ones. While we don't know exactly what Meghan wrote, we can only imagine that it is deep and personal, and really captures her feelings as she experienced life as a member of one of the most famous families in the entire world.
Meghan Markle has all the materials for an autobiography, so will she write it?
Royal biographer Andrew Morton has had quite a lot of things to say about Meghan over the years, and he made sure to let everyone know not only that she studied English for a while in college, but also that she is an "excellent writer." So, can we expect an autobiography from the duchess? Apparently, there are no reports of that actually happening at this time. Daily Mail reports that the upcoming book will help readers understand the truth about Meghan and Harry, but although an autobiography would help Meghan tell the story in her own words, there is nothing in the works just yet.