Meghan Markle Has Been Lying Low Since Prince Harry's Memoir Was Released: It's 'Uncharacteristic,' Says a Commentator
Prince Harry has been in the spotlight a lot lately since the release of his book, Spare. He's been on a media tour promoting the book on Good Morning America, 60 Minutes, The Late Show with Stephen Colbert, and more. However, Meghan Markle has been noticeably quiet. A commentator says this is out of character for the Duchess of Sussex.
Some people want to know where Meghan Markle is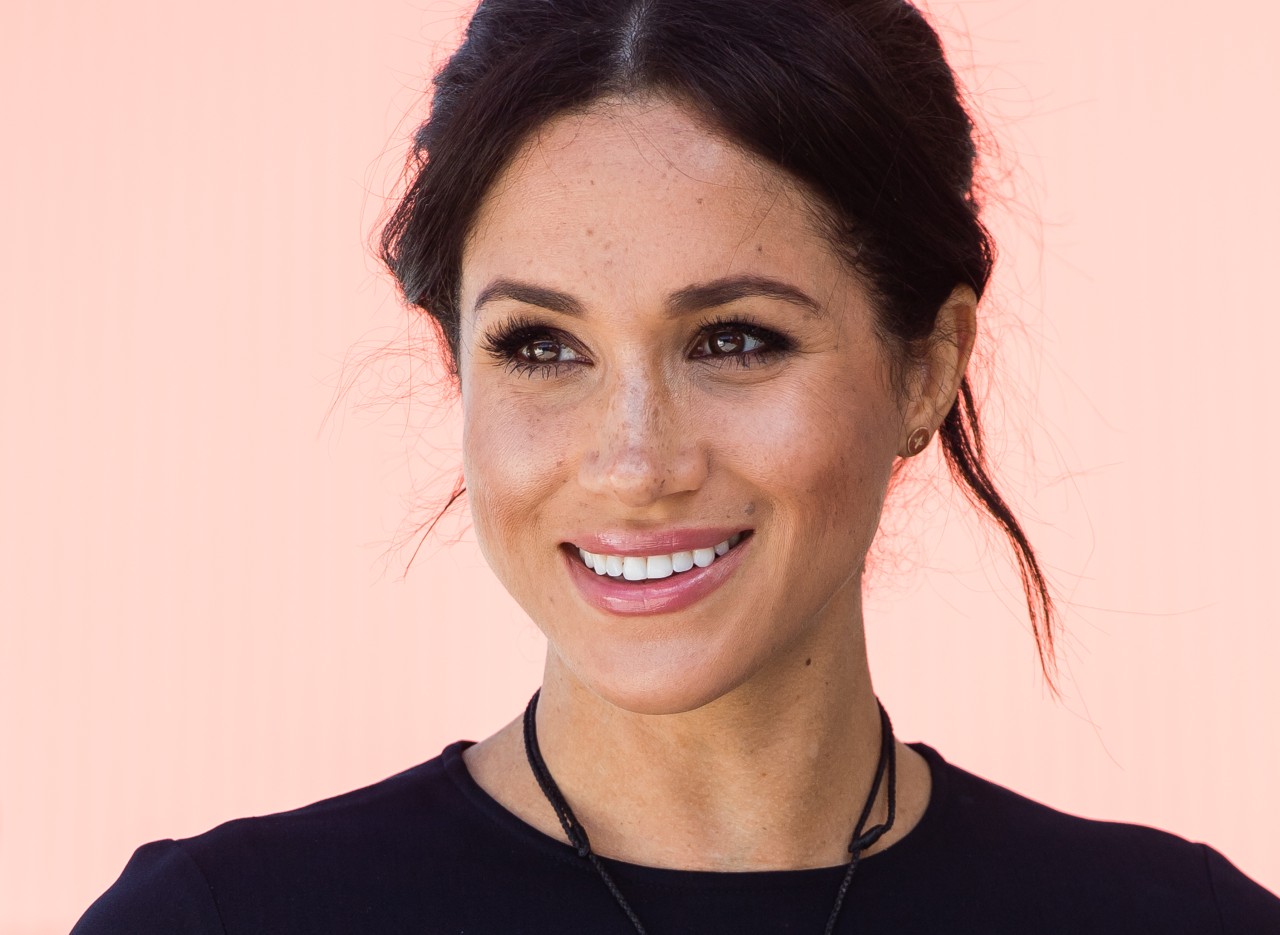 While Kate Middleton, Prince William, Prince Harry, and other royal family members have been out and about and attending events, Meghan hasn't been seen in a while. Mail on Sunday columnist Sarah Vine describes Meghan's absence as "uncharacteristic." Vine spoke about Harry's book tour and asked, "Where was Meghan?"
Vine said in her column, "I don't mean in terms of the book–after all, her fingerprints are all over that. I mean physically, where is she? We haven't seen hide nor hair of her for days. Which, really, is most uncharacteristic."
Vine thought it was unusual for Meghan to just disappear. She thought Harry's wife would come out to support him after the book's release, especially since he's been facing so much criticism. Vine said it's "not like her to dodge the limelight."
Will Prince Harry and Meghan Markle attend King Charles' coronation?
As of this writing, it's unclear whether Meghan and Harry will attend King Charles' coronation. King Charles and Camilla will reportedly make an appearance on the balcony of Buckingham Palace after the coronation. According to GB New host Dan Wootton, a senior royal insider says Harry and Meghan (in addition to Prince Andrew) are not likely to stand on the balcony if they decide to attend the event.
Angela Levin, author of Camilla: From Outcast to Queen Consort, says it's probably best if the duke and duchess don't appear on the balcony because they would "spoil" the day for Charles and Camilla. She believes they would take attention away from the king and queen.
"In this instance, I think you cannot have someone who says they hate the UK, who love living in the USA, and attack their father and their brother, you can't have them there," Levin tells Wootton. Also you can't trust them because they will sell everything they can get to get another TV documentary or write another book. I think it would spoil it."
Levin continues, "And all the papers will want to talk about them and how they are and what they're doing. So, you have to get rid of them, because this is King Charles' day. His day and Camilla's day."
Something 'isn't right' in Meghan and Harry's marriage, says Ken Wharfe
Princess Diana's former bodyguard, Ken Wharfe, doesn't believe everything is OK in Meghan and Harry's marriage. During his interview with GB News, he was asked if he thought Meghan was "brainwashing" or controlling Harry. He couldn't comment on whether Harry is being controlled, but in his opinion, he doesn't believe the couple's relationship is OK. He also doesn't believe Prince Harry is happy.
"Whether [Harry] is completely under [Meghan's] control, I can't say that in all honesty," says Wharfe. "It seems to me that something is not quite right with that relationship."
Follow Sheiresa Ngo on Twitter.