Meghan Markle Has Had a Big Style Change Since Leaving Royal Life
Sometimes things just don't work out the way that they were originally planned to. When Prince Harry and Meghan, Duchess of Sussex got married, most people envisioned seeing them carrying out royal duties for years to come, however, it didn't exactly happen that way. Even before they were officially husband and wife, the couple was taking backlash from critics and the media.
Meghan, in particular, came under fire for many things, getting bashed in the tabloids for everything from her American background to her family issues. The Sussexes took quite a few steps in order to try to remedy the problem, moving to Windsor, England to escape the spotlight of London and even asking for the privacy that they wanted.
They didn't find what they were looking for, and it almost seems that after their son, Archie Harrison was born, things got even more intense for them. Before anyone knew what was happening, Meghan and Prince Harry made the shocking announcement that they were stepping down as senior royals, and moving out of the United Kingdom.
From American actress to British royalty
Meghan has had a pretty extraordinary life. She achieved her dream of becoming a successful actress, getting her big break as Rachel Zane in the legal drama Suits.
In addition to this, she was an advocate for women's rights and a humanitarian for years, never hesitating to speak out about the causes that she strongly believed in.
According to Town & Country, it was in 2016 that Meghan was introduced to Prince Harry on a blind date, and the two of them were instantly smitten with each other. After a few months of carrying on a long-distance relationship, Meghan made the move across the pond to London to live with Prince Harry at Kensington Palace.
It was in November 2017 that the couple announced their engagement to the world and in May 2018, and the anticipation and excitement over the upcoming royal wedding began. Meghan and Prince Harry married in May 2018, and the new duchess found herself living a brand-new life as a senior member of one of the world's most famous families. 
Stepping down from royal duties
There is no denying the fact that royal life is overwhelming. During her years as an actress, Meghan led a pretty quiet life despite being famous in her own right.
When she became a royal, the attention was more intense than she ever could have imagined, and the tabloids were brutal. In one interview, the duchess even admitted that she wasn't finding royal life to be "fair," and millions of fans could clearly see that she was struggling.
Things got so bad, in fact, that Prince Harry released several statements in defense of his wife, saying that he feared for her safety. The harassment continued to escalate and at the beginning of 2020, the Sussexes surprised everyone when they announced that they were splitting from the royal family. 
Meghan Markle has had a big change since leaving royal life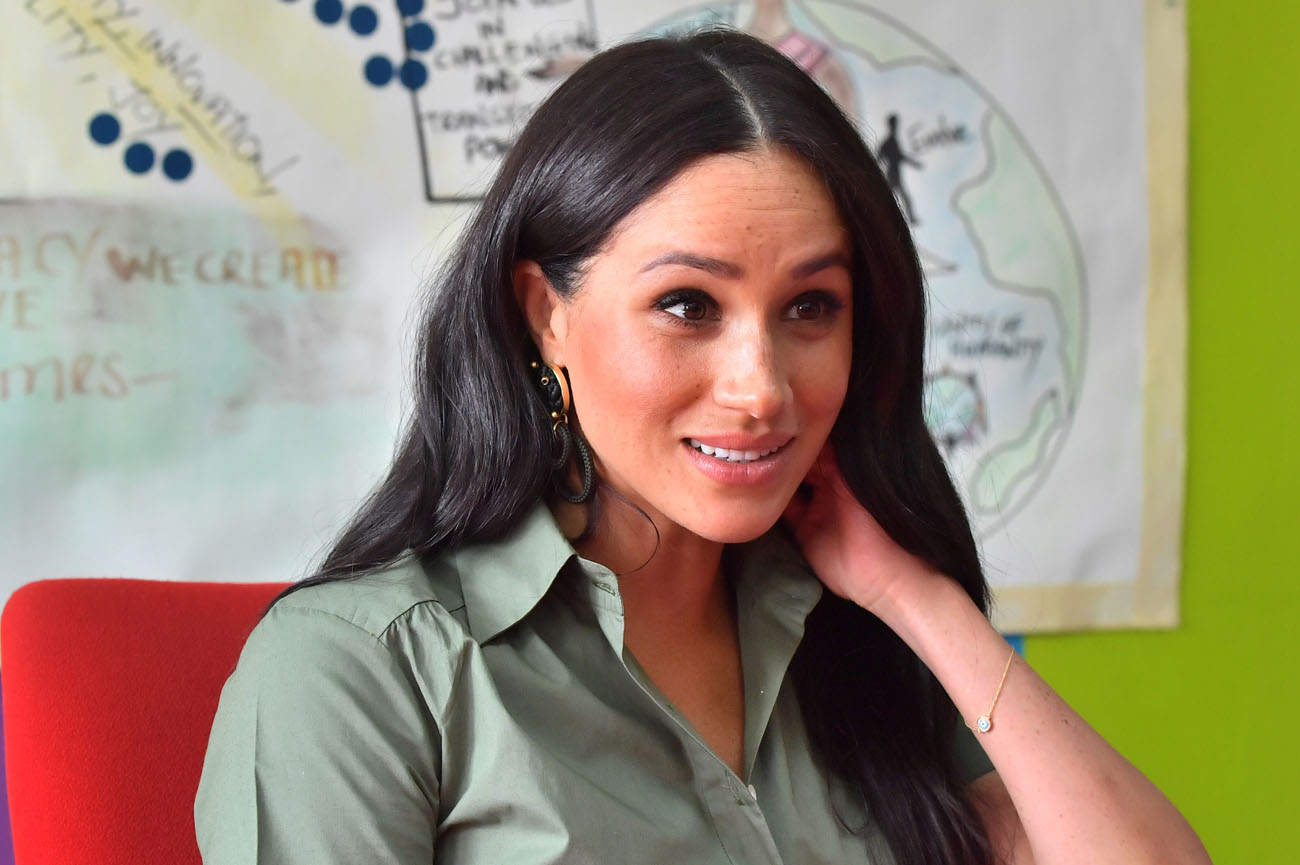 Now that Meghan and Prince Harry are living in LA and no longer carrying out royal duties, they have so much more freedom than they had before. They no longer have to worry about royal rules and protocol, and we can only imagine how good it must feel for them.
So, what is the big sartorial change that Meghan has had since leaving royal life? According to Insider, her style, although still impeccable, has changed significantly.
The duchess was recently seen in a $76 summer linen dress, and it was a far cry from her royal wardrobe of tailored outfits and designer labels. How wonderful it is that Meghan can be more relaxed and carefree, and we have to say that we are loving her new look.