Meghan Markle Has No Claim to the Royal Fortune if She Divorces Prince Harry, Even Without a Prenup
It's not a pleasant thing to think about, but considering the royal family's track record with divorce, it's at least worth mentioning. With Prince Harry and Meghan, Duchess of Sussex making major life decisions like exiting the royal family as senior working royals, it's causing some fans to question what would happen if they split.
The couple seems more in love and happier than ever right now. But the year is young, and since both Harry and Meghan have divorced parents, they are statistically more likely to get divorced themselves. Plus, Meghan was married and divorced once already.
If the Duke and Duchess of Sussex did call it quits, they'd have a lot of arrangements to work out, including a mutually approved custody agreement. But one thing the royal family won't have to worry about is Meghan getting away with any of the royal fortune — even though this couple never signed a prenup.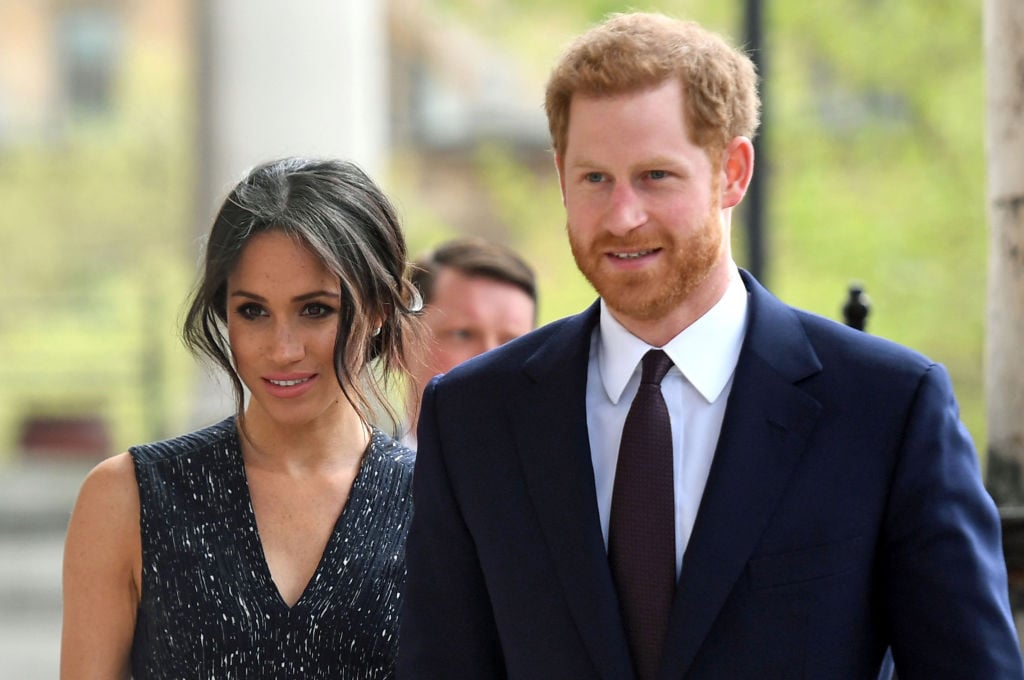 Prince Harry said no to a prenup because he didn't believe his marriage could end
Prenups — especially ones with wild clauses — are a mainstay in Hollywood. But the royal family plays by different rules and therefore doesn't bother with prenups most of the time.
Rumor has it that royal courtiers did urge Prince Harry to sign a prenup before marrying Meghan, but he refused because he figured there was no chance of getting divorced. "He's determined that his marriage will be a lasting one, so there's no need for him to sign anything," a friend of his told Daily Mail.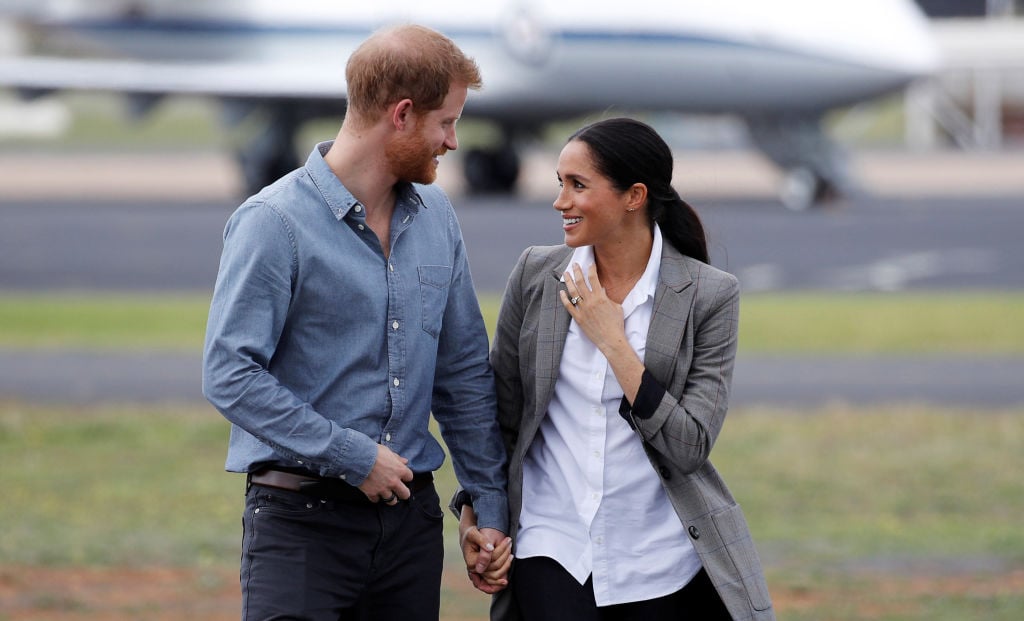 Most royal family members don't bother with prenuptial agreements
It turns out the Duke of Sussex's decision to skip the prenup wasn't too strange. In fact, most royals don't bother with prenuptial agreements because even if they did get divorced, there's no way of their former spouses accessing the royal fortune.
According to Forbes, the British royal family is worth around $88 billion, with the queen's net worth at right around $500 million of that. But even though royal spouses enjoy the benefits of being married to such a wealthy family, it doesn't mean the money ever belongs to them.
For example, Prince Harry and Meghan, Duchess of Sussex currently reside at Frogmore Cottage — though they did say they'll be splitting their time between there and North America. If the couple divorces, they wouldn't get to sell the property and split the profits because it never technically belonged to them in the first place.
The property is owned by the Crown Estate, which is overseen by Queen Elizabeth.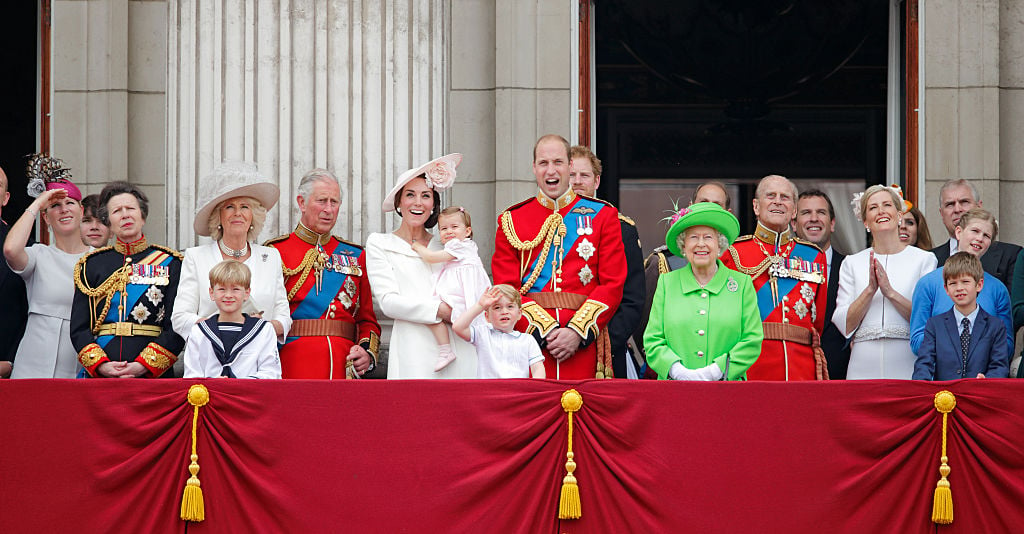 Prenups aren't enforced in the United Kingdom
American royal fans might be surprised to find that prenuptial agreements aren't legally binding in the United Kingdom anyway, so getting one is more of a formality than anything. However, when a huge difference of assets exists between a couple, it can be a wise decision to draw up paperwork that may be used during divorce proceedings.
The royal family knows there is no way for Meghan to get a chunk of their money if she and Prince Harry divorce. But she could be entitled to some of Harry's personal fortune, which comes from his inheritance and other personal assets. It's all going to depend on how good her lawyer is at arguing the case.
Or, they might stay together forever, which would make this entire speculation moot. We can only hope!