Meghan Markle 'Hated Every Second' of This Royal Tour, Biographer Claims
Here's what a new book is claiming about Meghan Markle's attitude during one royal tour she and Harry went on when they were working royals.
Meghan Markle made it known that there were a few aspects of royal life and her job when she worked as a senior royal that she didn't care for. During her sit-down with Oprah Winfrey, the Duchess of Sussex spoke about several things that went on inside the monarchy that she didn't understand or agree with.
Now, a royal author is claiming that Meghan "hated" one royal tour in particular, while another account claims it wasn't all bad.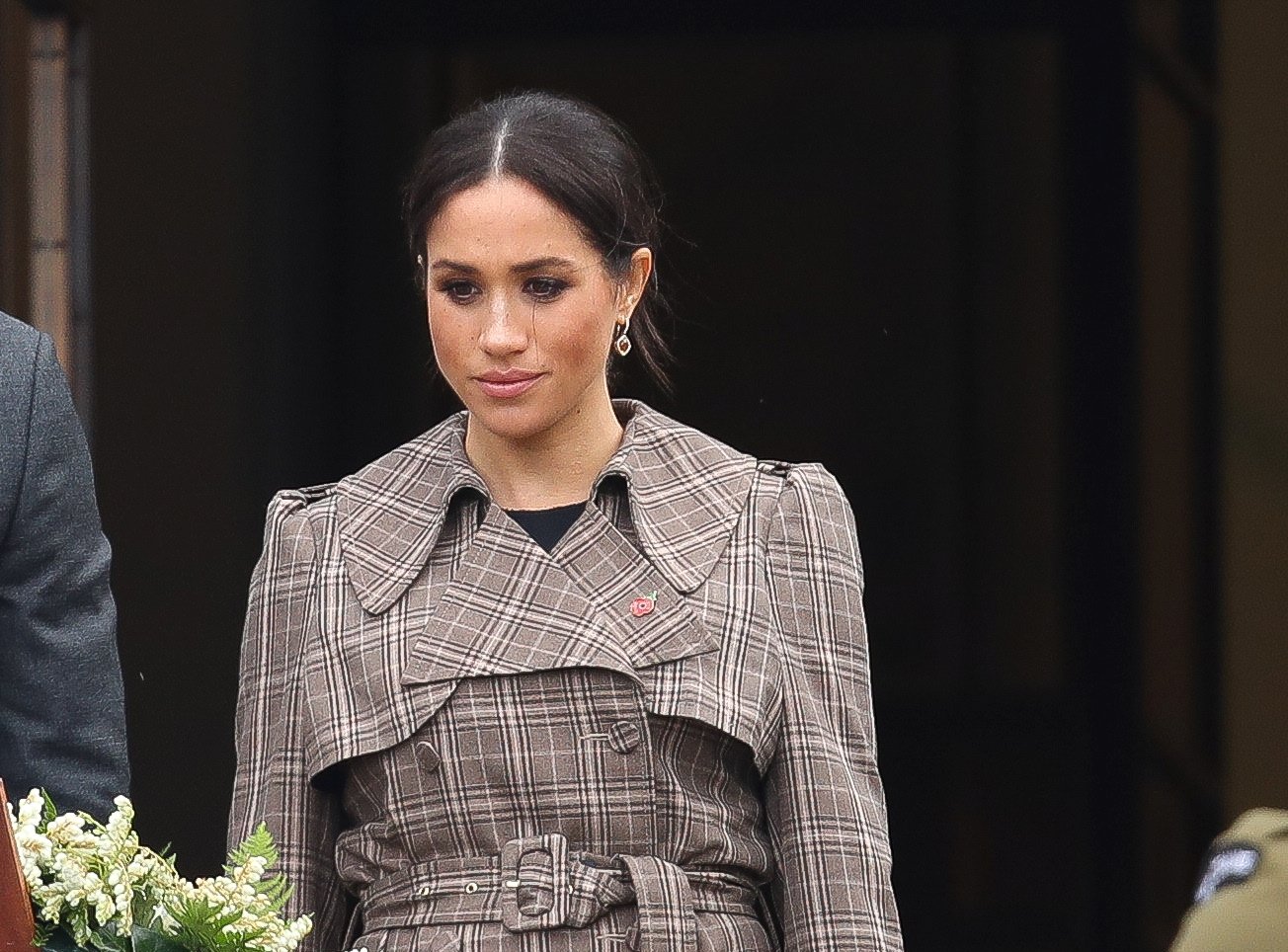 Meghan and Harry completed 76 engagements over 16 days in Australia
Meghan and Harry embarked on their first royal tour as a married couple in October 2018. The pair had a packed schedule from the moment they arrived at the Sydney Kingsford Smith Airport and completed 76 engagements over 16 days in Australia, New Zealand, Fiji, and Tonga.
The timing of that tour also came with the news that Meghan was pregnant with their first child. While the duke and duchess put on a smile every day, Meghan told Oprah that behind the scenes it was "really exhausting."
She said: "Those tours are — I'm sure they have beautiful pictures and it looks vibrant and all of that is true. It's also really exhausting. So, I was fried, and I think it just hit me so hard because we were making it look like everything was fine. I can understand why people were really surprised to see that there was pain there."
Author was told Meghan 'hated every second of the tour'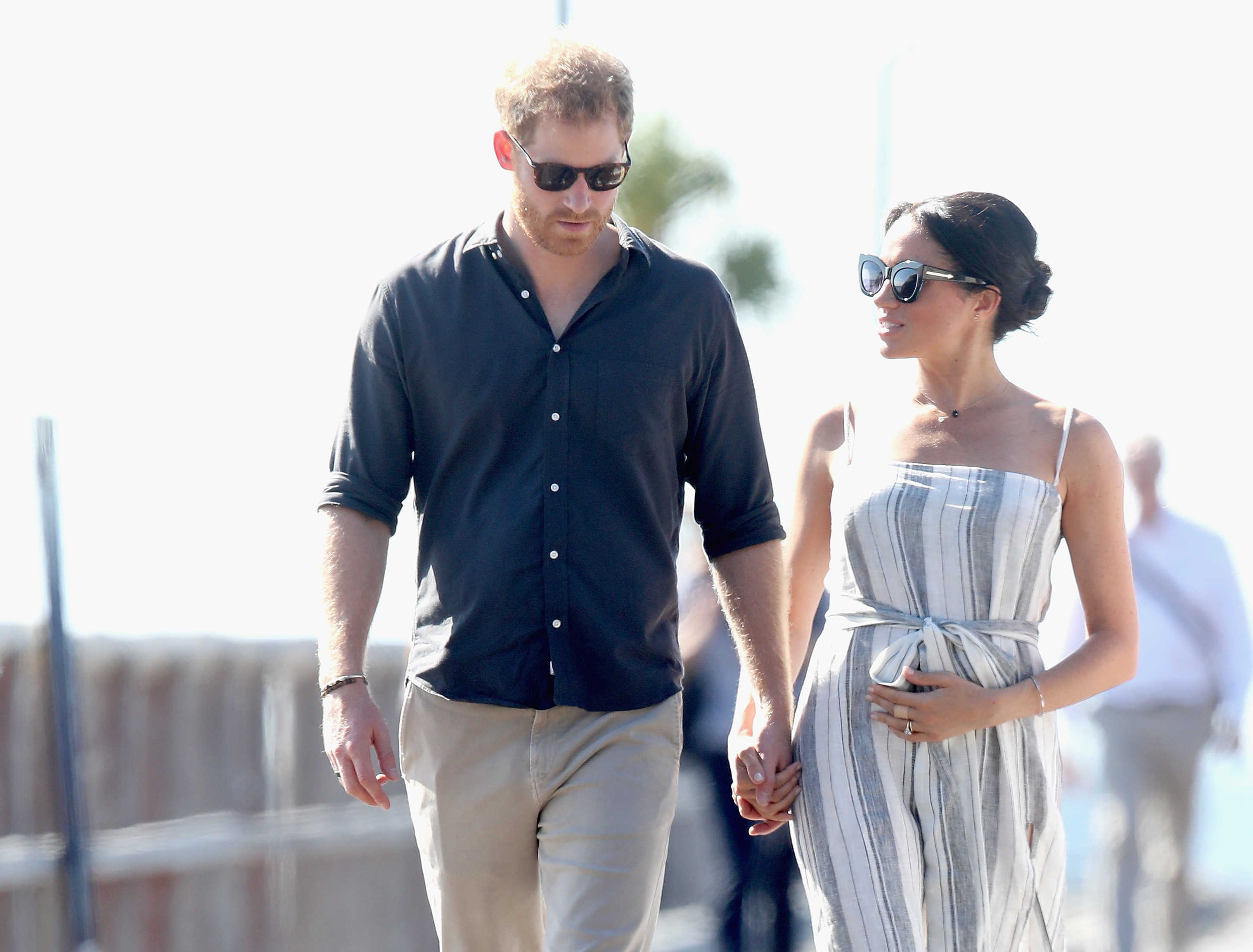 Tina Brown, who penned The Palace Papers: Inside The House Of Windsor – The Truth And The Turmoil and spoke to over 120 people who know the Sussexes, said that it wasn't all exhaustion. She was told that Meghan absolutely "hated" being on that tour in the South Pacific.
Brown wrote: "[Meghan] apparently hated every second of it. She found the itinerary of engagements 'pointless,' a former palace employee told me." The Express noted that in Brown's book the ex-staffer is quoted as saying: "[Meghan] didn't understand why things were set up in that way. Instead of being excited when thousands of people showed up at the Opera House, it was very much like, 'What's the purpose? I don't understand this.'"
Brown added: "The 'this' being the representational role of the British monarchy and its traditional agenda, rather than the focus on causes she wanted to spotlight. Such engagements are old school, yes, but create classic royal ties that bind."
But the Sussexes got to do some things outside of royal duties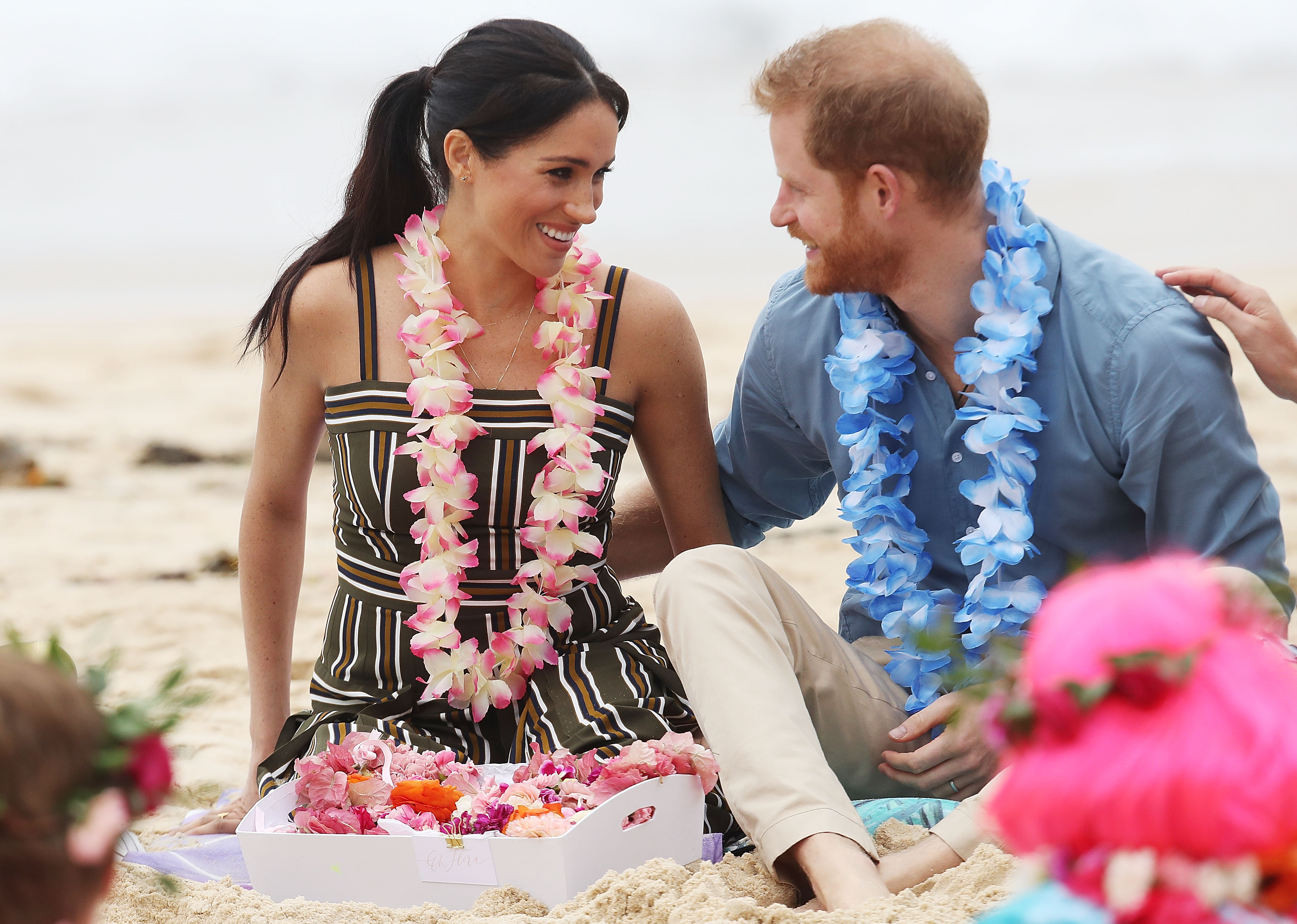 It wasn't all bad though, according to Finding Freedom: Harry and Meghan and the Making of A Modern Royal Family. In that book, it's revealed that during that same tour the duke and duchess were not entirely bound to royal responsibilities and even got to go one evening for a "secret" dinner with friends.
Authors Carolyn Durand and Omid Scobie claim that Meghan and Harry had a double date with Meghan's close friend Jessica Mulroney and her husband Ben. They were reportedly treated to a "five-course meal" during the "intimate and completely secret evening" in Australia.
"In Sydney to take on engagements and host the fourth Invictus Games, Harry and Meghan managed to sneak out for an evening off with Jessica and Ben Mulroney, the latter of whom was covering the Games for Canada's CTV network," the book reads. "A real estate billionaire loaned them his home for an intimate and completely secret evening with a five-course meal prepared for a private chef."