Meghan Markle Is Experiencing a 'Lonely Time' in Los Angeles, Source Claims
Meghan Markle is finding her time in Los Angeles to be very lonely right now and she's unable to see her mother for Archie's birthday.
After Prince Harry and Meghan, Duchess of Sussex left the royal family to begin the next chapter of their lives, fans and critics wondered how they were handling the transition to "normal" life. Then the coronavirus (COVID-19) pandemic complicated things for everyone, including the Sussexes, who are now in lockdown in Los Angeles. One expert claims that Meghan is going through a "lonely time" right now.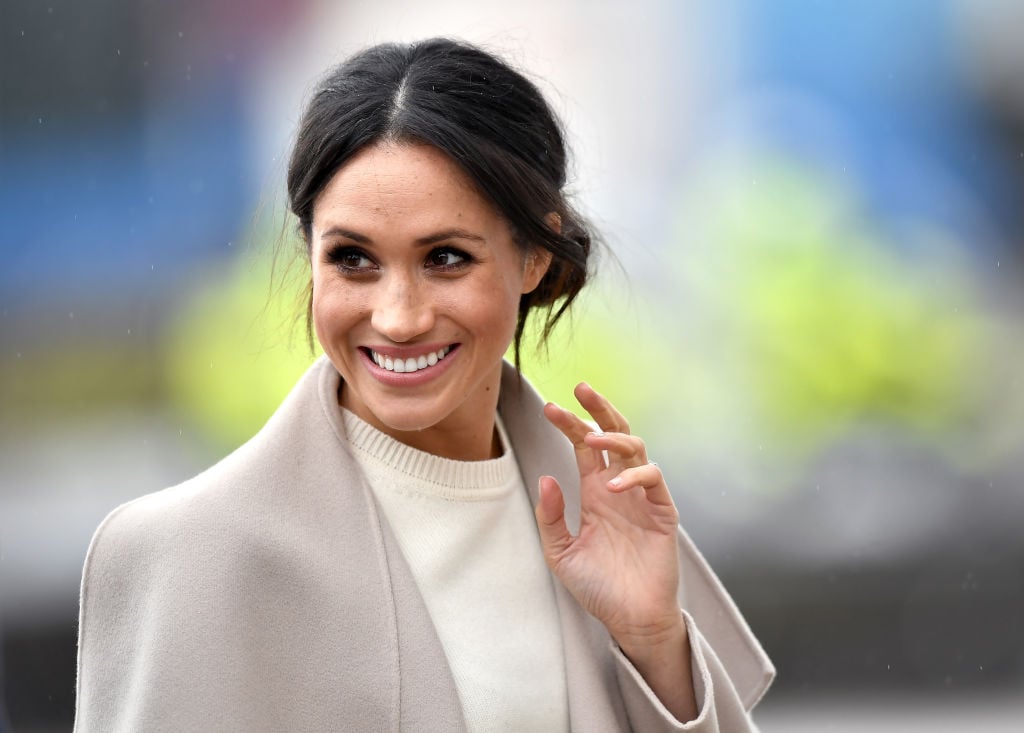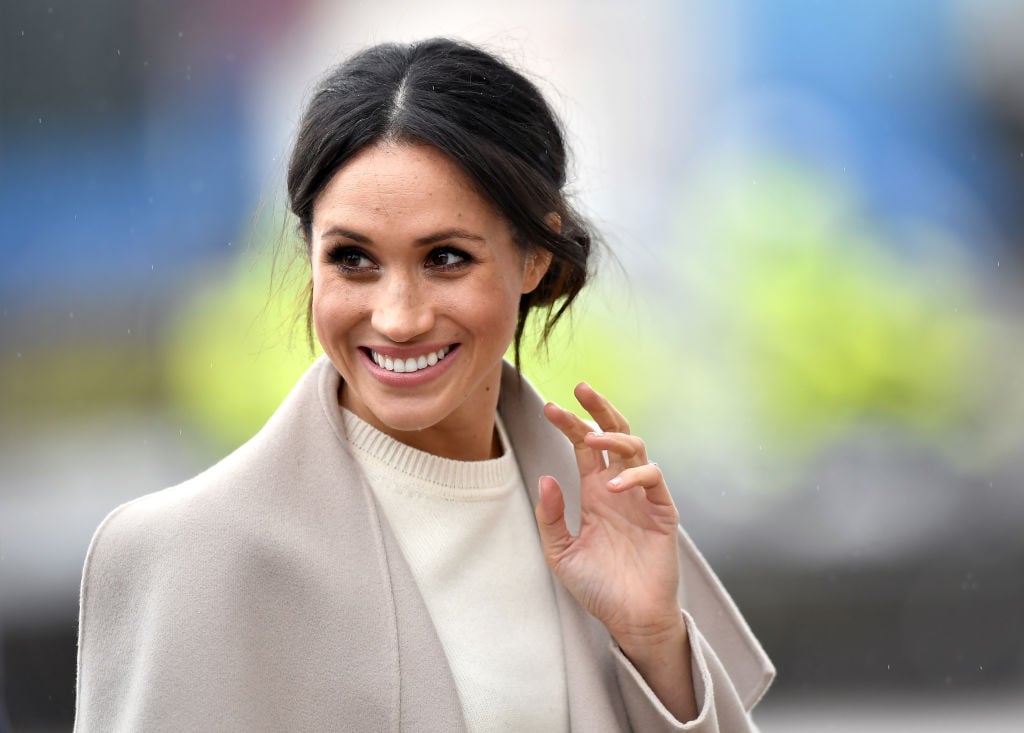 Prince Harry and Meghan exited the royal family
Prince Harry and Meghan made their announcement in January that they had a plan to take a step back. Things came together quickly as the queen signed off on the idea and finalized the details. The Sussexes would give up the use of their HRH titles and public funding, as well as the use of the Sussex Royal brand.
The couple finished out a handful of engagements and their official last day was Mar. 31. After getting the queen's blessing, Prince Harry remarked how this decision was one that was not made lightly and that they believed they had no other options to escape the constant media scrutiny.
Meghan is finding things to be 'lonely'
After their exit, Prince Harry and Meghan first planted themselves in Canada before making a move to Los Angeles, which coincided with mandates for self-isolating and following social distancing protocols during the pandemic.
Most people who have been in quarantine have found the situation isolating, but since Meghan had just returned to town after finishing a stressful stint in the royal family, she likely had an expectation that things would be much different than the reality.
Meghan also can't spend this time with her mother Doria and that means the Sussexes can't celebrate son Archie's birthday with Meghan's mom.
"Meghan jetted to LA amid the panic over the borders being shut down, but upon arriving they were quickly told it was too dangerous to isolate with Doria, so Meghan has been separated from her since their arrival," a source shared with New! Magazine.
"Despite being back in her home city, this isn't the dream of returning home she'd imagined," the insider added. "It's been a very isolating and lonely time for Meghan, who was desperate to get to her mum and have her be with her grandson, who she's missing desperately."
Archie's birthday plans have been ruined
It was reported that Prince Harry and Meghan might have returned to the UK to celebrate Archie's first birthday with the royal family in May, but given the lockdown they can no longer do that, nor can they celebrate with Doria.
The source called it a "double blow" for Meghan. "It's not been the return home she'd planned and it looks like she may be apart from her mum for a few months at least — meaning Doria will also miss Archie's first birthday next month, which is a double blow."
Meghan has been checking in with her mom often
Given the circumstances of the quarantine, Meghan has some concerns for her mother. "Doria lives alone, which is a big worry for Meghan," the insider shared. "Due to her high profile, she can't just nip over and drop in groceries, so she feels a sense of helplessness at being so close but not being able to be with her."
The source continued, "Meghan's praying it doesn't go on too long and has been checking in three to four times a day, as well as having staff on hand to deliver anything Doria needs to her home."