Meghan Markle Is Happy With 'Submissive' Prince Harry, Says Body Language Expert
Experts believe Meghan Markle is happy with Prince Harry being submissive.
Since before they were married, Meghan, Duchess of Sussex and Prince Harry were never a couple to shy away from showing affection in front of the cameras. Whether it be that they are holding hands or sharing a quick kiss, it is as if they weren't scared to concentrate on each other even though the world was watching.
Naturally, body language experts were constantly analyzing what they think was going on. Over the years, we have gotten some mixed reviews regarding Meghan and Prince Harry's behavior.
Now that this chapter of their lives is coming to an end, people are watching them just a little closer than they have before. Here is why a body language expert says that Meghan is happy with "submissive" Prince Harry.
Their time as senior working royals is winding down
It is difficult to believe that in just a few short weeks, Meghan, Duchess of Sussex and  Prince Harry will no longer be senior working royals. In the short time since they got married, we have loved seeing the couple appear together at events and engagements. However, as we know, it was anything but easy for them.
Meghan was taking criticism from seemingly everyone, and The Washington Post reports that she was the victim of harassment from the British tabloids as well as critics all over the world. Naturally, Prince Harry wouldn't stand for the way his wife was being treated, and he eventually released a statement in her defense.
Things didn't get easier for the two of them. As the negative coverage continued, they grew unhappier with royal life, eventually making the shocking announcement that they were going to step down from their positions. 
Meghan and Prince Harry's new life
For the past few months, Meghan and Prince Harry have been spending quiet time together in Canada, focusing on each other and their young son, Archie Harrison. So, what do they plan to do now that they no longer will be carrying out royal duties?
Now that they have finished up their royal duties, it is time to start their independent life. Express reports that the couple is planning to continue their charity and humanitarian work. There are causes that have been important to both of them for years, and even though they want to be out of the spotlight, they don't want to stop having a positive effect wherever and whenever they can.
Prince Harry will still continue his involvement in the Invictus Games, which he founded, and we are sure to see Meghan showing her support as well. 
Why a body expert feel that Meghan Markle is happy with 'submissive' Prince Harry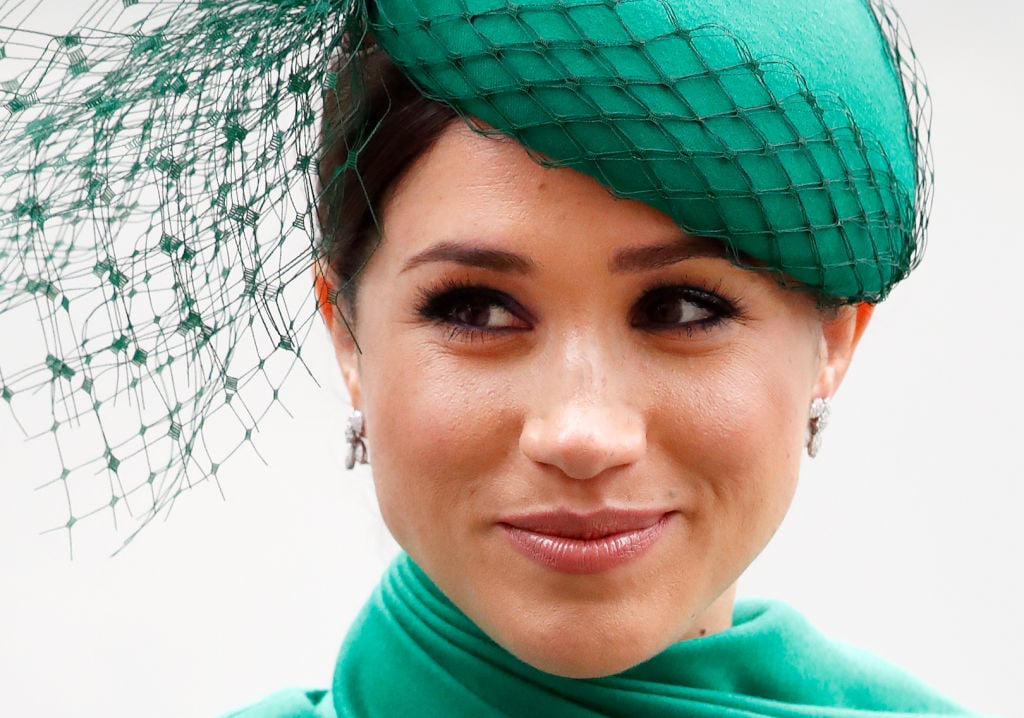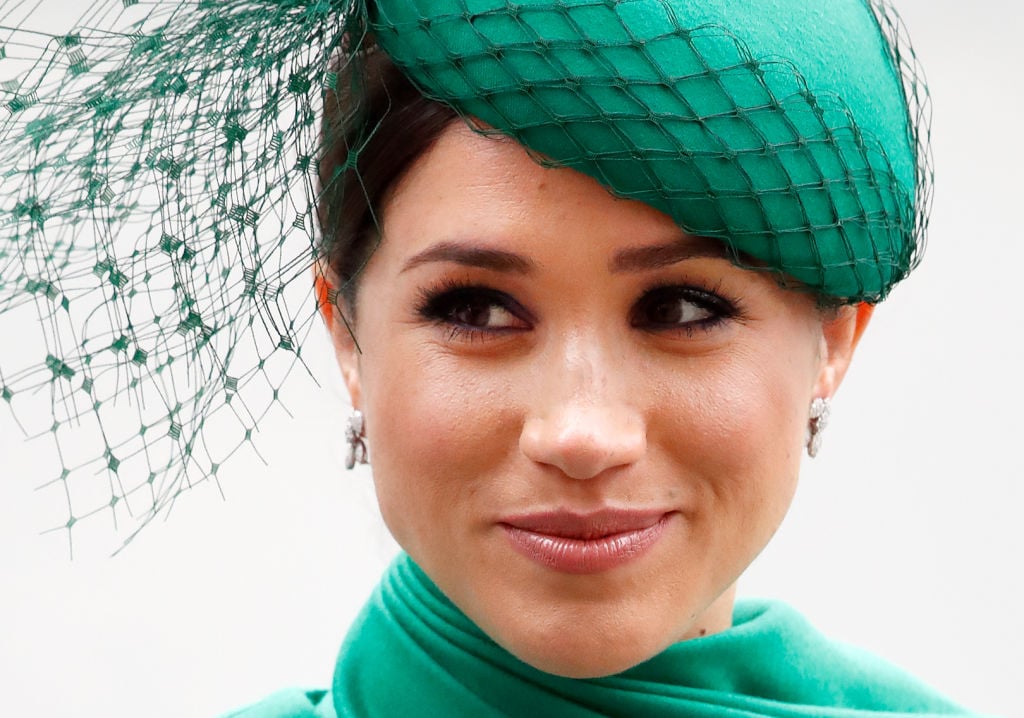 Why is it coming to everyone's attention just how happy Meghan and Prince Harry appear to be? Most likely because we haven't seen them this relaxed in quite a few years.
At a recent appearance, they stepped out of their car looking completely happy, and it didn't go unnoticed. According to Mirror, when the couple attended the Endeavor Awards, the world finally got to see the "real" Meghan.
Before this, she appeared to be acting a little, and now we can tell just how comfortable she is. Prince Harry even seems to be a little "submissive" and although Meghan is "possessive" of her husband, it is in a wonderful, good way.