Meghan Markle Is Like the Daughter Prince Charles Never Had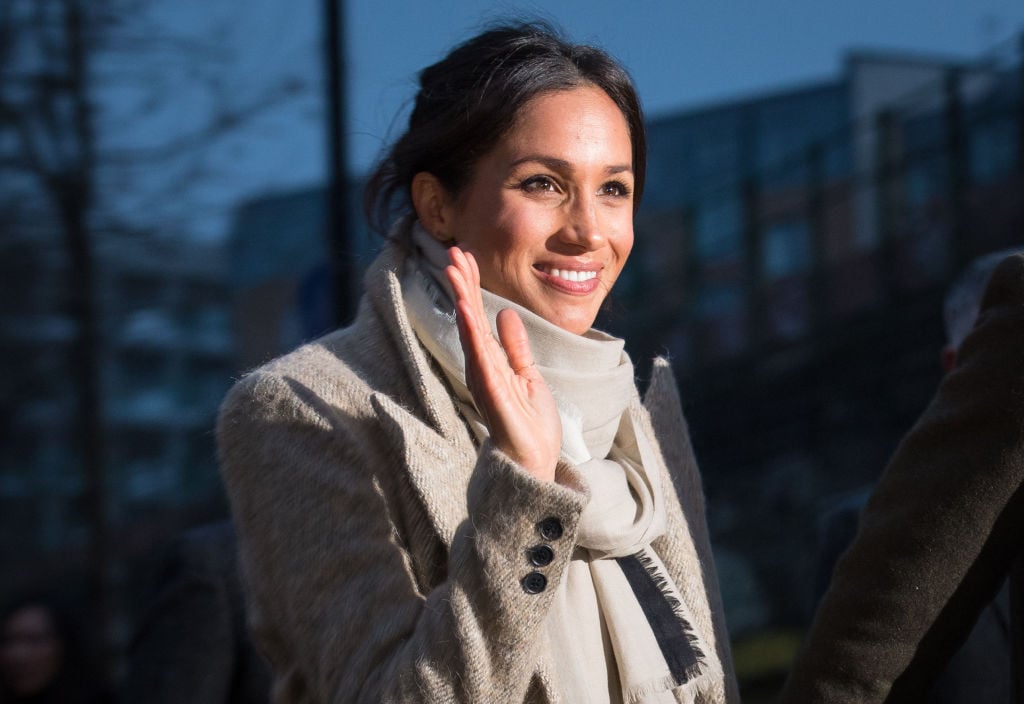 Prince Charles has called Meghan Markle "the daughter he never had," and the two share an incredibly close bond. Prince Charles is often in the company of his newest daughter-in-law, and sources close to the two say they are just as close outside the public eye. But just how close is Meghan Markle to her father-in-law?
Prince Charles walked Meghan Markle down the aisle
Amidst a lot of controversy and family drama, Meghan Markle needed someone to walk her down the aisle when she married Prince Harry. Harry's father, Prince Charles, stepped into the place of Markle's biological father and walked her down the aisle himself.
Meghan's father, Thomas Markle, did not walk her down the aisle after it was revealed he had worked with the paparazzi to stage some embarrassing photographs.
To mark the occasion, Prince Charles has a black and white photograph of him and Meghan Markle as she is led down the aisle to her future husband. The image is on display in a public area of Clarence House, Prince Charles' primary estate.
Prince Charles has only nice things to say about Markle
Despite a bit of controversy elsewhere when it was revealed how serious Prince Harry and Meghan Markle were, Prince Charles has only ever had nice things to say about the former American actress.
A palace inside told Best Life Online that Prince Charles "has great affection" for the Duchess of Sussex. He also says that he is "very impressed by her commitment to charitable causes." The source goes on to clarify that Meghan Markle is "the daughter [Prince Charles] never had. He adores her."
He acts as a father should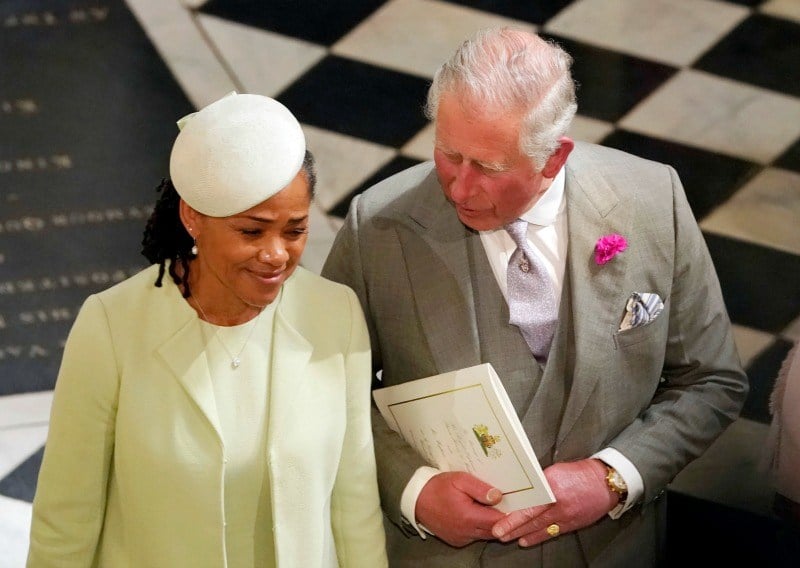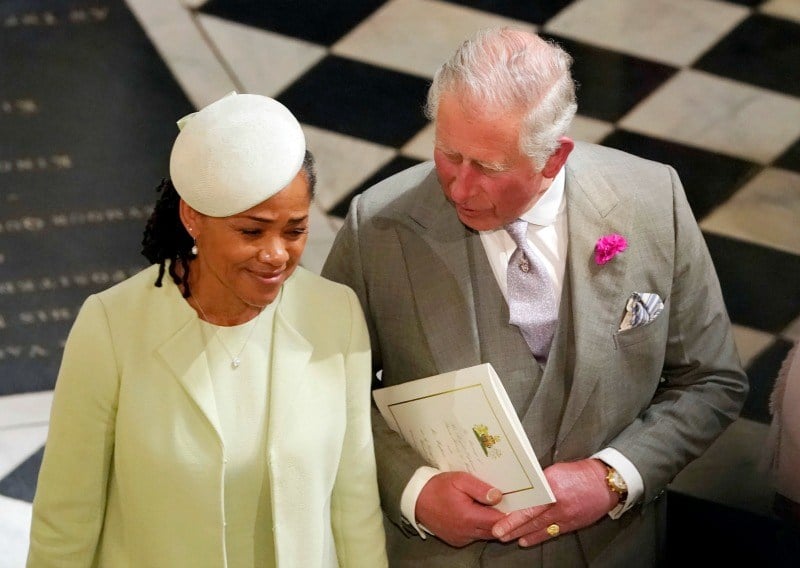 Prince Charles truly treats his daughter-in-law the way a father should. Besides fielding off drama and stepping up to the plate when it matters most, Prince Charles has been very involved with Prince Harry and Meghan Markle since the beginning. In addition to helping with the wedding plans, Prince Charles has also been assisting the new couple with potential baby names.
Markle may have a special place when Prince Charles takes the throne
The same palace insider who spilled just how close Meghan Markle and Prince Charles are also had some interesting information to share. It appears that once Prince Charles takes the throne he intends to give Meghan Markle a special place. What might this larger role be? Sources aren't sure, but they did move forward to clarify the statement a bit further.
"The Prince has always been someone who has looked to the strong women in his life for support and encouragement. He admires Meghan for wanting to make a real difference in the world. When he becomes the monarch, his responsibilities will dramatically increase and he will be looking to hand over some other responsibilities to family members who he feels will do the best job."
Prince Charles cuts off old friend because of inappropriate comments
Prince Charles' old friend, Nicky Haslam, had harshly inappropriate comments about Meghan Markle and her family. Haslam called Markle "frightfully common." He then went on to call her father a "big lump," and said that her wedding dress seemed to "be made of concrete."
Prince Charles, however, immediately came to his daughter-in-law's defense. Sources say that he gave the 78-year-old interior designer, Nicky Haslam, a strong taking to. He has not since associated with him. In so doing, Prince Charles has proved once again that his family comes before everything else – and that most certainly includes Meghan Markle.