Meghan Markle Isn't the Only Duchess Oprah Winfrey Has Interviewed
Prince Harry and Meghan, Duchess of Sussex will be featured in a primetime special with legendary TV host Oprah Winfrey. It will be the couple's first television interview together since stepping down as senior royals last year.
After the special was announced, some royal fans recalled that Oprah interviewed another duchess several times in the past.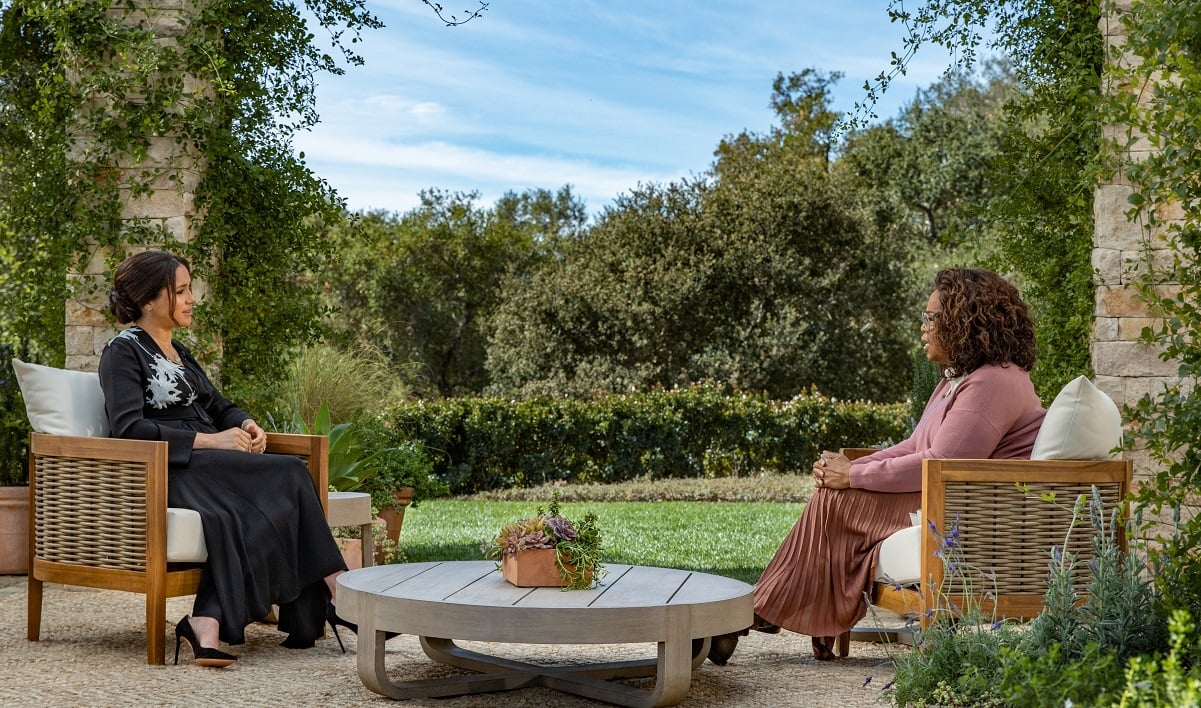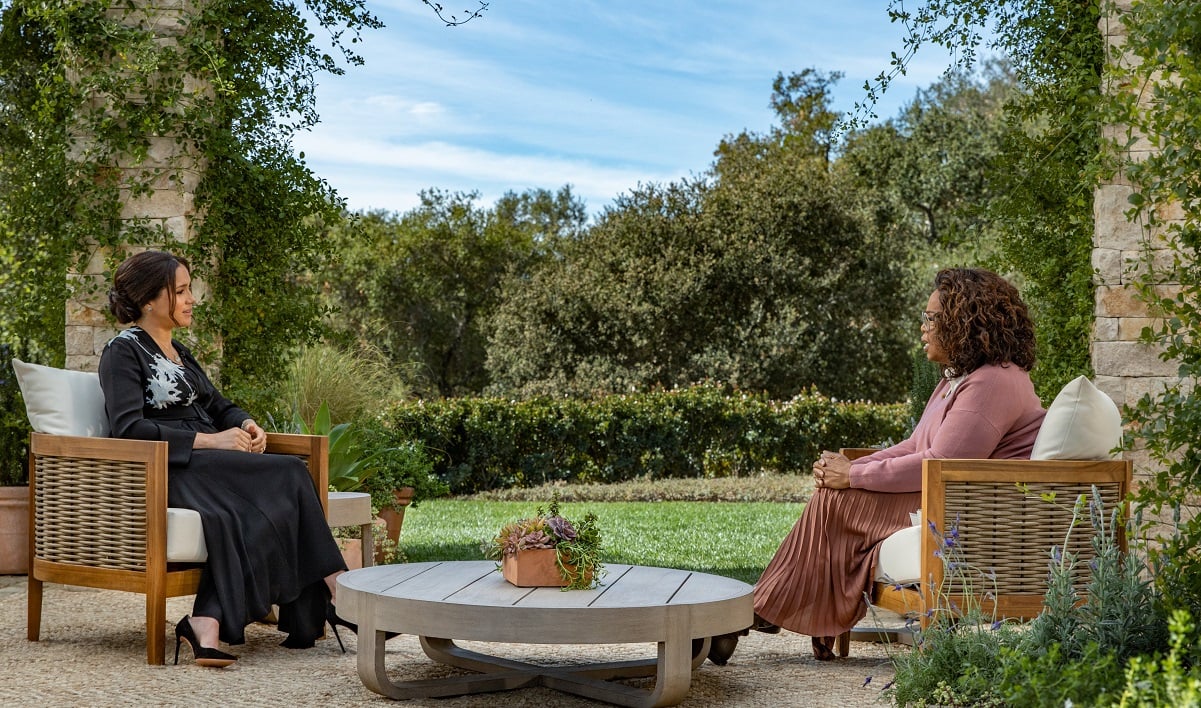 What Oprah's interview with Meghan and Harry will be about
It's been reported that the program will begin with a one-on-one chat between Meghan and Winfrey before the prince joins the conversation. In the trailer for the interview, Oprah is seen speaking to the former Suits star and tells viewers: "I just want to make it clear to everybody, there is no subject that's off limits." 
In a press release CBS detailed some of what to expect in the interview: "Oprah Winfrey will speak with Meghan, the Duchess of Sussex, in a wide-ranging interview covering everything from stepping into life as a royal, marriage, motherhood, philanthropic work to how she is handling life under intense public pressure. Later, the two are joined by Prince Harry as they speak about their move to the United States and their future hopes and dreams for their expanding family."
Years before sitting down with the Sussexes for an exclusive, Lady O spoke to a woman who had also once been a senior royal in Harry's family.
This duchess spoke to Oprah after she divorced a senior royal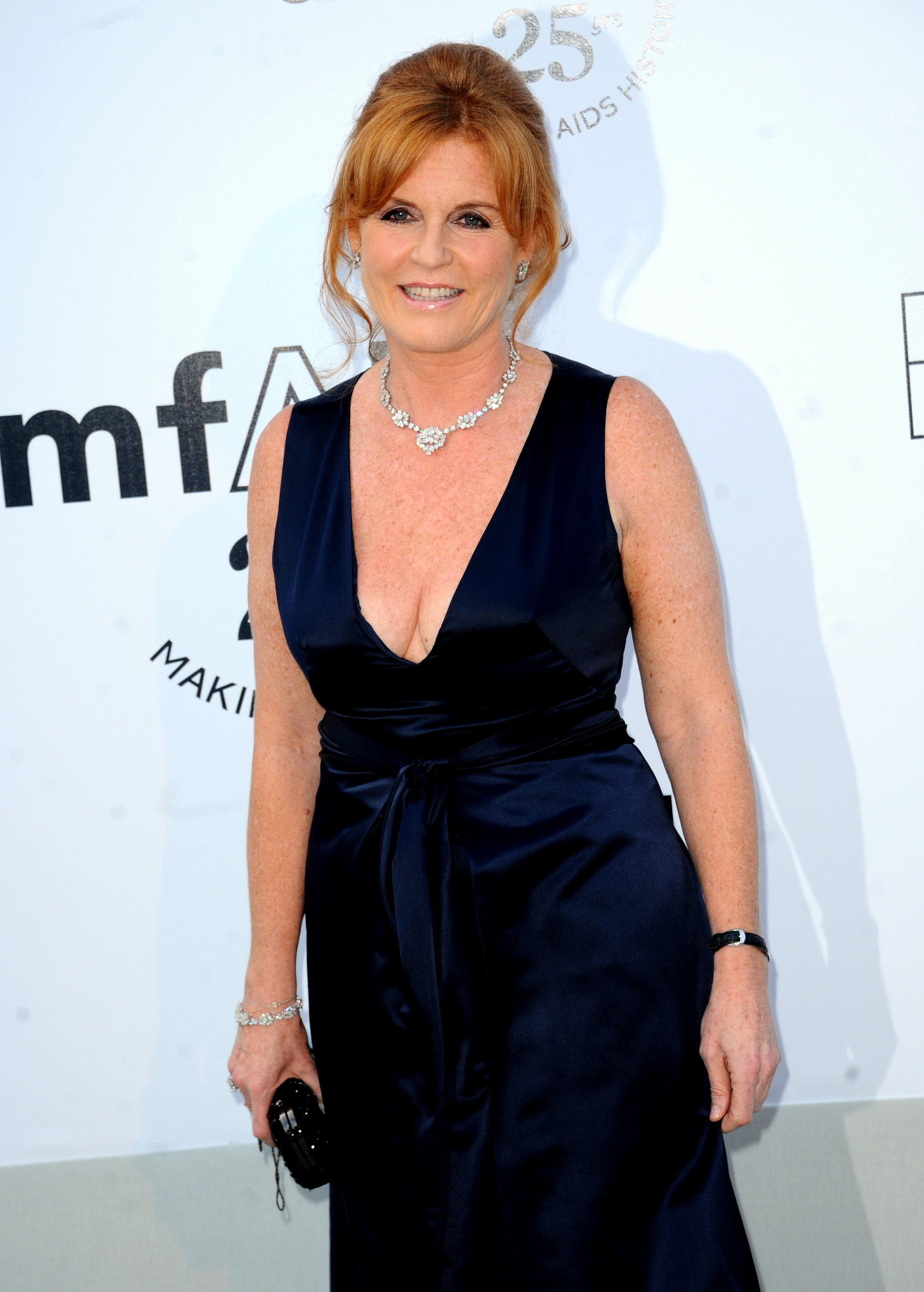 Oprah interviewed Prince Andrew's ex-wife Sarah, Duchess of York more than once.
Back in 1996, Fergie opened up about marrying into Britain's most famous family saying: "That is the fairy tale, but then comes the realism that you actually didn't marry the fairytale, you married a man. You fell in love and you married a man and then you've got to come to terms with the fairytale. Now it's not a fairytale. It's real life in there."
The Duchess of York also spoke about the British press the same way Meghan and Harry have in the past. "I must explain that the British press at the moment is completely and–and utterly cruel and abusive and so invasive," she told the show host and the audience members.
Sarah interviewed with Oprah in 2010 and 2011. She also appeared in a docuseries called Finding Sarah: From Royalty to the Real World, which aired on Oprah's TV network in 2011.
How to watch 'Oprah With Meghan and Harry: A CBS Primetime Special'
Oprah with Meghan and Harry: A CBS Primetime Special was originally slated as a 90-minute special, however, The Sun noted that CBS extended it to two hours. 
It will air in the U.S. at 8 p.m. EST on Sunday, March 7. It will also be broadcast in the U.K. the following day, March 8, at 8 p.m. on ITV1.