Meghan Markle and Kate Middleton Make Vogue's Best-Dressed List for 2019
Meghan, Duchess of Sussex has become a style icon around the world, just like her sister-in-law Catherine, Duchess of Cambridge. And it seems 2019 was a strong fashion year for both of them.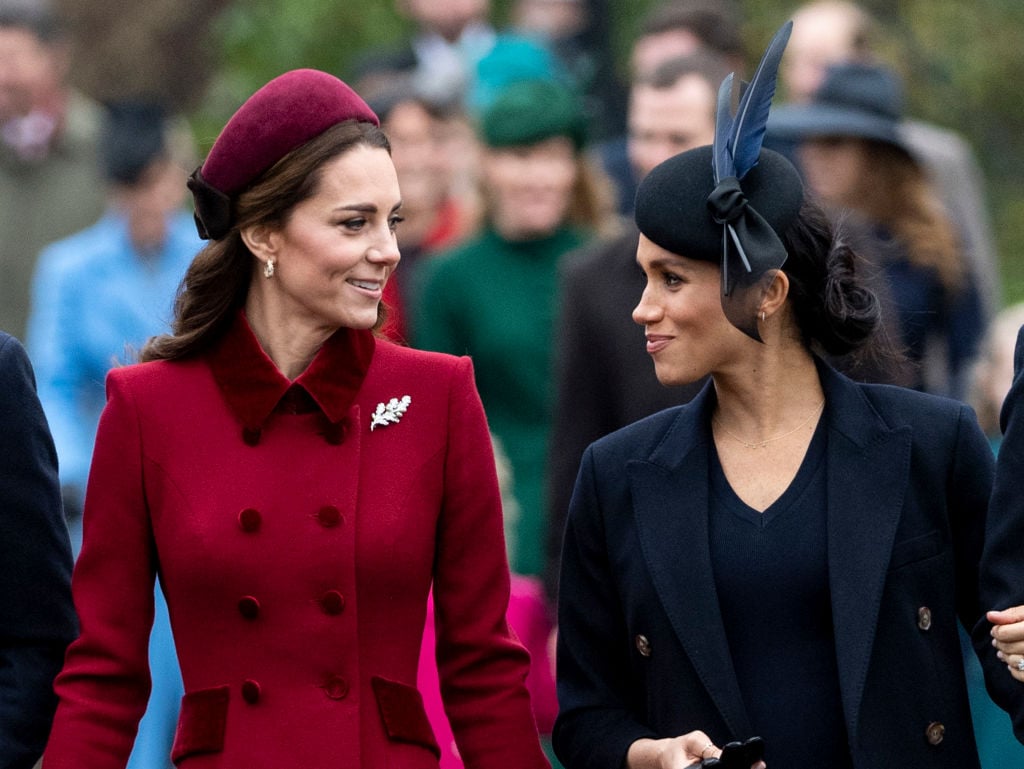 Vogue recognizes Meghan Markle and Kate Middleton for their style
Meghan and Kate were named two of the best-dressed women of 2019 by Vogue. Most royal fans would agree that both women have impeccable style, and the publication credited the Duchess of Sussex for "epitomizing modern-thinking royalty."
It also noted that Meghan's "streamlined, considered wardrobe is emblematic of a woman who epitomizes modern-thinking royalty."
Vogue loved Meghan's style when she was pregnant with baby Archie, saying she "revitalized maternity dressing." The publication praised her again for her post-pregnancy looks, specifically the Wales Bonner dress she wore during her postpartum moment when she and Prince Harry introduced their son to the world.
Regarding Kate, Vogue called 2019 a "Kate-naissance" for her. "Not only did the royal debut a new hairstyle, complete with sun-kissed locks, but she also upped her style game, playing around with glitter, sequins and prints," the publication said.
Some of the other best-dressed stars of 2019, according to the fashion bible, included Naomi Campbell, Rihanna, Lady Gaga, Lupita Nyong'o, and Zoë Kravitz.
The Duchess of Cambridge was left off Vogue's 2018 list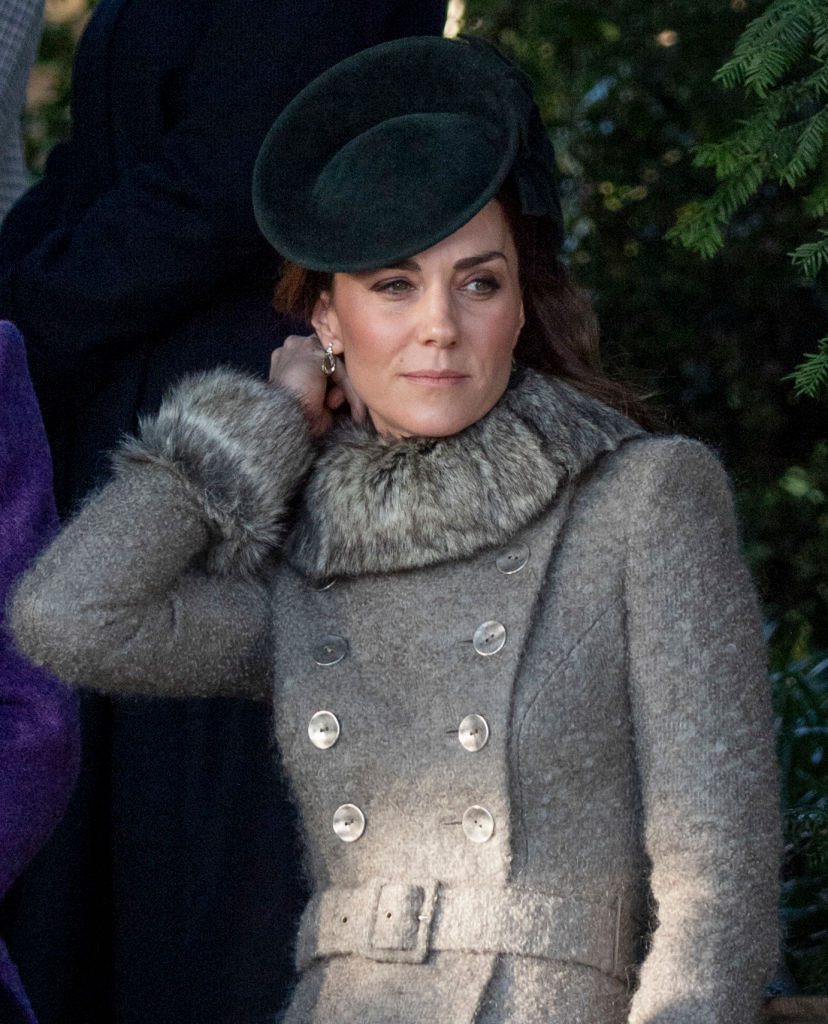 Kate was snubbed from Vogue's 2018 list while Meghan got a best-dressed nod. The Duchess of Cambridge's fans were upset that she missed out on the list, especially because she is seen as a fashion icon and often makes other best-dressed lists.
However, she did have a rare fashion miss in October 2018 and was slammed for her choice to wear what has been dubbed as the "worst ever" Alexander McQueen dress to a state banquet at Buckingham Palace.
Kate also potentially didn't make the cut because she usually plays it safe with her wardrobe. Meanwhile, Meghan's fashion choices since joining the royal family have been a bit more daring, as she's known to go against royal protocol at times.
Meghan guest-edited a landmark issue of British Vogue in 2019
In 2019, Meghan teamed up with British Vogue for something that had nothing to do with her attire. The Duchess of Sussex was a guest editor for the September "Forces for Change" issue, which highlighted women who are positive changemakers.
"These last seven months have been a rewarding process, curating and collaborating with Edward Enninful, British Vogue's editor-in-chief, to take the year's most-read fashion issue and steer its focus to the values, causes and people making [an] impact in the world today," Meghan said about the issue.
She added, "Through this lens I hope you'll feel the strength of the collective in the diverse selection of women chosen for the cover as well as the team of support I called upon within the issue to help bring this to light."
Read more: Who Was the Hardest-Working Royal of 2019? (The Answer Will Surprise You)