Meghan Markle Keeps Getting Compared to Grace Kelly, But Why?
The comparisons between Meghan Markle and Grace Kelly feel inevitable. After all, both women are American actresses who married foreign-born princes and changed their lives forever. However, though their similarities are undeniable, there are a few key differences between Princess Grace and Meghan, Duchess of Sussex.
Royal followers are getting fed up with the constant scrutinizing and comparing with Meghan Markle and all the women who married royalty before. Grace Kelly, Wallis Simpson… they all lived during different times and ultimately, their circumstances were much different than what Meghan faces today.
Are Meghan Markle and Grace Kelly really that much alike? The answer isn't as simple as it seems.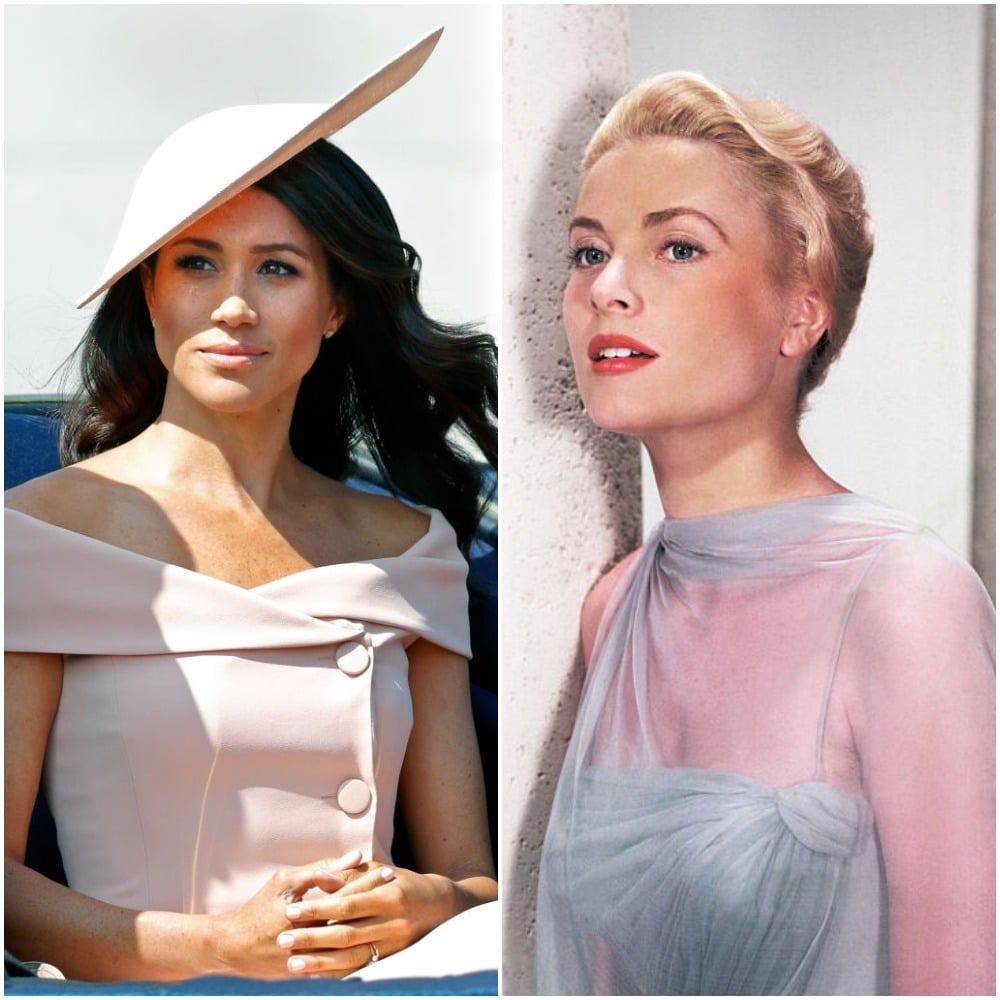 Grace Kelly gave up her acting career to marry a prince
At the surface level, Princess Grace and Meghan's backgrounds are strangely similar. Kelly was a prominent, Oscar-winning film actress who starred in several notable movies from the early to mid-1950s. She gave up the silver screen to marry Prince Rainier III of Monaco in April 1956. From then on, her identity became forever changed as the Princess of Monaco.
Princess Grace and Prince Rainier had three children together. Over the years, it's rumored that some directors including Alfred Hitchcock tried to coax her out of retirement, but she remained firm in her dedication to a new life.
She died of a traumatic head injury after being involved in a car crash in 1982. Princess Grace was 52 at the time of her death.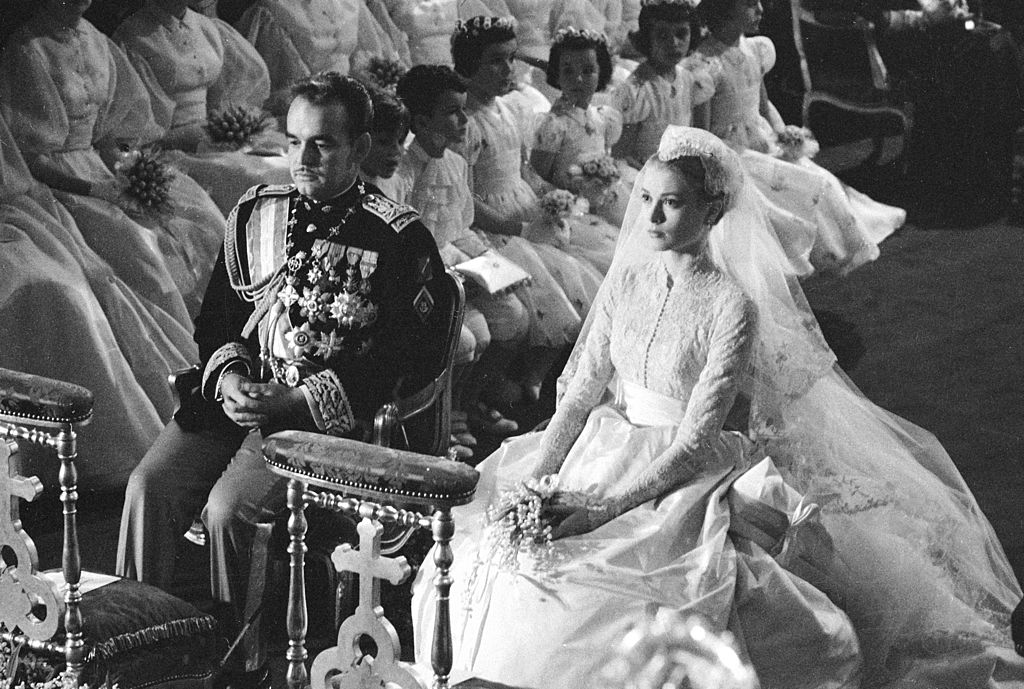 Meghan Markle also traded her professional life for love
The reason it's so logical to compare Meghan and Grace Kelly is that they both had to sacrifice so much of themselves to marry the men they loved. But the major difference for Meghan is that she was a decade older than Princess Grace was when she wed (Princess Grace was 26; Meghan was 36). Their outlooks and life experiences were completely different.
Plus, Kelly was getting married for the first time. Meanwhile, Meghan had been married and divorced once previously. It can also be argued that Princess Grace was a much more famous actress when she gave it all up to marry her prince.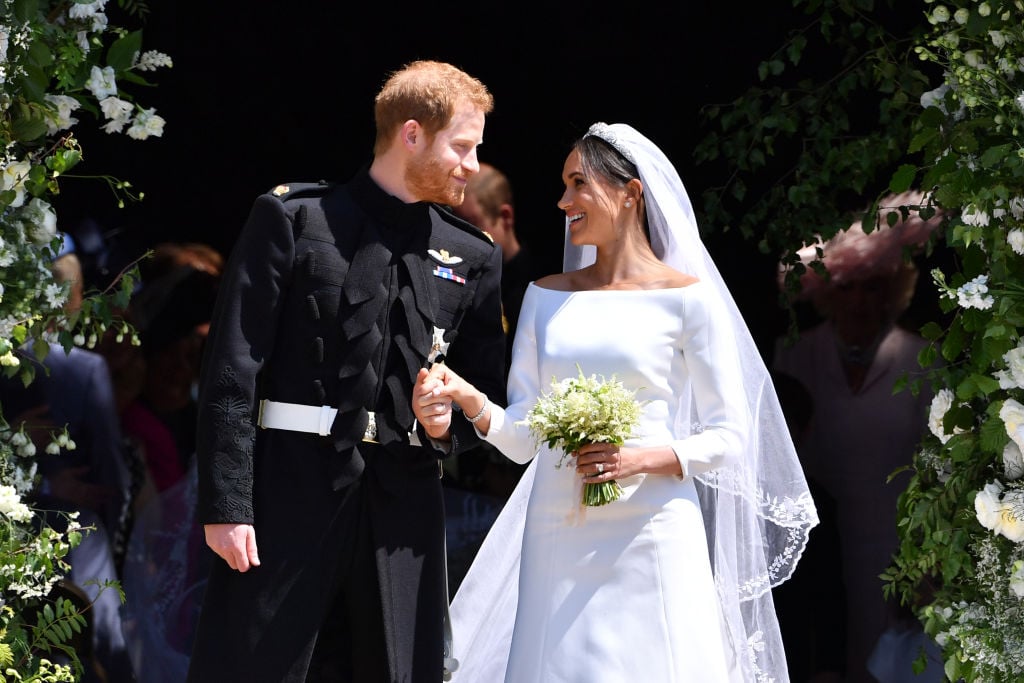 Meghan never became a princess like Grace Kelly did
People were mesmerized by Grace Kelly and Prince Rainier's wedding because it all seemed like a real-life fairytale. Similarly, fans were drawn to Prince Harry and Meghan's nuptials because of tradition and romance. But Meghan didn't become a princess when she married Harry. Eventually, she lost her royal title all together when she and Prince Harry decided to step back as senior royals.
Princess Grace was considered an outsider when she married into the royal family. And she was also seen an outspoken and opinionated, just like Meghan is. Actress Rita Graham said Kelly was, "one of the first independent women in America… She left her home, she earned her own living, she made the bed."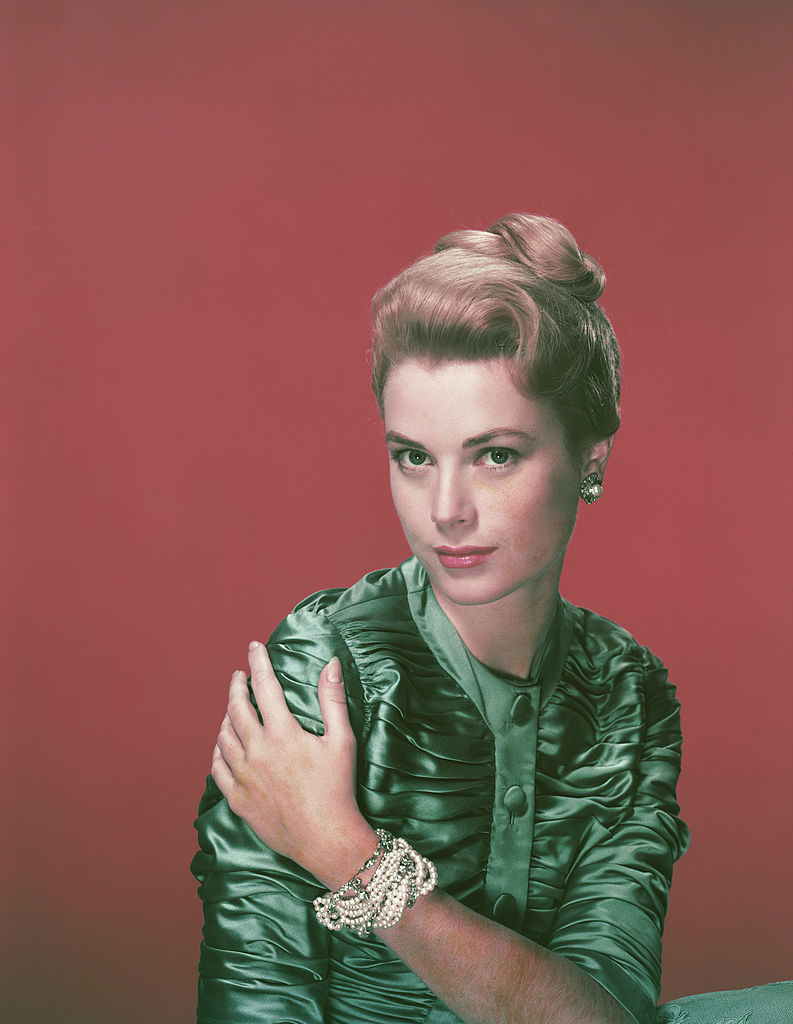 In the 1950s, being a strong, self-made woman wasn't too common. Princess Grace's aspirations and values are aligned well with Meghan's. She was a woman before her time.
The Princess of Monaco and the Duchess of Sussex have a few things in common, like their humanitarian work, their impeccable fashion sense, and their willingness to sacrifice their careers for love. But they're also very different women who ultimately forged their own paths.