Meghan Markle's Leaked Email Proves She Contributed to Flattering Book About Her and Prince Harry
In 2020, authors Omid Scobie and Carolyn Durand released the biography Finding Freedom, which highly praised Meghan Markle and Prince Harry. There were rumors that the Sussexes contributed to the book, but the couple denied it.
However, a leaked email is now proving that Meghan, indeed, had some involvement in the biography that was flattering to her.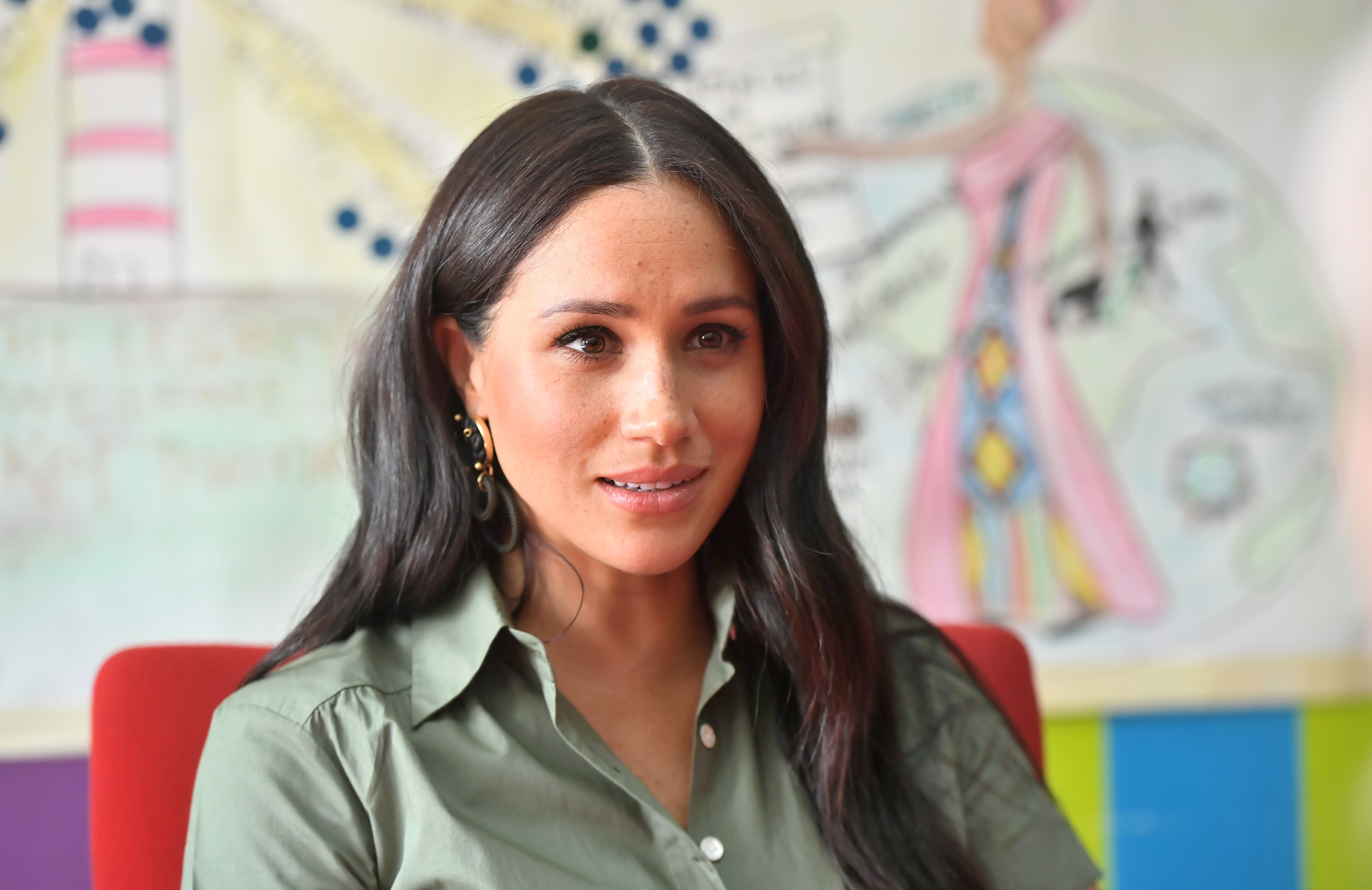 Meghan Markle and Prince Harry previously denied contributing to 'Finding Freedom' book
There were a couple of statements that denied Meghan and Harry contributed information to Finding Freedom.
For example, Scobie told The Times prior to the book's release, "The book doesn't claim to have any interviews with Harry and Meghan. And nor do we."
Meanwhile, according to USA Today, Meghan and Harry's team claimed that Scobie and Durand got information from their own work as reporters.
"The Duke and Duchess of Sussex were not interviewed and did not contribute to 'Finding Freedom,'" the statement said. "This book is based on the authors' own experiences as members of the royal press corps and their own independent reporting."
Leaked email from Meghan Markle proves her involvement in the book
Meghan and Harry are currently dealing with a lawsuit that they filed against a few British tabloid newspapers. During the lawsuit, the newspapers' lawyers claimed that Meghan has invited the press into their lives.
The couple's former press secretary, Jason Knauf, acted as a witness and provided an email that showed Meghan gave him information to pass on to the authors of Finding Freedom.
"Thank you very much for the info below – for when you sit down with them [the book's authors] it may be helpful to have some background reminders so I've included them below just in case," the email said (via Newsweek). "I know you are better versed at this than most but assisting where I can. I appreciate your support – please let me know if you need me to fill in any other blanks."
According to the email, Meghan briefed Knauf on information about her childhood, her relationship with her half-siblings, and her versions of some events that occurred when she was a royal.
Meghan Markle apologizes for making contradicting statements
Meghan's legal team previously said she and Harry did not "collaborate with the authors on the Book, nor were they interviewed for it, nor did they provide photographs to the authors for the Book."
After Knauf revealed that Meghan had, indeed, contributed some information to Finding Freedom, the duchess addressed this in a new witness statement.
Royal reporter Roya Nikkhah shared in a tweet, "The Duchess said in her new witness statement: 'I apologise to the Court for the fact that I had not remembered these exchanges at the time. I had absolutely no wish or intention to mislead the Defendant or the Court.'"
Per the Newsweek article, Meghan also said that "Mr. Knauf first brought the book to my attention in around early summer of 2018." However, she did not want to speak directly to Scobie and Durand because she "had come to distrust" the U.K. press.