The Real Reason Meghan Markle Didn't Legally Change her Name After Marrying Prince Harry
The royal family is very particular about names. So much so that the queen doesn't allow nicknames in public and follows some strict protocol when selecting official titles for her family members. On top of that, the royal family's last name is a tad tricky — and only applies to certain members of the family. Did Meghan Markle legally change her name after marrying Prince Harry? Find out, ahead.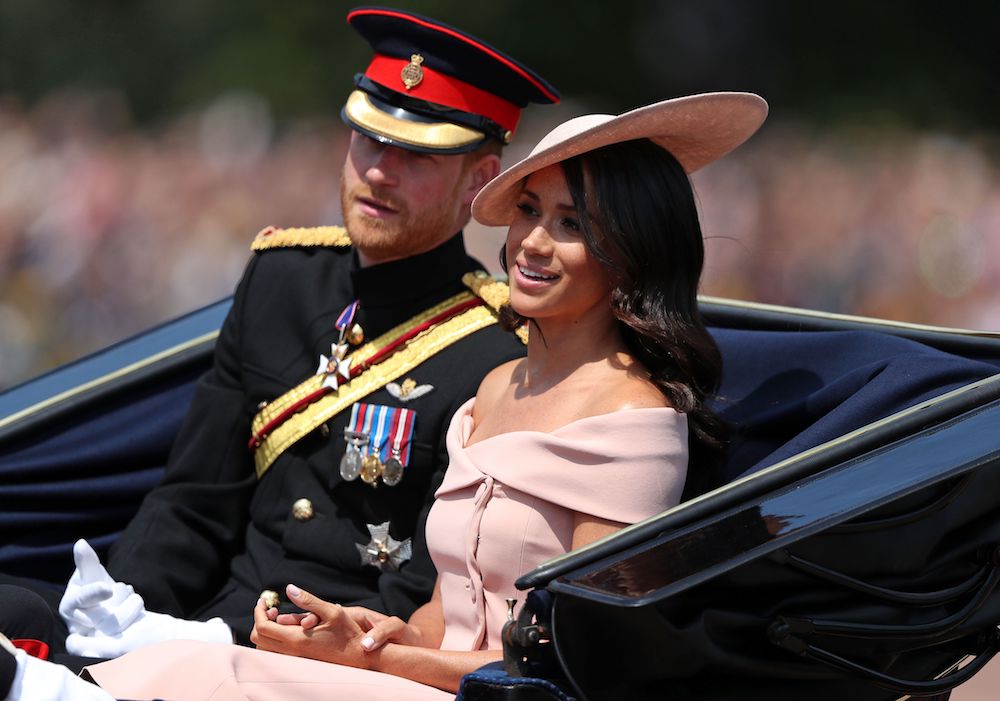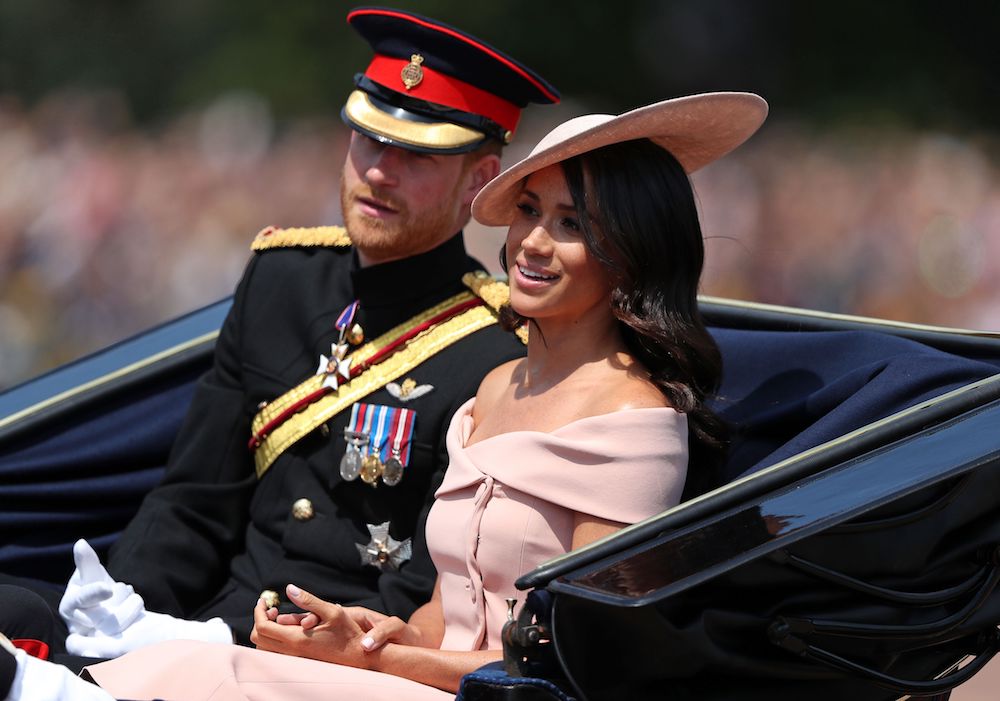 The royal family's last name
While they might not use it, the royal family does have a last name. However, it wasn't always that way. Before 1917, the royal family didn't technically have a surname. But, when King George V declared Windsor as the family's house name, he also marked it as the royal family's last name. From then on, some royals used Windsor as a last name.
Then, when Queen Elizabeth II and Prince Philip married and ascended the throne, they added their own flair to the royal family's last name. All descendants of the queen and her husband technically fall under the Mountbatten-Windsor side of the family tree. However, most of them don't use it — and some use entirely different last names.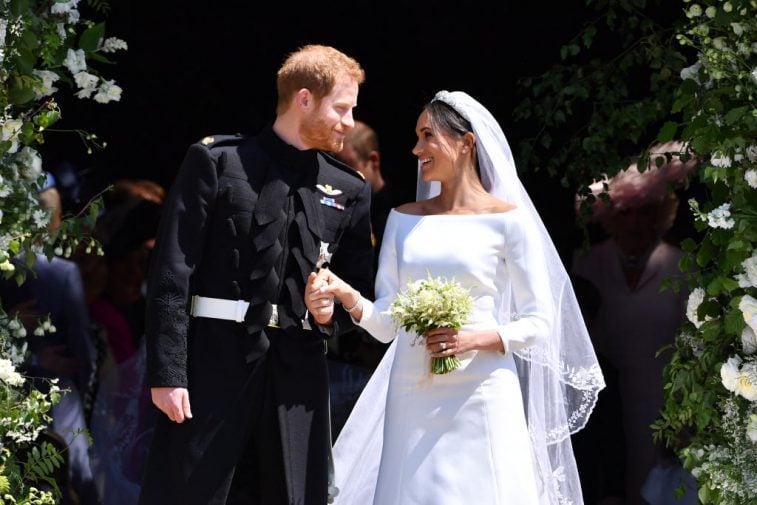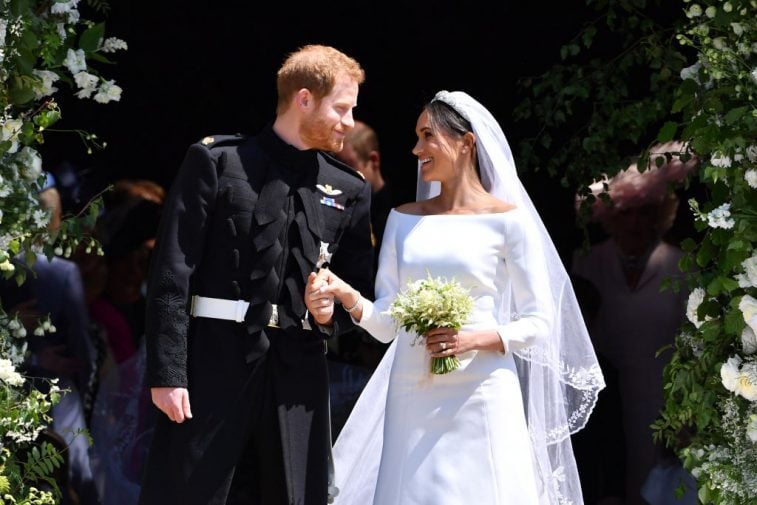 Did Meghan Markle legally change her name?
We might know her as Meghan Markle, but she no longer uses her maiden name. Upon the royal wedding, Meghan Markle not only became a member of the royal family, but she also became a duchess. With that, she earned some major royal status and therefore did not legally change her name. Instead, she simply dropped her last name.
Before joining the royal family, Meghan Markle used to sign her full name. But, as Marie Claire reports, the Duchess of Sussex now signs her name as just "Meghan." That's because in the royal family, members with a His or Her Royal Highness style in front of their official title don't require a last name. The theory behind this is that these royals are more well-known — due to their royal duties and regular interactions with the public — and therefore shouldn't need a last name to establish themselves. That said, should the Duchess of Sussex need to use a last name for whatever reason, she has some options.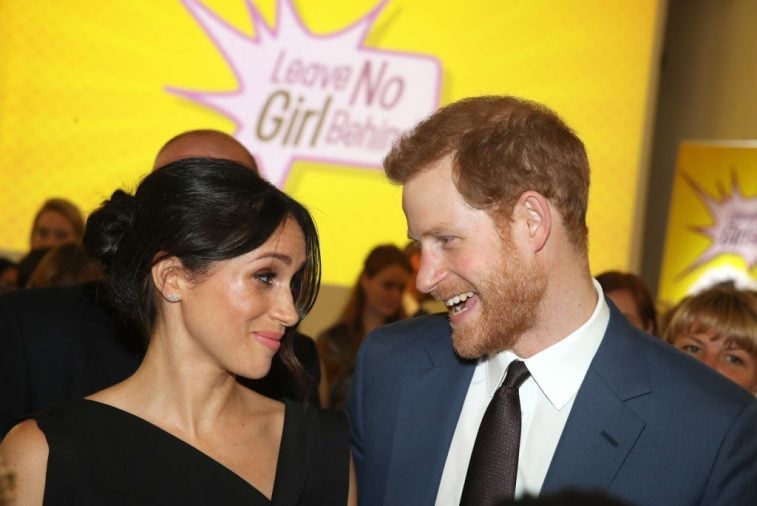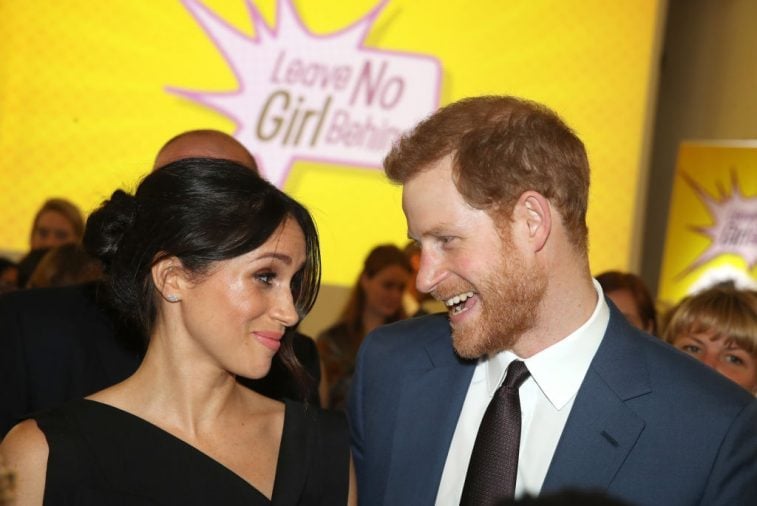 Meghan's last name
Chances are, Meghan Markle will probably never sign her maiden name again. However, that doesn't mean she won't ever use a last name again. As Queen Elizabeth II and Prince Philip's granddaughter-in-law, Meghan Markle could use the royal family's last name if need be, making her Meghan Mountbatten-Windsor.
However, the royal family's official last name isn't the only surname the Duchess of Sussex can use. Many royal family members also turn to their official royal titles for their last names and tend to use the geographic reference linked to their peerages. That means Meghan Markle could go by Meghan Sussex if she needs to.
Sussex is likely the last name Prince Harry and Meghan Markle's children will use in school, work, and beyond — especially if the duke and duchess opt out of royal titles for their kids.
Check out The Cheat Sheet on Facebook!