Is Meghan Markle More Like Wallis Simpson or Is Prince Harry More Like King Edward VIII?
Ever since that day back in 2017 when it was announced that Prince Harry and Meghan Markle were engaged to be married, there's been no shortage of comparisons between the duke's bride and Wallis Simpson. But following Megxit, there have been plenty of comparisons between Harry and his great-great-uncle, once known as King Edward VIII, who chose love over his royal duties as well.
Read on to find out whether Meghan is more like Simpson or Harry is more like the former king.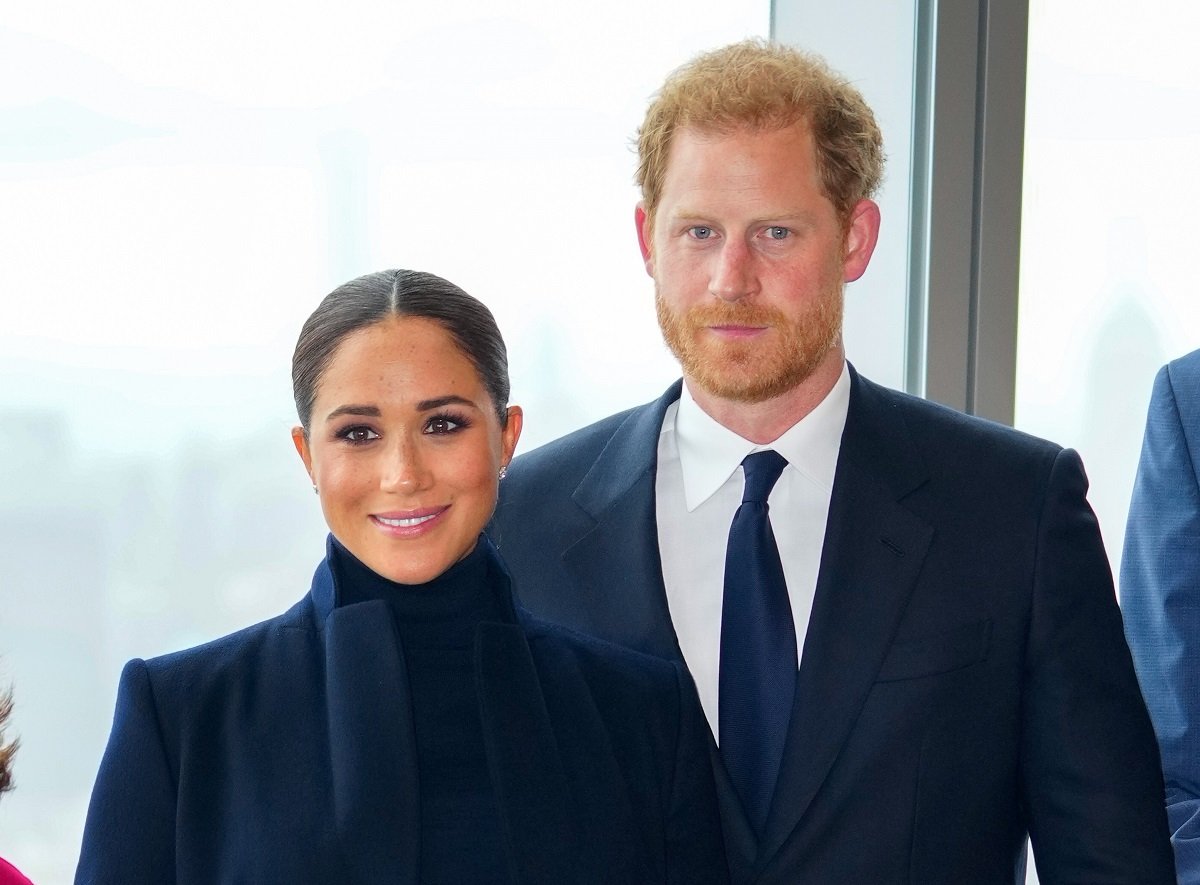 Similarities Meghan and Harry share with Simpson and Edward VIII
In 1936, Queen Elizabeth II's uncle became King Edward VIII after the death of his father, King George V. Edward fell in love with and intended to marry Simpson. But that was a problem at the time because as king he was also the head of the Church of England and couldn't wed someone who had been married twice and divorced. King Edward VIII chose Simpson over the crown and announced his decision to abdicate the throne, which sent shockwaves through the monarchy and surprised millions of people around the world.
The main comparisons with the Duchess of Sussex and the Duchess of Windsor are that the Meghan is also an American who was married and divorced before tying the knot with a British royal. Harry's bride was an actress which gave her the opportunity to rub elbows with some Hollywood celebrities. Simpson too had spent time in some elite celeb circles as she was a socialite.
There are plenty of parallels between Edward and Harry as well that go beyond just who they wed. Edward and his brother Albert (later King George VI) experienced a sibling rivalry which has been compared to Harry and Prince William's strained relationship. Moreover, long before getting together with Meghan, her husband was known for his partying ways and Harry's great-great-uncle was often dubbed "Playboy Prince" for his wild behavior.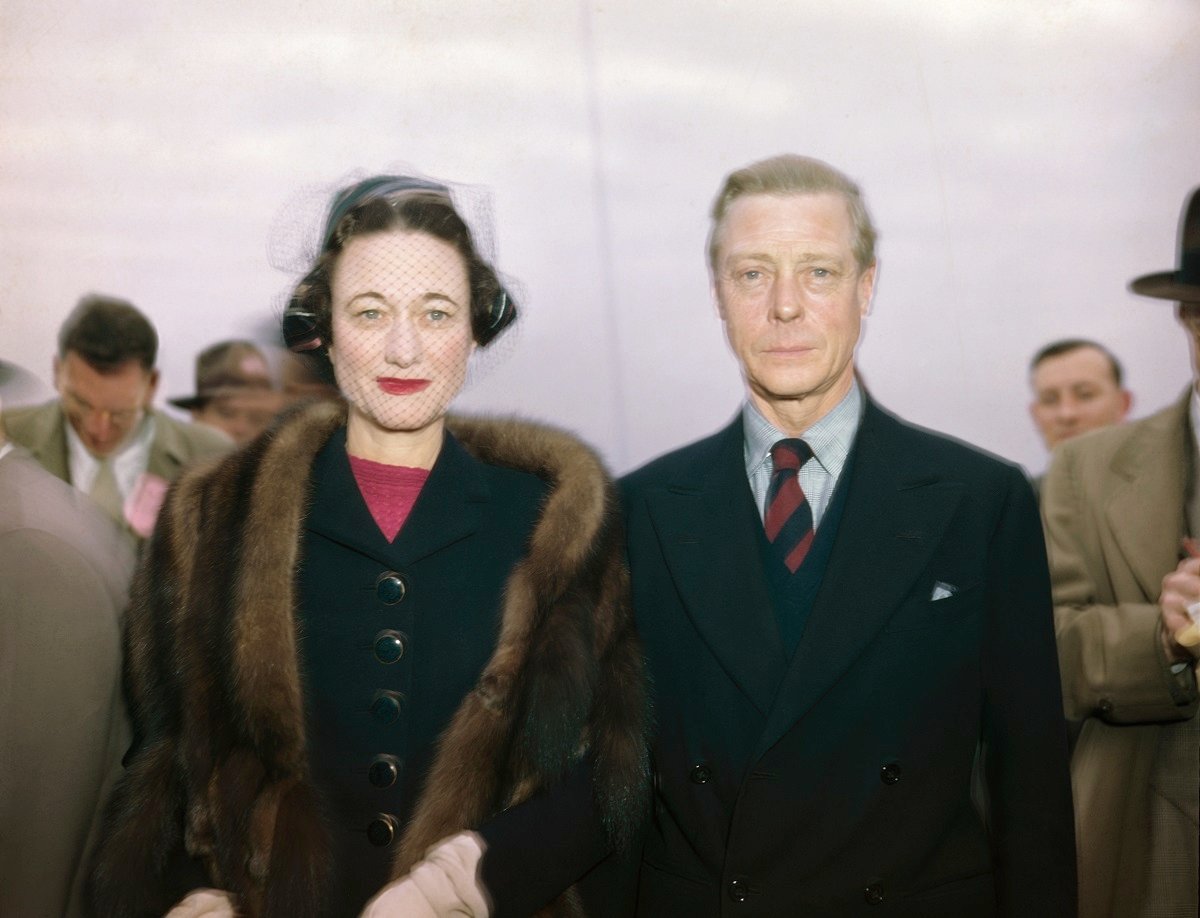 Another thing a lot of royal fans aren't aware of is that the Duke and Duchess of Windsor did a televised interview after Edward's abdication. In 1970 they, like Harry and Meghan, gave their side of the story about family issues and leaving The Firm. The interviewer spoke to Edward first before Simpson joined them. You may remember that with the Sussexes TV special, Oprah Winfrey spoke to Meghan first before Harry joined them. And oddly enough, both interviews were watched by 12 million people when they aired in the U.K.
Prince Philip reportedly thought Harry's wife could be as destructive as Simpson
One royal who reportedly voiced concerns over the similarities between Meghan and Simpson is Harry's late grandfather, Prince Philip. In the book Prince Philip Revealed, royal commentator and author Ingrid Seward said that after quitting royal life, Philip had a view of Meghan that she could be "as a destructive and divisive force as Wallis."
"For Philip, whose entire existence [had] been based on a devotion to doing his duty, it appeared that his grandson had abdicated his for the sake of his marriage to an American divorcee in much the same way as Edward VIII gave up his crown to marry Wallis Simpson in 1936," Seward wrote.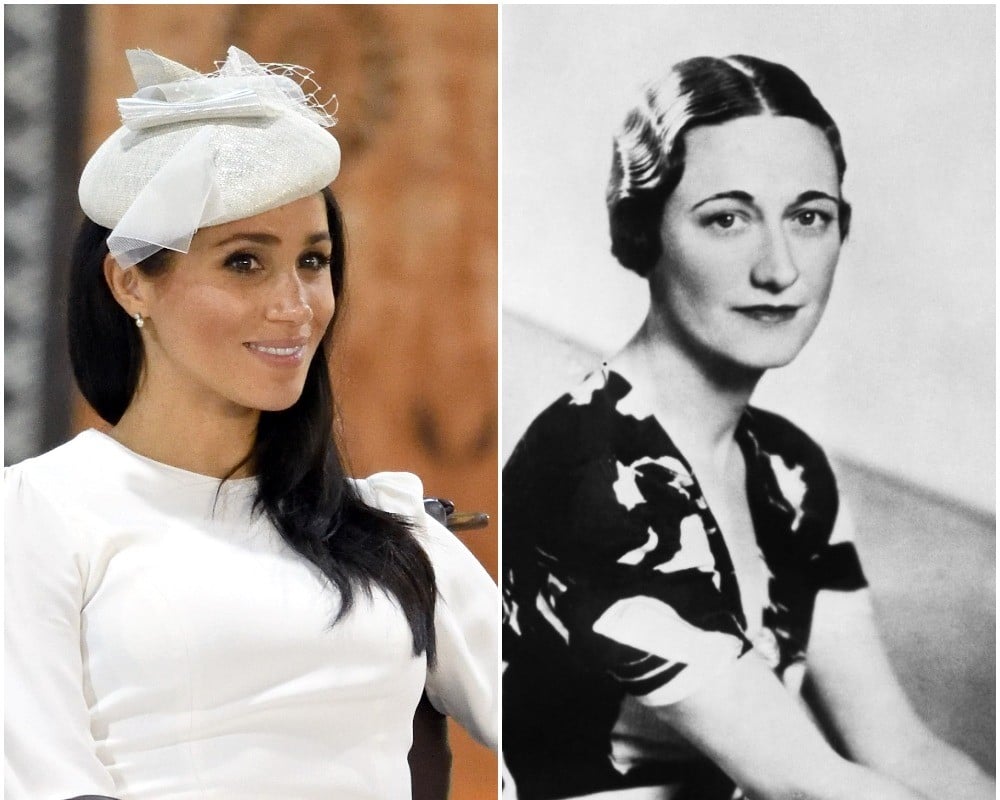 Prince Harry is following in Edward's footsteps
While Meghan happens to be from the U.S. and a divorcee like Simpson, it's actually Harry who is choosing to do the same things his great-great-uncle did. Harry's decisions make it look as though he's trying to be just like his late rogue relative by not only his marriage and leaving royal life behind but also making no secret of how he feels about his family. Furthermore, the Duke of Sussex is writing a memoir just like the Duke of Windsor did after his abdication all those years ago.
Edward's book was titled A King's Story The Memoirs of the Duke of Windsor. In it, he told the story of his early youth at Sandringham as well as his years at Naval School and the army during World War I. Edward discussed his royal tours to Canada, India, Australia, and New Zealand too. But it also detailed his abdication and marriage to Wallis Simpson.
Harry's book is expected to follow that same format from his youth to his time in the army before getting to his choice to "step back" with his wife. Proving that Harry shares even more similarities with Edward than Meghan shares with Simpson.