Meghan Markle Made Rachel Lindsay Think of Her Own Story and Bachelor Nation
One of the most outspoken people in Bachelor Nation is Rachel Lindsay, the first Black star of The Bachelorette, and she has received flack for that. She continues to speak about pop culture and racism. So she shared her thoughts on Duchess of Sussex, Meghan Markle's interview with Oprah Winfrey and why it reminded her of her own story.
Meghan Markle and Prince Harry explain their struggles
RELATED: How Much Did Prince Harry and Meghan Markle Get Paid for Their Oprah Interview?
There have been many reports around the royal couple and how they left the U.K. They finally told their story in an interview with Oprah Winfrey.
It was revealed that someone in the royal family was concerned about how dark their children's skin would be and voiced this to Prince Harry. There was also talk of changing the rules to where Archie would no longer get a title once Prince Charles is king. Meghan Markle said this was important because it also meant he wouldn't get security.
The couple also talked about the racism they've dealt with by the press. They said the family wouldn't intervene to protect them. Prince Harry claimed his family is scared of the tabloids so they wine and dine them to get good press for specific family members.
The couple eventually stepped down from some of their royal duties. They claimed it was decided for them they would have no more duties after that and they're now separate from the royal family. Prince Harry still hopes to better his relationship with his father, and there is currently space between him and his brother, Prince William.
Meghan Markle made Rachel Lindsay think of her own story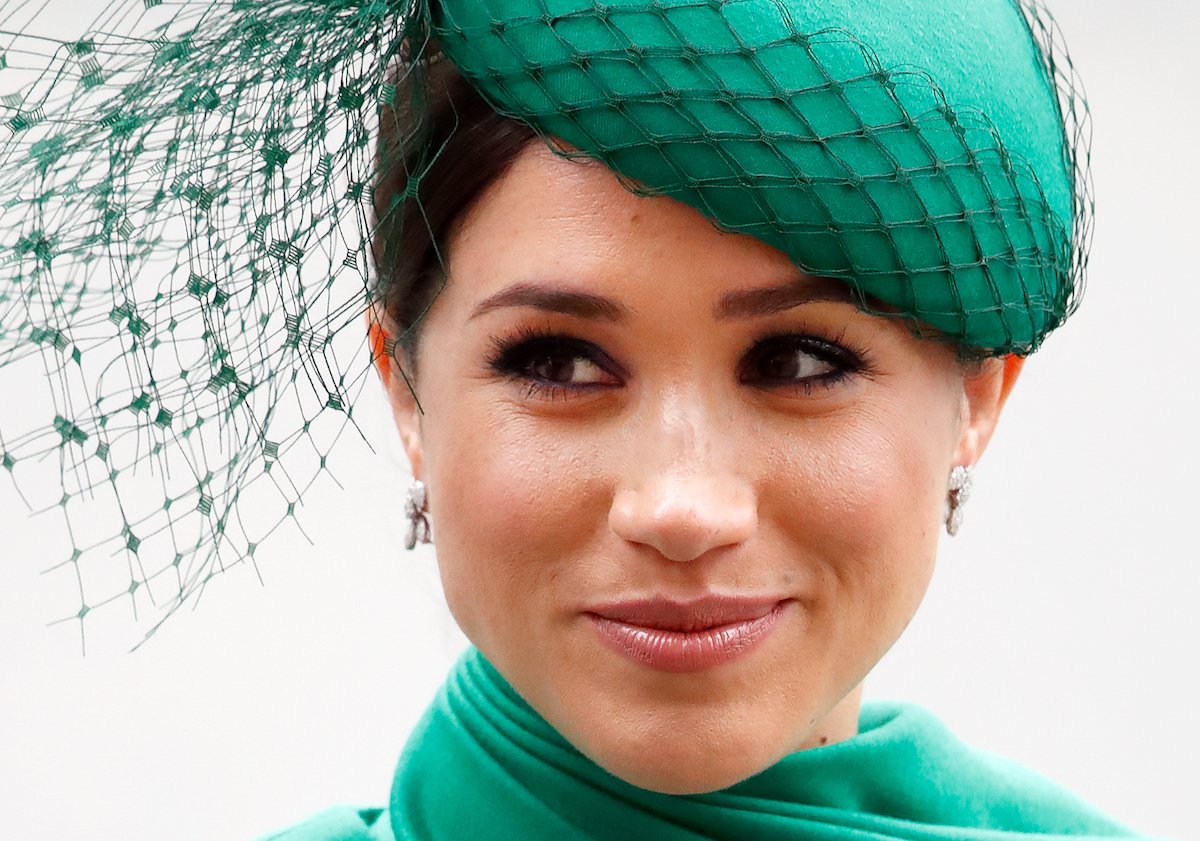 RELATED: Why Is Piers Morgan so Obsessed With Meghan Markle?
Lindsay recently talked about ending her relationship with The Bachelor franchise after its repeated issues with racism. She also recently took a break from Instagram after backlash from her interview with Chris Harrison. She talked about the royal couple's interview with Oprah on her podcast, Higher Learning with co-host Van Lathan. 
"I think the most troubling thing that I saw from the interview is when Oprah asked, 'Do you have any regrets?' And Harry said, 'No.' And she said, 'Yes, that she trusted the royal family to protect her," Lindsay said.
"And maybe I'm thinking of my own story and Bachelor Nation, but that's why I say the more things change the more they stay the same," she said. Lindsay clarified that she isn't comparing herself to Meghan Markle, but noted when you're the first you can receive hate. 
"She dealt with the whole country hating on her, misunderstanding her. You know she was never given the benefit of the doubt. We've talked about that. People believe, like perceive her to be a certain way because of stereotypes they had against Black people," she explained. Lindsay said she felt bad for Meghan Markle and applauds her for recognizing what was wrong.