Meghan Markle May Restart 'The Tig' Blog and Be More Successful Than Gwyneth Paltrow's 'Goop,' Royal Commentator Says
Before marrying her prince, Meghan Markle worked as an actor and ran a blog called The Tig. She gave up both to become a member of Britain's most famous family but ever since she and Prince Harry stepped down from their roles as senior royals there has been a lot of chatter about whether or not the duchess will relaunch her lifestyle blog.
Now a royal commentator has said that Meghan thinks it is the right time to do so, and once she does her blog will rival Gwyneth Paltrow's Goop.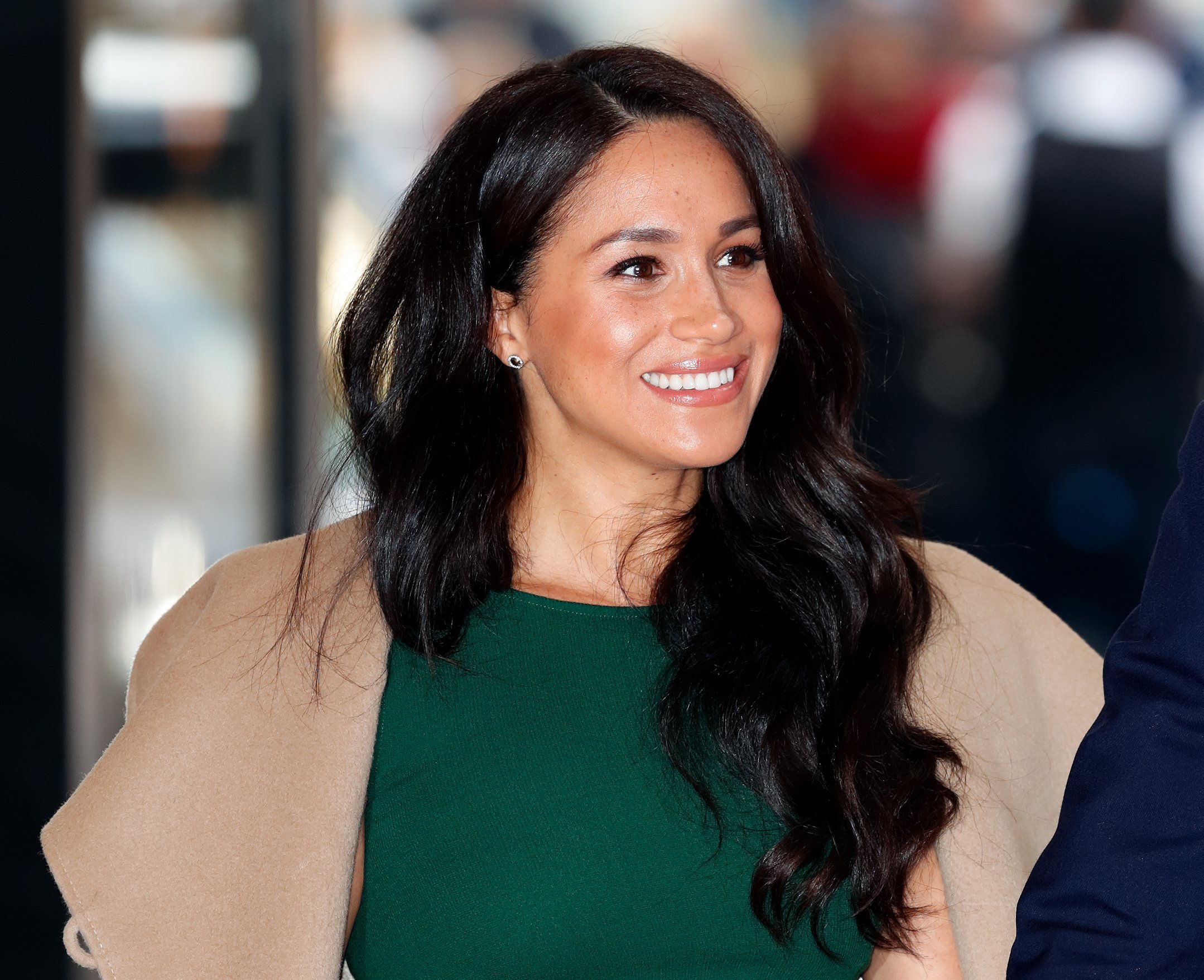 Meghan's farewell post on 'The Tig'
In 2017, prior to the announcement that she and Harry were engaged, Meghan shut down her blog.
In her final post she wrote a message to her fans that read: "After close to three beautiful years on this adventure with you, it's time to say goodbye to The Tig. What began as a passion project (my little engine that could) evolved into an amazing community of inspiration, support, fun, and frivolity. You've made my days brighter and filled this experience with so much joy. Keep finding those Tig moments of discovery, keep laughing and taking risks, and keep being the change you wish to see in the world. Above all, don't ever forget your worth — as I've told you time and time again: you, my sweet friend, you are enough."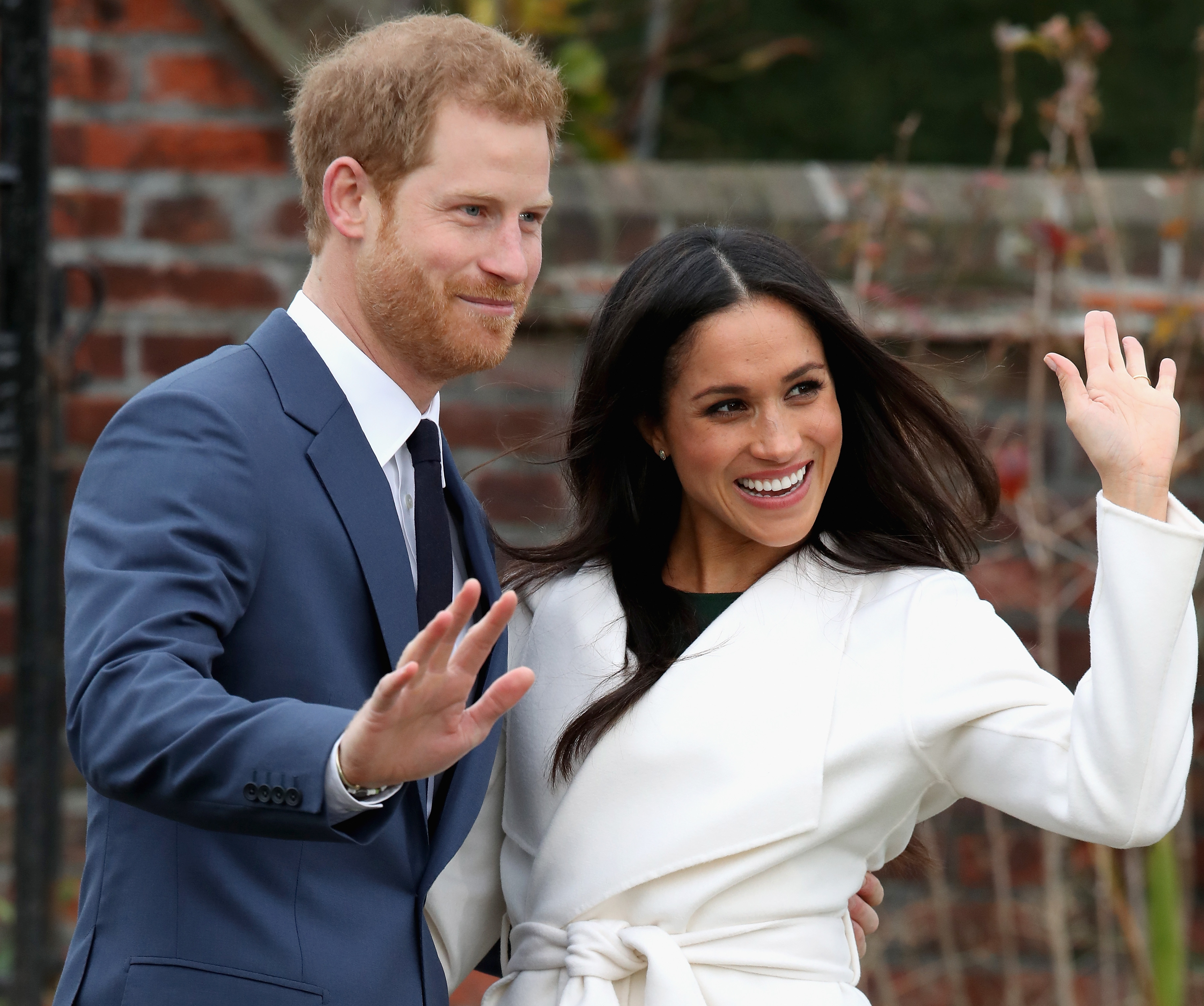 Meghan and Harry reportedly think it's a 'good time' to restart the blog
Now, that Meghan and Harry are living in California and involved in a number of business ventures, it's believed that the duchess will relaunch her "passion project."
Royal commentator Neil Sean has heard that the Sussexes think it is a "good time" to restart The Tig.
On his YouTube channel Sean said: "According to a very good source, it appears that Meghan, alongside Harry, think this would be a very good time to restart The Tig. This was something that Meghan and Harry simply couldn't do as part of the British monarchy. But her close advisors think she could easily eclipse the very successful Gwyneth Paltrow."
With a relaunch 'The Tig' could be bigger than 'Goop,' according to expert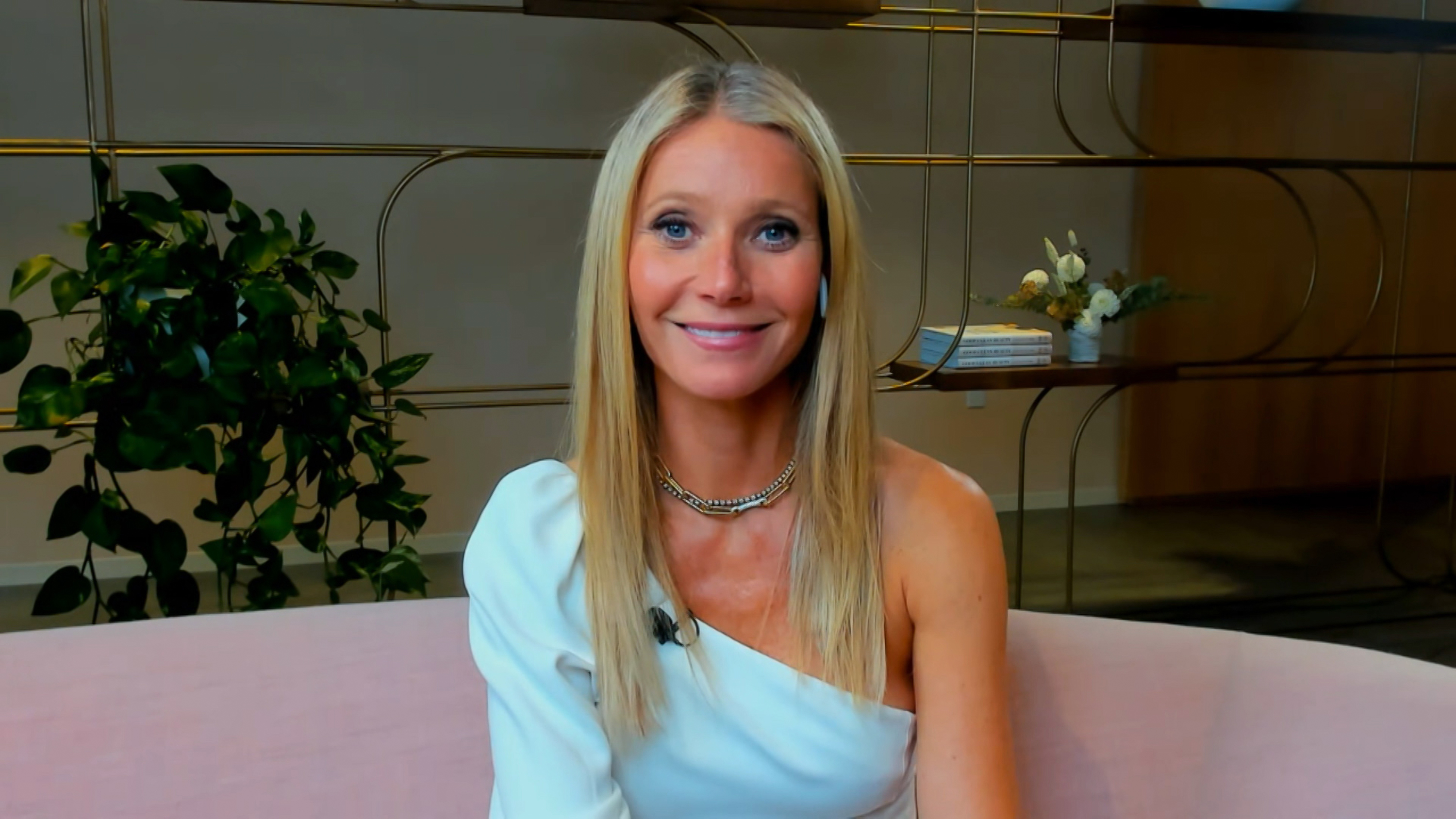 Sean is of course referring to Paltrow's popular Goop brand, which the Marvel star founded in 2008. Goop initially started as a weekly newsletter before Paltrow expanded it to a website. The royal expert thinks if Meghan starts up her blog again, it could easily rival Paltrow's and become even bigger.
Neil added: "Sources close to Harry and Meghan feel that this could be a way forward, and of course, keeping their environmentally-friendly credentials going. Everything you can imagine will be vegan themed, vegetarian themed."
RELATED: You Won't Believe What Happened After Gwyneth Paltrow Started Selling Her Vagina-Scented Candles