Meghan Markle's Mom Is Helping the Duchess and Prince Harry Raise Archie
Meghan, Duchess of Sussex, and Prince Harry's transition from life inside the British royal family to life in LA has not been seamless. The royal couple has halted the launch of their new endeavor, Archewell Foundation in the face of the coronavirus (COVID-19) pandemic and the Black Lives Matter movement.
Though they are now living a quieter, more peaceful life away from the glaring spotlight of royal life, the pair have remained visible. Meghan and Prince Harry have continued to speak to the charities they're still affiliated with while also appearing at virtual events.
The pair are currently living at Tyler Perry's home in Beverly Hills and though their schedule is not as intense as it once was, they've brought in some extra special help, Meghan's mom, Doria Ragland in order to care for their son, Archie Harrison.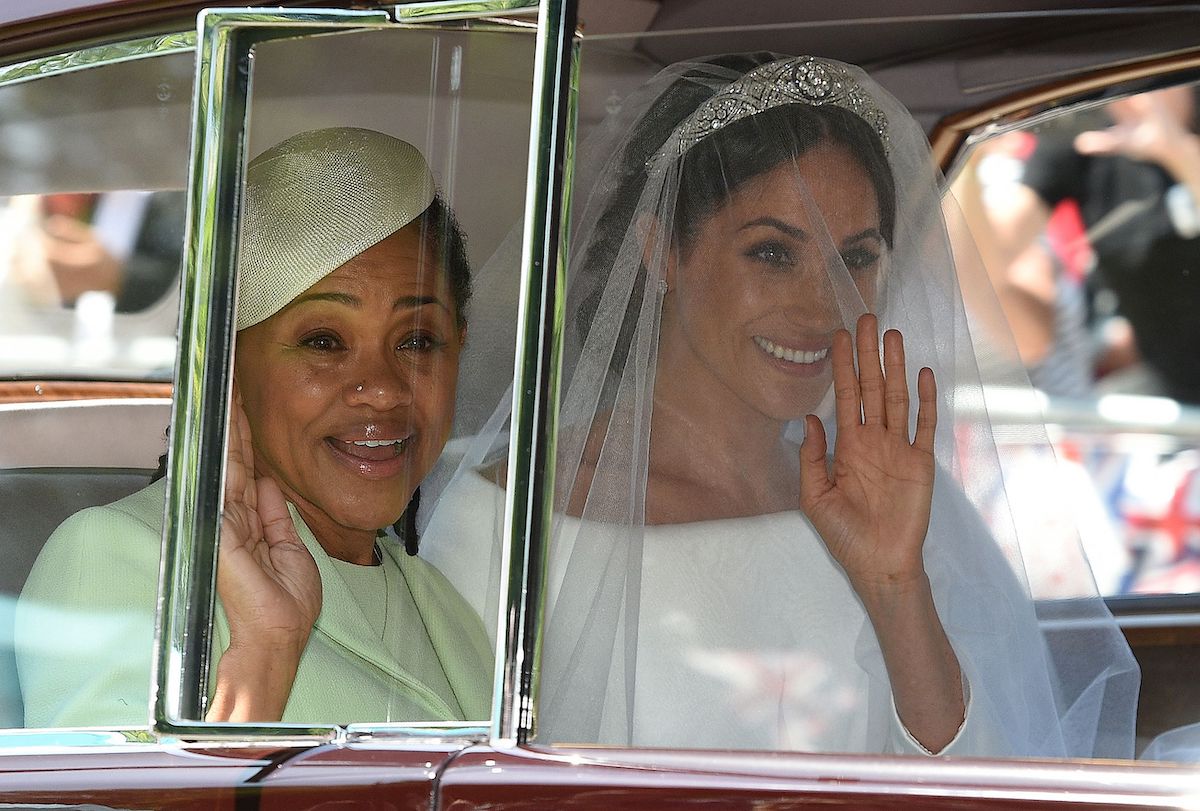 Inside Meghan Markle and Doria Ragland's relationship
The Duchess of Sussex has always been extremely close to her mom. Ragland was Meghan's only family member at her 2018 wedding to Prince Harry. After her parents divorced when she was young, the duchess lived with her mom in LA.
Ragland who gave her daughter the nickname "Flower" taught Meghan about the importance of wellness and yoga. During the duchess' time in the royal family, Ragland supported the Sussexes at royal events, during Archie's birth, and his Christening.
Now that Meghan has returned to her hometown, the mother/daughter duo is closer than ever.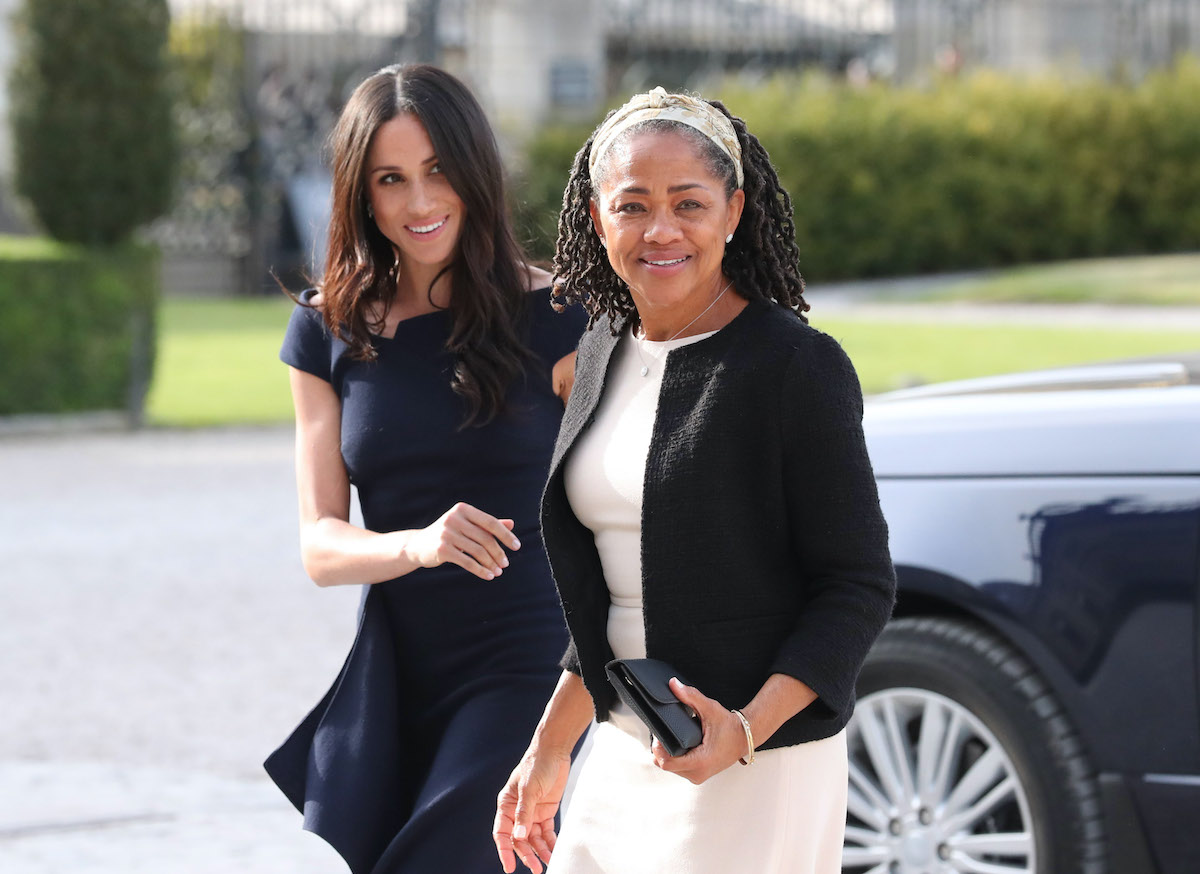 Meghan Markle's mom moved in with Meghan and Prince Harry in LA
While the Sussexes are temporarily living in Perry's $18 million mansion, Ragland has moved in with the duo and their son so that they could social distance together.
"Doria has her own quarters and whilst a few of Harry's chums have been ribbing him about living with his mother-in-law, he has a brilliant relationship with her," a source told The Sun.
Help with a one-year-old is always lovely. Prince Harry also has his own close relationship with his mother-in-law. "For Harry, her discretion and silence mean the world," an insider explained.
Meghan Markle's mom is helping to raise Archie
Now that she lives with her daughter, son-in-law, and grandson, Ragland is helping with Archie. "Doria Ragland continues to live with Meghan, Harry and Archie," a source told US Weekly. "This has been the most time she has spent with her grandson since he was born."
Apparently, Ragland gets up early to read to Archie and she and Meghan spend time making organic food for him. With so much happening, it must be a relief for the duke and duchess to know that Ragland is so near. Despite all of the changes, it looks like the Sussexes are making life in LA work.
"Harry and Meghan were really excited to move to L.A.," a source told US Weekly. "The timing is tricky of course, but this is something they've been hoping for and seriously planning for several months now. … [They] order from Whole Foods or Trader Joe's, and they don't have a chef right now, so Meghan often cooks."