Meghan Markle's Biggest Critic 'Felt Sorry' She Was Mom-Shamed for Holding Archie Awkwardly
Did Meghan Markle hold baby Archie wrong at Prince Harry's polo match? Many critics think so, but one of her biggest enemies is defending her.
Meghan Markle faced a fair amount of mom-shaming when many criticized the way she he­­­ld baby Archie during Prince Harry's recent charity polo match. Surprisingly, one of her biggest critics is defending her, saying he feels sorry for Markle after people have been attacking her abilities as a new mom.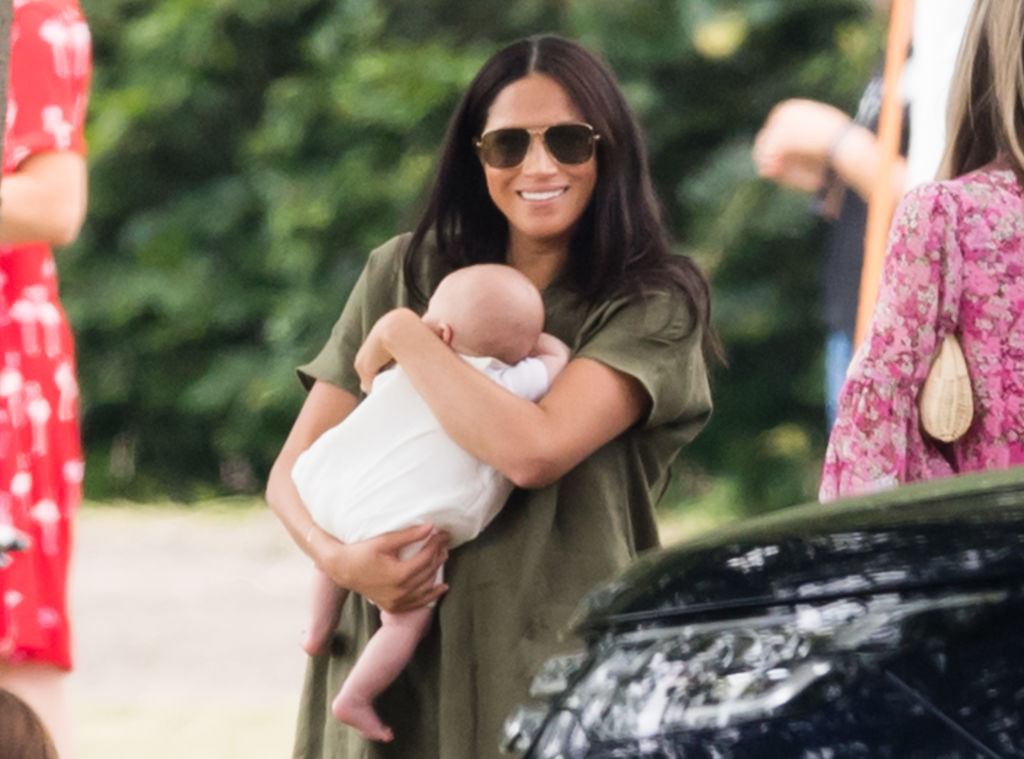 Markle mom-shamed for the awkward way she held Archie
Many critics thought that Markle looked like she had a less than secure hold on baby Archie while at the polo match, with one troll writing on Instagram: "The multiple nannies 'forgot' to teach her how to best hold a newborn" and others claiming that the baby's neck and body weren't properly supported.
It turns out, Markle wasn't doing anything wrong, with Dr. Jen Trachtenberg, a board-certified pediatrician and author of Pediatrician in Your Pocket, telling TODAY Parents: "There is no one right way to hold a baby. You want to make sure the baby is secure and that's exactly what Meghan was doing. She's holding him tightly with two arms. He's not crying and he's not uncomfortable."
Dr. David L. Hill, a pediatrician and author of Parenting Like a Pro, agreed, telling TODAY Parents: "I imagine that people were concerned that she was not cradling the baby's head adequately. But in general, at two months of age, there is enough head control that you don't have to constantly cradle the head."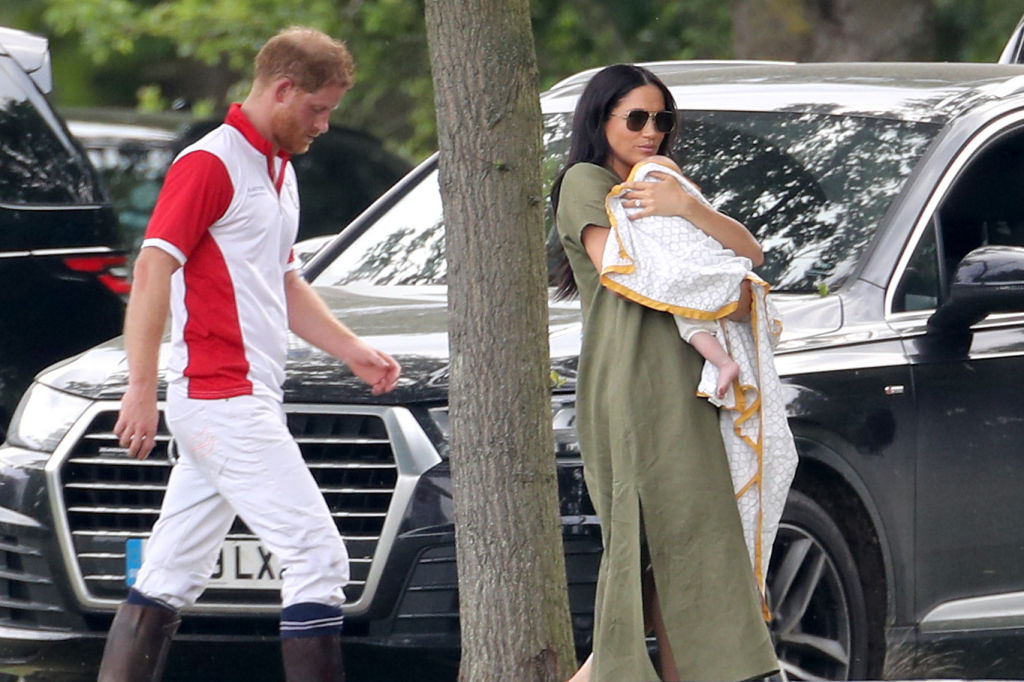 Piers Morgan defended Markle
Morgan, who has been vocal about his dislike of Markle, actually spoke up for the duchess. In an article he wrote for the Daily Mail, he noted: "A strange emotion overcame me this morning: I actually felt sorry for Meghan Markle. As I've made clear, perhaps too many times, I'm not a massive fan of my one-time friend after she rudely ghosted me since she met Prince Harry."
He continued: "But when I read the vicious reaction to photos of her awkwardly carrying her new baby son Archie at a polo match, a surprising pang of sympathy welled up inside me. She's only been a mother for a few weeks."
Morgan could understand why Markle might not have the best baby hold mastered just yet, noting: "It takes time, and a lot of trial and error, to get familiar with how to comfortably take care of a baby. I'm sure there are plenty of similar pictures of me in the family archives having similar issues carrying my first-born son."
He continued, "But by the time my daughter arrived, 20 years later, I could carry her like with the business-like elegance of Mary Poppins."
He called the attacks on Markle 'horrible'
Morgan surprisingly shared that he "didn't share the gleeful abuse meted out to Meghan for not carrying Archie in a perfect manner," adding, "In fact, I thought the attacks on her were mean-spirited and horrible."
While Morgan defended the duchess and chalked the awkward baby holding up to being a new mum, he did, naturally, critique Markle, offering up a 10-point guide "on how to be a popular Princess." His advice included a suggestion for her to not request privacy when she's in public, such as at her recent Wimbledon appearance, to avoid being a hypocrite, and to "make peace with the Cambridges," among other areas he thought she coud improve.