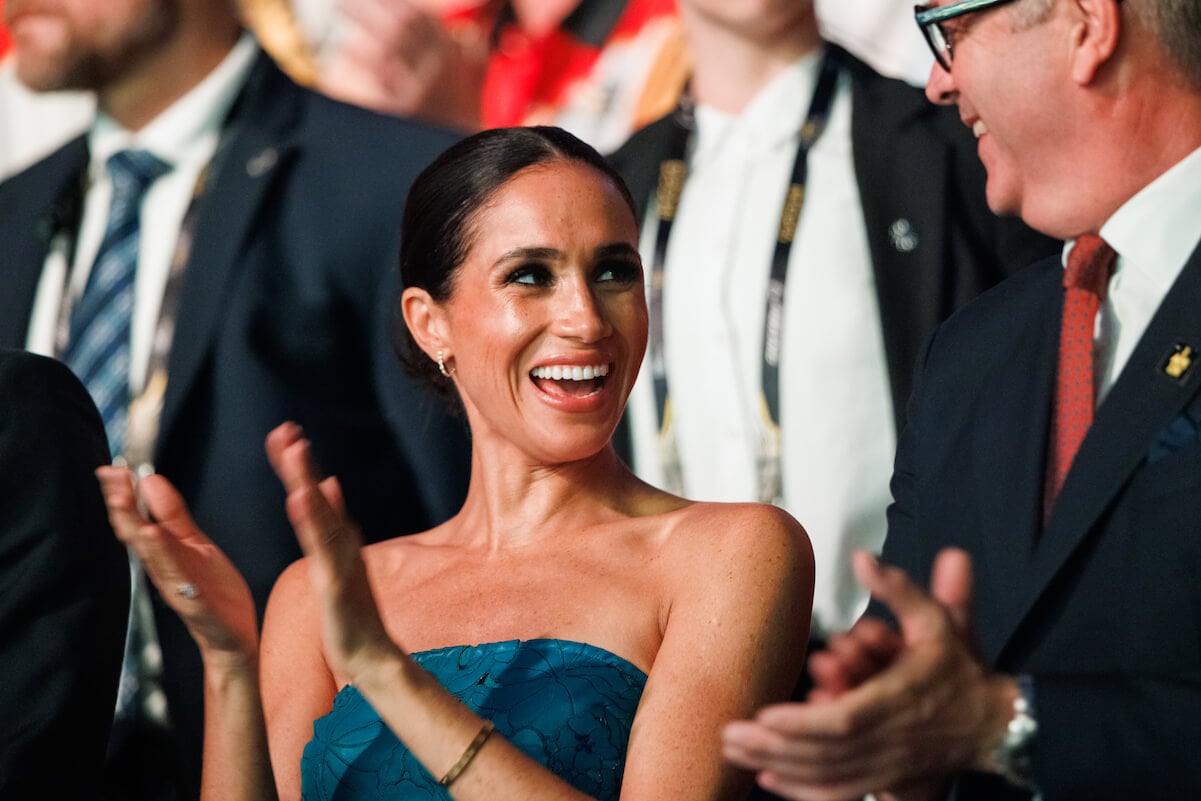 Meghan Markle Wants to 'Move On' From Being a Duchess, Expert Says
Meghan Markle hasn't been an official working royal in more than three years, and one expert thinks she is trying to shed her duchess past in favor of a more modern, global brand.
Prince Harry and Meghan Markle wed back in 2018, and Meghan skyrocketed from television actress to world-famous royal. However, after less than three years of being an official member of the royal family, Harry and Meghan stepped back from their royal duties and relocated to the United States. While they are still the Duke and Duchess of Sussex, they don't have to do any official working royal business, meaning they can develop jobs and a brand however they'd like.
Now, three years after removing herself from the family, Meghan is hoping to leave her "duchess" lifestyle behind, according to one expert.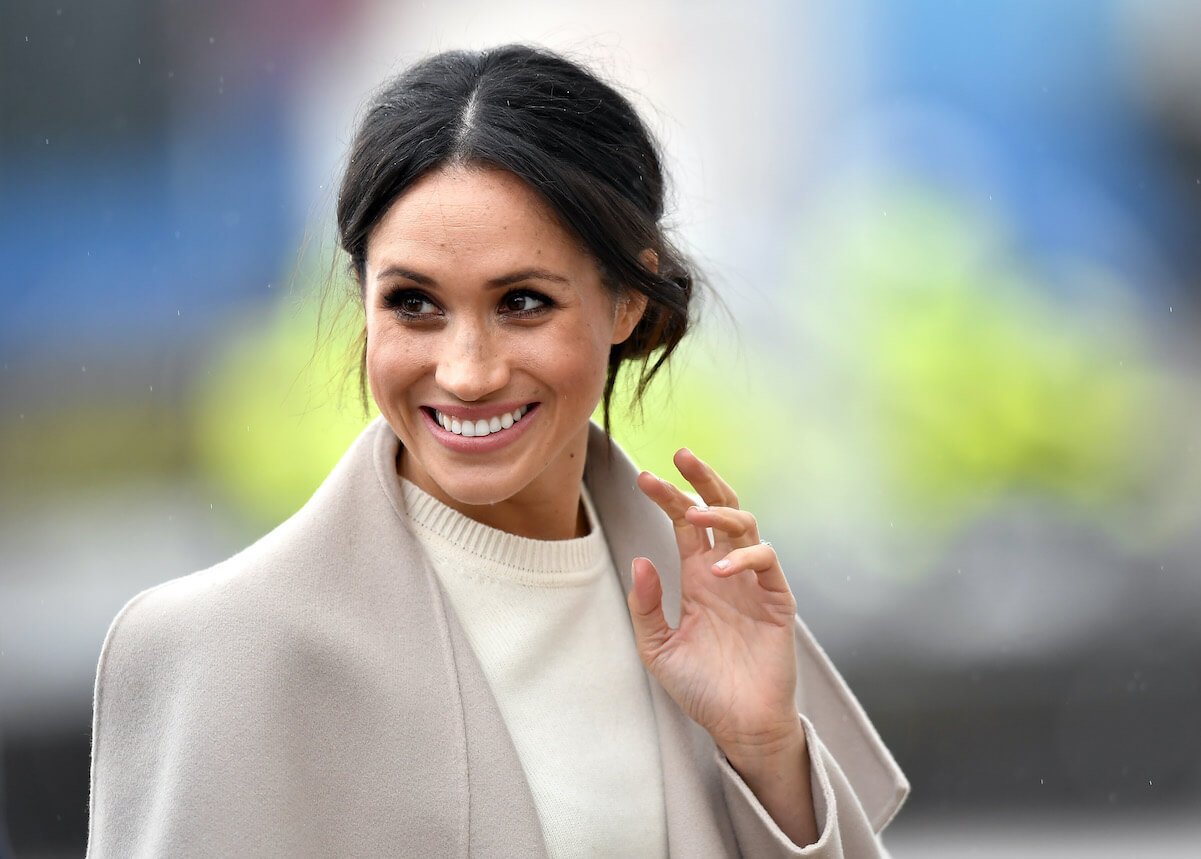 Meghan Markle wants to 'move on' from her life as the Duchess of Sussex
Meghan returned to the United Kingdom twice alongside her husband in 2022; once for Queen Elizabeth's Platinum Jubilee, and once for the queen's funeral. But after the queen's death, Meghan has not returned once to the royal family's stomping grounds, opting not to attend King Charles' coronation alongside her husband in May 2023. Meghan recently signed with a high-profile PR firm (Harry did not sign), and one expert says the duchess is hoping to shed her royal brand in favor of a new global brand that doesn't tie her to the royal family.
"Meghan wants to move on from being a duchess and launch her own global brand," Emily Andrews, royal biographer, told Woman Magazine, per Express. "Harry though doesn't necessarily like the public's attention and would be much happier at home with the children, doing charity work, but that's definitely not what Meghan wants from life right now."
Andrews went on to say that the Invictus Games served as a chance for Meghan to attend a major public event that had nothing to do with the royal family; the Games are a week-long event for ill or injured service people to compete in a series of athletic events. "The Invictus Games was a chance to start afresh — with an emphasis that this charity was very much Harry's project. Her PR team [was] careful to brief that 'no-fuss' Meghan did all her own hair and makeup … to appear relatable," Andrews said.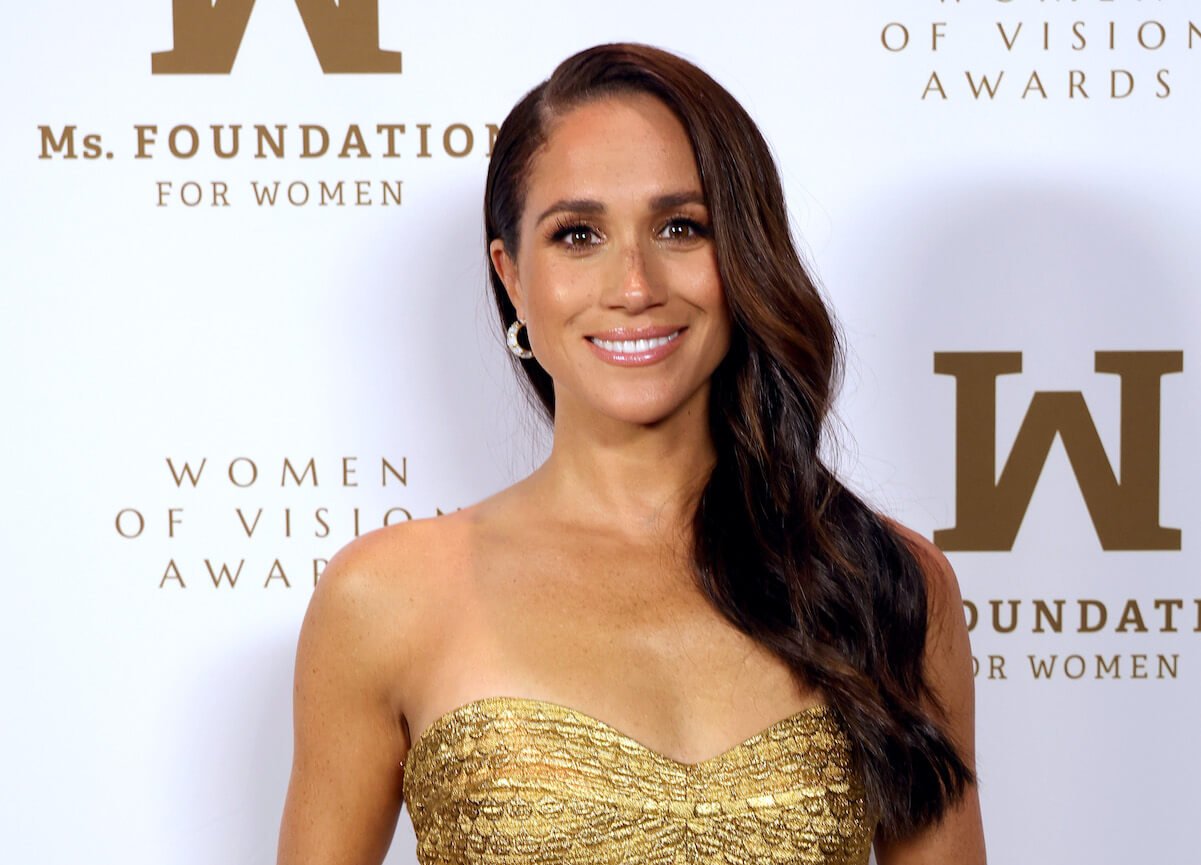 Meghan Markle recently signed with a new PR firm — without Prince Harry
Meghan Markle is working on a rebrand, and it's one that distances her from the royal family but also from Prince Harry. While the couple's marriage seems to be doing well, it also looks like Meghan wants to develop her own path where her husband can support her rather than one where the two of them are constantly intertwined. Meghan supported Harry at his Invictus Games, but the event is his project, not hers; it's an example of the two working together but keeping business separate at the same time.
The Duchess of Sussex just signed with global PR firm WME, which will likely help her carve out this new niche in her career. She and Harry will continue to operate the Archewell Foundation together, though, so their charitable work will remain a united front but perhaps their individual business ventures will separate them a bit.